"Cash For Junk Cars Phoenix" is the phrase that pays… cash that is!
Whether you have a non running car, a car with no title, or even a car that's simply ugly, we can assist!
We buy junk cars in Phoenix and we may be able to buy yours!
Cash Cars Buyer is the premier junk car buying company that allows you enter your car's information to obtain an instant offer on your vehicle in a matter of seconds!
So, continue reading and find out how you can cool cash for your clunker fast!
We Buy Junk Cars – Local Service to Phoenix Residents!
Whether you live in Downtown Phoenix, Central City or West Phoenix, we can come to you and appraise your car!
Regardless of your car's condition, it is eligible for an instant offer as well as cash!
We have a national network of agents that is nationwide and it reaches all throughout Phoenix!
So, getting to you isn't a problem at all!
So, enter your car's details and get your instant offer.
Then call us and allow us a few moments of your time. We will ask you some additional questions about your car.
Once we are done, we will make you a cash offer as well as request an invitation to come and inspect your car!
Our service is second to none, so come and experience the Cash Car Buyer, junk car selling experience!
Can I Scrap My Car in Three Simple Steps?
Great question and the answer is you sure can!
Check out how easy it is to scrap your car!
Enter your vehicle details
Visit our site and provide us with accurate about your junk car. Once you do, we can formulate an instant offer on your vehicle! Then, call us at 844-663-and we'll give you a guaranteed offer shortly after you submit your offer!
Accept your cash offer
Once you talk to us and you get your offer, take your time accepting it. When you do, we will ask you what is a great time and day to come and appraise your car at your location.
Get paid
Once we get to your location, we will inspect your car. And when all is well, we will hand you cash!
We offer the best possible outcome for each junk car seller and you will be no exception!
So, obtain your instant offer and then call us! There's cash waiting for you!
"I Have No Title – Will You Still Buy My Car?"
In may cases, not having a car title is not a problem.
Although we encourage all junk car sellers to head to get a duplicate car title, we understand that this may not be possible.
So, we ask that you have your car registration as well as your picture ID.
Once you have your id as well as registration, enter your car's specs and get that instant offer!
"You Talk A Lot About This Instant Offer"!
Yes! And it is a fast as well as private and easy way for you to get a value for your car! Some of the bonuses about the instant offer include:
You'll know the value of your car in a matter of seconds.
Your instant offer allows you to either proceed with selling your car or not. You decide.
With that instant offer, we will formulate a guaranteed cash offer after we ask you some questions.
You can get your offer in the privacy of your office, home or location!
You are under no obligation to accept your offer, but we know you will love it!
So, obtain that instant offer and call us for a guaranteed offer!
We Buy Non Running Vehicles- Your Best Online Choice For Selling Your Junk Car!
If you're thinking of selling your car online, you need to think of Cash Cars Buyer first!
Regardless of your car being a junk car, or even an older car that you just don't want anymore, the best choice for you is Cash Cars Buyer. Why?
We provide an instant offer or used car in a matter of seconds! Forget guessing about the amount of money you will get. We will offer you concrete numbers that will help you decide if you want to proceed with the sale of your car!
When you sell your car to us, we will not charge you hidden fees! There is no fee for processing your paperwork or anything else! It's a good feeling that you don't have to come out of pocket to sell your car!
We don't charge for hauling your car. It's a junk car and you will never have to call and request a pickup, because that's our job!
You are always able to ask us a question about the process of selling your scrap car. We will happily answer your question and assist you along the way!
We offer personal service. We know that selling a car is a private matter and we agree! So, you can count on safe, secure and private service to your location!
Our services are completely free to you! Once you sell your car to us, we don't surprise you with fees that you have to pay for! Our services are completely free to you!
We Buy Junk Cars for Cash!
When it comes to selling your junk or used car, there are two things that are important: time and money.
This is why we value both and can show you with effortless transactions, quality service an stellar cash!
So, take in a hike at Camelback Mountain!
Or meet some friends for some great eats at Chelsea's Kitchen!
Because we want to take over the sale of your junk car by offering you uncompromising service that you'll love!
"So you won't pay me with a check like other places do?"
We sure won't! We offer cool cash, instead of  a check!
Lots of places will offer you a check, or a draft and that just isn't cool when you're looking for cash fast!
That's why we have that instant offer available 24/7.
Once you type in your car's information, you'll get an instant offer in a matter of seconds!
Make time for us to come and appraise your car and we'll give you the cash! Not a check, but cash!
"I Need to Junk My Car – It's a Total Loss"
Even though your car is a total loss, you still have hope forgetting money from it.
Lots of car insurance policies, offer a clause that states the car insurer has to prepare a complete estimate of the damages.
Lots of policies also hold that car insurer responsible for paying the vehicle owner that amount of damages.
This means for you, that once your car insurance company deems your car a total loss, you will get some checks.
So, now you are left with the decision to buy a car or do something else with that money.
Once the insurance company determines how much they owe you and then pays you, Cash Cars Buyer will pay you the residual amount or the amount remaining.
So, you will have cash for your totaled car, before the fixes and repairs.
Now, you as the vehicle owner will receive two payments.
The first one will come from your car insurance company and the second will come from Cash Cars Buyer.
Sometimes it makes sense to fix a car after a total loss; other times it doesn't.
"I am Ready To Sell My Junk Car!" – FAQ
Do you buy cars with no title?
We sure do and we my buy yours.
In most cases, no title is no problem, as long as you have your car registration and picture ID with you during the sale.
We still need to prove you are the owner of the vehicle.
And you will buy my non running vehicle too?
We sure will! We don't care about your car not running! We'll buy it!
What about a car sitting on bricks? Will you buy that car?
We don't car about that as well. So, just enter it into our system to get an instant offer!
Where are your offices located so I can bring my car to you?
Forget that! You never have to come to us! We will come to you!
How do I get that instant offer on my junk car?
Just click here! And be sure to input as much information as you can about your car.
The more complete your information, the better your offer.
What Makes a Car A Junk Car?
For that old van in your driveway, it may be a junk car.
Grandpa's old sedan which was once the "talk of the town" and is now a non-running heap of headache, it may be a junk car.
So, what makes a car a junk car?
A junk vehicle is a vehicle that costs too much to repair beyond its worth or the owner's ability to pay.
So, if you're looking at a junk vehicle in your garage or driveway, it's time to get rid of it fast!
Sell Your Car to Cash Cars Buyer because:
We pay with cash instant of a check or a draft.
You can count on courteous service as well as personal service.
We take care of everything… paperwork, fees, hauling and more.
You never have to pay to have your car hauled away.
We buy cars with no title and we may buy yours!
We are national so we can come to your Phoenix with no problem!
We are friendly, fast and eager to please!
You can trust us as a licensed, bonded and insured company.
"What If I Sell My Car on Autotrader?" – The Pros and the Cons
Make no mistake about it; Autotrader is a trusted source to sell your car.
But with the platform, there are some good as well as less-than-desirable points about the platform.
Pros of Autotrader
Great features
Autotrader.com offers sellers a great selection of features that help sellers create a great ad for selling a car.
The option to sell or trade in your car
Autotrader offers great ad packages that range from about $25-$100. You can also get expert advice and VIP services to help obtain a fast sale of your car.
Cons of Autotrader
Marketing fees
Those fees you pay can add up quickly. So, pay attention!
Non-protected email address
Unfortunately, we found that lots of sellers talked about spam messages due to the fact that their email addresses were not protected once posted on Autotrader
But That Cash Cars Buyer difference!
We here at Cash Cars Buyer offer junk car sellers a private way of selling your car.
We will never ask you for your email address, so we can post it on our site.
And as far as fees go, well you know that our services are completely free to you, correct? y
You never have to pay us anything to sell your junk car to us, EVER!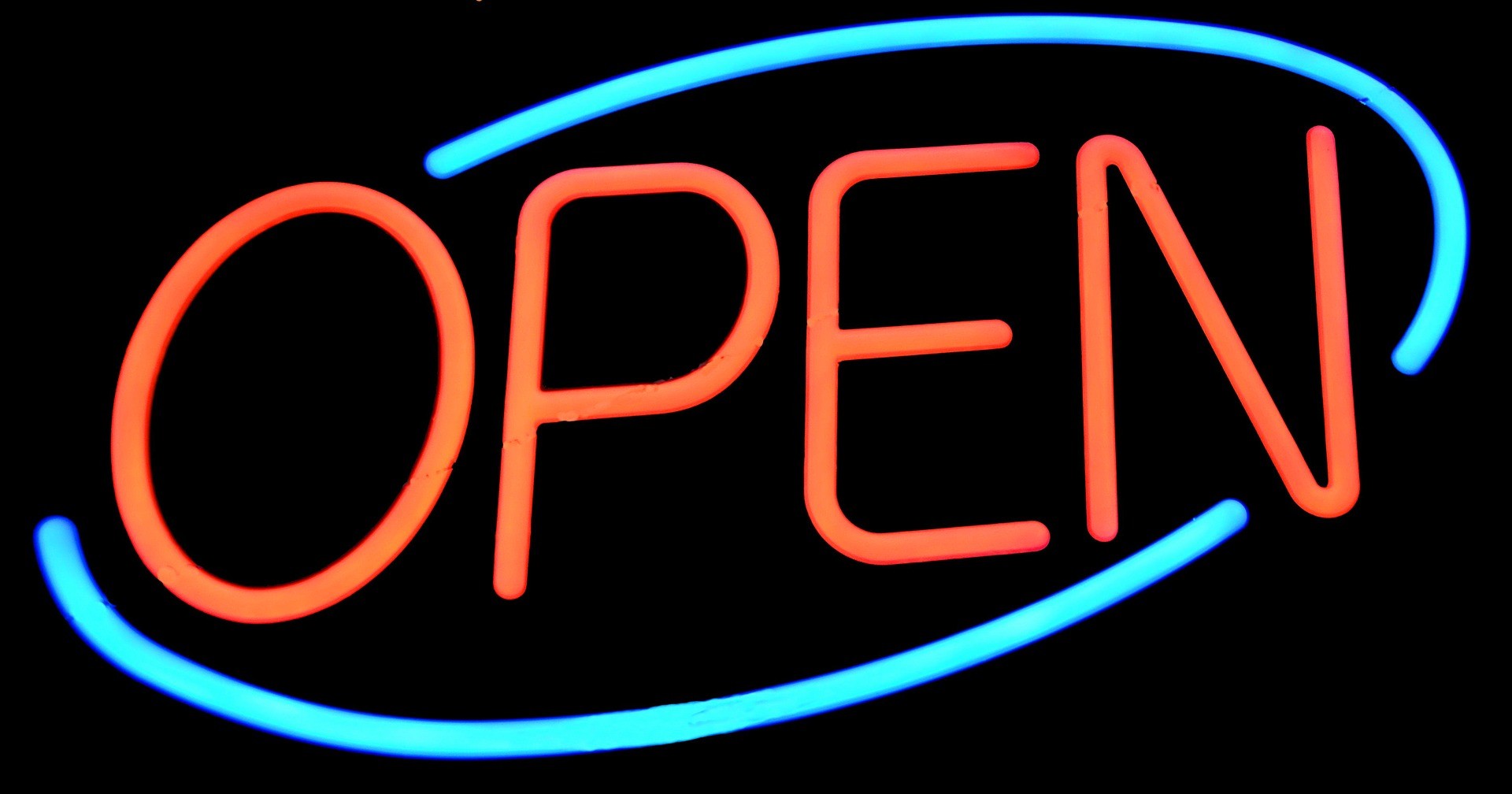 Junk A Car & Get Paid Cash FAST!
You don't have to give your car a good cleaning or vacuum before you sell it to us. Can't find the title?  We may buy it as long as you meet certain requirements and have your registration and ID with you.
Car sitting on wheels? No problem. We buy non running cars.
We hope you gather that we will more than likely buy your junk car and the entire process will be an easy, painless and quick one.
With over a decade of experience buying cars, we know what you ask and to do, to make your car selling experience the best ever.
And we will work hard to earn your trust and respect.
Your car may be junk, but you are a prize.
So, get that instant offer on your car and then follow up with us so we can ask you a few more questions. 844-663-7286.
We are here for you to be the best junk car buying company ever.
You never have to leave the comfort of your home to make a sale and make that money you need, want and deserve!
So, call us now! We're waiting to hear all about the junk car you want to sell, FAST! 844-663-7286!