Have the birds mistaken your old junk car for their new home? Is your junk car not running, but managing to drive away neighbors, friends and family?
Since junk cars seem to be your problem, Cash Cars Buyer is the solution. We buy all kinds of junk cars here in Kissimmee, FL! Forget "measly money offerings", because you will always get top  dollar as well as free towing!
We offer cash for junk cars!
We are Experienced, Local Junk Car Buyers- No Hidden Fees!
Here in Kissimmee, FL, the air is sweet and the sun shines brightly. With those components, its' the making of a great day to contact Cash Cars Buyer, to junk your car with!
Our service areas include zip codes 34741, 34742, 34743, 34744 and 34746! Our nationwide coverage allows us access to all cities. This works in the favor of our valued junk car sellers, as we come to you, instead of the other way around!
How do I know I Have a Junk Car?
Perhaps your car has some body damage to the hood. It may be a junk car. Or, you have an old van that has broken glass. That may be a junk vehicle. Then, you have that two-seater with only two wheels. Again, you may have a junk car there too.
So, what makes a car a junk car? A junk car is any vehicle that costs too much in fixes and repairs beyond its worth, or the owner's ability to pay.  So, if your clunkers fit into this category, then it's time to call Cash Cars Buyer and turn that clunker into cold hard cash!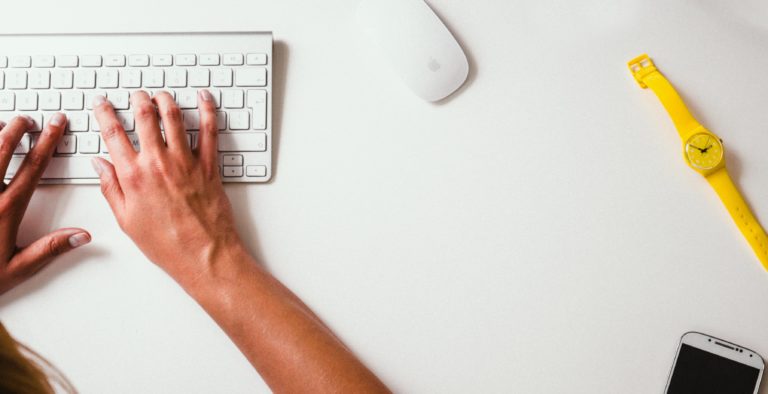 Will You Buy My Scrap Car for a Fair Price?
We sure will!  Feel free to end your "Google search" of "scrap my car" because you've found us!  Cash Buyers will purchase your scrap car and not only offer you a fair price, but top dollar!
No one beats our prices. No one!
You can feel confident with selling your car to us. As a licensed, bonded and insured company, we offer a no-hassle way for you to get rid of that clunker and get quick cash! Is your car not running? Will it not even start or "turn over"? No worries! We will still buy it!
Another added advantage to Cash Cars Buyer? We will tow that scrap car away for free! You say you need to talk to us to believe us? Cal us now! We are the only scrap car buyers you will ever need!
Finding the Value of my Car
Here in Florida, there are no shortages of junkyards. Selling your junk car to them may seem ideal, but it takes real work. You go to the junkyard, not really knowing how much you'll get for your car. What a frustrating feeling.
Thankfully, our online junk car calculator is able to compute the value of your car, based upon the details you provide. Once you type in your car's information, you'll have an offer in minutes! Then, you can follow up with us, about that offer as we ask you some questions. One of the best parts about our online offer tool is you can use it in the privacy of your own home or surroundings!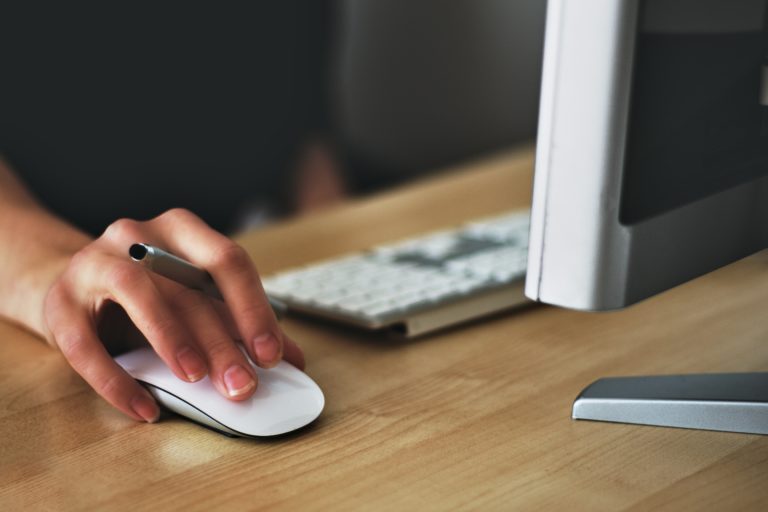 Cash Cars Buyer Offers FREE Car Towing- Cash in Hands FAST!
One of the reasons we are such an efficient and highly sought-after car buying company, is the fact that we offer all of our junk car sellers free towing. Your car can be parked in a lot, or in your driveway. It doesn't matter. Because we will come to the car and have it towed away, at no cost to you! Once we have "sealed the deal" and you are happy, we will place wonderful, cool and awesome cash in your hands, FAST! There is never a wait for you to get paid, after you've sold your car to us!
Can I Sell My Car to You and get $500?
It depends. You asking for $500 cash for your junk car is certainly not an unreasonable offer, but there are many factors that go into figuring the final price of a junk car. For example, we begin by looking at the make, year and the model of a junk car.
Even the trim and the location of junk car play a role in the final offer we give you for your junk car. We also look at any damage to the vehicle, as the final offer is given to you too.
Our junk car calculator, asks you precise questions, to give you an accurate offer on your car. So, utilize it now, and follow up with us after!
Can I Sell My Car for Parts?
You sure can! In fact, over 80% of a junk car can be recycled! We work with a network of recycle professionals, as we pay you top dollar for your junk car! Living in the world today, we all see pushes to recycle. From radio ads to TV shows, the need for recycling is greater than ever. Read about some of the items and elements of an old car that can be given a new life!
Engines and transmissions– Old engines and transmissions can be rebuilt. In the hands of a great mechanic, they can be rebuilt just like new!
Tires– Did you know that old tires can be repurposed into asphalt for highways? Old tires can also be recycled into tarp, artificial turf, fuel and even brand-new tires!
Engine oil– Old engine oil can be cleaned and reused.
Old auto glass-The glass on your junk car can be recycled into such items as glass bottles, fiberglass insulation and concrete blocks, and glass bottles. The plastic can be repurposed as carpet glue and other items.
So, help save the environment and sell your car to Cash Cars Buyer today!
I Want to Sell My Junk Car Fast!
Check out the steps that need to be taken, to sell your car here in Florida.
Be sure to remove the license plates from your junk car and put them somewhere safe.
Then, be sure to transfer the car title to the new owner.
Need a duplicate car title? Click here to fill out the form.
The Florida authorities urge car sellers to complete form HSMV 82101, which removes the seller's registration from the vehicle that is being sold.
According to the Florida regulations, if you forget to fill out form HSMV 82101, you could face liability if the new car is in an accident with the new owner.  Click here to read more about selling your car and other regulations.
Can I Sell my Car Without the Car Title?
So, you don't have your car title? We can work with you! if you don't have your car title,  we do ask that you have a valid driver's license as well as a valid and current car registration for the sale of your car.  Call us if you have any additional questions.
Just visit our online tool. Enter your car's information. Receive your offer. Then connect with us and answer some questions about your car.
You will have a firm offer on under a minute. Once you accept it, we will come to the location of the junk car. When we arrive, we will inspect it.
Once all is well and you're happy, we will place cool cash in your hands! How awesome is that!?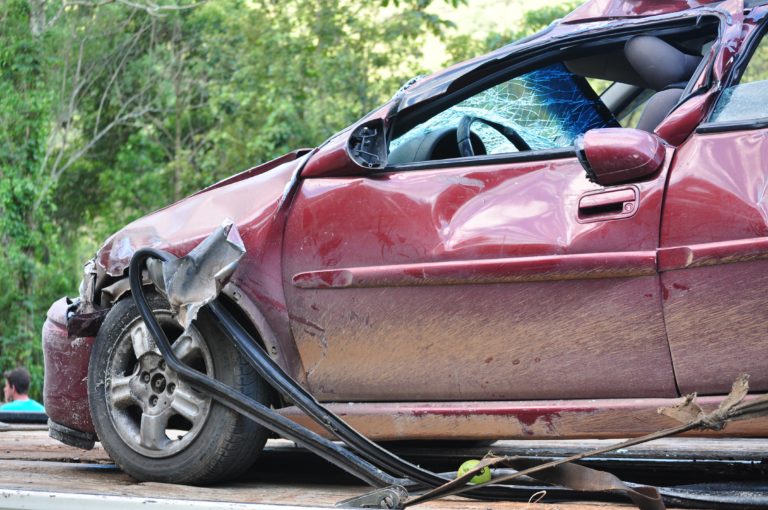 What is the Insurance Payout if my Car is a Total Loss?
Your car may be a total loss, but all hope for money isn't. Many guidelines state that the insurer must prepare a complete estimate of the damages. The insurer must also pay the vehicle owner this complete amount.
You may opt to fix your car or you may not. Whatever you about the repair of your car is a personal decision. So, when your car insurance company determines how much they owe, Cash Cars Buyer will then pay you the residual amount of your total loss car, before your car is to be repaired.
You as the vehicle owner can receive two payments. The first payment will come from the insurance company. The second payment comes from Cash Cars Buyer. Once you have both amounts, you may opt to buy another car. It's your decision. Sometimes it's a good idea to get your car fixed. Sometimes it isn't.  Need someone to talk to about your car that you think is a total loss? Contact Cash Cars Buyer today!
Why Choose Cash Cars Buyer?
We've been in business for over ten years!
We are straightforward and offer no hidden fees!
As a licensed, bonded and insured company, we are always honest and fair!
We will never charge you a fee to tow your junk car away!
Our online junk car calculator, allows you to privately and securely get an offer for your car!
So, why not call Cash Cars Buyer, and get the cash you need, want and deserve, FAST?! 844-663-7286!