Are you sick and tired of your property cluttered with junk cars? Have you grown tired of that non-running car parked in your front lawn? Is it time to part ways with grandpa's old and rusted sedan?
Cash Cars Buyer is here to purchase those old vehicles and offer you top dollar for them! Whether they're running or not, Cash Cars Buyer will buy those vehicles and put cash in your hands FAST!
We offer cash for junk cars!
We Are Junk Car Buyers Here in Your Local Area- Free Junk Removal!
Whether you live in 32725, 32728, 32738 or 32739, 32763 or 32764, we are ready to purchase that vehicle from you fast! Our nationwide network of agents, gives us access to local areas such as Deltona, Florida!
So, stop asking the question "Who buys cars that don't run near me at top dollar?" because you now know someone who does, Cash Cars Buyer!
Our free junk car removal is also an added plus to our valued customers too! Regardless of where your car is located, we can come to you and haul it away for free!
Just begin the process of getting rid of your clunker by giving us a few details about your car!
Sell Your Junk Car & Get Cash Within 24-48 Hours!
The state of Florida needs a few documents completed. Check out what needs to be taken care of:
First, be sure to take the license plates off of your car.
Then transfer the title to the new car buyer.
Need to get a duplicate title because you lost yours or damaged the original one? Florida can help with that!
One other matter that Florida authorities need folks to take care of is form HSMV 82101. According to the state regulations, if you forget to fill out form HSMV 82101, you could face an issue.
The form HSMV 82101 removes the seller's registration from the vehicle that is being sold.
So, forgetting to fill it out can make you and even your car insurance company, liable, if the new car owner has an accident. Click here to read more about selling your car.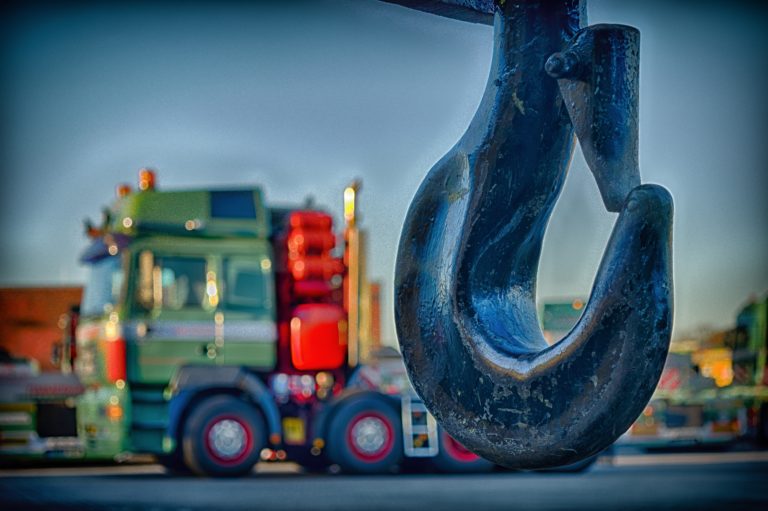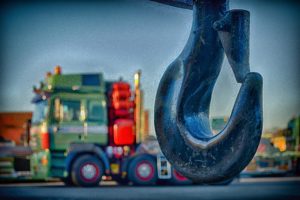 We Offer FREE Junk Car Towing in Your Area- No Hidden Fees!
One of the reasons Cash Cars Buyer is such a successful car buying enterprise, is the fact that we don't charge our valued car sellers anything to haul their cars away! You will never have to pay us a cent have your car towed from your home or wherever the car is located!
Additionally, there are never any hidden fees for our services! You'll never have to pay anything once we meet, or even later! How's that for stellar service?
I Want to Sell My Car For $500. Is This Possible?
It sure is, but there are lots of factors that go into the final offer for a junk car. The final offer you receive on your junk car will always depend on such factors as the make of the car, the model and even the year it was manufactured.
Even the trim on a car and its location play a role in the amount of money you receive for your junk car.
Cash Cars Buyer is in the car buying business and we look at the full merit and condition of car.
We also take into consideration any damage the car has.  We also look at an electrical damage the car may have endured too.
Thankfully, we have an online junk car assessor that helps to give you an accurate offer for your car.
It's also a great tool because you can type in the details of your car from the comfort of your home or room!
Using our guaranteed pricing tool ensures you get paid the same quote for your junk car we give you from the beginning. Once you enter your information, connect with us, so we can get you the cash you need, want and deserve… FAST!
How Does the Process of Selling my Car Work?
Great question! Allow us to take you step-by-step through our easy process!
Enter your car's information using our online tool.
Next, connect with us so that we can ask you a few questions about your car.
Then, we will formulate your answers and come back with an offer on your car in less than a minute!
Once you accept our offer, we will schedule an appointment to come to your Deltona, FL home or location!
We'll arrive promptly to your location, then perform an in-person inspection of the car.
Once everything looks great, you will have cash in your hands, FAST!
I Can Sell My Junk Car Online
Well, you could, but have you looked at online marketplaces lately? You junk car ad would be in great company with other car ads! Facebook, Florida Craigslist and even Instagram are hubs for online car ads. To sell a car online takes great work as well as patience.
First, you have to take great pics of your car. Then, you have to post them along with a detailed description of your car.
Now, comes the waiting you have to endure. Perhaps you'll get a few calls or interested people. But you may end up waiting on a buyer or days, weeks and even months.
Instead of all of the hassle and stress that come with selling a car online, just let Cash Cars Buyer, purchase your car. You could have cash in your hand in a matter of hours, instead of days, weeks and even months. Contact us at 844-663-7286 to learn more!
Why Choose Cash Cars Buyer?
The real question is why not choose Cash Cars Buyer to sell your junk car to? But we offer you some great reasons why we are Deltona's premier car buying company:
There are never any hidden fees!
We offer free towing of your junk car!
We take care of all paperwork for you!
We've been buying cars for over a decade!
Once you sell your car to us, you'll have cash on the spot!
Our network is nationwide. Our agents are experienced and knowledgeable car buyers!
As a licensed, bonded and insured company, we strive to provide stellar customer service. We also handle all business we conduct, with honesty and integrity.
So, contact us today and see why we are the best junk car buyers in the business!  844-663-7286