Gary, IN is a town of hard-working people, who deserve the best when it comes to getting top cash for cars. So, when it comes to finding reputable junk car buyers, your search ends with us.
We are Cash Cars Buyers and our local Gary, IN agents are ready to help you get the cash for your car you need, want and deserve. Whether you're located in the zip code, 46401, 46403, 46405, 46407, 46409, 46402, 46404, 46406 or 46408, we'll come to your home! Keep reading on to see why we are Gary's best choice for junking a car! We buy junk cars!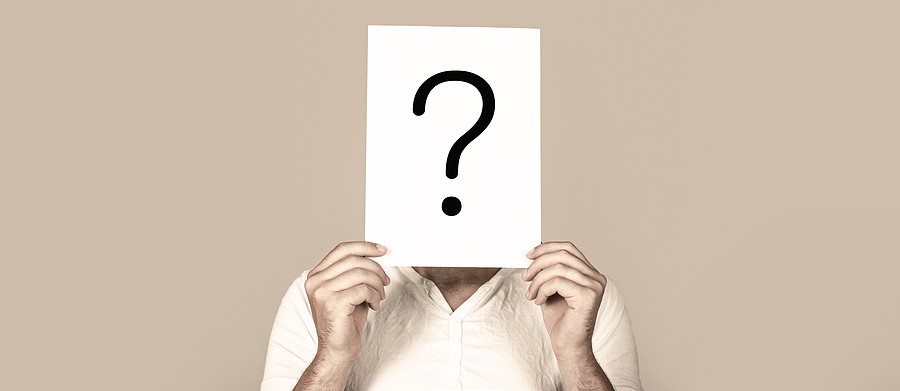 Selling a Car in Gary, IN
When it comes to selling your Gary, IN car, there are certain documents you must present to the Indiana Bureau of Motor Vehicles (BMV). Having the wrong documents can lengthen the process. First, you will have to provide the Bill of Sale. This document is proof of ownership. Next, you'll have to fill out and submit a Disclosure of Condition of the Car document. This lets the potential buyer know the exact condition of the car. Finally, you will have to have the most important document of them all, the Indiana car title. Click here to find the nearest Gary, IN BMV office.
I Can't Find My Gary, IN Car Title!
If you're unable to find your car title, then you'll have to head on over to the BMV and request duplicate car title. Once you have that, the word "DUPLICATE" will be written on its face. It's important to note that your duplicate car title makes the original null and void. Even if you find the original car title after getting the duplicate one, it's no good. Here in Gary, IN, you can't have your original car title in one hand and have the duplicate in the other. Only one is good. And if you couldn't find your original one, then duplicate Indiana car title it is!
Is My Gary, IN Car a Junk Car?
Well, that depends. Say your car hasn't made it through those harsh Gary, IN winters. It just won't start. You may have a junk car. Or, if someone hit you and your car is leaking radiator fluid. You may have a junk car. So, when is a car a junk car? A car is considered junk when the vehicle costs more to repair, than it is worth. A car is also a junk car when the car's repairs are more expensive than the owner can afford.
I Can Go Online, Junk My Car and Have Quick Cash
Yes, you can, but be prepared to put in some work to make that happen. First, you have to take some really great pics of your car. Make sure you get the car's back, two sides, under the hood and back. Then, write a description that answers all of a buyer's questions. Next, you will have to post your car to some sites that attract buyers. Gary IN's Craigslist may be an option as well as a Facebook car buying group. But a word a caution about selling online: Beware of scammers. Some people make it a full-time job to scam others out of their money.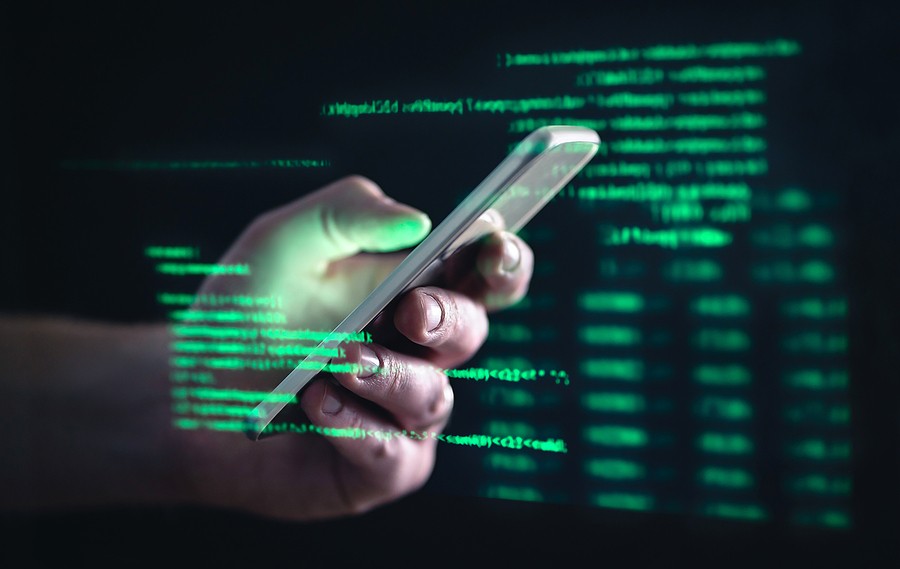 Any Other Reasons to Sell My Junk Car, Other Than the Money I'll Get?
There sure are! First:
You'll create peace and space around your Gary, IN home. You deserve a beautiful piece of property. With your junk car in the front yard, or backyard, it makes an ugly site.
You'll save money. Once somebody dials 3-1-1 on their phone, to report an abandoned car, they'll work to trace it. If it comes back to you, you could end up paying lots of money in fines.
It will be a help to the environment. Junk cars can release toxic chemicals. Those chemicals could potentially seep into the ground. As a result, the local water supply could be contaminated. Junk that car and help save our environment!
You'll help with recycling. Over half of a car is recyclable. Once you decide to sell your junk car, you are allowing it to be recycled into tools and items that could help others and even you!
It will be towed for free! There's no need to schedule someone to pick up your car once you sell it. When we buy your car, we will have it hauled away at no cost to you!
The money! The most obvious and best reason to sell us your junk car is the quick cash you will make! We'll make the junk car selling experience convenient and worthwhile for you!

Why Should I Choose Cash Cars Buyers?
The answer is simple: we make selling your junk car quick, convenient and easy. Finding a reputable company that will buy junk cars, can be a long and frustrating process. Not with Cash Cars Buyer! Our Gary, IN agents are friendly, knowledgeable and dedicated to giving you top dollar for your junk vehicle.
What's the First Thing I Do to Sell my Gary, IN Car?
First, enter your car's information using our online tool. Next, we will contact you to ask some questions about your car. We look at a car's merit and then offer the owner a transparent value for it. Then, you will have an estimate on your car in under a minute. Once you accept our offer, an appointment will be made to come to your Gary, IN home to inspect the car. Once the inspection is complete and things look good, cash will be in your hands! Processing fees? Not here! Storage fees? No way! Handling fees? Not on our watch! Cash Cars Buyers offers you just cash in your hands with no hidden fees, ever. That's our guarantee!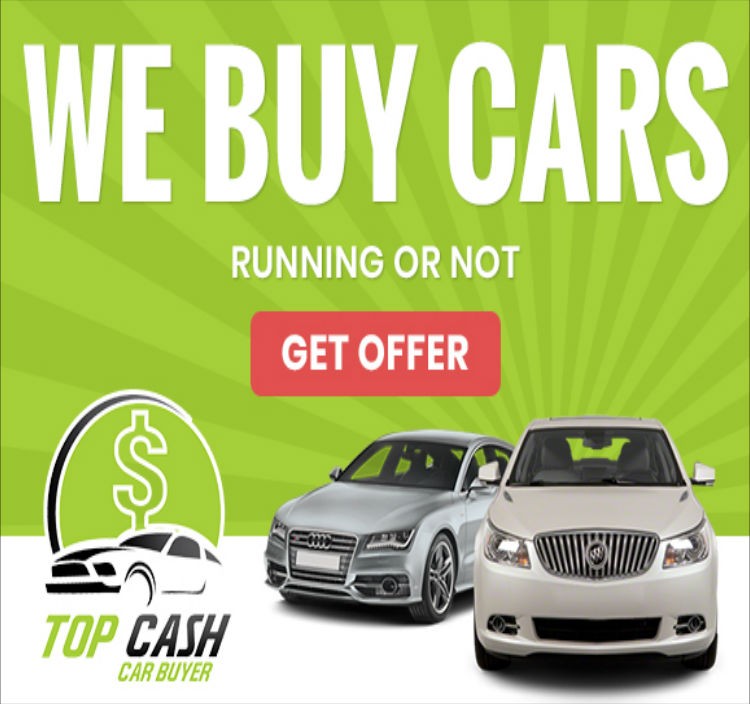 Cash Cars Buyer Makes Cash for Junk Cars Easy!
We sure do! We are an experienced, licensed, insured and bonded company that buys all cars. No matter the make, model or year it was manufactured, we will buy the car! We also buy cars whether they're running or not!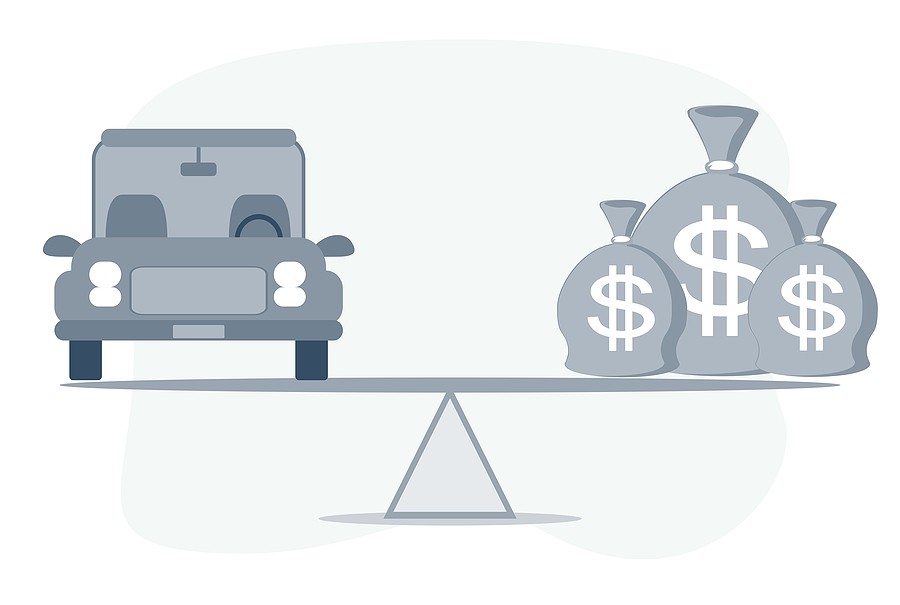 Contact Cash Cars Buyer Today!
Gary, IN, you've dealt with the rest, now it's time to deal with the best, Cash Cars Buyer! Contact us today so we can put cash in your hands, for an awesome tomorrow!