Have a junk car taking up space on your Noblesville, In property? Sick and tired of your only view being that of a torn, beat-down and non-running car? Well, there's a reputable company willing to turn that junk car into some cool cash!
We are Cash Cars Buyer and we offer top cash for cars for folks here in Noblesville! Forget the hassle of traveling around Indiana to find junkyards. Stop the search for lots that sell old cars and buy clunkers. Our local Noblesville agents will assess your car, ask some questions and give you cash on the spot!
Is the car on my Noblesville lot a Junk Car?
Here in Noblesville Indiana winter is no joke. A car that won't start is not the kind of car you want. Maybe it's a junk car. You had an accident in your car and now you just don't have the money to fix it. Maybe it's a junk car.  So, what exactly is a junk car? A junk car is a vehicle that costs more to repair than its worth. For example, if you're looking at over $20,000 in repair for a car, but its worth is only $5,000, then that's a junk car. A car is also considered a junk car if the vehicle cost more to repair, than the owner can afford. Some folks call this being "upside down".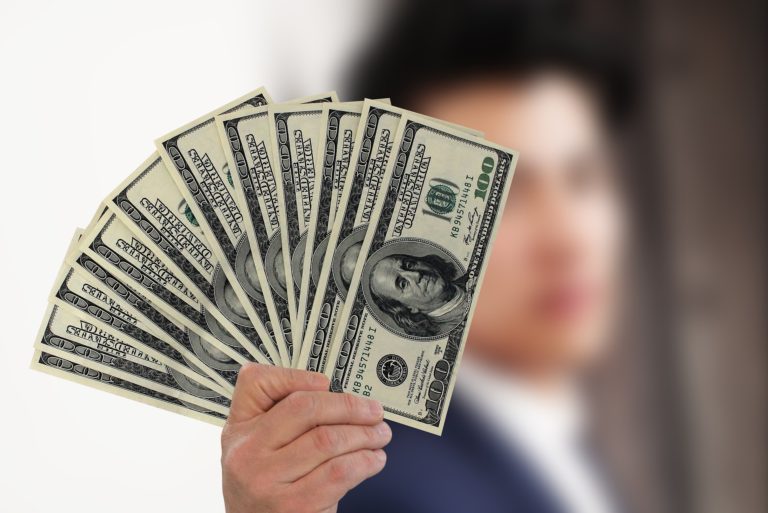 Selling a Car in Indiana
According to Indiana law, vehicle owners are required to have a title to the car in their name for the sale of a car. Once a car is sold, bought or just changes ownership, the title must then be transferred to the new owner.  Click here to learn more here.
I Can't Find My Noblesville, IN Car Title. What Now?
If you lost your car title, then Indiana has a process that you need to follow. Noblesville residents must visit the Indiana Bureau of Motor Vehicles (BMV) and fill out the proper paperwork to get a duplicate title. When you get your duplicate car title, it will have the word "DUPLICATE" on its face. But if you happen to find the original title, then the original becomes void. You can't have both an original title and a duplicate title be valid at the same time. We at Cash Car Buyers want your junk car sale to be the best experience ever. So, if you have to spend some time trying to get that car title, it may be worth it. Think of your Noblesville, In car title as a piece of insurance. It protects you as the seller, as well as the buyer.
Sure, I can Get Money If I Junk My Car, But Are There Any Other Reasons?
Absolutely! The most obvious one is the cash you will have in your hands in no time. But there are other awesome reasons to junk your car.
You'll have more space on your property. Even though you're used to seeing that jalopy in your driveway, think of the peace of mind you'll have, when it's gone.
You can save money. Here in Noblesville, In there are community police officers. Once a resident reports an abandoned car, those officers are on the case. Once that abandoned car is traced back to you, you could be looking at steep fines if you don't remove it.
You could have your car towed for free. Once you sell your car, we will tow it away for free. Shouldn't that be reason enough to get cool cash for junk cars!
You're helping our environment. Your junk car is not only sitting around, but it could be leaking toxic chemicals. Those chemicals can seep into the ground. Once those chemicals are in the ground, they could find their way into the local Noblesville water supply, causing toxic water. All of that just because of your junk car sitting in your yard. Not a pretty picture, is it?
You are helping with local recycling efforts. Here in Hamilton County, we're all about recycling. Did you know that more than half of a car is recyclable? When you sell your junk car, you're helping with recycling efforts. That metal can be turned into items that help others and our Noblesville community.
You'll have the money you need. We could all use some extra cash. So, once you sell your car to us, the most awesome junk car buyers ever, you'll have the money you need to take a vacation, pay a few bills or even buy a better car!

I want to Sell My Noblesville, IN Junk Car Online
You think so, eh? Well, selling your junk car online may be cool, but consider this: it's a lot of work. First, you have to take clear, focused and precise pictures of your car. Then you have to write a description that is really detailed. Finally, you have to post it to sites such as Indiana Craigslist, Facebook, Let Go and Instagram. One thing to consider when selling online, is scammers. Those sites are cool and all, but scammers lurk on those sites. To them, scamming is a full-time job. Don't let someone swindle you out of your money and cause you unneeded stress.
Tell Me More About Cash Cars Buyers
Absolutely! Cash Cars Buyers is a licensed, bonded and insured junk car buying company. We offer top dollar on all makes and models. Whether your car is running or not, we will buy it! We also take the hassle, energy, time and frustration away from you as the car seller. Our process is quick, efficient and easy.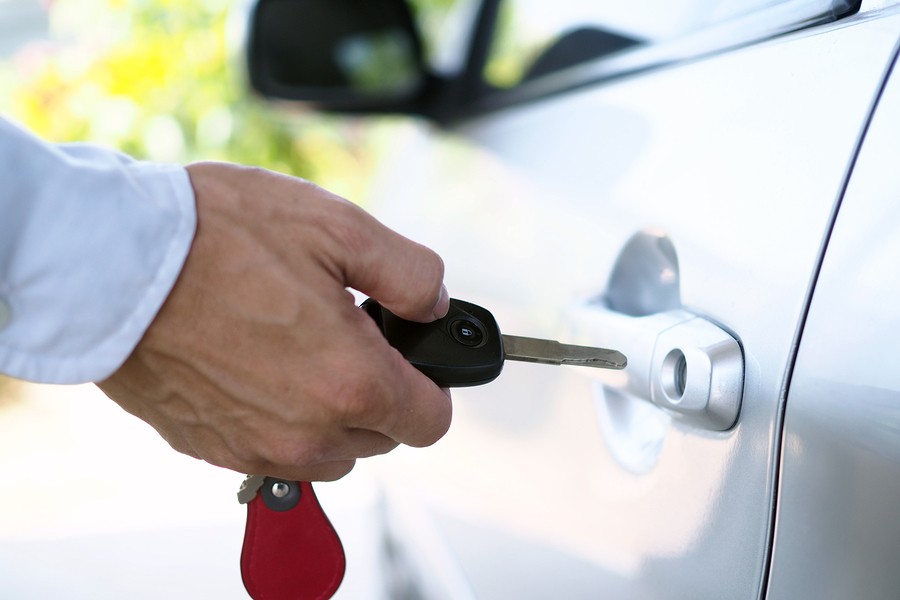 Is Cash Cars Buyers Here in Noblesville, IN?
We sure are! We have agents local to Noblesville, who are warm, friendly and knowledgeable about the junk car business. We've been doing this for years.
Where Do I Begin?
Excellent question there! First, click here to enter your car's information with our online tool. Next, we will view your information, then contact you. We will view your car's merit and then contact you to answer a few questions. After that, we will make you an offer. After you've accepted our offer, we will then make an appointment to come to your Noblesville, IN home. Whether your zip code is 46038, 46060, 46061 or 46062, we'll arrive at your doorstep! Once everything is on the "up and up", you will have the cash you want and need for your car!
Cash Cars Buyers offers top cash for junk cars. Processing fees? Not here! Towing fees? Not on our watch! Shipping fees? Never! We offer cash with no strings! So, Noblesville, IN., the only question left now is: What are you waiting for? Contact us today to get cash for your junk car now!