Cash Cars Buyer offers fast cash for junk cars. We buy all kinds of vehicles, while offering free towing and top dollar for them. We realize that you have choices when it comes to finding junk car buyers. So, we will work with you to make you our customer!
Cash Cars Buyer is a licensed, bonded, and insured junk car buyer company that operates with honesty and integrity. You will receive quality service and quick cash for your clunker.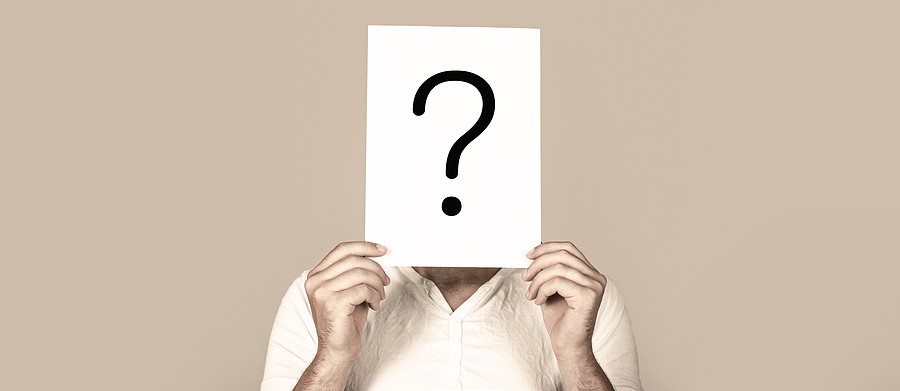 Sell My Junk Car Elizabeth, NJ
Elizabeth, NJ residents who buy or sell a vehicle, must transfer the certificate of title. Some folks call this a "pink slip." You can get a car title through the New Jersey Secretary of State from your local New Jersey Motor Vehicle Commission (MVC).
That pink slip or car title is the legal proof of ownership of the vehicle. It also makes the sale of a car easy and quick.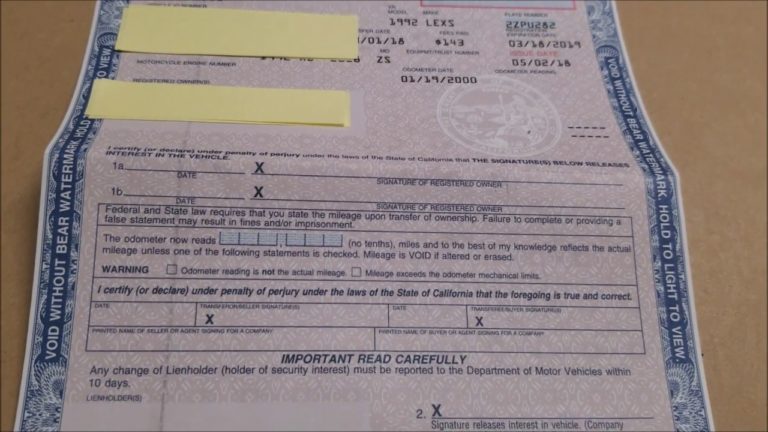 Duplicate Elizabeth NJ Car Title
If you've lost your car title or destroyed, you can get another one relatively quickly. You will need to visit an NJ motor vehicle agency or submit the paperwork through the mail to get a duplicate car title. Contact the NJ MVC's Duplicate Title Unit at 609-292-6500 ext. 5074 for more information.
At Cash Cars Buyer, we want all of our customers to have the best car selling experience. So, we encourage all car owners to apply for a duplicate or a replacement car title at their Elizabeth, NJ MVC offices. With all of the correct and required paperwork, you, as the car owner, are not held liable in case there is an unfortunate event. Having the right paperwork helps you to get a better price for your vehicle when you sell it! We want to buy your junk car the right way and keep you protected!
Do I Have a Junk Car?
Maybe you have a car that has not run in the last six months. You could have a junk car. Perhaps you have a vehicle that has some extensive hood damage. That may be a junk car too. So, what is a junk car? A junk car is a vehicle that costs more to repair than the owner can afford, or the vehicle is worth.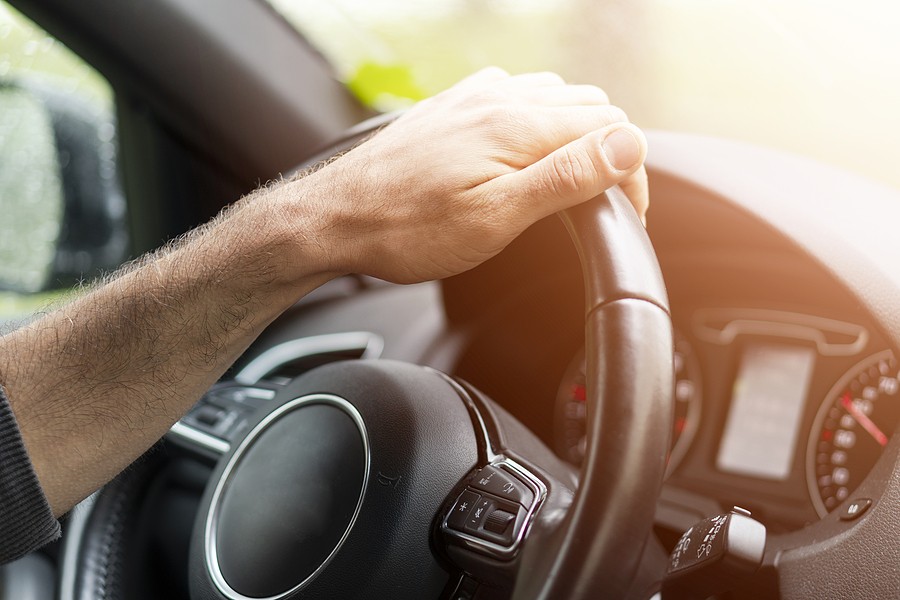 Cash For Junk Cars- Up To $15,000 Fast!
Junking your car or truck in Elizabeth, NJ, is fast and straightforward. Cash Cars Buyers is the premier junk car buyers offering a no-hassle experience. You could get up to $15,000 for your junk car, van, or truck!  Not only do we operate here Elizabeth, NJ, but nearby areas throughout New Jersey too. Click here and enter your car's information to get the ball rolling!
I Want to Junk My Car Online
While selling online is always a possibility, it comes with work. First, you'll have to take pictures of your car. Secondly, you will have to write a description of your car. Then you will have to post to Elizabeth NJ Craigslist, Facebook, and other online marketplaces. Another aspect of selling online is watching out for scammers.
With Cash Cars Buyer, we take the work out of selling your junk car. Folks buy junk cars online all day and night, but the process can cost you time, energy, and money.
Benefits of Selling Your Elizabeth NJ Junk Car
Selling junk cars is big business, and it also comes with some significant gains.
You will have more space. You deserve a yard or driveway, free of a junk or broken-down clunker. Sell us your car, and create more space on your property!
You will help the environment. Junk cars can leak toxic chemicals. Those chemicals can seep into the ground. Once that happens, the chemicals can find their way into local water supplies.
You will be helping with local recycling. Did you know that approximately 80% of a car is recyclable? When you junk your car, you are allowing that metal to be transformed into items to help others.
You will have cash! The best reason to junk a car is the cash you will get! You can spend it on bills, a vacation, or another cool and better ride!
We Buy Junk Cars for Top Dollar Elizabeth, NJ!
Cash Cars Buyer offers customers top dollar for their junk cars. We purchase cars made from 2000 to 2018. Body damage? No problem, we'll buy it. Not running? Not an issue! We will still buy it! Let us help you get the cash you want and offer you top dollar for it, Elizabeth, NJ! We provide service to zip codes: 07114, 07201, 07202, 07206, 07207, and 07208.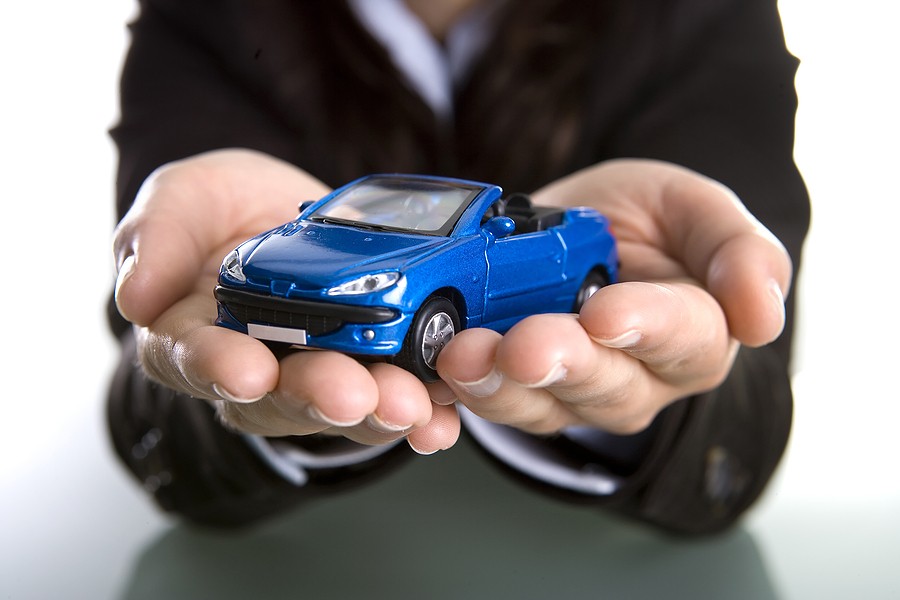 What's the First Step in Selling My Car to Cash Cars Buyer?
Once you contact Cash Cars Buyer, it will only take a few minutes to collect the information required to give you an initial estimate. First, feel free to click here to use our online tool to enter your car's information. Then once you contact us, we will ask some questions. We will then offer you an estimate for your car.
Once you agree to this initial estimate, we will schedule a time to come to your Elizabeth, NJ home to inspect your car.  Once we finish the car's examination and you're happy, we pay you on the spot for your car! Cash!
We will then arrange to have your car removed and towed at no extra charge to you!
Choose Cash Cars Buyer Today!
What's the secret to our success? We are a reputable junk car buyer with local agents all around New Jersey, including here in Elizabeth.  We buy junk cars differently than other junk car buyers. We will treat you with the respect and dignity you deserve. We will also value your time. Our experienced, fully-trained, warm, and friendly Elizabeth NJ agents will explain the entire process to you from start to finish.
We are the convenient, simple, and skilled junk car buyers you want and deserve.  Don't like our offer? We are confident you will, but you are never under any obligation to accept it. There are no strings, hassles, or "catches" with Cash Cars Buyer.
So, contact us today to get the cash you need, want, and deserve, for that clunker! We're waiting to hear from you!