Are you allowing a junk, non-running, or used car to take over your driveway or yard? Have you given up all hope that it will run again? Do you hesitate getting rid of it? Cash Cars Buyers is one of the most reputable local auto junk car buyers in Paterson, NJ. We continuously pay top dollar for some of Paterson's most beat-down, ruined, and junk cars.  The quick cash we give is a real incentive for people like you to give up junk cars. We will even haul your vehicle away for free!
Quick Cash For Cars Paterson, NJ
One of the secrets to our success is the fact we can pay customers fast cash for their run-down clunkers quickly. All it takes is a few simple steps. You have the proper paperwork ready, and we can get you cash fast!
New Jersey Car Title
Paterson, NJ residents who buy or sell a vehicle must transfer the certificate of title. It's sometimes called a "pink slip." No matter what you call it, you can get one through the  New Jersey Secretary of State from your local New Jersey Motor Vehicle Commission (MVC).
That pink slip or car title is the legal proof of ownership of the vehicle. Once this is correct and on file, you can transfer the car. It doesn't matter if the car was a gift, inherited, sold, or brand new, a car title needs to be on file.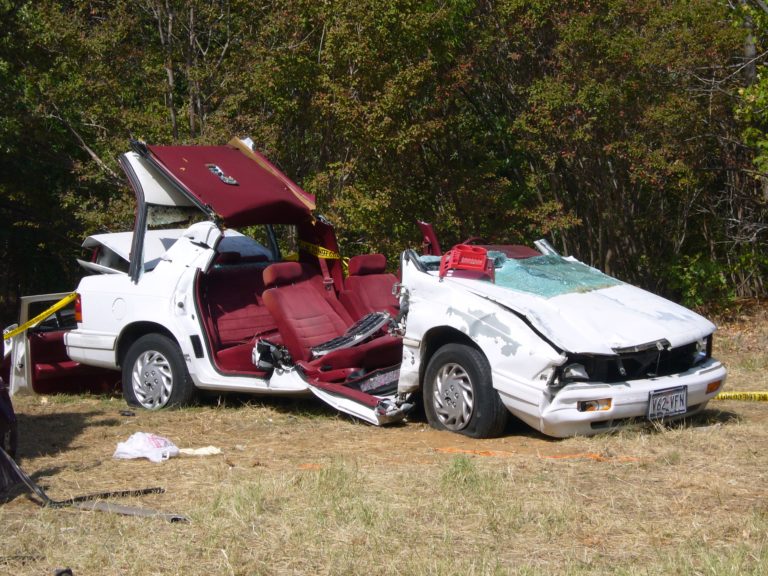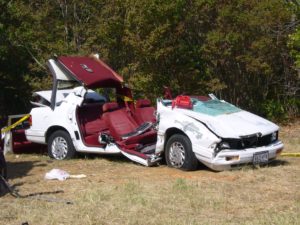 Fast Service – Get Paid Up to $15,000 For Paterson, NJ Car!
With that car title in hand, it's time to wheel and deal! Did you know that Cash Cars Buyers will pay up to $15,000 for that junk car just taking up space in your yard?  We offer top dollar for all kinds of vehicles. Whether the car is running or not, you could have thousands of dollars in your hands today! Our local Paterson, NJ agents are dedicated and have the expertise to offer you fast service and quick cash now!
But I lost My Paterson, NJ Title
Various circumstances may require a duplicate NJ car title. Maybe you lost your car title. Perhaps it was destroyed. In many cases, you can visit an NJ motor vehicle agency or submit the paperwork through the mail to get a duplicate car title. Now there are some exceptions. So, you may need to call the NJ MVC's Duplicate Title Unit at 609-292-6500 ext. 5074.
Car Title For Quick Cash! All Makes, All Models, Any Condition! Running or Not!
Cash Cars Buyer wants you to have the best car buying experience ever. As skilled, licensed, bonded, and insured junk car buyers, we know it takes lots to get all of your documents in order. So, we will never rush you.
Maybe I can Sell My Junk Car Online
Sure, you can. But, are you ready to work? First, you will need pics of your car. You will need pictures that are clear and focused. You will also need a good number of them too. Next, you will have to write a description that is detailed and honest.
Finally, you'll have to go to online marketplaces such as Paterson, NJ Craigslist, Facebook, and even Instagram. There, you have to post all you have and wait for people to contact you. Lots of folks will contact you. The scammers will call you as well as honest people. And remember, if you're lucky, your car will sell fast. Many times, junk cars don't. That's how online selling goes.
How About I Junk My Car at a Paterson, NJ Junkyard?
Just like online selling, that is another option. But junkyards can sometimes cost a junk car seller lots of dollars. Sometimes you will be given one offer for your junk car on the phone, and another one when you come to the junkyard. You are then getting less money for your car, then you were originally told. The old "bait and switch" tactic is still used to this day, unfortunately. Finally, when it's all said and done, you will have had your car towed to several junkyards! That adds up fast!
Cash On The Spot For Your Car, Paterson, NJ!
Why deal with the hassle, games, and costs of a junkyard? Cash Cars Buyer will come to you, inspect your car and never charge for towing it away! Our process takes less time than a junkyard visit, so contact us today! We buy junk cars and always provide honest estimates. What we say over the phone is the estimate you will have once we arrive at your door!
OK, How Does Cash Cars Buyer Work?
Great question, and here's the answer: First, enter your car's information using our online tool. Then, once you contact us, you will have an estimate for your vehicle in under a minute.
Once you accept our offer, we will schedule a time to come to your Paterson, NJ home. We offer quick cash to residents who live in the following zip codes: 07501 07502 07503 07504 07505 07508 07510 07512 07513 07514 07522 and 07524.
We have a great GPS and a sense of direction too! Once we arrive at your home, we will inspect your car. If everything is right on our end and you're happy, we pay you on the spot for your vehicle. Cold hard cash!
In Paterson, NJ? Get Cash For Cars Now!
Paterson, NJ, we want your junk car!  We want it now! Cash Cars Buyer uses a simple method that will help you sell your junk near top-dollar value. We will never ask you to pay to have it towed either. Do we charge processing fees? Never! What about car title fees? No way! No hidden fees or hassles ever! Your car may be junk, but you're the treasure. So, contact us today to get the cash you need, want, and deserve!