Searching for a company that can solve that "cash for cars Rochester NY problem?
Then let Cash Cars Buyer be the solution!
Not only are we the premier car buying company for Rochester, NY, but we offer much more!
Some of our most stellar services include:
FREE car removal
No hidden fees
An instant offer in a matter of minutes
Personalized, local service to your Rochester, NY home and more!
Cash Cars Buyer has over a decade in the car buying business. We know what it takes to make a great deal and make customers happy.
That's why we will buy your car with little to no effort from you!
Cash for Cars Rochester NY – "How much do you get for cash for cars"?
Many people think that they can't get much cash for a car. This is simply untrue. You can get a nice payout on a car!
Kelley Blue Book is a great place to start, so that you have a general knowledge of the value of your vehicle.  Generally speaking, the amount of cash for a car is based on a few factors. Some of those factors include:
Year, make and model
Trim and options
Damage and where it's located on the car
The location of the car and more.
The price for your vehicle really comes down to its condition. So, if you have a car that is complete junk and doesn't run, your payout may not be as big as someone with an older vehicle in pristine condition.
Additionally, the offer you get for your car will depend on your vehicle's size and weight. With that being the case, the metal can be taken to a recycle center.
How the Process Works
Enter your car's details so you can get an instant offer. Once you do, you can decide if selling your car is ideal for you. If you would like to move forward, you can call us and get a guaranteed offer for your car! 844-663-7286!
Accept your cash offer and set up a time. Once you have your guaranteed offer and you like what you see, you tell us when and were to meet you to appraise your car! You never have to come to us; we will always come to you!
Once everything looks great, you'll get paid! When we appraise your car in the privacy and comfort of your home or location, we will put the cash in your hands, fast!
Cash For Cars Rochester NY – "What is a Salvage title"? & Other Questions
Here in New York, what is considered a salvage car and title?
In New York State, according to the DMV, a vehicle is branded as salvage if it has damage that totals more than 75% or more of its value at the time the damage took place.
Will you buy my car with a salvage title?
We sure will! Just have it present and once you obtain your instant offer, you can indicate that you have a salvage title.
What if I don't have a title at all? Will you still buy my vehicle?
In most cases, you not having the title is not an issue. We just ask that you have your car registration as well as picture ID for the sale of your car.
How much money can I get for my car?
The amount of money you get from your car depends on its condition. You can get a general idea of what your car is worth, by visiting the Kelley Blue Book website.
Who buys cars that don't run?
Tired of looking at that vehicle that doesn't run? Cash Cars Buyer has the best solution for you. We buy cars that don't run in any condition You don't have to feel trapped with that non running car anymore, we will take care of it. Just obtain your instant offer and then follow up with us so that you can get guaranteed cash offer on your car, FAST! 844-663-7286!
The car I'm trying to sell isn't considered a junk car. I still want a good value for it. How do I get that?
Cash Cars Buyer has over a decade of experience in buying cars. Additionally, we stay up to date vehicle pricing. We take the time to incorporate damage levels, corporate trends, current scrap metal prices, damage levels, mileage and more. With all that we do, you can feel confident in getting the best value for your car or the best possible outcome to your car buying experience. Ready to get that instant offer on your car? Just click here!
Do I need to bring my car to you?
No, not at all. Lots of other car buyers, and dealerships that purchase vehicles, will tack on a processing, paperwork and even a towing charge. You may even get a business that won't buy your car, unless you bring the car to them. Not with Cash Cars Buyer! You never have to bring your car to us. We come to you!  We also take care of all fees, paperwork and processing of your sale too!
Car Totaled – What is The Insurance Payout For my Car?
If you are looking at a car that is a total loss, then you may be looking at some options.
New York state considers a car to be a total loss if the repairs for the car exceed more than 75% of the vehicle's current value.
The New York Department of Financial Services, NY.GOV website states: "New York State law does require that automobile insurers pay for sales tax as a component of the 'Actual cash value' amount determined for a physical damage total loss claim to repair or replace a damaged automobile."
New York State doesn't require that car insurance companies include title costs in determining the physical damage total loss settlement to the insured party.
So,  you may need to call your insurance company because you may have a clause in it that stating that your car insurance company is required to prepare a thorough estimate of the damages and be held responsible for paying you the vehicle owner, the amount of those damages.
In lots of cases, car owners are now left with the decision to either buy another car or not. When the insurance company determines how much they owe, Cash Cars Buyer will pay you the amount left over, or the residual amount of money of your damaged car, before the repairs.
Then, you the car owner will be in a position to get two money payments. You'll get the first payment from your car insurance company. And the second payout will come from Cash Cars Buyer. With both amounts, you can get another car. After a total loss, sometimes it  makes sense to get a vehicle repaired. In some cases, it doesn't.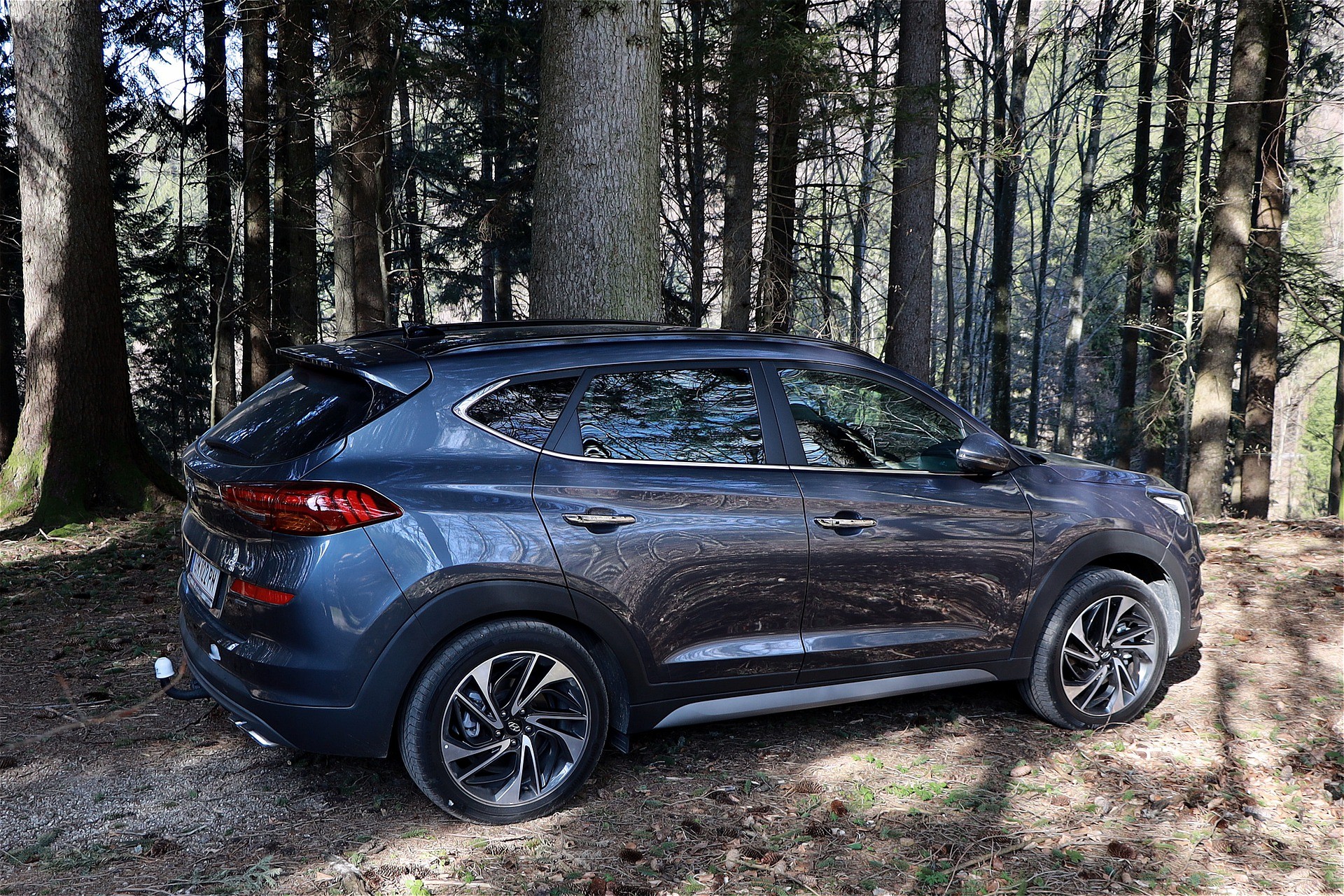 Cash for Cars Rochester NY – Sell Your SUV with no hidden fees!
Have a great looking SUV to sell? Chances are, you are looking to sell it online as there are lots of online platforms that will welcome your SUV ad.
So, how do you go about selling your SUV and getting the most money ever?
Appeal to SUV buyers
As the owner of a great SUV, your job is to appeal to parents, entrepreneurs or persons who need lots of space for the transportation of people and materials. SO, you want to honesty advertise you great SUV for sale, showing how wonderful it is and how it will help fulfill transportation needs.
Clean that SUV
We treat our vehicles like second homes. Some people even conduct business in their cars. And many people even groom in their cars! Because of this, lots of personal items can be left in a car. From brushes to clothing, we make cars a second home. So, you have to take the time to clean out your SUV. You want your SUV to be the best ever. This means washing it and if you can even detail it.
Know your SUV's worth
As the seller of an SUV, you want to make sure that you have gotten a value for your SUV. This way, you can price your SUV competitively as well as for profit.
Being honest about its condition
Another point to selling your SUV is being honest about is condition. if it runs great, but has a bad audio system, you want to convey that to the potential buyer. And don't look at disclosing the less-than-desirable points about the vehicle as bad. Lots of people buy SUVs to fix them up!
Sell Your SUV the easy way!
Selling an SUV or any vehicle for that matter can be hard work. And when you decide to sell your car online, you are looking at fees and additional costs.
Not with Cash Cars Buyer. Our entire services are free to you and there are no hidden fees, ever! You never have to pay for paperwork, towing or processing. We are not in the business of springing up frees on valued customers. We are in the business of buying cars at a fair price! So obtain your instant offer on your car now and call us so we can buy your car, FAST!
Who Can I sell My Car to here in Rochester NY?
Cash Cars Buyer is local to Rochester, NY! We have a network of agents that is nationwide. And with that network, we offer personalized service in every major city and every state!
We can come to your Rochester, NY home! So, whether you live in 14602, 14610, 14624 or the surrounding areas, we can come to your location and offer you safe, secure transactions and service!
So, enjoy a day at the Genesee Valley Park. But forget spending time trying to find a buyer for your vehicle!
We provide an instant offer on your classic, junk or great older car in a matter of minutes! Once you get that instant offer, you never have to guess about the amount of money you will get
Our services are completely free! You never have to pay a charge for towing.
You can ask us any question about the process of selling your SUV, pickup truck or totaled car. We have over a decade of car buying experience. So, let us help you!
We offer personal service or your Rochester home Forget bringing your car in t have it appraised!
There are no hidden fees. In fact, all of our services are completely free to you!

Cash For Cars Rochester NY – Is Autotrader the Answer?
Thinking of selling your car on Autotrader? You are not alone. Lots of folks seal the deal on Autotrader, but it certainly takes patience as well as work.
As one of the most trusted sites on the Internet to sell a car, you can choose from various online car ad packages. Once you choose your package, Autotrader will guide you on how to sell your car and do it as quickly as possible.
Additionally, you will have to be patient in waiting for buyers.
With more research, you will find that Autotrader will give you the chance to sell your own car for the cost of advertisement fees. Those fees can range anywhere from $25 for a basic ad package that lasts for one month, to $100 for a Premier option.
Your car ad will certainly get the visibility it needs and you deserve, to attract buyers.
So, be ready to put in the work and be ready to fork over the funds!
Selling your car to Cash Cars Buyer
Why sell to us?
We offer cash on the spot, not a check or bank draft you have to deposit!
With over a decade of experience, we are reputable junk car buyers!
Forget seen or even hidden fees! They don't exist!
We purchase all makes and models, including SUVs, pickup trucks and vans!
In many cases, we can schedule same day pickups.
Fantastic and friendly customer service and staff.
You can get an instant quote any time of the day or night you choose! That's 24/7!
No title? In most cases, you can sell us your car without the title. Once you are ready to sell your car, just have your car registration as well as your picture ID. Call us we will get rid of your rusted clunker or great looking used car for good!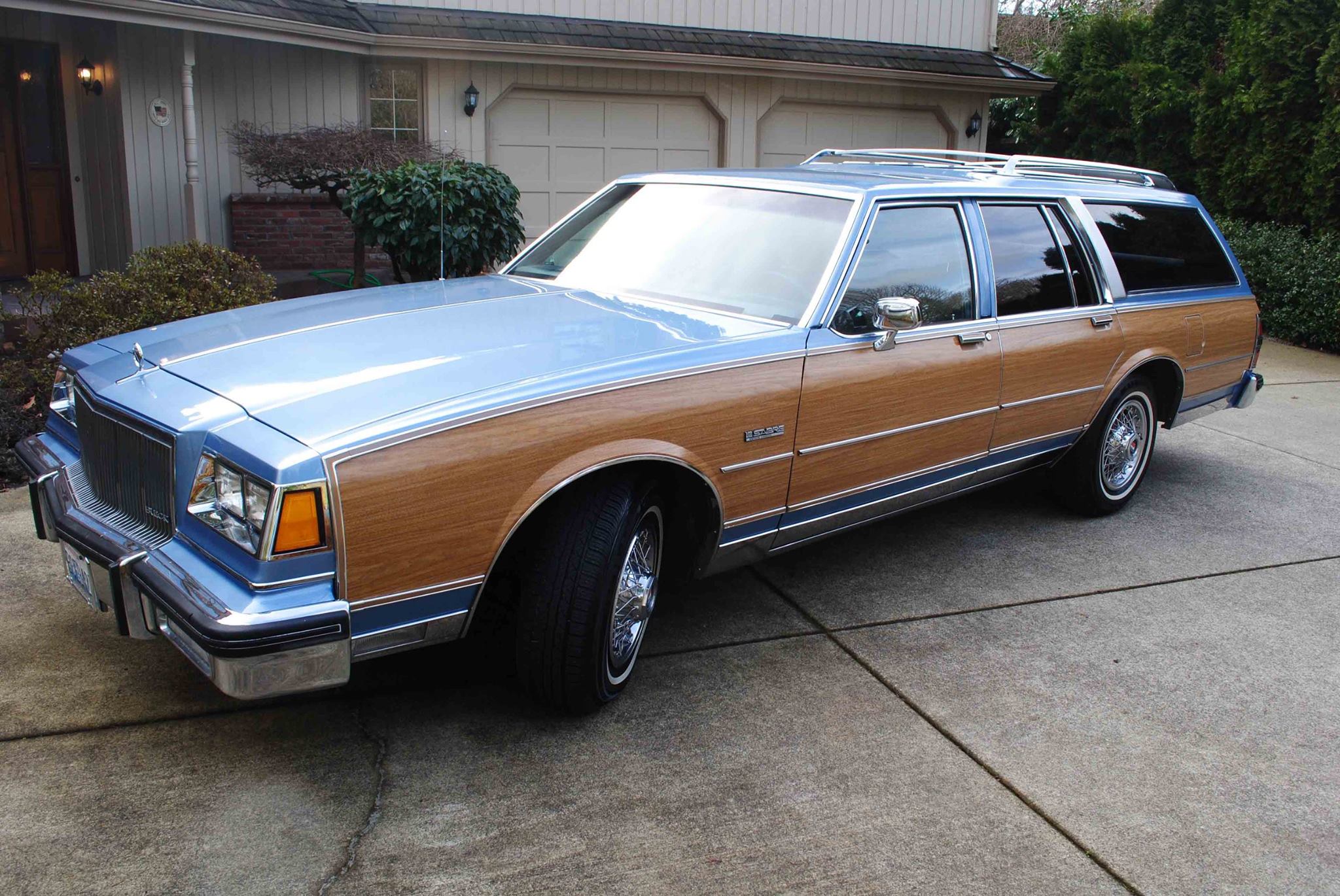 Rochester, NY!
Sell your car the fast, quick and convenient way!
We buy all makes and models!
844-663-7286!