Tampa has some heavy traffic with 200,000 cars driving down Dale Mabry Highway to I-4 daily. Congestion isn't limited to this corridor, though, and traffic is heavy across the greater Tampa Bay area. But with all of this traffic comes accidents.
Sometimes, an accident is so bad that the damage will cost more than the car is worth to repair. In this case, junk car buyers may be your only option.
Keep reading to learn if you have a junk car and how to sell it.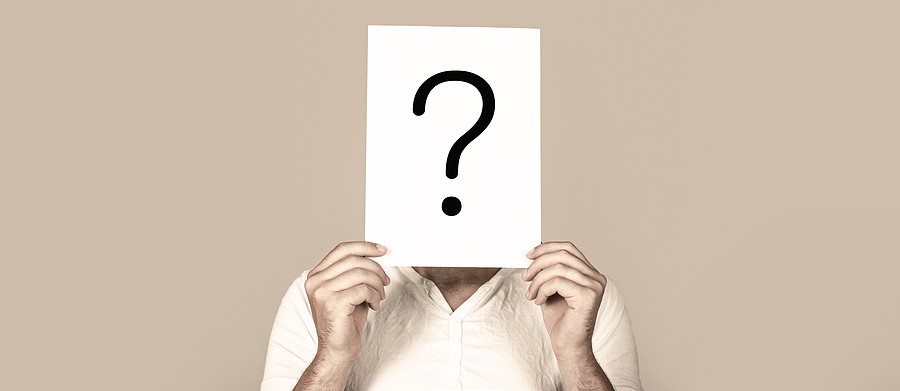 Do You Have a Junk Car?
Three common situations can qualify a car as a junk car.
The repairs cost more than the car is worth.
The car is completely inoperable because the engine and/or transmission don't work.
The title and/or registration are missing.
If one or more of these situations applies to your car, then you're more likely to get a better cash offer from a junk car buyer than a private buyer or dealer.
Why Sell Your Car to Junk Car Buyers
When you sell your car to a regular buyer, they'll want to be able to drive the car. So if the car needs work done before that can happen, it'll reflect in the offers you receive. This means you probably won't get what you want for it.
A junk car buyer doesn't care if the car runs or not. They will offer you a fair price for the condition of the vehicle.
If your car is junked because of paperwork, then you won't be able to sell your vehicle because you don't have proof of legal ownership. But there are loopholes for selling a junk car. Instead of showing a title, you could show a previous registration and your driver's license.
Steps to Selling Your Junk Car
There are two ways you can go about selling your junk car. The first is to do it all yourself and call around to all of the local junkyards. This is tedious and time-consuming.
The other method is to go online and get instant quotes. All you need to do is fill out a form with the relevant information, and in less than a minute, you'll receive a cash offer. Here is the information that you should have ready.
Make
Model
year
Trim Package
Title Status
Zipcode location of the vehicle
Wheel condition
Driveability
Body condition
Interior Condition
Flood damage
Mileage on the car
Find a Reputable Buyer
Before you choose the highest cash offer, check to see that you're dealing with a reputable buyer. Ask if they are licensed, bonded, and insured. If they don't have these things, move on to the next best offer.
It isn't worth risking the entire deal and your liability for a higher offer.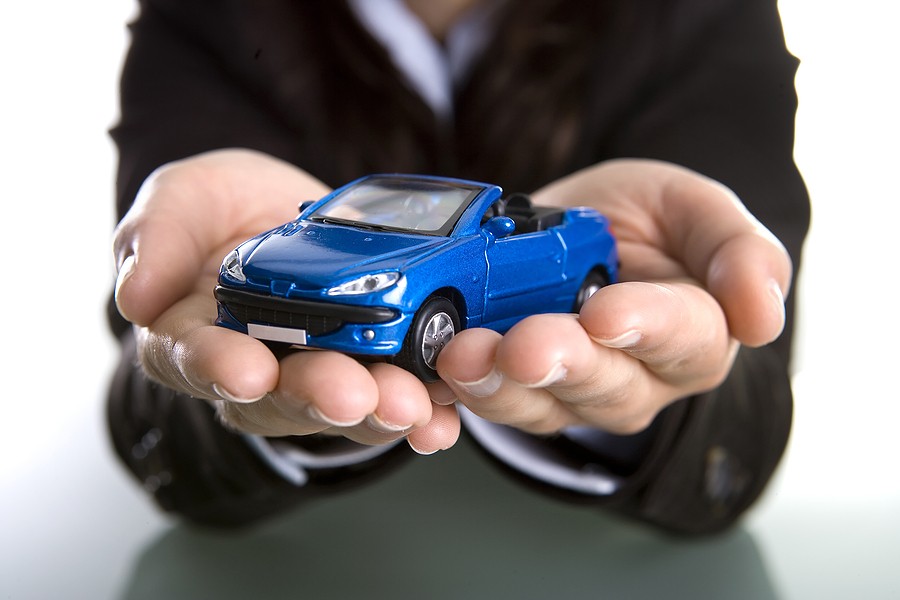 Prepare the Car
Now that you have an offer, you need to prepare your car for sale. Remove all of your belongings. Go through the car carefully; people tend to leave items under the seats, in the consoles and glovebox, and any other small crevice or compartment.
You can also remove any aftermarket parts you've installed on the car. The junk car buyer isn't going to give you any more for the car with them on. By removing them, you can use them on your next vehicle or sell them for a bit of extra cash.
Check how much gas is in the car. You can siphon it out and use it in another vehicle. Just be sure to use it soon as gasoline can go bad.
Take Care of the Paperwork
Once you sign over the title, accept your cash, and the car gets towed away, you need to notify the relevant third parties. Let your insurance company know you no longer own the car.
Cancel the insurance. If you paid your insurance in advance, then you should receive a refund for the unused portion of the payment.
You also need to let the DMV know you sold the car. File a release of liability with them. This will prevent you from having to deal with issues later on if the car gets resold and then into another accident.
Be Aware of Common Mistakes
There are some red flags that you should be on the lookout for. Some less reputable buyers will try to take advantage of your inexperience.
Watch out for the bait and switch. While this tactic isn't legal, some junk car buyers still try it. They'll offer you a generous amount for your car. Then when they show up with the tow truck, they'll make you a significantly lower offer.
They hope that you'll feel pressured to accept the lower offer because you want to get rid of the car. Don't fall for this and look for a new buyer.
Another common pitfall is to signing the title over or allowing the car to be taken without getting the money. You should never let someone take possession or legal ownership of the car without receiving the payment of cash or check in hand.
The last mistake is one that unsavory junk car buyers will take advantage of. Never pay for your junk car to be towed away. All reputable junk car buyers will tow the car away for free.
Sell Your Junk Car Today
Now that you see what junk car buyers can do for you, it's time to get rid of your car. First, determine if a junk car buyer is the best method for getting rid of your car.
If you have a junk car, find the best quote, and get your car ready for sale. Keep your eyes peeled for common mistakes and pitfalls that people make when selling their junk car.
Contact our team today and let us help you get the best cash offer for your junk car.