Did you know that nearly 25 million commercial vehicles were produced in 2018 all over the world? China and Germany were the largest producers of vehicles and these two countries also make some of the most durable cars out there. That's why you'll see a lot of East Asian and German cars populating the used car market. If you have an old vehicle, you can still make a lot of money by selling it to someone else or by taking advantage of junk car buyers.
When you sell a junk car, it might go to a recycling factory or get resold as car parts, so no piece of metal gets wasted. Selling it to junk car companies can be a profitable move and this article will explain exactly how to do it. So keep reading!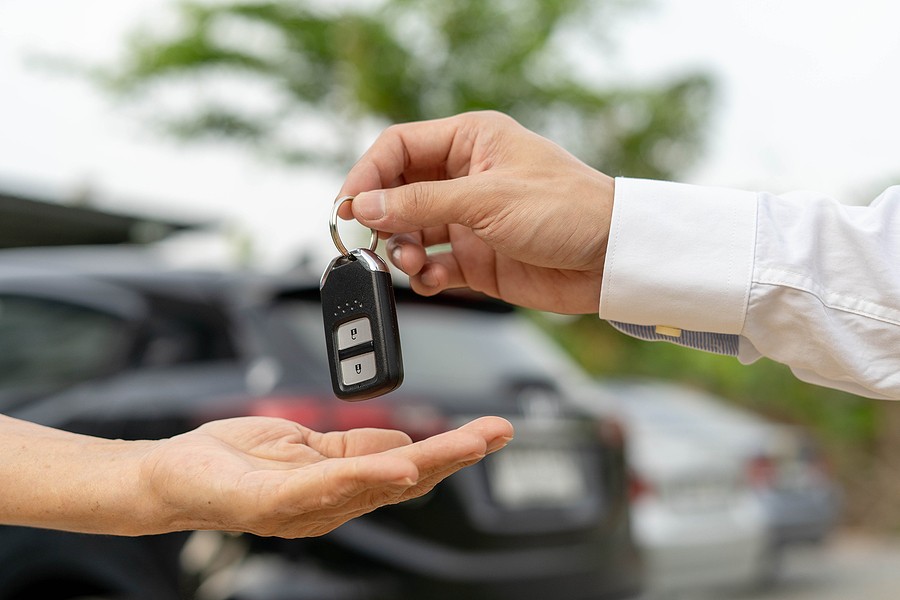 1. Find Trustworthy Junk Car Buyers
The first step to getting cash for junk cars is to find a good junk car buyer. There are many companies in Chicago, but not all of them are trustworthy.
Look online for serious junk car buyers and see what companies appear in the first result pages. Visit the websites of these businesses and take a look at their services.
2. Check The License Of The Company
Unfortunately, you simply cannot sell your car to anyone without facing some financial and legal penalties. To do it legally, the junk car buyers need to be licensed. After you have selected a junk car company, make sure that you check their license.
In some cases, you can even do that online, without having to visit them in person. However, for more peace of mind, it would be a good idea to visit the dealership and see how serious they take their business.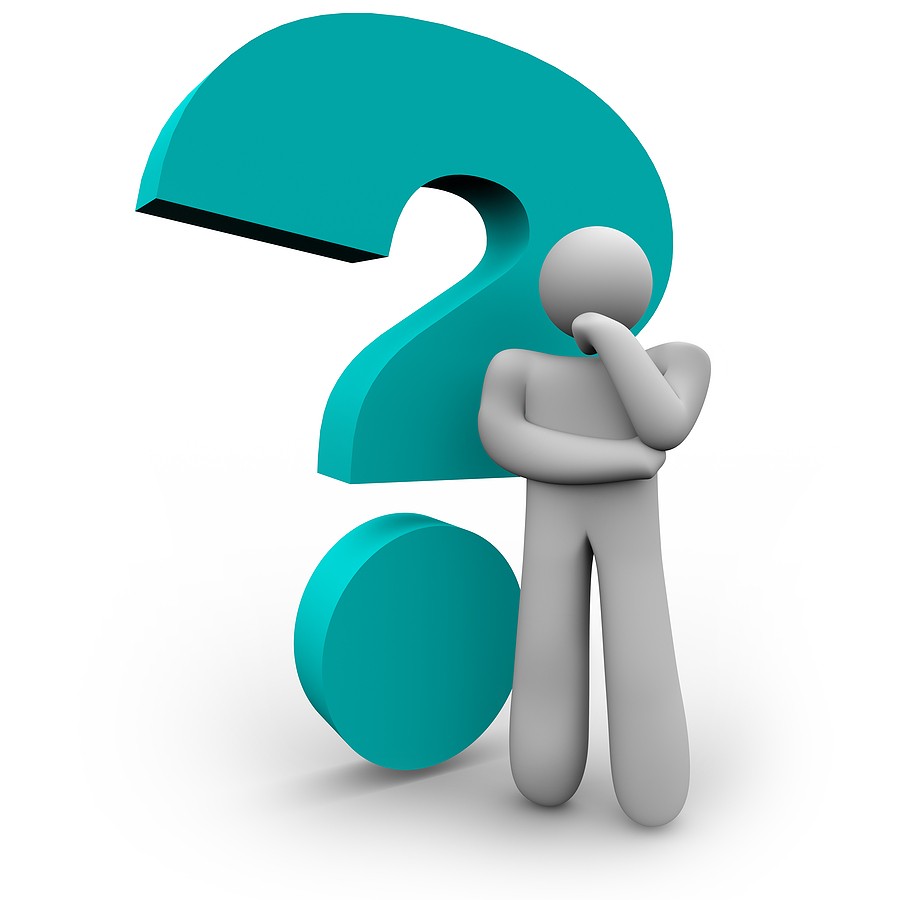 3. Check for Reviews and Ask for Testimonials
The automotive recycling business is huge. There are numerous companies out there that want to have you as a client. Therefore, junk car buyers are in competition with each other and clients usually leave reviews after using their services.
Make sure that you read some of the reviews related to the company you have chosen. Are they good? Are they bad? What specific details are offered by the clients?
In a similar fashion, you can also ask for testimonials from past clients. Reading the others' experiences can be useful to determine if your junk car company is trustworthy or not. In most cases, a good company won't mind providing you with a few testimonials, so you shouldn't feel intimidated to ask for them.
4. Obtain Quotes From One or More Companies
Obtaining quotes is a good thing because it helps you calculate how much money you'll actually make for your used car. For example, some companies might give you the "X" sum of money while another company might offer "X" plus $100. Obviously, you want to make as much money as possible and that's why you should ask for quotes first.
Similarly, ask if the towing price is included in the package. If you can drive your old car to them it's fine, but if you can't, the towing cost might be substantial. If the guys tow your car as well then you probably have found a really good junk car buyer.
5. Prepare Your Vehicle For Selling
After you have settled for one junk car company, it's time to prepare your vehicle. Make sure that you take out all your personal belongings. Look in the glove compartment, trunk, and so on. Most people have their sunglasses or valuable paperwork stored somewhere in the car and these belongings need to be removed before selling.
In some cases, car sellers also remove valuable components that can be sold separately such as the catalytic converter. If you want to do that as well, check with the junk car company and see if they still offer the same price or a smaller one if you remove certain components. Ideally, you might want to sell your car as a whole and avoid the stress associated with finding buyers for various car parts.
When preparing your vehicle, don't forget to also remove the license plates. You will eventually need to go to the Department of Motor Vehicle and submit these license plates to cancel your car ownership title.
At the same time, call your insurance agency and cancel your vehicle insurance policy as well. If you have paid in advance for the full coverage, the insurers might be able to refund you some of the money you have paid before.
6. Gather the Required Paperwork
After you have prepared your vehicle, the next step would be to collect your paperwork. You might require the "pink slip" as well as other documents from the Department of Motor Vehicles. Without the paperwork, your selling process won't be legal and the junk car buyers might not finish the transaction.
7. Sell Your Vehicle and Celebrate
When you're all set, the guys from the junk vehicle company will come to your place for a quick visual inspection. If the vehicle is in the condition you mentioned, they will hand you the cash and tow your junk car away.
Now you can celebrate for completing a profitable transaction and spend your money in any way you want. Many car sellers go on vacation, improve their houses or make an upfront payment for a new car using the money they earned by selling a junk vehicle.
Now You Know How To Take Advantage Of Junk Car Buyers In Chicago!
We know that it can be hard to find time to look for trustworthy junk car buyers, but as you can see, your efforts are rewarded. It might take one or two days to gather the paperwork, clean up your vehicle, and find a good junk car buyer. If you're in a rush, contact us today and we can save you a lot of time and stress!
We specialize in buying junk cars of all makes and models and we pay a generous amount of cash for each used vehicle. To learn more about our process, check out our blog to find out why you should work with us!