All good things must come to an end eventually, and that includes your time behind the wheel of your automobile. Eventually, the time comes where we're ready to sell our car away. Your car might be in perfect shape or it might be total junk, but either way: there's cash to be made. 
If you're a first-time seller, you may find that you don't know exactly what steps to take. After all, there's more to selling a car than just handing the keys over in exchange for a check. There's a certain amount of preparation and paperwork you'll need to do before saying goodbye to your four-wheeled friend. 
It can be easy, especially as a first-timer, to let certain things fall between the cracks. Read on, and we'll walk you through everything you need to know about the prep and paperwork for selling a car.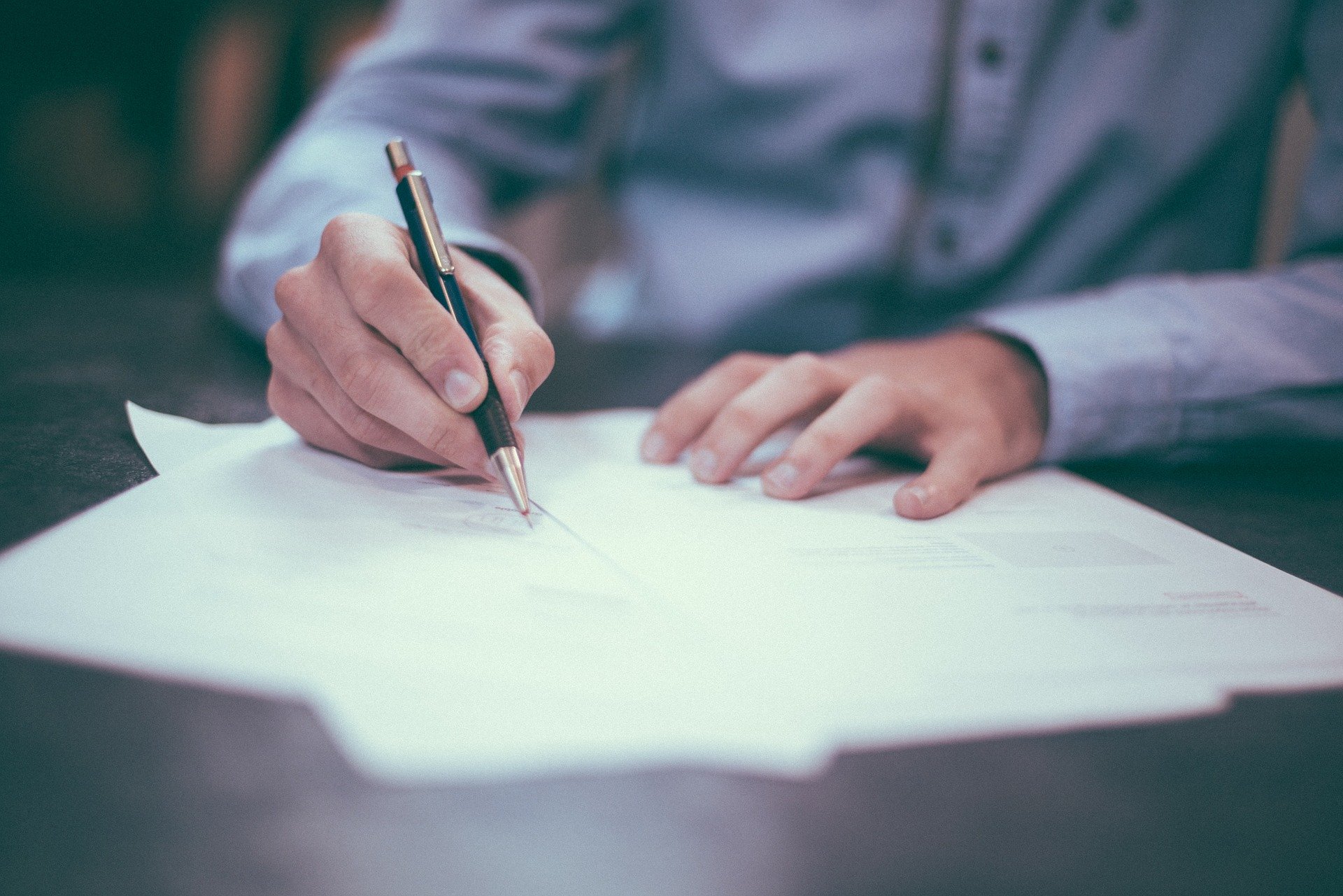 Attracting Buyers For Your Car 
Once you've made the decision to sell your car, you'll likely want it off your hands into the arms of another buyer as soon as possible. In order to do this, you'll need to attract said buyers to your sale. 
One of the best ways to do this is by getting quality photographs of your automobile. People say a photo is worth one thousand words, and that's certainly true in the case of an automobile. A picture of a vehicle can help your car stand out in the mind of a potential buyer. 
If you can present your vehicle in a positive light, a good photo can be the incentive a buyer needs to pick up the phone and dial your number. So put a little effort into your car photoshoot. 
Give it a good wash beforehand, and wait for a bright sunny day and good lighting. Position it somewhere with space to take good photos and frame them properly. It may sound silly to put all this effort into a few photos, but good photographs can help sell your car like nothing else. 
Take the time to read up on things about your car you might not know about. Even though you've been driving it for years, you might not know certain things about the model and design. Such questions are bound to come up when you're talking to buyers, and failure to provide answers might lose you the sale. 
Avoid this fatal blunder by doing some research prior to putting your car on the market. You might even learn some fun facts about your car that you never knew.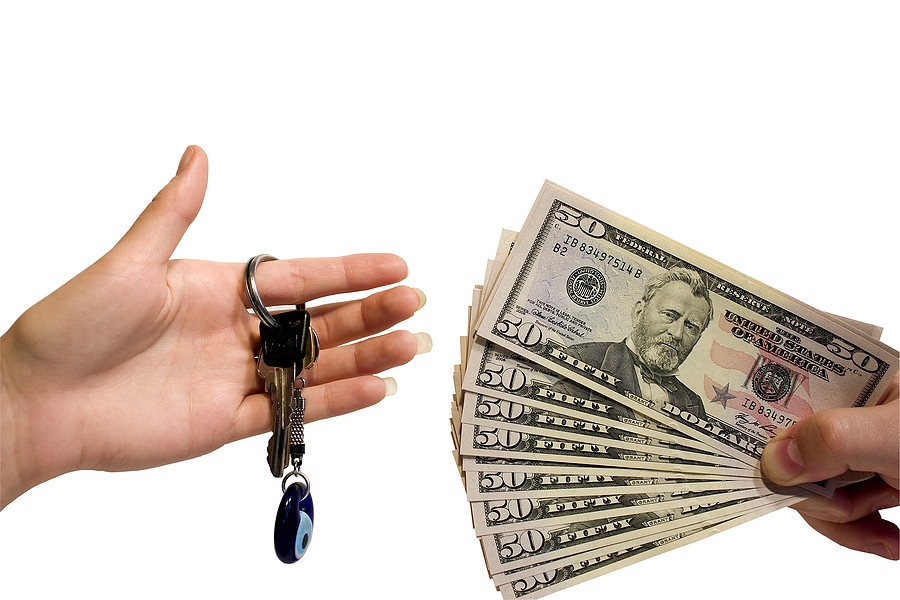 Screening Potential Buyers
For your own protection, you should attempt to screen potential buyers before meeting them in person. Take a phone call with each individual who reaches out to you and attempt to feel them out with a number of questions. 
What line of financing do they have to purchase the car? What are their needs when it comes to a vehicle? Invite the caller to ask you questions about the vehicle as well. This practice should help weed out weirdos, scammers, and those who might just be wasting your time. 
Even then, when it comes to meet someone for a test drive, always choose to meet in a public place. Never invite a stranger back to your home to see the vehicle. Keep your test drive relatively short and stick to populated areas.
It's also a good idea to ask to see your potential buyer's driver's license prior to allowing them to operate the vehicle. Taking these steps can ensure your safety and help connect you with a serious buyer.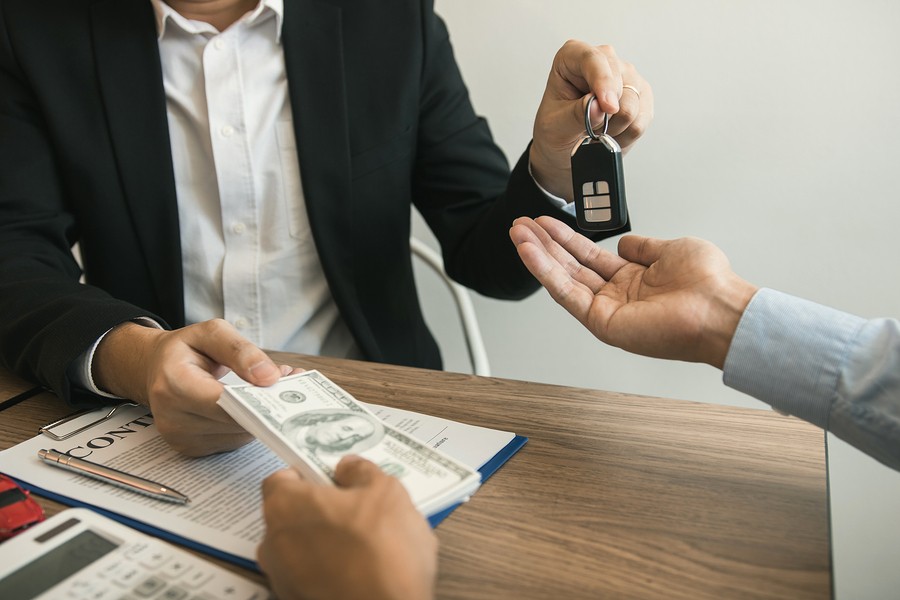 Handling The Paperwork
The least fun part of joining the bustling automobile market is having to do the paperwork. But it doesn't have to drain all the fun out of the proceedings. 
In most cases, when you own a vehicle you will also have the title for the vehicle in your possession. The title is the legal proof of ownership for a vehicle. You will need to transfer this ownership to the buyer that ends up making an offer on your car. 
First and foremost, your buyer and yourself should agree to sign a Bill of Sale. This piece of paperwork contains all the necessary info related to the sale, including the Vehicle Identification Number, the current odometer reading, and the agreed-upon selling price. 
Upon filling this Bill of Sale out, your potential buyer should give you a Cashier's Check with the agreed upon monetary amount. You can accept cash payment if you'd like, but a cashier's check is usually a more reliable source of payment. 
After the payment has occurred, you'll sign the title over to a new buyer.
Instructions for how to do this are usually located on the backside of an official title. Normally, all that will be required is information similar to that of a Bill of Sale. The buyer will then need to take this title to the DMV within five days and secure their ownership of the vehicle. 
It's recommended that a seller contacts the DMV as well to ensure the transfer has gone through and that they've released themselves of any liability for the vehicle. 
When you do sell your vehicle, you'll need to remove the license plates. These plates do not travel with the vehicle when you sell it. You can hold onto them and use them on your new vehicle as long as the tags are not expired.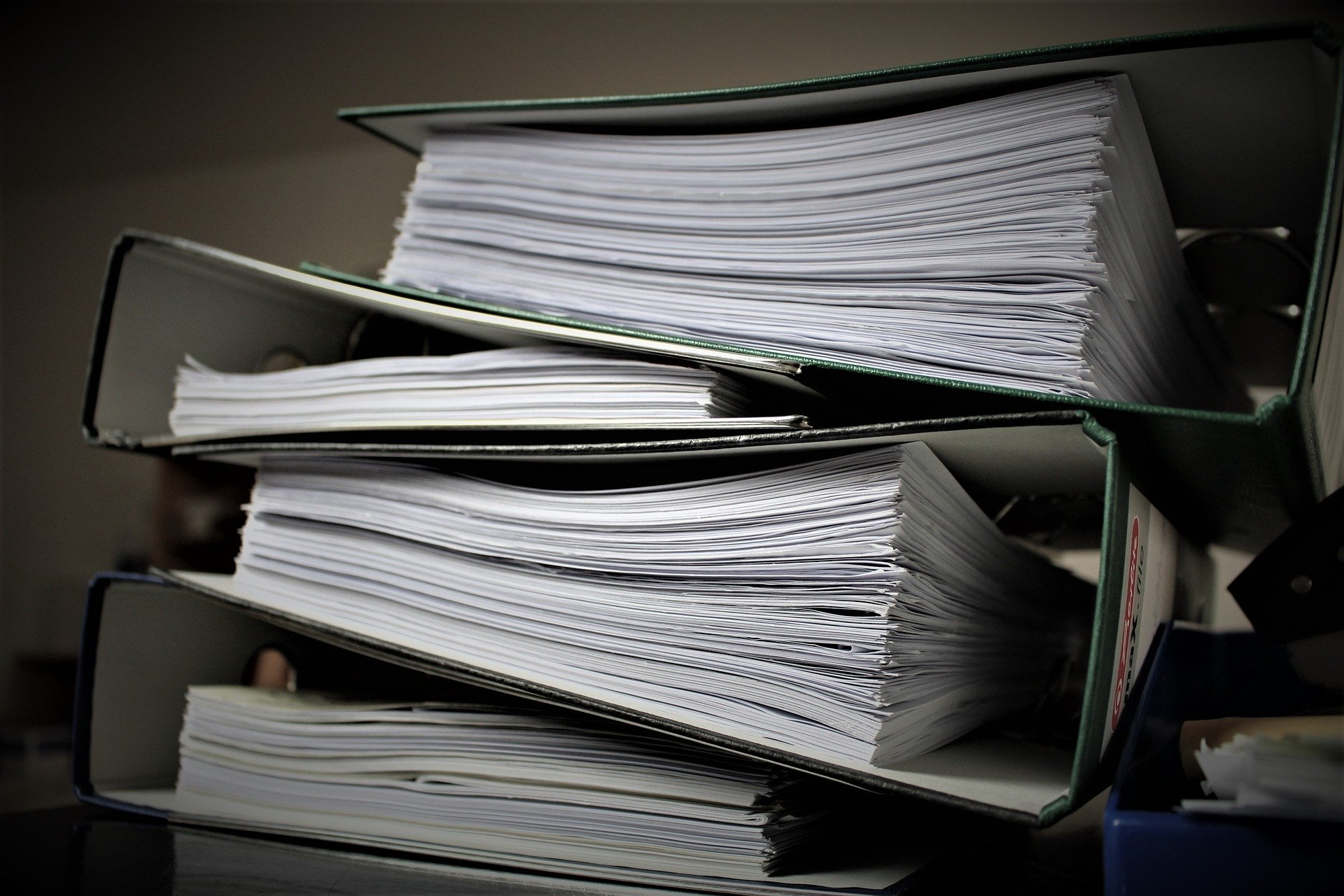 Prep And Paperwork For Selling A Car
If you've never had to sell a car on your own before, you might feel stressed about the work you have ahead of you. But as the above information explains, working through the prep and paperwork for selling a car doesn't have to be too complicated. 
Need help selling your car? Check out our blog for more helpful information.