Do you have a junk car? Are you looking for someone to buy it? Have you asked yourself, who will buy my junk car? Call Cash Cars Buyer today at 773-791-4363!
With the holiday season approaching, many people look for quick extra cash to use immediately to enjoy their holiday with family and friends.
One of the quickest ways to get extra cash is to get rid of some old junk stuff in your backyard or garage.
Interestingly, many think their junk vehicles sitting in their backyards or garages are worthless and won't make any money. Even if they make money, the process will take a ton of time until the holiday season is over.
However, that's not true because you can easily turn your junk vehicle into cash within one day! By selling your junk car to Cash Cars Buyer, we can remove your junk vehicle within one to three days, and if you're interested in one and the same-day pick-up, we can do that as well!
When Cash Cars Buyer buys your junk car, we:
Hand you the cash payment right on the spot by one of our experienced car removal specialists
Accept broken, wrecked, rusted, and completely damaged cars for cash
Provide FREE towing for all customers despite their living location
We often buy cars without a title!
Are you looking for extra cash immediately? Why don't you call our team at 773-791-4363?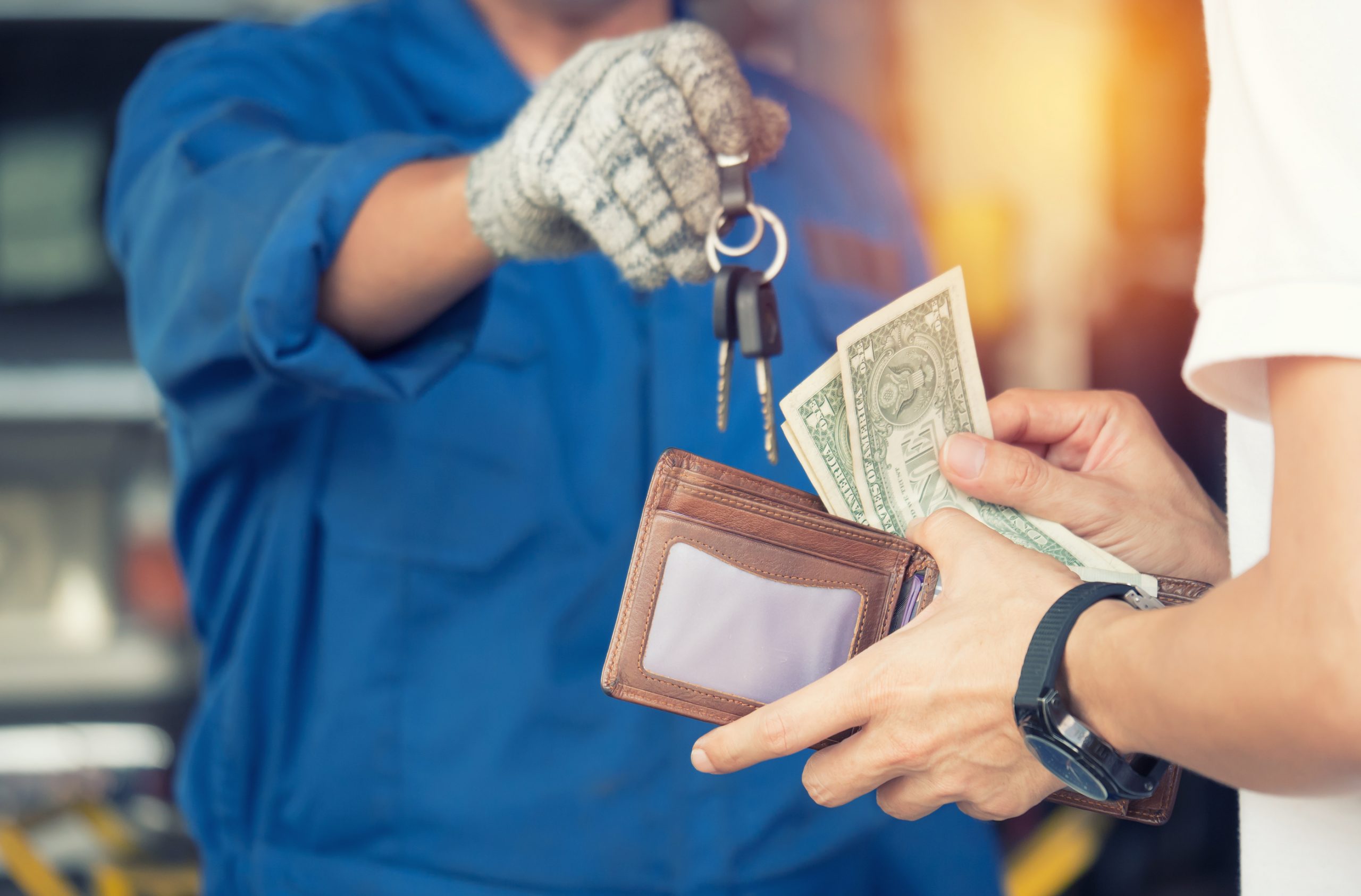 Who will buy my junk car? A very challenging question
It could be very challenging to deal with junk vehicles and find the correct buyer.
It's unsurprising to see many people struggling to sell their junk vehicles because simply the first and most straightforward way of selling your vehicle is through classified websites. Unfortunately, if you post a junk vehicle, do you imagine any private buyer would be interested in buying it?!
Private buyers typically look for operable vehicles that can drive immediately. Otherwise, why would they waste their time, money, and effort?
However, there is a better way! Did you know that you can try many other alternatives to sell your junk vehicles that you might not be aware of? It's not surprising that you're unfamiliar with these approaches because you need to sell a junk vehicle to know about them.
Let's take a closer look at your options when it comes to who will buy my junk car:
1.    Dealerships
Believe it or not, many dealerships are willing to buy your drug vehicle if it has a certain characteristic they're looking for. In other words, there have been many times when dealerships insist on buying your car if it has a high demand and there is a shortage in the car parts of placements.
The one thing to remember is that most dealerships will only pay you the amount of money you're looking for. They'll most likely underestimate your car, which is not the best approach you should use if you're looking for some profit.
Trying to sell a junk vehicle means you want to save as much as possible from this profit and not sacrifice it for any reason. Therefore, it's not best to go with dealerships even if they insist on buying your vehicle.
2.    Mechanic projects
Have you ever heard about mechanic projects? Did you know that many mechanics out there look to buy damaged or junk vehicles as projects for their current staff?
When they buy these vehicles, they allow their staff to get trained and practice certain ways of fixing stuff on these vehicles rather than practicing on the customer's cars. That's why there are many examples of mechanics looking to buy a junk vehicle.
You can try it, go to your local mechanic, and offer your car. However, there are a couple of challenges to keep in mind. First, your mechanic might need more time to be ready to buy your car. Second, the mechanic might need to provide you with the best offer you're looking for; therefore, you'll end up with less money than you're looking for.
3.    Cash Cars Buyer
Did you know that Cash Cars Buyer is one of the limited companies that will buy your car regardless of its type or condition? We buy any vehicle! If this car is damaged, not running, not starting, or anything, we see value in your car.
When you reach out to Cash Cars Buyer, you won't only guarantee that we will buy your car but also guarantee to provide you with the top dollars your vehicle can make around your region.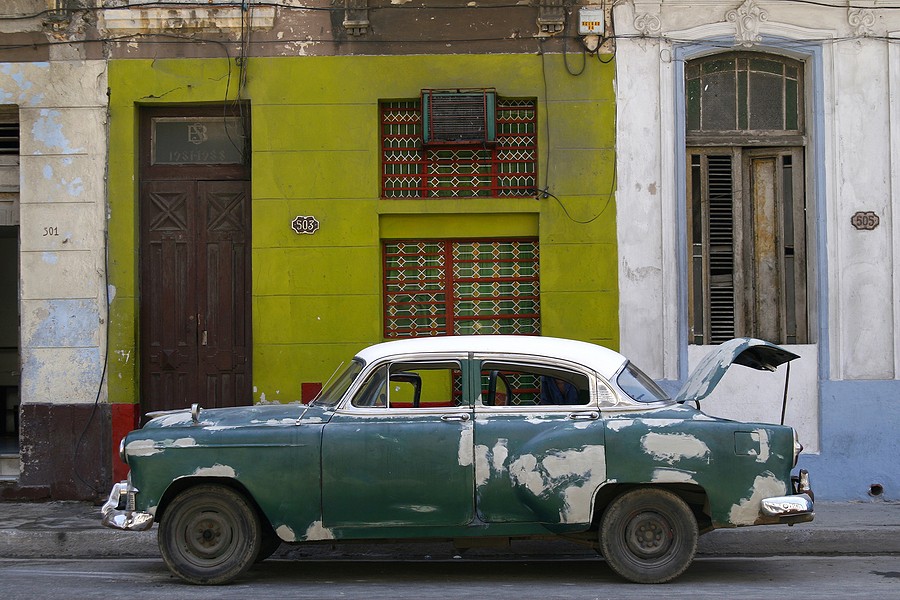 We pay more cash for cars than anyone else
When choosing Cash Cars Buyer, we guarantee to provide you with the top dollars your junk car is worth in your region.
We rely on a detailed evaluation process to ensure your car receives the money it deserves to help you make your extra holiday cash as fast as possible.
When evaluating your car, we consider several factors, including:
1.    Your junk car type
The first and most important thing we factor in the evaluation process is your vehicle's type. If your car has high demand in your area, we will offer you a high offer for your junk car.
This does not mean that your vehicle has to be modern; your car might be very popular in a certain area, and there is a high demand for parts replacements. If there is also some car parts shortage, like what's going on now in 2022-2023, you will receive a better offer.
2.    Your junk car condition
The condition of your junk car plays a major role in the final quote you will receive for a junk car. For example, if your vehicle is just old and has been sitting in your backyard for a long time, this doesn't mean that the vehicle is in bad condition.
On the other hand, if your car was involved in a major car accident, chances are that most of the vehicle is completely damaged, and there are no working components. In that case, your chance of receiving a good offer might be limited.
Finally, if your vehicle has important paperwork like the vehicle title, your offer might stay strong because our team has to take care of the paperwork and go through the hassle of ownership transfer.
3.    The price of scrap metal
In some instances, the price of scrap metal might have a big role in your vehicle's final quote. This is only sometimes the case for everyone because it impacts certain cars.
Say that you're trying to sell a vehicle in a really bad condition, and if scrap metal prices go up, you still can make good money out of this car even if it doesn't look the case to you.
Many customers might decide to delay selling their junk cars, hoping the price of scrap metal will go up. However, it takes a very long time for the price of scrap metal to go up, and in most scenarios, it goes down.
Therefore, If you have a junk car and looking for extra cash, you should do so immediately. To get more details and if you're ready to get a better idea, you can call our team at 773-791-4363.
4.    Where do you live
Depending on where you live, there might be a high demand for certain vehicles than others. That's why we always like to mention that your living area is an important factor in determining how much your vehicle makes.
The general car prices vary by region, and you will know whether your vehicle can make more money in a certain state than others.
This doesn't mean you should choose a very far state to sell your vehicle, hoping to make more money. This might impact the costs of towing service.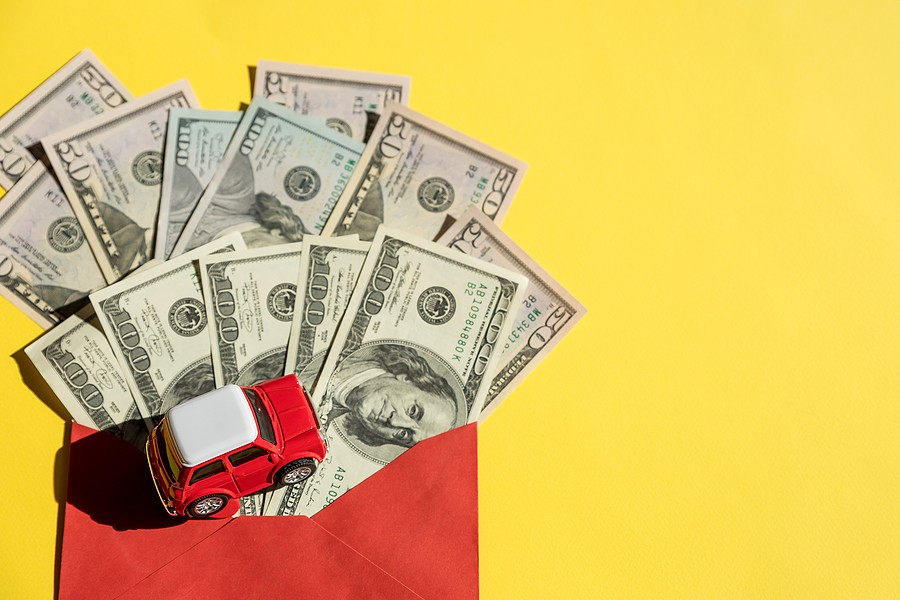 Why did you choose cash payments?
Our team decided to create the most flexible, straightforward car-selling service. We've been in business for decades, and we understand where people might struggle exactly in the car-selling process.
That's why we follow automotive experts' recommendations about selecting the safest payment method, cash. We don't want our customers to suffer dealing with lengthy phone call payments or checks bouncing back of their bank account.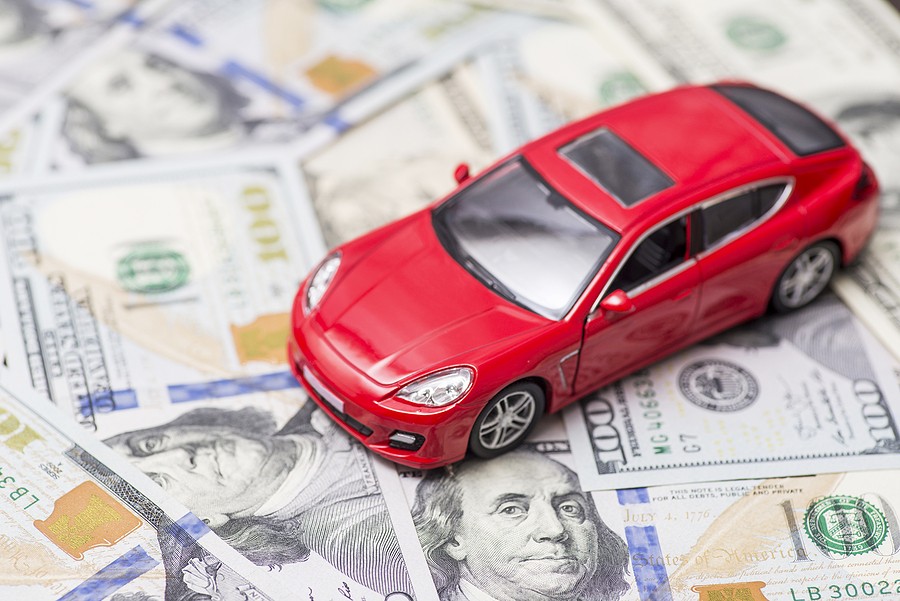 Customer service and a solid reputation you can count on
Since customer satisfaction is our top priority at Cash Cars Buyer, we created the easiest car-selling service to help you stop struggling to look for "who will buy my junk car?"
All you need to do is to follow these very simple steps:
1.    Accurately describe your car
To provide you with an accurate estimate, we will need to get detailed information about your car. Our team will ask simple questions about your vehicle's make, model, year, etc. We also ask questions about the vehicle's condition. For instance, we need to know whether your vehicle has any missing components.
We also need to understand any missing paperwork. For instance, many people tend to lose the title of their junk car, which makes their selling process more challenging. However, at Cash Cars Buyer, we can take care of everything and still buy your car even if it doesn't have a title!
If you want more details, call our team at 773-791-4363!
2.    Check out our instant offer
Once we understand your vehicle information, we will put the information in our system and provide you with an instant offer. This offer is typically generated within 30 seconds.
We allow you to review the offer and spend as much time as you need until you're convinced. There is no pressure, and as long as you're comfortable with the process and the offer makes sense, you can decide to move forward and schedule a pickup time and location.
3.    Get paid top dollar
At the pickup time, our representatives will meet with you at the right time on the location and inspector vehicle to confirm that it is the one you provided the information about. We also ask you to provide the paperwork to confirm that you are the actual owner of the vehicle.
After that, we allow you to take a quick look at the vehicle and confirm that you didn't leave any personal belongings last minute. It's very common for many people to leave their phones, laptops, and many important items in the vehicle before they leave.
Once everything is ready, we hand you the cash payment immediately on the spot and move your vehicle safely away from your home.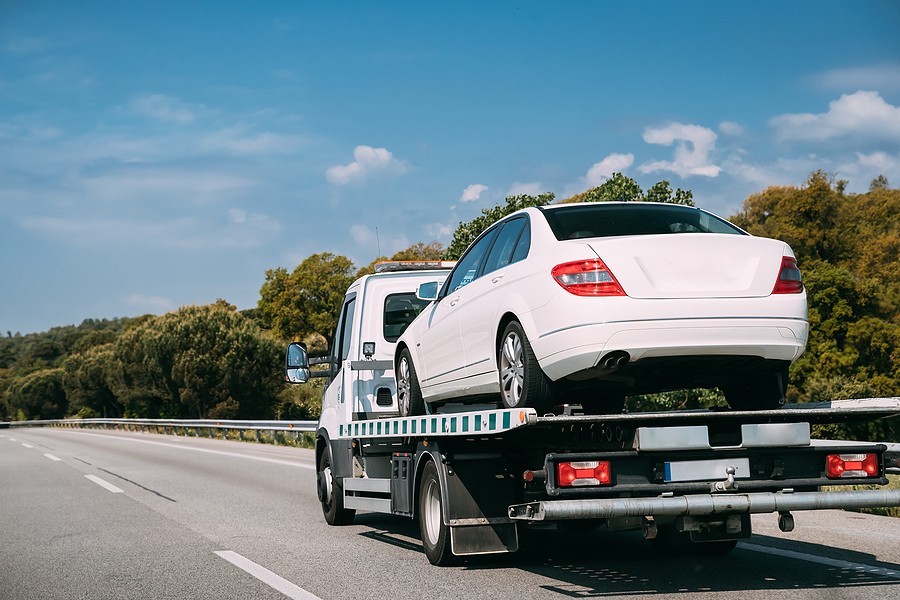 What do I need to do after selling my car?
Before you enjoy your extra holiday cash, there is a couple of housekeeping stuff you need to take care of immediately after selling your car, including:
1.    Cancel the registration
Depending on where you live, you will need to check with the local DMV office and confirm that you took care of all the necessary paperwork. For example, the first thing you need to do is to cancel the registration. This way, you confirm that you're not liable for anything that happens to the vehicle.
In certain states, you might need to keep the vehicle plates with you, which might be different in other states. Therefore, you need to discuss this with the DMV and see what else needs to be done.
2.    Cancel the insurance policy
A big mistake many junk car sellers make is to forget about canceling the vehicle insurance policy, thinking that the vehicle will be crushed in a junkyard or a salvage yard. However, you don't know what will happen to the vehicle and who will use it.
Thus, a good practice immediately informs your insurance company that you sold your vehicle as junk. The company will appreciate it; in many instances, they might provide you with future discounts for your new vehicle.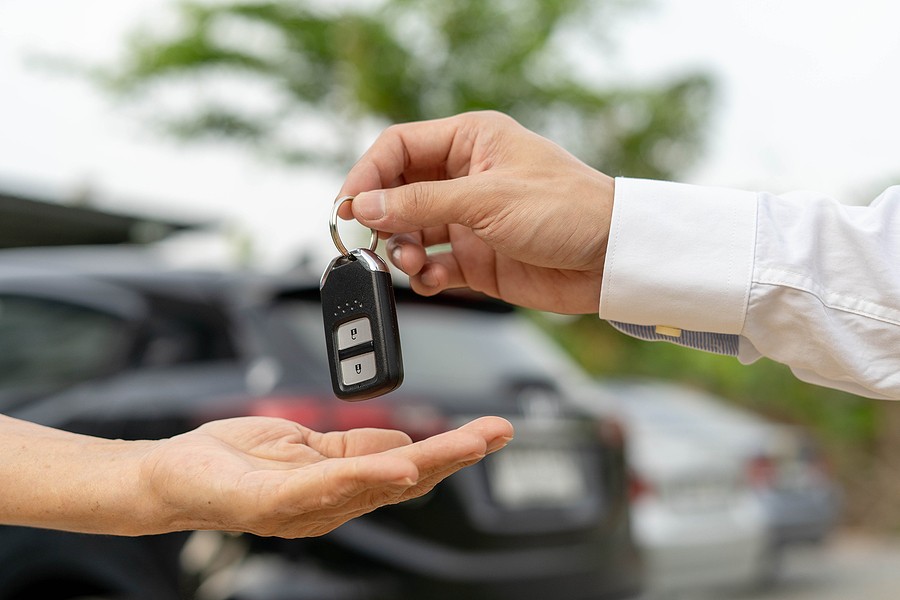 Ready to sell your junk car?
Your research for "who will buy my junk car?" It should end here! Why don't you reach out to our team today? Call us at 773-791-4363!