Did you know the U.S. recycles 12 million cars annually? This makes cars the most recycled consumer item in the country.
Additionally, the industry employs more than 140,000 people across the country.
This data shows that your junk car is definitely worth something. Don't let it rust away on your driveway.
But, "who buys junk cars near me?"
Well, here are a few options you need to consider.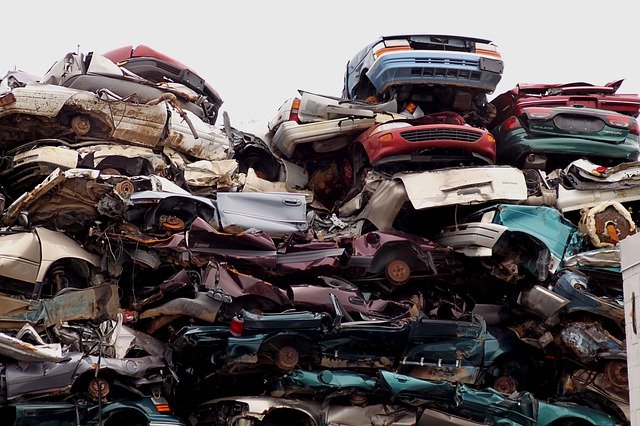 1. Classified and Auction Sites
Online classified and auction sites such as Craigslist, Trade Me and eBay have a lot of traffic. This makes them an ideal place to get cash for your junk car.
However, these sites have so many ads that your ad is likely to be overlooked.
To make an ad that sells, include the price, year, model, and make of your car.
Additionally, take clear photos of both the interior and exterior of your car. You also need to be honest about the state of your car. If it doesn't run or need repairs, point this out in your ad.
Ads are also expensive. Be sure to include the cost of your ad as part of your selling price. Further, be ready to deal with a high number of low-ball offers. To make the process easier, screen potential buyers before allowing them to have a look at your car.
Since it can take months to get an interested buyer, have available space to store the vehicle.
If you get a buyer who isn't in your state, you'll need to coordinate for transportation or shipping of the vehicle. This can mean an extra cost for you.
2. Sell the Car in Parts
Selling your car in parts can be more profitable than selling it whole.
This is especially true if the car parts are rare or in still in good working condition. It's also a good option if you've got an immediate buyer who's willing to buy most of the parts.
You'll need to have the knowledge and tools needed to disassemble your car. Alternatively, you can ask a certified mechanic to do it for you. But the service will cost you.
If you don't have an immediate junk car buyer, you can sell the parts on online sites such as Amazon, eBay, or Car-Part.com. You can also sell them at your local junkyard.
Keep in mind that there are some essential parts that'll sell fast. These may include the engine, airbags, transmission, and seats.
In the end, you may get stuck with a garage full of parts that are extremely hard to sell.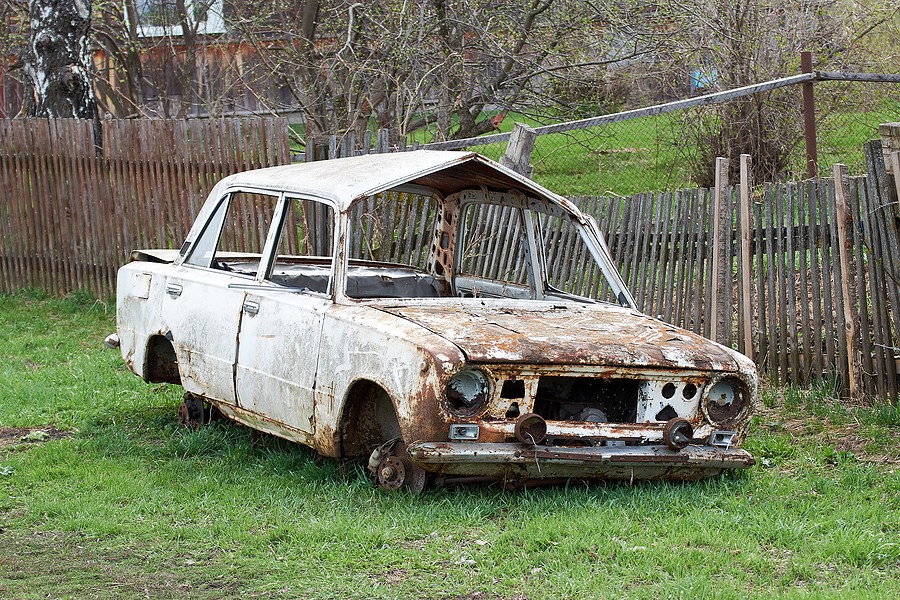 3. Use an Auto Salvage Company
An auto salvage company is a good option if you want to get rid of your car fast. Most of these firms will give you an offer and have the car picked up in less than 48 hours. You also get cash for your junk car on the spot.
Additionally, a reputable auto salvage firm will pick up your car from your location at no extra cost. This can be an advantage if your car isn't running.
To ensure your experience with a car salvage firm is smooth and profitable, here are tips to remember:
Have the Title
Ensure you've got the title of the car as proof of ownership. The salvage company won't buy a car that isn't yours.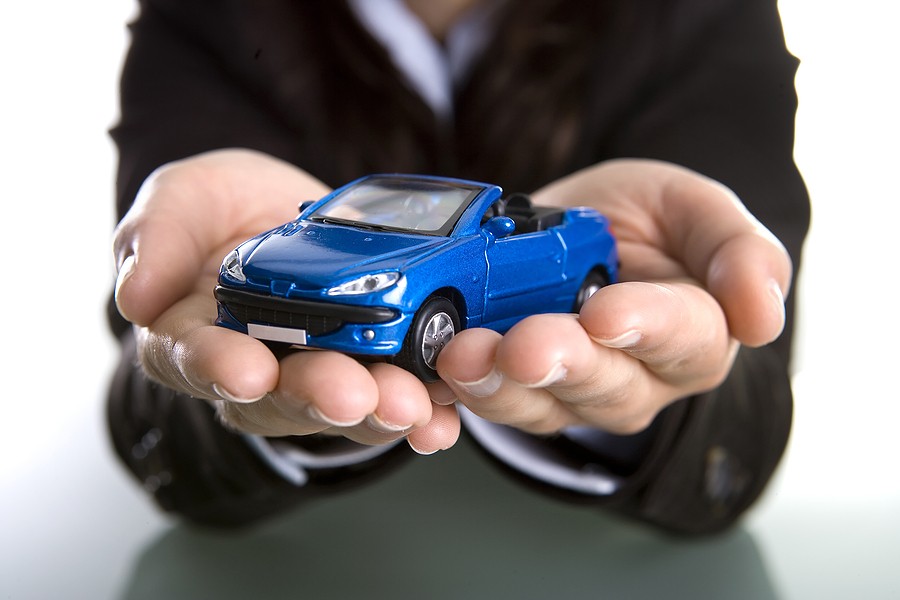 Get Your Facts Right
Have all the car details with you as the company will use them to come up with a value for it. These include the car model, condition, mileage, year, make, and any damage to the car.
Have a Value in Mind
Determine the blue book value of your car. You can repair some damages to get a better price for your damaged car.
Compare Prices
Call several salvage companies in your locality and compare the prices to get the best price for your car.
Check Laws and Regulations
Familiarize yourself with the salvaged vehicles regulations or lemon laws in your state.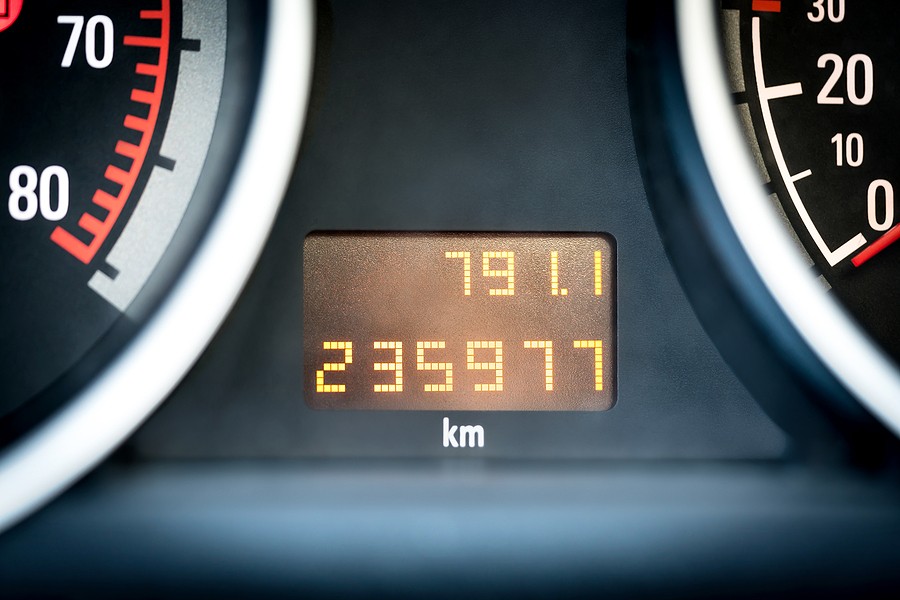 Schedule a Delivery
Schedule for a pickup or deliver the car to the salvage company. The latter option can see you get more money since the company won't have to come for it.
When you opt to use a car salvage dealer, ensure you use a licensed and reputable junk car buyer. This will ensure you get the best offer for your car.
4. Trade in Your Car
Trading can be a great option if you're looking to replace your car with a new one. Look for a dealership that is willing to trade. The dealership will take your old car and sell you a new car at a lesser cost.
A trade-in can also give you a tax advantage. Some states will ask you to pay tax on the difference between the trade-in price and the cost of your new vehicle.
The downside of a trade-in is that many dealerships will offer you a much lower price than the actual value of your car.
Further, most dealerships won't accept a non-running car as it is hard to resell. They might also give you little money if they have similar cars on their lot.
To improve your prospects of getting a good deal, try to sell your vehicle to a used car dealer. However, this will mean you'll have to buy your next car from this dealership.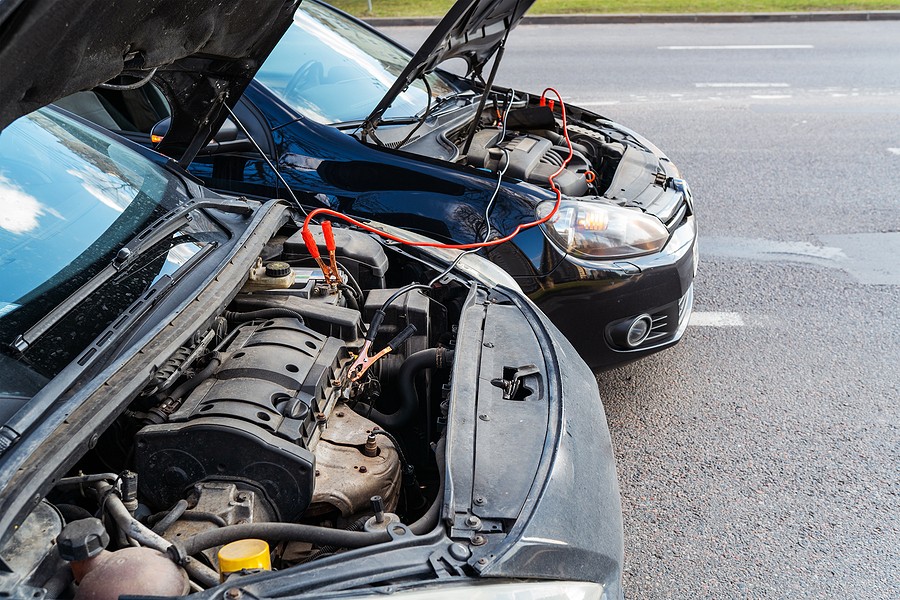 Are There Salvage Yards Who Buys Junk Cars Near Me?
Whether you're selling your junk car out of necessity or because it's an eyesore, we hope this guide helps you make the best decision.
So, who buys junk cars near me?
If you're looking for a salvage car dealer near you, look no further than Cash Car Buyers. We are a reputable and licensed salvage car dealership that'll give you the best price for your car.
Get a free quote here for your junk car and get instant cash.