If you're looking for where to junk your car for cash, you can choose one of the following:
Junkyards
Private buyers
Auto wrecker
Online
Getting rid of your junk vehicle is a great idea that provides many benefits, including freeing up the space in your driveway, getting you extra cash, and giving you Peace of Mind overall.
However, finding the right buyer for your junk vehicle can take time and effort, especially if you want to get paid in cash. Luckily, automotive experts were able to put together a list of potential buyers who might be willing to purchase your car and buy you the top dollar while providing you with cash payments.
This article is just a detailed guide to help you answer the question of where to junk your car for cash. It highlights the main approaches available for you and provides recommendations about different factors you should consider when choosing the right buyer for your vehicle.
Where to junk your car for cash?
While there are many ways to sell your vehicle and get a decent payment, it becomes tricky, and your options become limited if you're planning to sell a junk vehicle. However, you still have the right buyer and won't get the top dollar.
The good news is that automotive experts put together a list of common junk car buyers willing to pay you the maximum profit for your junk vehicle. So, as a car seller, you need to understand each option's main pros and cons before you make a final decision.
Let's take a look at the main pros and cons of selling your junk vehicles to the following options:
1.    Junkyards
The first was a common way of selling your junk vehicle to junk yards. Junk yards are considered the last resort for anyone planning this vehicle that no one is willing to accept. So they were guaranteed to wire a car regardless of its type or condition.
There are many benefits to choosing junk yards, including the fact that they would buy your carnal matter what, they might provide you with high offers if you did the right research, and they sometimes provide free towing service.
Despite the great benefits you'll achieve from selling your junk vehicle to junk yards, there are some drawbacks that you need to be aware of. For example, if you don't do the right research, you might end up with scammers who might not pay the top dollar for your vehicle.
So, you must understand all options available and learn about the pros and cons of each junkyard before making a final decision in your area.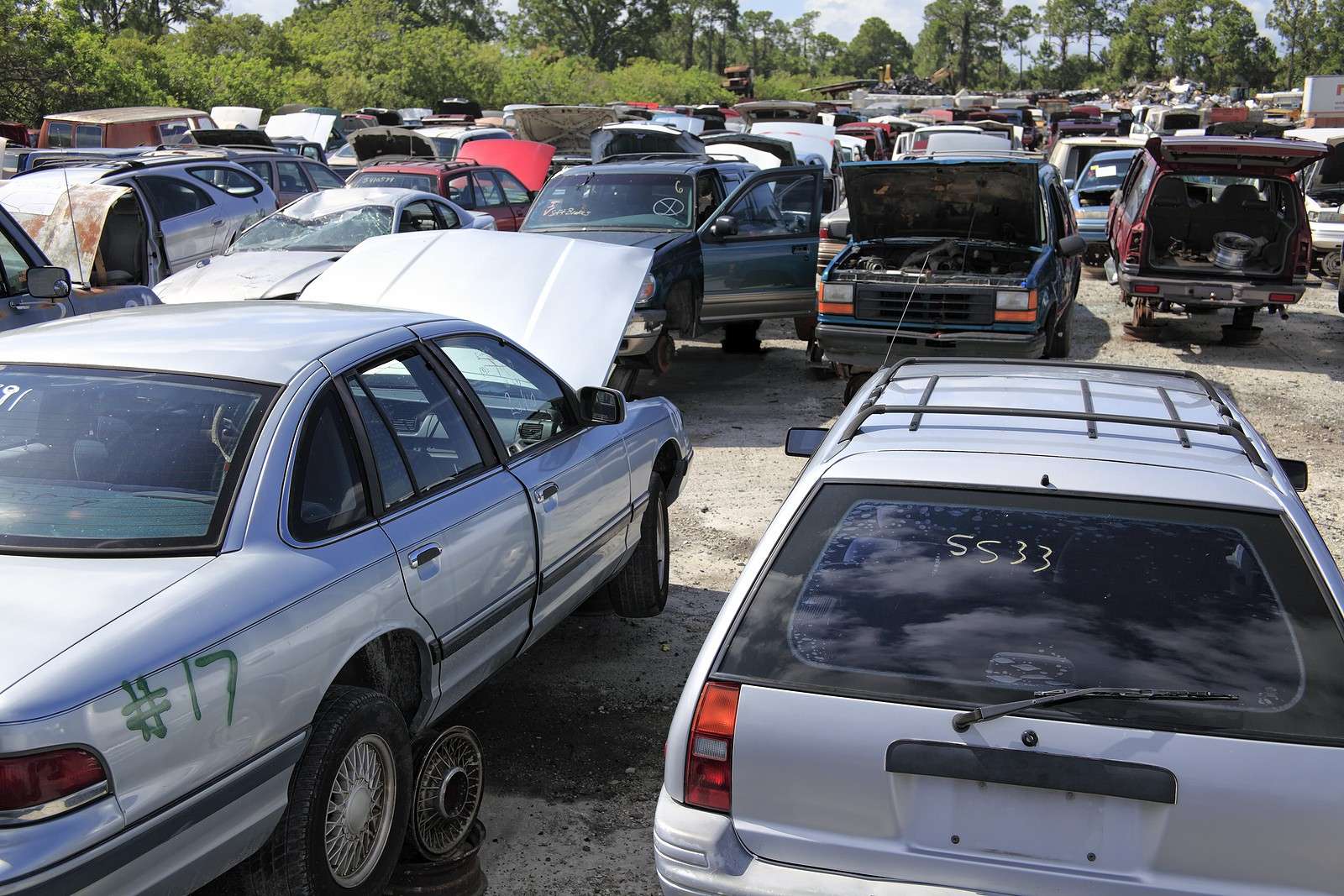 2.    Private buyers
If you need to find the right junkyard and want a better offer from potential private buyers, you can find someone interested in purchasing your vehicle. Yes, we understand that you are trying to sell a junk car, but this doesn't mean that no one's interested in purchasing it.
For example, many interested and enthusiastic mechanics might be looking for junk vehicles to use as a learning project for their employees who their training. Therefore, they will be looking specifically for junk vehicles for these purposes.
While you can get a decent offer from these private buyers willing to buy your junk vehicle, finding one might be time-consuming, especially if you look for one online. It also gets complicated if the mechanic does not see good value in your vehicle.
3.    Auto wrecker
If you were not lucky enough to find a private buyer, consider looking for those who specialize in buying junk and wrecked vehicles. For example, many auto wreckers out there will be looking for similar vehicles to yours.
While these records guarantee to buy your car, you must be very careful about choosing the right one because there are many scammers. That's why we highly encourage you to spend time researching and learning whether they are legitimate.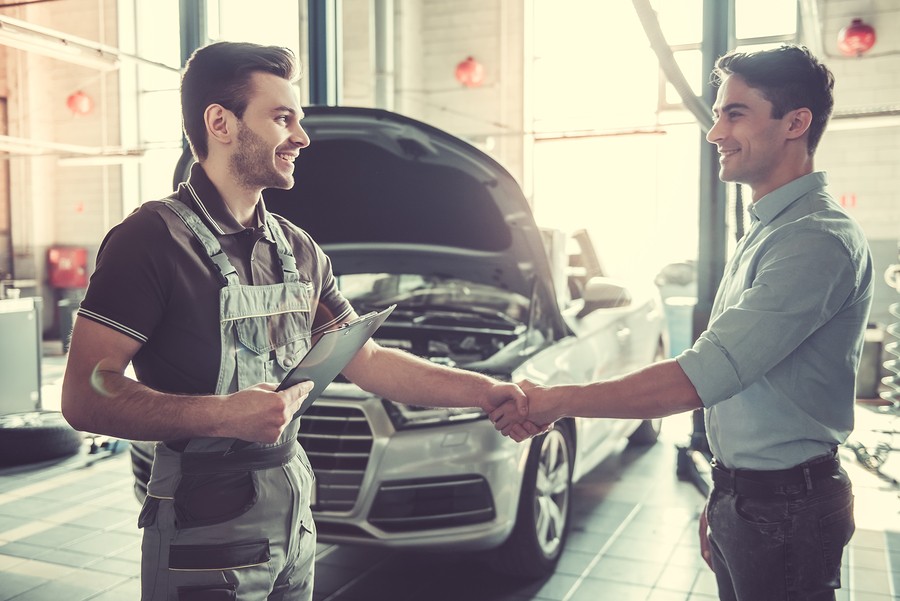 4.    Online
In addition to the mentioned options, some experts recommended looking for ways to sell your junk vehicle online. These are not technically thus classified websites that you are familiar with, but they might be specialized websites that are looking for certain vehicles similar to yours.
For example, you might find specialized websites for these vehicles if you're trying to sell a very old antique or classic vehicle. This way, you know that your targeted audience will be the ones looking at your car.
Factors to consider when deciding where to junk your car for cash?
Determining where to junk your car for cash is one of many things you need to learn because some factors could help you make an informed decision. Let's take a look at some of these factors before you invest the time and effort trying to sell your vehicle through any of the mentioned options:
1.    The value of your car
One of the most critical factors you should consider is your vehicle's value. If your vehicle is not in good shape and is not the top make and model people are looking for in your area, private buyers might not be interested in purchasing your car.
If that's the case, you should take a shortcut and go to junk car buyers like cash cars buyer. You might want to end up with a junkyard even though it's not going to provide you with a top offer, but it's important to be as realistic as possible with your vehicle's condition.
2.    Your time constraints
The other thing to remember is that something a junk vehicle is a process that takes a lot of work, especially if you decide to go with private buyers. So that's why even though private buyers' unclassified websites like Craigslist or eBay motors might provide you with a lot of money for your vehicle, you might want to sacrifice this offer just because you want to get your vehicle removed fast.
If you're looking for a fast way to sell your car, try reaching out to a Cash Cars Buyer at 7737914363. At cash cars Buyers, we remove your vehicle within only one to three days without hassle. Did you know that we even offer a free same-day pickup option?!
3.    The level of hustle
Methods for selling your junk vehicle for cash differ in terms of effort. That's why some of them might require a lot of time and effort for you to spend—for example, posting your vehicle on classified websites requires understanding how to create the website listing, and taking nice photos of your vehicle takes a lot of time.
That's why even if it sounds like a great idea to find thecate buyer unclassified websites, we have to think holistically about all the effort you will put along with the time you'll need to install your vehicle.
4.    The payment method
Finally, the payment method can be a critical factor in determining which method to sell your junk vehicle. For example, you might be looking for where to junk your car for cash, but you might consider other options that provide you with checks or other trusted payment methods if you want to get a higher offer.
Remember that most automotive experts recommend getting paid in cash silly if you are trying to sell a vehicle because you don't want to deal with any hassle or complications related to the long waiting times for the phone call payments or checks bouncing back to your bank account.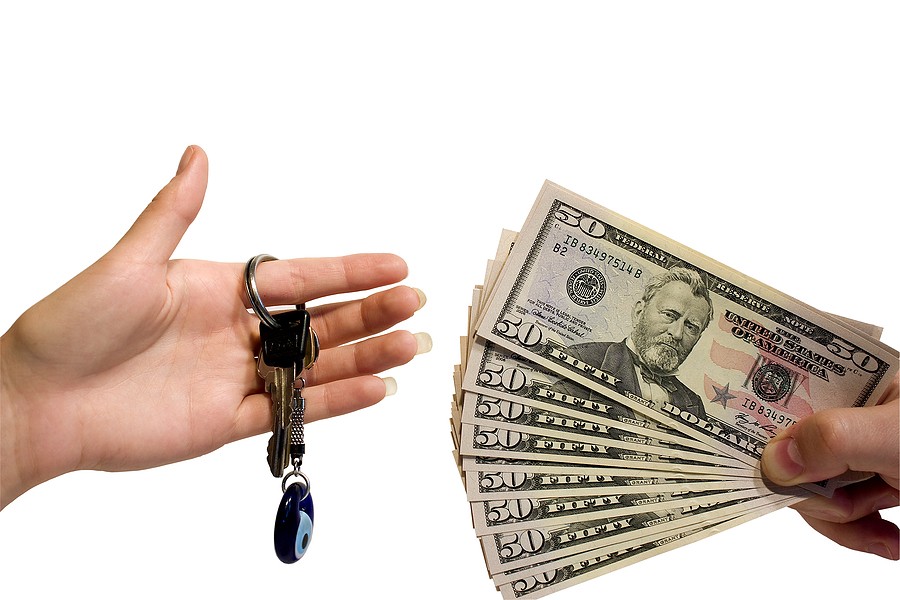 How would you like to prepare your junk car for sale?
In addition to the factors you should consider when choosing the right buyer for your vehicle, you must understand the different things you need to consider when preparing your car for sale.
Regardless of the car selling option and whether you are trying to junk a car or sell a car in good shape, there are some housekeeping items that you should take care of in preparing your car for sale, including:
1.    Remove personal belongings
The first thing you want to do is to make sure that you don't leave any personal belongings in your vehicle. You don't know what's going to happen to the car and whether it's going to the junkyard or we'll be crushed in a recycling plant or anything else. So, therefore, taking out your personal belongings should be a priority before you hand the keys to the potential buyer.
2.    Remove license plates
Depending on where you live, you should take out the license plates. Some states require keeping the license plates on the vehicle; others might require you to help them to the DMV office in your area. Therefore, read through the DMV website and understand the system in your area before you get involved in some legal complications.
3.    Prepare documentation
Finally, any buyer looking to buy your junk vehicle will require some paperwork. You will often need to have the title ready, while others might be OK with buying your vehicle without a title as long as you can prove that you're the car's legal owner.
So, you'd like to spend the time ironing out all the documentation and keeping them in good shape for the buyer to get them once they are ready to pick up your car.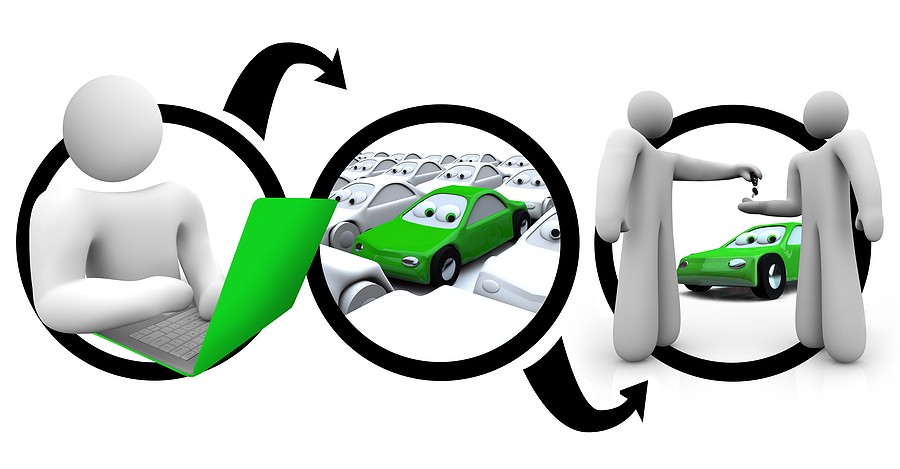 Where to junk your car for cash? Final thoughts
Do you have a junk car? Are you asking yourself where to junk your car for cash? Then, you're at the right location! This article provided you with a detailed summary of the different methods you should choose from when it comes to junking your vehicle.
The article highlighted each option's main pros and cons and educated you about the different things to consider when choosing the right method for selling your vehicle. It also highlighted some recommendations and additional items to take care of before selling your vehicle.
If you're looking to sell your junk car fast and want to receive the cash payment immediately, why don't you kill all cash car buyers? Our team is ready to provide you with an instant offer generated within 30 seconds and wonderful for your car within one to three days only. Call us at 773-791-4363.