If you're looking for what's a totaled car or total loss vehicle, it's a vehicle deemed as a total loss by your insurance company due to the high repair costs required.
There are many situations where our vehicles might experience severe damage due to car accidents, floods, fires, etc. Unfortunately, when this happens, there's a very limited chance for the insurance company to fix your vehicle, and they might deem it a total loss.
There needs to be more clarity about the meaning of totaled cars or total loss vehicles, and that's where going through the details about these types of vehicles helps you avoid potential consequences that you're not ready for, especially when this happens to you.
This article provides detailed guidance to help you understand what it means to deal with a totaled car and what next steps needed if you end up in a similar situation.
What's the totaled car or total loss vehicle?
The idea of a totaled car or a total loss vehicle is that your insurance company is unwilling to fix it because the vehicle has major problems beyond repair.
In other words, if your vehicle got involved in a major car accident and the accident impacted the frame or a major significant component, your insurance company will most likely get an estimate for how much it'll cost to fix the vehicle.
Once the insurance company receives the cost estimation for fixing your car, they'll have the flexibility to either fix your vehicle or deem it a total loss. Deeming the vehicle as a total loss depends heavily on the overall repair cost. There is a threshold for when repair costs are not feasible from the insurance company's perspective.
What is a total loss threshold?
Understanding the threshold for when the insurance company will start deeming your vehicle as a total loss is very important because this helps you expect what's coming next if your vehicle gets involved in an accident or if you see that your car has major problems.
According to experts, the insurance company will typically deem your vehicle as a total loss if repair costs exceed 75% of your vehicle's value. For example, if your vehicle is worth $10,000 and it got into a major car accident, the repair costs needed are about $8000.
In that case, the insurance company will not be willing to fix the vehicle; instead, they will claim it as a loss and start a negotiation process regarding how they will cover you and how much your vehicle is worth.
What happens to a totaled car?
If your vehicle was claimed as a total loss, the insurance company could sell it to salvage yards or auctions. Citing where the vehicle would be sold depends heavily on your insurance company and policy type.
Once the vehicle is sold, the insurance company will cover any remaining payments on the loan. You get paid the remaining amount after finalizing the loan if your vehicle has one.
This process differs significantly between one company and another. It also differs depending on which state you're living in and depending on your insurance policy type. That's why we always recommend having a high-quality insurance company, even though it's going to cost you more every month, but to stay on the safe side.
What does this mean for the owner of a totaled car?
While it's important to understand the totaled car or total life vehicle, it's also important for you as an owner to understand what it means. In other words, knowing the definition of the total loss car doesn't in this story because there are some details you need to be aware of.
1.    You can't drive the vehicle
The first and most critical thing to know as an owner is that you can't drive this vehicle on public roads anymore. The vehicle is unsafe, and, according to authorities, you might get fined or involved in further legal complications if you drive it.
2.    You're responsible for loans payments
If your vehicle has some loan payments, you are still responsible for paying them off even though your vehicle was claimed as a total loss. This becomes very complicated, especially if you have a lot of money on the vehicle and if you don't have the best trans coverage.
3.    You will receive a value settlement from your insurance company
Finally, the insurance company will most likely reach out to you, providing a value representing the vehicle settlement. In that case, you will have to decide whether to accept this value or continue owning the vehicle and dealing with it.
Remember that most insurance companies might only provide the best offer if you have good coverage. In that case, some experts recommend you keep the vehicle insulated differently. Then, you can get a higher offer.
How to deal with a totaled car?
Many car owners who had to deal with a situation where their vehicles were deemed total loss find it very challenging to understand the next steps. Below is a step-by-step process to help you understand what needs to be done when your car is totaled:
1.    Contact the insurance
Suppose you got involved in a major car accident and feel that your vehicle's got a lot of damage. In that case, the first step you need to do after checking that everybody's safe in your vehicle is to contact the insurance company.
It would be best to let the trust know about all the details possible so they can start the process because it can be overwhelming. Many of those who delayed contacting the insurance company got into very lengthy processing for determining the steps needed and for receiving the coverage to fix the vehicle.
Even mind that the company process might differ significantly depending on what type of insurance you're using here. For example, if you're working with a high-quality company with respected insurance known by current customers, your process will likely be finalized quickly.
On the other hand, if you're insurance companies not as good and if it's not one of the known companies that are going to be responsible for what happened to your vehicle, the process might be very lengthy, and it could be very frustrating.
That's why you have to decide on how good your insurance company is and determine when exactly you need to contact them after the car accident.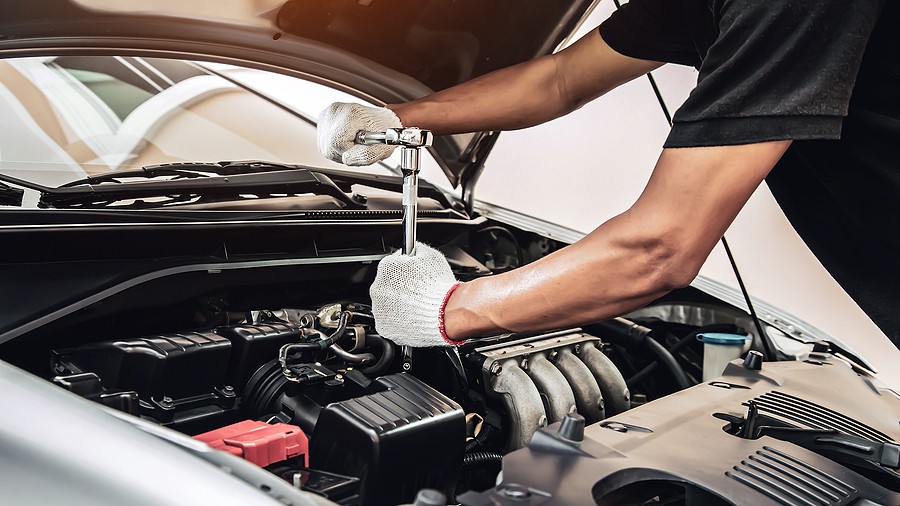 2.    Prepare the documentation
When you contact the insurance company will ask you for details about the car accident and what happened exactly. Therefore, the last thing you want to do is to lose the documents or the paperwork when you need to pay attention.
Therefore, you must keep any documentation or ures that could help make the case that you're not responsible for what happened in the accident. Even if you are responsible for the accident, depending on your insurance policy, you might still get paid for what happened to the vehicle.
3.    Negotiate
Many inexperienced drivers think that whatever offer your insurance company provides represents the executive money you have to get paid. However, that's not the case, especially when dealing with total vehicles.
Experts always recommend that you research and understand how much you have to ask the insurance company for your vehicle. Sometimes you need to analyze your vehicle's value and determine how much the insurance company is expected to pay you after the car accident.
One way to do that is by consulting your professional mechanic. Mechanics understand the repair cost and are willing to determine how much your vehicle value was before they add damages and, therefore, how much you're expected to get from the insurance company.
If you can have this information written, it will support making the case in front of your insurance company. However, you must understand that the negotiation process may be lengthy and may not be very comfortable for every car owner.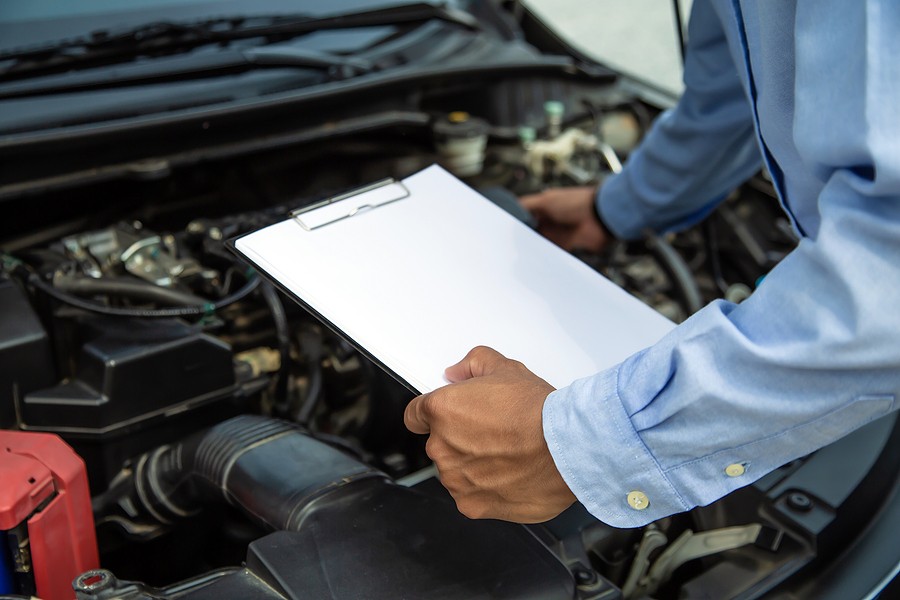 4.    Consult a lawyer if needed
In some scenarios, if your insurance company is not willing to negotiate and you think that your vehicle is worth more than what they're providing you, it might be worth hiring a lawyer who is specialized in certain cases similar to yours.
I want you to know that lawyers will understand your rights well and whether you should proceed with the insurance company or accept their offer. Once you have a good understanding from the lawyer, you'll have peace of mind about the next steps.
Final thoughts
Understanding a totaled or lost car is one of the most critical skills you must know as a car driver. Your vehicle might get into a major car accident,nt and when this happens, you have to determine whether your insurance company will claim it as a total loss or not.
As indicated in this article, the total loss vehicle refers to a vehicle that requires repair costs roughly more than 75% of your vehicle value. Therefore, if you had to deal with such a situation, you'll need to follow the steps and recommendations we gave you in this article to help you out of this situation without any complications or challenges.
If you own a vehicle deemed as total loa ss, that's not the end of the world because companies like Cash Cars Buyers are willing to buy your car and pay the top dollar your vehicle deserves in your area.
Are you looking for someone to buy your car? Cash Cars Buyer can provide an instant offer generated within 30 seconds only! Call our team at 773-791-4363!