You may be familiar with two very similar terms: the automotive salvage yard and the automotive scrap yard. But do you know the difference? Many people have a false belief that the two are one and the same.
However, this couldn't be further from the truth. These two places are quite different from one another, and depending on what you're looking to sell or buy, you'll need to know this difference. Going in blindly could lead you into making the wrong decision.
So before you contact one over the other, be sure to continue reading for our full guide on automotive salvage yards vs automotive scrapyards! Here's what you need to know about the two.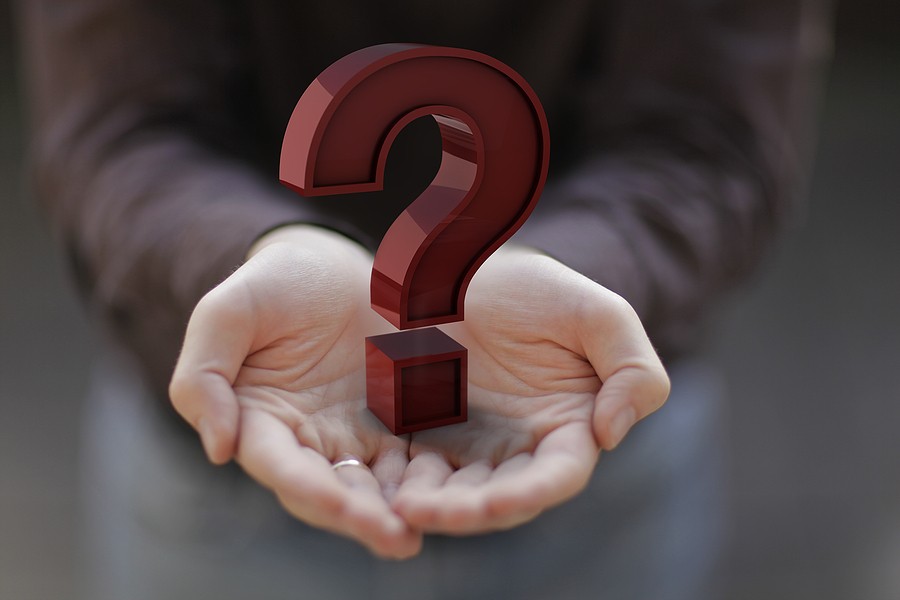 Salvage Yard vs Scrap Yard: Who Needs to Know?
That old, worn-down car that's been sitting on your property for years has now become something that takes up space and nothing more. Maybe it's your first car that you haven't driven in years or a car once used as a "project car." Either way, you haven't worked on it or driven it for a while and it's time to say your goodbyes.
You're probably thinking that you won't be able to sell it because it's no longer in working order or it's falling apart to the point where no one would want to drive it. If this is the case, then you might be surprised to learn that your old junk car is still worth money, and more money than you might think! Dealers and private buyers won't give you the deal you deserve.
Sell your car to an automotive salvage yard or scrap yard to receive the best offer for that old junk car! Now let's discuss the details of each yard that make them different from one another.
Automotive Salvage Yard
An automotive salvage yard, or junkyard, is a business that buys wrecked, unusable, damaged, or junk cars from owners who no longer find any use in them. However, these yards will buy your junk car from you if it's still in working condition as well. Some people believe that your car must not be running in order for an automotive salvage yard to purchase it from you, but that's not the case.
When you're ready to get the junk car off of your hands, make a call to the salvage lot and give them a description of the vehicle in full detail. Once that's done, the salvage yard will give you an offer. If you accept the offer, the salvage yard will come to you and tow the vehicle away for free (this fee is normally included in the price of the offer) or you can drop the car off to them.
Salvage yards are a great place to sell old cars because they normally give one of the best and highest offers compared to other businesses. This is because the salvage yard is able to break the car down into individual pieces. These businesses either take the cars apart themselves and sell the pieces to customers, or customers go out on the lot and remove the parts themselves.
Because they're able to sell parts separately, they're able to give you a better price for the vehicle. All of the fluids from the cars are drained before placing it on the lot, and all of the leftover pieces of the car are crushed. The scrap metal is then sold to other businesses, where the metal is then recycled.
The fluids from the cars, such as oil, gas, antifreeze, and more are also all recycled. Because of this amazing recycling job, salvage yards offer the highest prices for junk cars — and a great help to the environment!
Automotive Scrap Yard
An automotive scrap yard is a place of business that purchases the leftover scrap metal from the vehicles or any other type of scrap metal. Even though these scrap yards will purchase metal from just about anyone, they normally purchase it in large amounts. Pricing is usually based on weight, either by the pound or by the ton.
They will purchase small amounts, but the more you have to sell them, the better your chances are of getting a decent amount of money.
And depending on the type of metal that you want to sell them, there's normally a base price for that specific metal. The most popular forms of metal that they purchase include:
Aluminum
Cast zinc
Copper
Metals like these can be found in several appliances, heavy metal cars, aluminum cars, and electrical wire made of copper.
These yards purchase the metals and then sell them for a higher price to businesses that then recycle the metal. Because the metal is being recycled, scrap yards are another great help to the environment!
Where to Sell
So, now that you know the difference between the two automotive yards, where should you sell to? Well, that depends on what you're selling. If you're looking to sell your junk car, then going with a salvage lot is the better option.
The salvage lot will be able to remove and sell just about every single part in the car — whether it's metal or not. Because of this, they'll have more items to sell and make more money off of the vehicle than a scrap yard does.
This is why you're more likely to get a better price for your vehicle at a salvage yard.
In most cases, as briefly stated before, the salvage yard will even be able to give you an estimated offer over the telephone. There's no obligation, as you can either accept or decline the offer. A good rule of thumb is to call around and contact several different automotive salvage yards in your area to learn which one is willing to pay you the most for your junk car.
An automotive metal scrap yard is only able to purchase the metal in the car from you. They aren't in the business of selling car parts to customers. Therefore, if you're looking to sell a large amount of metal and not an entire vehicle, such as the frame of the vehicle only, then you should consider selling to a scrap yard.
Where to Buy
These two automotive yards aren't just for selling parts, metals, or cars, however. You can buy from them as well! If you're in need of a part for your car, you can go to the automotive salvage yard and find a used part for much cheaper than buying from an auto part store.
In some instances, you can even find these parts from the salvage yard in brand-new condition. Call the automotive salvage yard before making the drive and ensure they have the right part you're looking for. You'd be surprised at how many parts are available for all the different types of cars.
Because so many people sell their junk cars to the salvage lots, they have many cars and parts to choose from. Once they confirm that they have the item you need, be sure to check with them about how their salvage yard works. Ask them if you have to remove the part yourself or if they'll remove it for you.
If you remove it yourself, you'll want to ensure that you bring along the right tools. If you're looking to purchase metal, you'll have to be a refinery or a business that collects the metal for recycling purposes. If you're not one of those two types of businesses, then you won't be able to make a purchase from an automotive scrap yard.
Sell Your Car for Cash Today!
Knowing the difference between an automotive salvage yard and an automotive scrap yard is beneficial for someone who's looking to sell their junk car. An automotive salvage yard will pay cash for your junk car as is. There's no need to do repairs or try to get it back and running again.
Selling to a salvage yard allows for you to get cash in your pocket the same day and have the car towed away for free. Are you ready to see what your junk car is worth? Call us today to find out!
We'll give you a free estimate with zero obligations. We'll purchase your car from you no matter what condition it's in. If you accept the offer, we'll schedule a day that works best for you to have the car removed after completing a quick inspection.
When the process is complete, we'll pay you cash and be on our way!