You're staring at an old, run-down car taking up space in your driveway. You've had it for years and it just isn't going anywhere. Now, it's time to decide what comes next.
Getting rid of a broken car can be tricky, and maybe you're not sure what to do with it. There are plenty of ways to get that old car out of your life and even make money off of it.
If you're stuck on what to do with a broken down car, keep reading for tricks and tips that can help you sell your old car in Chicago.
Options for Your Broken Car
Before you say goodbye to your old vehicle, you should know all of your options first. Often, you can actually make money off of broken cars or their parts. There are plenty of options that require different levels of effort depending on what your old car has to offer.
Evaluate the Condition
Before you do anything with your vehicle, evaluating the condition and getting an estimate of the value can help you make a decision. If your car doesn't run, you might consider selling it for parts that still have value. If your car is in a fair condition, you might be able to sell the whole vehicle.
You can estimate the value of your vehicle yourself with free apps and services. You can also take your vehicle to a body shop if you can still drive it, but keep in mind there will be a fee.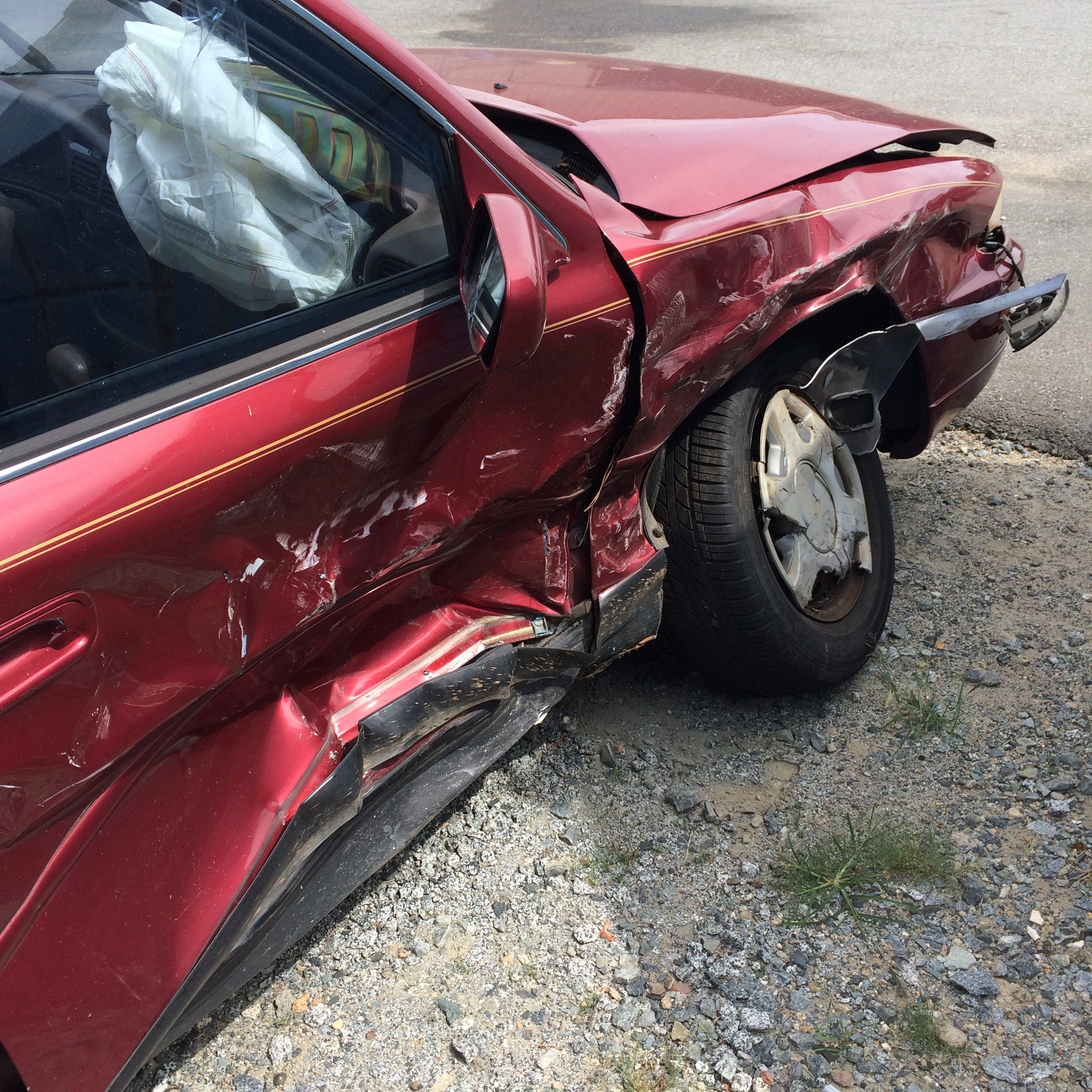 Repair if Possible
After estimating the value, determine whether or not repairs can be made. If it is repairable, even if the repairs are expensive, you can still sell it to someone who can fix it up and get more for it than you would for an irreparable car.
Sell to a Buyer
One of the easiest ways to get rid of your run down vehicle is by selling it to a buyer. Selling a junk car to a buyer is great because they will take inoperable cars since they know what to do with broken car parts and scrap metal. Buyers will typically take cars that no longer operate, but they are often flexible.
Regardless of the make or model of your car or its condition, selling to a buyer is a great way to make some extra cash off of your vehicle.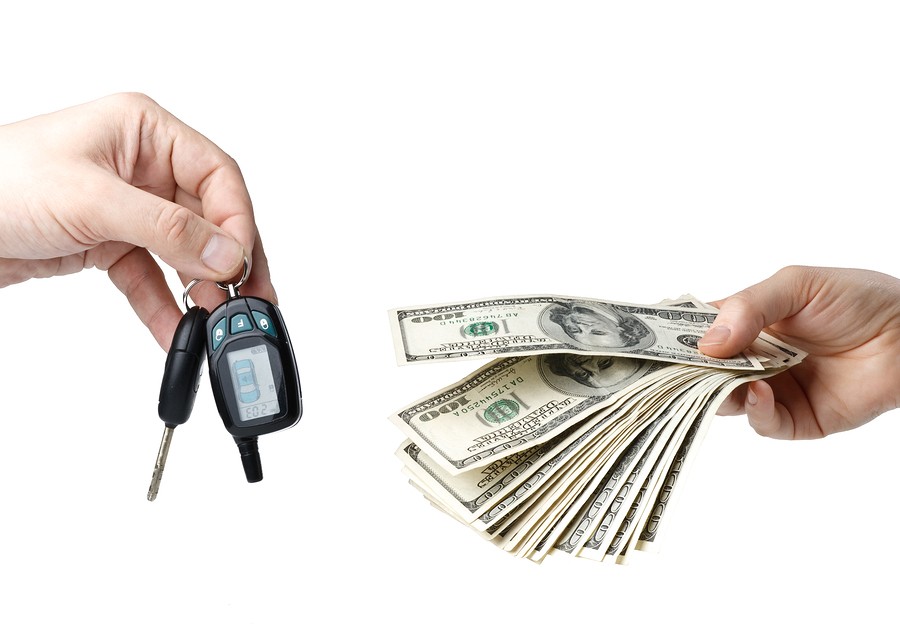 Sell for Salvaging
A salvage lot will buy your car if it has any redeeming factors. Often, cars sold to salvage lots are able to go back on the road once they have been repaired.
Salvageable cars are still very valuable. Even if it is not functional, at the very least it can be used for spare parts.
While selling to a salvage lot is still a way to get some cash out of your car, you may not get as much selling to a salvage lot as you would selling the parts yourself.
Sell for Parts
Vehicles that are beyond repair can still be sold for parts. Singular parts from bumpers to water pumps can be bought as long as they're in working condition.
Even if some parts are not in working condition, they can still be sold for scrap metal.
If you still want to make a little money but aren't sure what to do with a broken car, selling parts can be a good way to get any remaining value from it.
The Next Steps
After you've decided what you're going to do with your car, there are a few important tasks you must do before seeing it off.
Collect Any Personal Belongings
Whatever you decide to do with your old car, make sure you clear out all personal belongings before it leaves your driveway. This should be one of the first things you do since it may take longer than anticipated and you might forget to do it in the chaos of getting everything finalized.
Make sure to look under the seats, in the trunk, in the CD or cassette player, and in all of the compartments. Once you sell it, you won't be able to access anything left in the vehicle.
Prepare Your Title
You will need to cancel the car's insurance coverage prior to selling it and make sure you have a valid title. When you sell your car, you're also selling your title. The buyer should require a title to be presented.
You must transfer the title to any buyer, otherwise you still legally own the car and can be tagged with any liabilities that come with it.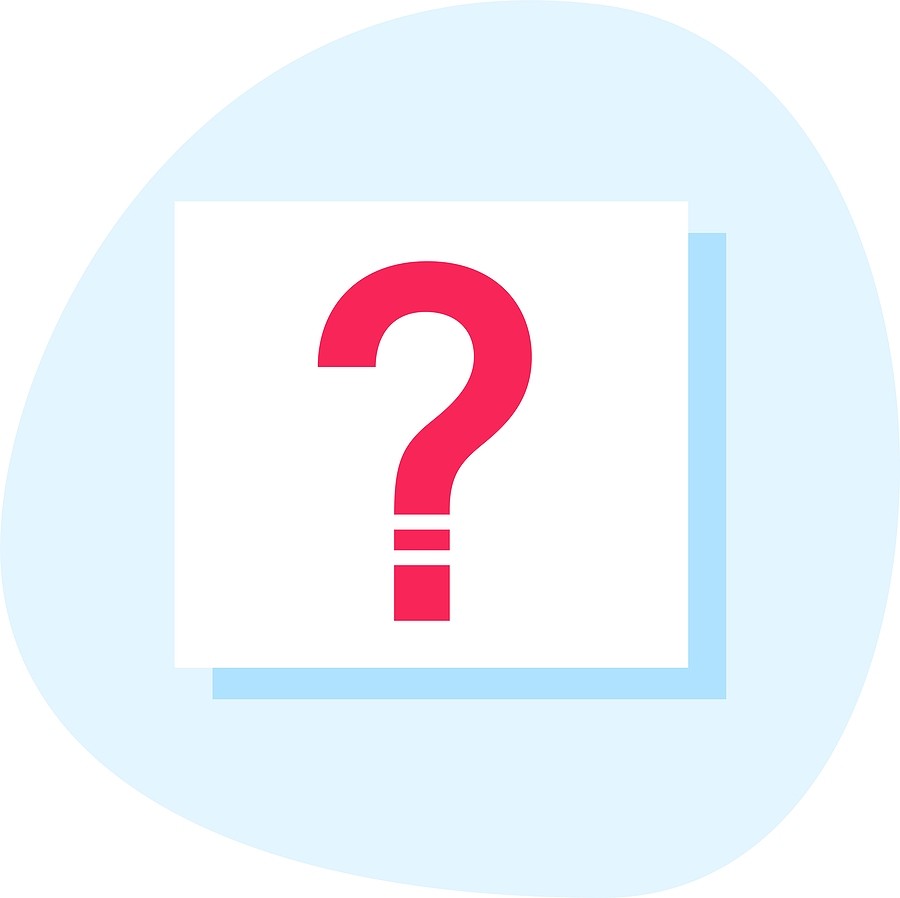 Remove Your Plates
Since the vehicle is no longer in your possession, you'll want to remove your old plates. You should do that as soon as possible since you may not know when your car will be towed away from your driveway.
After you've sold your car, you can recycle your license plates as per Illinois state regulations. You can keep your plates, but you cannot put them on another vehicle.
Making the Most of Your Old Car
Getting rid of an old or broken car can be stressful, but it doesn't have to be. Now that you have some options, you can decide what you want to do next.
We buy all makes and models want to help you get the best value out of your unwanted vehicle. Contact Us today to see if we can buy your old car from you.