Kia Soul is one of the most popular vehicles considering the unique cute style. Tons of customers purchase Kia Souls every year, especially those looking for budget vehicles.
Unfortunately, customers started discovering Soul's problems since it was sold internationally in 2010. Among the different reported problems, Kia Soul is known for some critical issues that have to do with the heart of the car, the engine!
Understanding Kia Soul's engine problems help reduce and probably eliminates the hassle for current owners and future buyers. Current owners should familiarize themselves with these problems to be prepared for what to expect. However, future buyers need to be upfront about these problems to prevent purchasing a Kia Soul with engine problems. 
Knowing the problems is not enough; people need to know what they should do if they experience any engine problems with their Kia Souls.
This article provides you with all you need to know about "What To Do If Your Kia Soul Has Engine Problems?"
Kia Soul: History and background
Before we dig into the details about What To Do If Your Kia Soul Has Engine Problems, let's have a quick overview of the vehicle's history and background. 
Kia Soul was first designed in 2005 by a professional team based in California. The team targeted younger drivers, and that's why the design was more cheerful and colorful. The vehicle was then released during one of the Paris Motor Shows in 2008.
Since first sold, the Kia Soul spawned across a total of three generations:
The "AM" generation: this is the first generation and was released in 2008

The "PS" generation: this is the second generation and was released in 2013

The "SK3" generation: this is the most recent generation and was released in 2019
Did you know that the same company produces Sia as Hyundai?
Interestingly, Kia came in an electric version associated with the second generation in 2014. This electric car was referred to as the "Kia EV." However, you might come across another name of "e-Soul."
What are the most common Kia Soul engine problems?
Understanding the type of problems you might face in your Kia Soul helps you prepare properly whenever you deal with a Kia Soul engine problem. Therefore, as part of learning about What To Do If Your Kia Soul Has Engine Problems, you should get a sense of what problem to expect.
Let's take a closer look at some of the most common Kia Soul engine problems: 
Engine knocking is one of the most reported problems by most Kia Soul model years. Unfortunately, engine knocking requires expensive repairs that could approach $5,000, if not more.
The most-reported Kia Soul engine knocking was around 98,000 miles, which is not too surprising compared to other vehicles from the same class.
Loss of power while driving
Another commonly reported issue about the Kia Soul engine problems is the sudden loss of power without any previous warning signs. These issues can be extremely dangerous, especially if driving at highway speed. 
The Kia Soul vehicles' loss of power problems occurred mostly in vehicles around 98,000 miles. To fix this problem, drivers had to pay only $250 and reset some software in some instances. However, some reported complaints where customers had to replace the engine to resolve the problem.
Yes, a blown engine is not a surprise when driving a Kia Soul, especially when your vehicle approaches 100,000 miles. You'd either replace the engine with a brand new or used or probably a rebuilt engine to repair this issue. In all cases, repair costs are extremely high.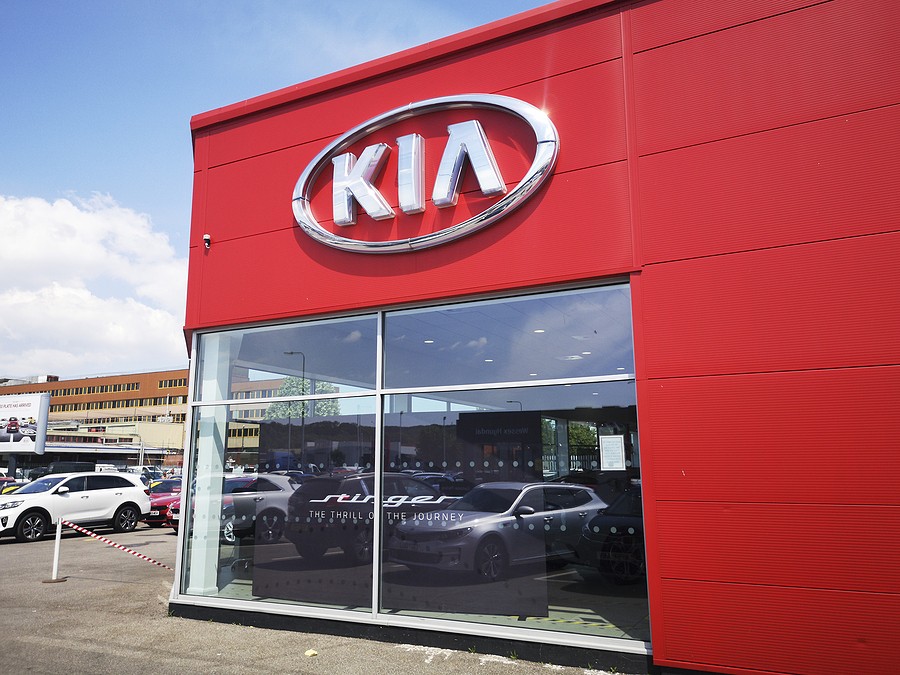 What to do if your Kia Soul has engine problems?
Dealing with the Kia Soul engine problem is never a fun situation, and it's not rare as well. Therefore, it's extremely critical that you familiarize yourself with what to do if your Kia Soul has engine problems. 
Let's take a closer look at what automotive experts recommend:
The first and most critical thing to keep in mind is that engine problems can be scary, and therefore, situations can be stressful. Therefore, remind yourself that panic doesn't help and forces you to do the wrong action.
Pull over and stop your car.
You must take the nearest exit and park in a safe area if you're driving on the highway; however, if you're dealing with significant problems (e.g., engine, You might want to stop your car on the shoulder of the highway.
Allow your engine to cool down.
Never attempt to check under the hood before allowing your car to cool down for at least 15 to 30 minutes. Once the car is cooled down, you can then take a closer look and see if you can get any hint. For instance, if you see some liquid dripping underneath the car, it might sound like a coolant leak, which means you won't drive the car without causing damage. 
You'll need to reach out to your roadside assistance if you have any, or probably to one of your family members or friends. Best to consult your mechanic and get his advice about what to do next.
You will be asked to tow your car to the nearest repairs shop in some situations.
Your mechanic should be able to provide you with an estimate about how much you'll have to pay for repairs. Check with the insurance company and the dealerships before you spend a penny fixing your Kia Soul. Engine problems often might have some recalls, which means you don't have to worry about the repair costs. 
if you ended up paying for the repairs, consider whether fixing or selling your car makes sense. For instance, if you have a car worth $10,000 and the repairs needed to approach the $7,000, it's not worth the repairs. 
Keep in mind that when evaluating the repairs, you should consider everything. In other words, you have to determine the cost needed to fix the engine and consider other problems in your car. For instance, if your vehicle is due for tire rotations or oil change, you should also add up these costs. 
As a rule of thumb, automotive experts suggest that if your repair costs approach 75% or more from your vehicle's value, you should sell the car, not fix it. Of course, there are some exceptions; for instance, if your required repairs are still high but not as close to the mentioned threshold, you might decide to sell your car and upgrade to a better one. 
If you decide to sell your car, you have to be clear and honest with yourself. It'll be very challenging to find a private buyer to purchase your car. However, you can still give it a try and post your vehicle on a classified website like Craigslist or probably eBay Motors. But, keep in mind that it'll take a long time to find this buyer.
Your other option is to sell your car back to the dealership. Yes! Dealerships still might accept your car even with a broken engine. However, they will most likely underestimate your car and never pay what you're hoping for.
You might want to sell your Kia Soul with engine problems to a junkyard if all the previous options were not the right path for you. Note that you'll need to do some research about the best junkyard that'll pay you the top dollars without scamming you.
Finally, if you don't want to deal with any hassle in selling a Kia Soul with a bad engine, you should reach out to Cash Cars Buyer, who will buy your car despite its type of condition.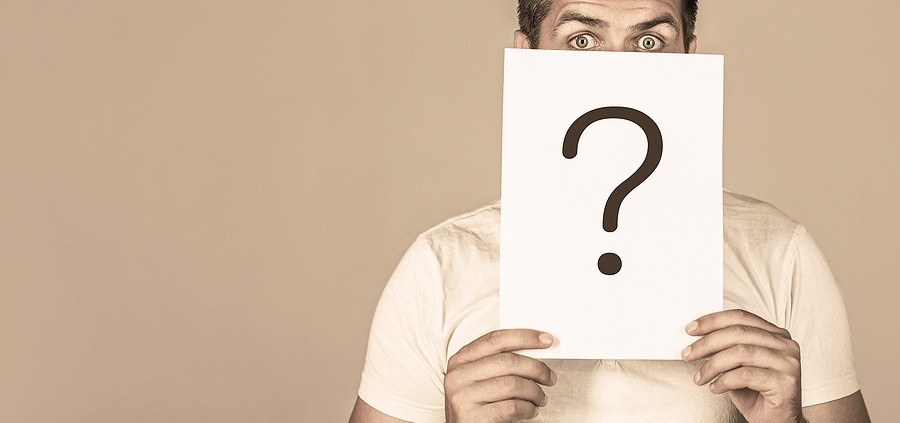 Which Kia Soul models have the most problems?
Yes, not every Kia Soul model or brand has the same problems. Therefore, if you're a big fan of Kia Soul, you still can buy a good vehicle but be careful with certain model years.
The good news is that the most recent Kia Souls vehicles are featured as one of the best and most reliable. However, model years between 2012 and 2016 were associated with the most reported complaints by several customers. 
For example, the 2014 model year is associated with many reported engine problems, including engine knocking, loss of power, engine blown out, check engine light illuminating, and more. Unfortunately, many of these problems required extremely expensive repair costs approaching more than $5,000!
Therefore, you're recommended to check forums and websites where people post details about what they're facing. For instance, check out CarComplaints.com and search for "Kia Soul Engine Problems." You'll find tons of examples from real people about their experience, expected repair options, and expected repair costs. 
Reading through customers' feedback helps you get a sense of the level of effort you'll spend dealing with these engine problems. For instance, you'll see how helpful dealerships were or whether there is any reported recall about your problem or not.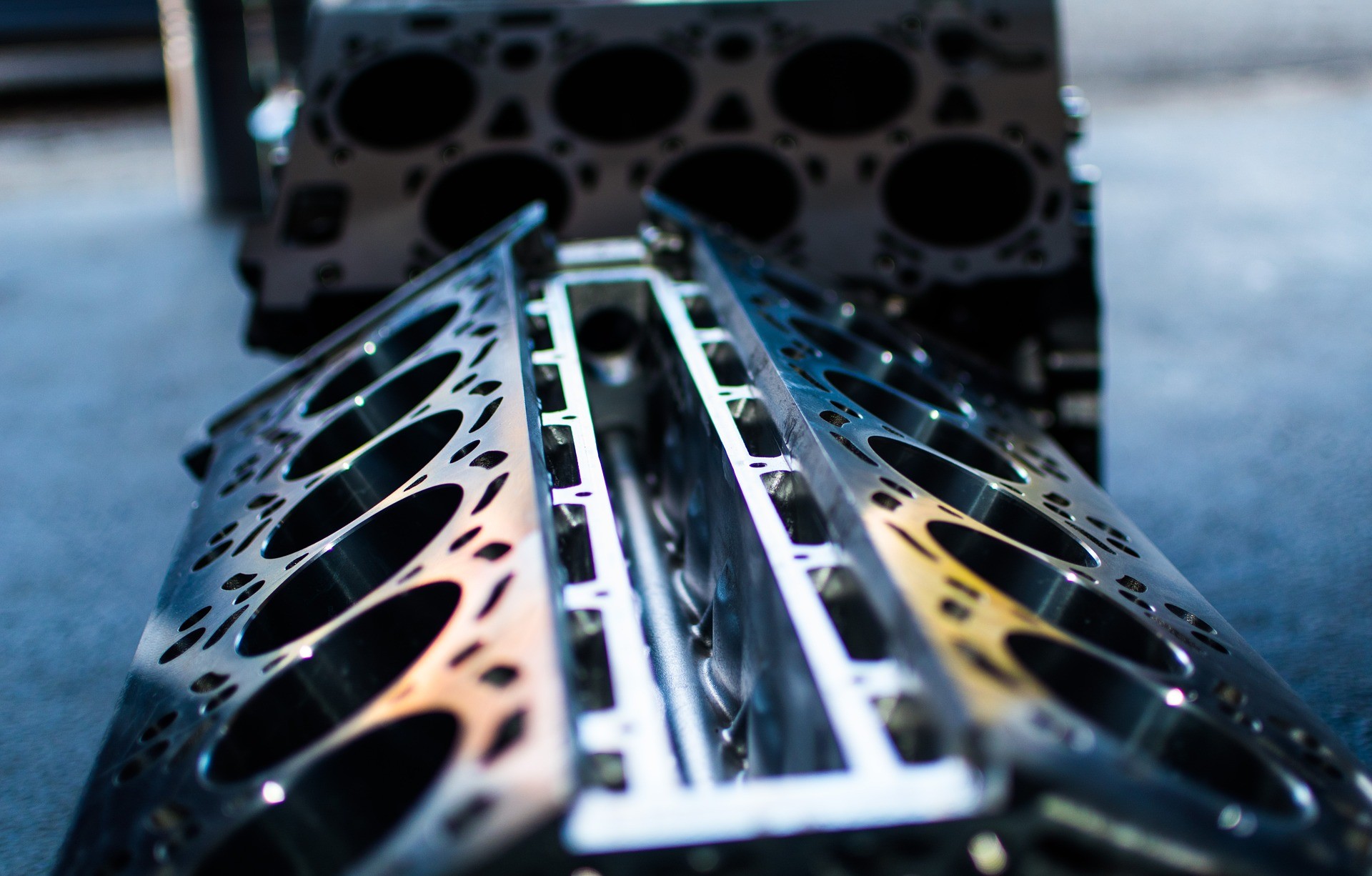 Are there any engine-related recalls for the Kia Souls?
Considering the high number of reported complaints about the Kia Soul engines, one might wonder whether the company decided to recall any model year.
Unsurprisingly, there are several reported recalls related to Kia Soul's engine problems:
2020-2021 Kia Soul Engine recall
Just very recently, Kia Soul decided to recall several vehicles from the 2020 and 2021 model years. The recall is focused on vehicles equipped with 2.0L Nu MPI engines. 
The problem with these vehicles is that the piston rings might have a heat-related problem causing sudden engine damage. 
The manufacturer asked all current owners to reach out to the nearest dealership to resolve the issue before dealing with difficult situations that might impact their safety. 
2012-2013 Kia Soul Engine recall
another recent recall was released in 2020 targeting vehicles from 2012 and 2013. These vehicles might have risks of fire in the engine's compartment. The situation can be extremely dangerous, and drivers are asked to get the issue resolved for free at the nearest dealership. 
2012-2016 Kia Soul engine recall
In 2019, Kia recalled many vehicles between 2012 and 2016 regarding an engine-related problem. The problem is the piston rings that could result in engine stalling. Engine stalling can lead to very dangerous situations that could impact the driver's safety and other people driving on the road.
Any vehicles impacted by this recall must be taken to the nearest dealership to get fixed free of charge.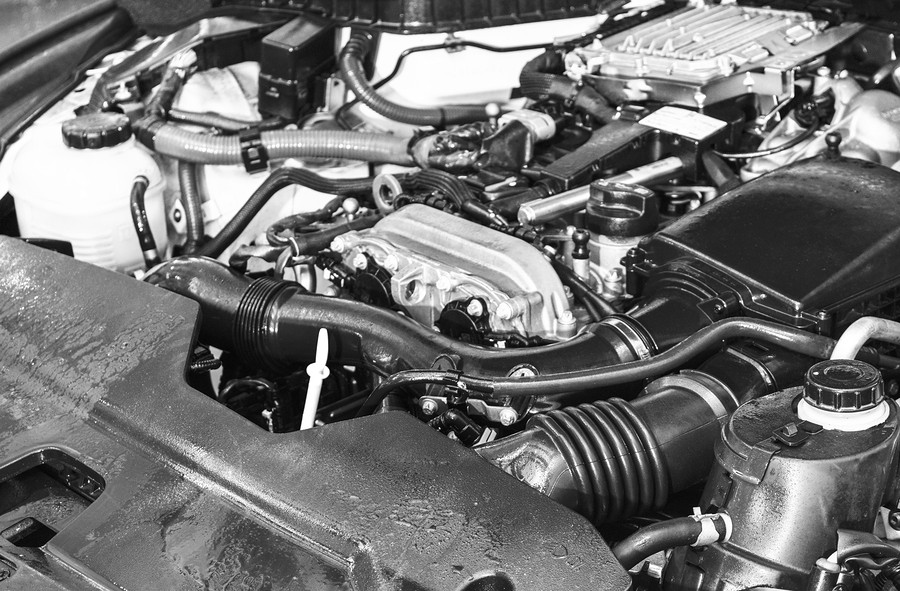 Conclusion
Kia Soul is one of the most popular budget cars attracting tons of young drivers over the years. But unfortunately, Kia Soul engine problems are very common, and this problem might cost more than $5,000 on the repair. 
If you're a current owner of a Kia Soul and you had to deal with engine problems, you must resolve the issue as soon as possible. However, if you realize that repair costs are piling up, it might be worth selling your car rather than wasting your money and effort.
Cash Cars Buyer is one of the top-rated car removal companies in the nation that guarantees to pay you the top dollars and provide you with free towing despite your living location around the United States. 
Our process is very straightforward and doesn't take more than a couple of days to get your car removed safely and for the most money. 
All it takes you is to:
Describe your car's type and condition
Receive our instant free quote
Accept the quote

 

Get your car removed and receive your cash payment on the spot

!
To learn more about our process and our teen, you can reach out to us by giving us a call at 866-924-4608 or visit our home page click on the free instant online offer.