If you were wondering, "what payments do I accept when selling a car in 2022?" Here are the two safest forms of payments when selling a car:
Cash payments
Bank drafts
Selling a car is not like selling a minor element in your household. Instead, the payment will be relatively large, and it's going to be a big investment. Therefore, securing your payment is one of the most important things you should focus on when choosing the right buyer.
One of the best ways to secure your payment is to choose the right payment method. There are many convenient payment methods that people use all the time, and they think they are safe, but there are some other payment methods that you should avoid no matter how much you're getting paid.
This article walks you through the two top payment methods that you should always request when selling your car, and it will also cover some other payment methods that you should avoid because they involve a lot of hassle. In addition, they were associated with many reported scams by many people.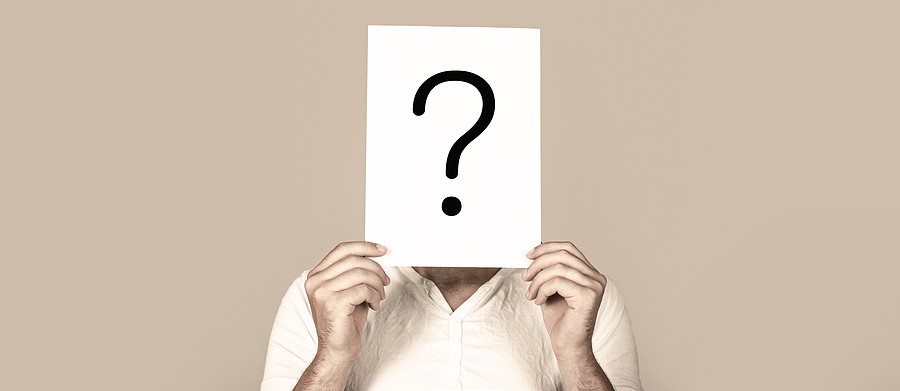 Why is it important to select the right payment method when selling a car in 2022?
Before we dive into the details about "what payments to accept when selling a car in 2022," it is critical that we step back and get a general understanding of why it is important to select the right payment in the first place.
In the past, selling your car was not that big of a deal because the pool of potential buyers was very small, and online platforms were not that huge to get you involved in troubles. However, with the massive increase and evolution in Internet usage especially for selling cars, the number of reported scams increased significantly. As a result, people lost their money but got involved in risky situations that impacted their lives.
Typically, most scams happen at the payment step, especially for those trying to sell cars. That's why a few more experts always encourage sellers to familiarize themselves with the potential payment methods that they should accept when selling their cars. Of course, you can't force every single buyer to choose your favorite payment method, but, in some scenarios, it is recommended that you walk away instead of risking your life dealing with the wrong buyer no matter how much money he's offering you.
Thus, you must understand the payment methods covered in this article because we will provide you with the best payment methods except for selling your car and provide you with a list of payments to avoid. After all, they involve some risks.
What payments to accept when selling a car in 2022?
Selling your car to a private buyer is known for getting maximum profit. However, unlike dealerships who don't pay for your car what you're looking for, private buyers will not come to you unless they're convinced with your price. Although they're going to negotiate the price slightly, it will be within the ballpark of what you're asking for.
Unfortunately, many inexperienced drivers do not know that many potential buyers are hunting and looking to make some money just because sellers don't have the right experience.
However, automotive experts have been tracking the reported scams, and they've been a lot of good background information about what to expect from those scammers. So no matter how smart this camera is, choosing the right payment method should get you away from most scams, and as long as you're not falling for their request of certain payment methods, you should be OK.
Therefore, if you're still interested in selling your car to a private buyer and would like to enjoy the high profit, you'll need to familiarize yourself with the right payment methods that have been working well for all customers around the United States and abroad. Let's take a closer look at what automotive experts are coming: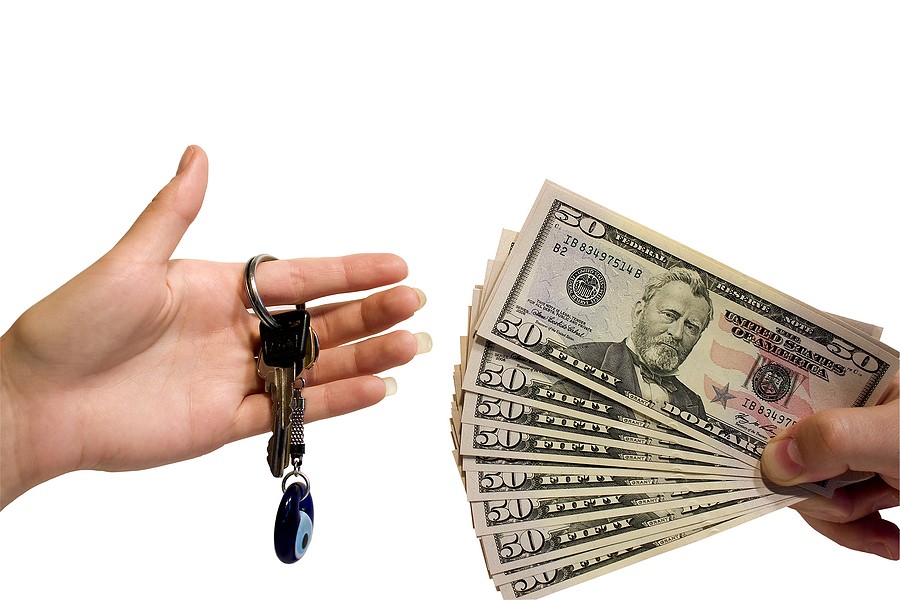 1.     Cash payments
Cash payments are the top and number one payment method for every customer. As many people say, "cash is king!" It is always true!
When you receive a cash payment, you must hassle around nothing. Right? You asked for a certain price, and you got it in your hands. Thus, the hassle in the car selling process should end right away once you receive your cash movement in your head and right on the spot.
Keep in mind that although cash payments are one of the safest ways to get paid for selling your car, there is some risk involved. However, we have some ideas about getting you out of this risk safely without any issues.
Imagine when someone pays you $10,000 in cash for your car, and then you decide to walk away with this money in an area that doesn't involve many people. Can you imagine the level of risk we're discussing here? So, even if you're getting paid in cash, it is still recommended that you meet with the buyer at your bank so you can put the cash in your bank right away, and this way, the buyer or even other people do not have any chance of coming on robbing you.
It's not rare to deal with situations where the buyer might be working with someone else, and they both come to you and take the money from you after you finalize the deal. Therefore, you must expect the worst when selling your car because we're talking about an expensive deal that involves a lot of money.
2.     Bank drafts
Bank drafts sound a little bit like bank checks, but they're different. Bank drafts look like a bank check, but it has guaranteed money, which means there's no way forward this money to bounce back from your bank account, which almost means cash payments.
Like what we discussed with the cash payments, you still want to meet with the wire at your bank account, deposit this money in the bank right away, and never walk with this paper, especially if you're getting paid in areas that don't have a lot of people.
In most scenarios, choosing the right place to meet with your buyer is as important as choosing the right payment method. That's why whatever type of payment method you're getting; you must meet with the buyer in a public area where there are many people around or at your bank or a similar location.
What payments to avoid when selling a car in 2022?
While it's critical to familiarize yourself with what payments to accept when selling the car in 2022, it is also important to understand what to avoid because those will get you involved in the most hassle.
Typically, automotive experts recommend that sellers should avoid the following payment methods when selling cars to private buyers:
1.     Cashier's checks
Although it might seem that cashier's checks are guaranteed, there are some reported cases where people could apply scams that make these checks voided at some point in time. In other words, once you try to deposit this check-in into your bank account, you'll not receive any money.
You never know where people are getting into and how smart scammers are. That's why you still want to get paid either in cash payments or bank draft, as we have done it before.
2.     Certified checks
Certified checks depend heavily on the buyer's bank account. You have probably seen these or have used them many times before, and if there is money in the buyer's bank accounts, the checks can go through, but in some instances, they might bounce back, especially if the buyer doesn't have any money in his account.
That's why many older motive experts recommend avoiding this payment method as much as possible.
3.     Wire transfer
Wire transfers are successful payment methods for many people. However, many experts indicated that there are a lot of financial problems associated with these payment methods. Although there are legitimate, people could apply certain frauds that make them very dangerous.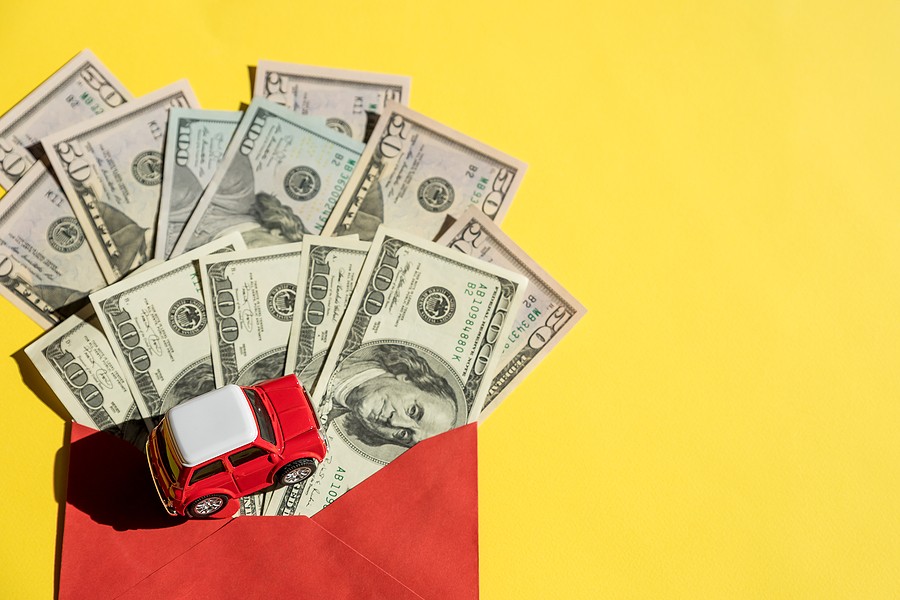 4.     PayPal
PayPal is a great payment method when buying or selling anything online. However, the PayPal buyer and seller protection agreement does not include cars. Therefore, if you're planning to sell your car, you're going to get a big amount of money, and it might not be worth risking it getting paid through PayPal because you're not selling or buying a car hundreds of times a year. It is just a one-time thing that you want to make sure that it's as secure as possible.
5.     Venmo
Similar to PayPal, many people are now leaning towards using Venmo. It is getting very familiar and popular by many people bought some frauds reported. But, again, you're now selling one of your biggest investments, which means you don't want to risk it by selecting a new method that you're not familiar with.
6.     Payment plans
In general, most little motive experts recommend never allowing payment plans when selling your car, especially if you're selling it to a private buyer if you're unless you know this buyer good like it's a family member or friend, you don't want to risk receiving payments from someone that might not come back to you and never pay again.
7.     Third-party payment methods
Finally, the buyers might offer you a long list of potential payment methods. However, most experts always recommend that you never accept these weird payment methods and stick with either bank drafts or cash payments to stay in the safe site.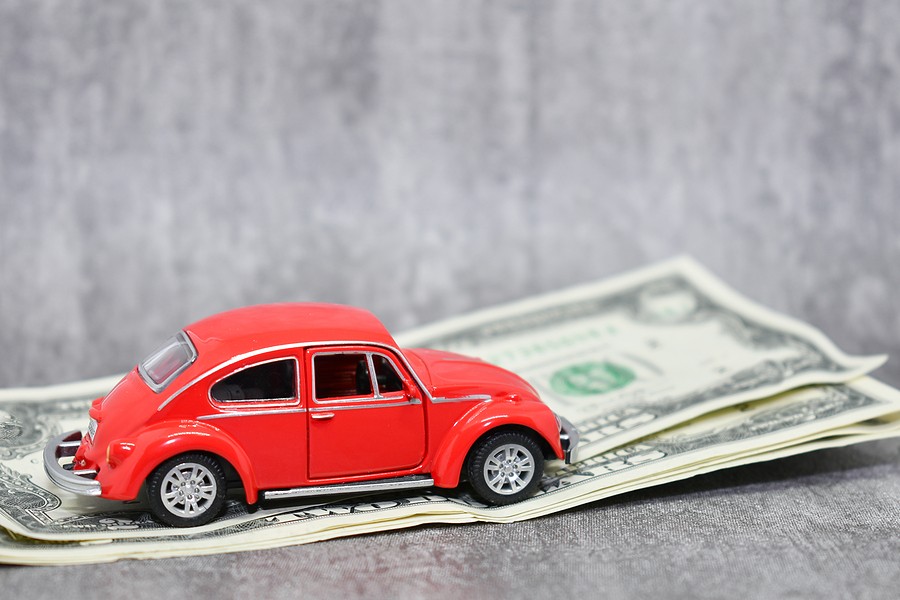 Is it safe to accept bank transfers when selling a car?
Choosing any method other than bank drafts or cash payments involves some risk. Many people reported some scams involved with these bank transfers, and if you would like to stay 100% away from the hassle, we highly encourage you not to deal with these payment methods.
However, some experts recommended using online bank transfers as it might be OK, and things can be tracked. However, you should contact your bank account and confirm protections for buyers and sellers or some insurance coverage for anything that could happen or go wrong. Again, anything that gets you involved in all potential risks shouldn't be anything, even if it's a very good payment. If the buyer wants to buy your car, he will do his best to get you the cash payment, and it will take you a couple of days to receive this payment, but you'll be in the safe side.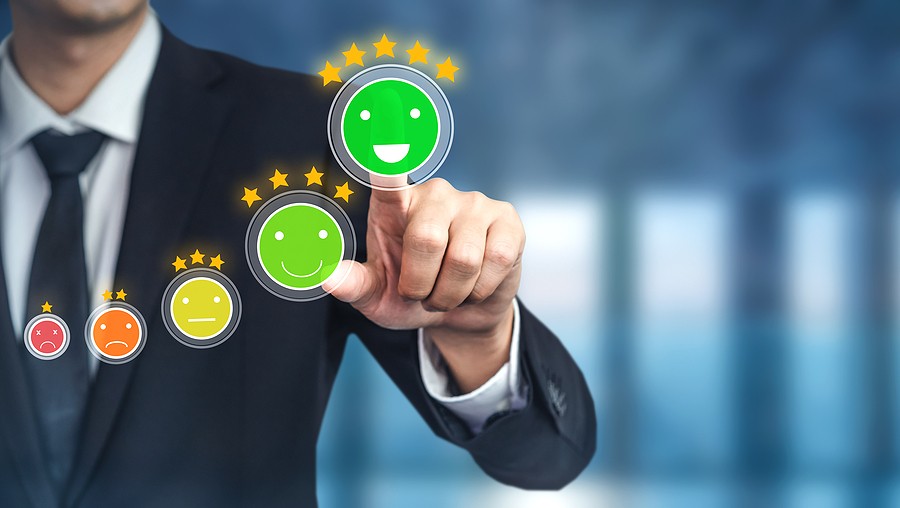 What payments to accept when selling a car in 2022? Final thoughts
This article provided you with a summary of the most trusted payment methods you should select when selling your car in 2022. These payment methods are either cash payments or bank drafts. However, it is recommended that you stay away from checks, wire transfers, PayPal, then milk, and other payment methods.
If you don't want to involve yourself in hassles pure in paragraph if you're uncomfortable selecting these payment methods and don't want to deal with all the hassle in the car selling process, we highly encourage you to reach out to cash cars buyer. We buy any car and pay in cash for all customers no matter where they're living around the United States!
Cash Cars Buyer is one of the top-rated car removal companies in the nation that guarantees to pay you the top dollars and provide you with free towing despite your living location around the united states.
Our process is very straightforward and doesn't take more than a couple of days to get your car removed safely and for the most money.
All it takes you is to:
Describe your car's type and condition
Receive our instant free quote
Accept the quote
Get your car removed and receive your cash payment on the spot!
To learn more about our process and our teen, you can reach out to us by giving us a call at (773) 791-4363 or visit our home page click on the free instant online offer.