If you're looking for what is the best way to sell a BMW, you can try one of the following methods:
Traditional methods of selling a BMW
Online platforms for selling BMW
Cash for cars companies for selling BMW
BMW is known for its highest quality, best reliability, and stunning look and performance. People love to invest in BMWs once they can because they hold their value and can be rewarding when you're ready for the next time to sell your BMW.
A BMW is a simple job because you'll find lots of people interested in pitching it, knowing its high quality and reliability history. However, getting the maximum profits out of your BMW without getting scammed is the most critical and challenging.
This article is just to help you answer the question, what is the best way to sell a BMW? It also provides you with bonus tips and tricks to help you maximize your profits once selling your BMW.
What is the best way to sell a BMW?
Selling a BMW is something other than something magic or needs rocket science to know. However, once you follow the right procedure by automotive experts, you can easily sell your BMW and still get the maximum profit you're looking for without any concerns about scams.
The biggest and most critical step in selling any BMW is to understand the best ways to sell your BMW. Do you think you should post them online? Should you post them in newspapers? What else is available there?
According to automotive experts, these are the best ways to sell the BMWs that you should choose from:
1.    Traditional methods of selling a BMW
According to automotive experts, the most traditional way of selling BMW vehicles is through dealerships. However, people do not tend to trust strangers when selling a luxury car, so they might take a shortcut and go to the owners thinking this is the fastest process.
While it's true that dealerships will provide you with the fastest profit process and might even help you with the paperwork, so you don't have to worry about the DMV paperwork, you must understand that they undervalue BMW.
Think about it this way; the owners have to take care of a lot of expenses, including physical lot renting and employee costs which can add a lot to their overhead which means that they will have to take this money out of somewhere. So, therefore, be something other than that source for the needed money.
2.    Online platforms for selling BMW
If your BMW is in good shape, you should list it on classified websites. Many potential private buyers might be interested in paying you whatever you're asking for to own this vehicle.
Choosing classified websites like Craigslist, eBay motors, or even other platforms like cars.com is a great way to expose you to thousands of people who might be interested in buying your car. However, you must be careful about which platform you choose because some are paid, and some might need to be protected or known for increased scams.
The biggest drawback about listing your BMW on classified websites is that it takes a long time to get your investment. In other words, it might take months to find the right buyer because, typically, lately, many of these buyers are looking to purchase less expensive vehicles that they can use to run their daily errands without needing to buy something huge.
3.    Cash for cars companies for selling BMW
Finally, if you want to get rid of your BMW and get the maximum profit, your best option is to cash-for-car for car companies. These companies will exchange your BMW with cash immediately on the spot.
For example, Cash Cars Buyer is one of the top-rated cash car companies in the nation that provides you with free towing service and is willing to remove your BMW within one to three days only. By reaching out to our customer service at 7737914363, you'll get your instant free offer generated within less than 30 seconds!
The nice thing about Cash Cars Buyer is that we use advanced technology that helps us run through our system of the most recent transactions in your area. Your offer shows the most money your vehicle can make in your region. So you don't have to waste time figuring out how much your vehicle is worth.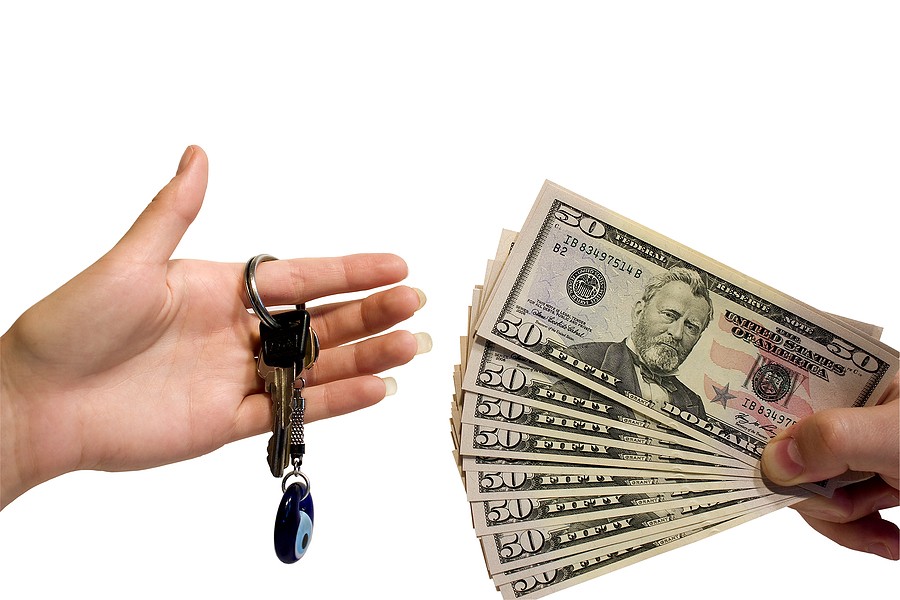 Tips for maximizing your chances of selling your BMW
Knowing the different ways to sell your BMW is very important. However, even if you know these ways, there are some recommendations and tips you can implement to maximize the chances of selling your BMW while achieving the maximum profit you're looking for.
Here are some tips from automotive experts:
1.    Never underestimate the value of preparing your BMW for sale
The first and most critical thing you need to know is that preparing your BMW is a critical step in getting the maximum out of this vehicle and making sure that it goes out for the right buyer here; many people might think that their BMWs are great and there's no need for preparing anything. However, they might miss great opportunities.
Therefore, it's worth spending the time and effort fixing and cleaning the vehicle. You don't need to spend thousands of dollars making major repairs, but replacing a broken mirror or faulty headlight doesn't hurt. The more time you spend preparing this car, the higher the chance to get the best deal out of your sale.
2.    Price your BMW properly and do your research first
Although BMW is very expensive, you still need to research to ensure you are aware of your vehicle's value. You can look it into tools like Kelley Blue Book or edmunds.com. These tools will ask you for vehicle information and give you a minimum and maximum range of how much to expect from those cars.
Once you have the KBB value, it doesn't hurt to look at what other people are listing. In other words, if some people are listening to BMW similar to yours at a lower price comment, you have to select the sweet spot between the KB value and what the others are listening to get a competitive asking price.
Be careful about dropping your price because you still need to leave room for negotiation because some people might understand in negotiating with you and dropping the price. So therefore, by allowing this room for negotiation, you show the potential buyers that you're willing to drop the price and are flexible.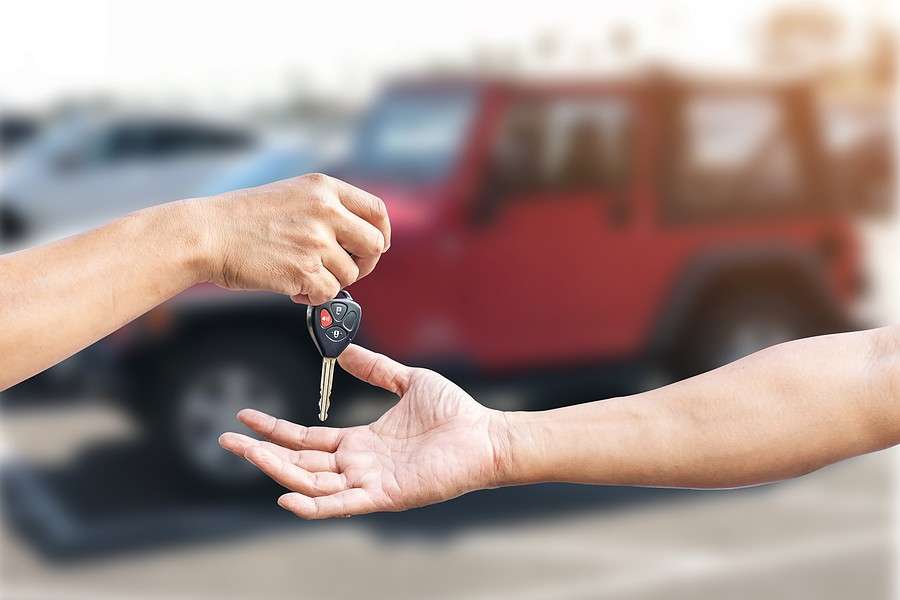 3.    Advertiser BMW effectively
Many people might need to pay more attention to the value of advertising their BMWs. That's why we highly encourage you to spend the time understanding what ways are available for you so you can get the maximum out of your BMW.
For example, if you've been listing your vehicle for days now, and it's almost weeks, and you are still waiting for someone to reach out to you, it might be worth investing in paid advertising to encourage people to buy your car. However, you better be careful about how much you pay to advertise your car versus how much you can expect from it.
4.    A high-quality photo is worth 1000 words!
Finally, the best thing about the BMW is its look, so you must be very careful about the photos you use when advertising your car. You don't want to list low-quality photos because they might undervalue your vehicle and show people it's not worth it.
That's why I don't want experts to recommend you take these nice photos in the daytime when the vehicle looks the best. It would be best to highlight everything about the vehicle without these things being good or bad because you don't want to hide anything the buyer will see once they meet with you.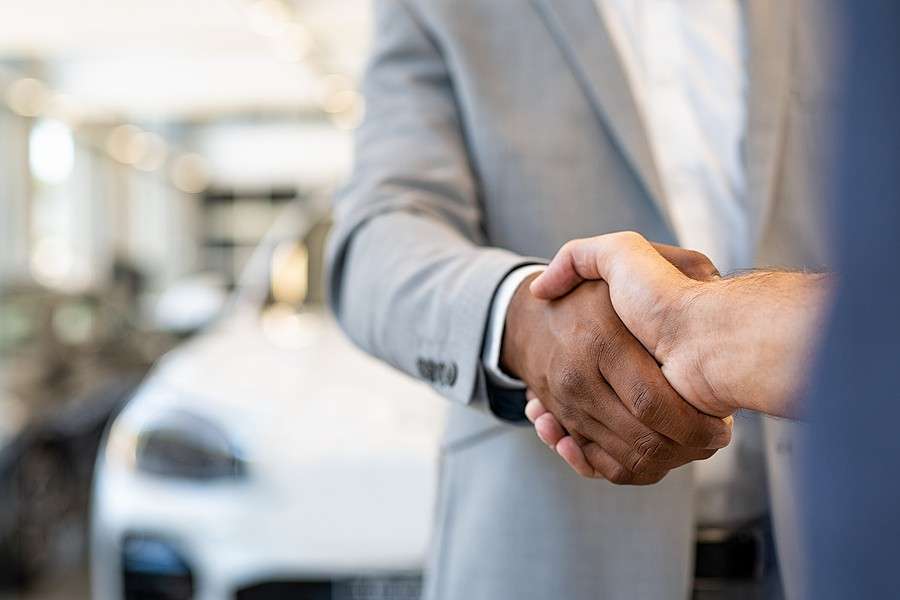 Final thoughts
BMWs are known for providing the best look and great quality. So when you're ready to sell your BMW, you want to make sure that this vehicle is valuable and can get you a lot of money if you sell it right to the right person.
This article provides you with the best ways to sell your BMW, including the traditional methods, the online platforms, and the cash for car companies.
If you're interested in maximizing your offer and getting rid of your BMW without any concerns about losing opportunities, you have to call Cash Cars Buyer!
Cash Cars Buyer sees value in every BMW and can provide you with the top dollar paid for similar vehicles in your region. So that you know, all you need to do is to call our company at 7737914363. Our offers are fast and free of charge! So give it a try today!