Selling a car can be about as appealing as going to the dentist, waiting in line at the DMV or the litany of other things that we need to do; but are absolutely miserable. In this dog-eat-dog world, there is an incredible amount of people that seek to take advantage of you and use your vehicle for their own financial gain. Well, it's time to put the power back in your hands with some honest information on where the best place to sell a car really is! Whether it be on the internet or at a retail establishment – this information will help you make the best decision for you and your family.
First Things First
Prior to getting into the nitty-gritty of where the best place to sell your car really is, we need to get down to basics. Selling a car is a complicated transaction and it's in your best interest to have all of the paperwork done/ready before embarking on selling your car.
Title: Haven't seen that title (pink slip) in years? Well, it's time to start looking and make sure you can get eyes on it OR order a replacement at the DMV.
Smog Check: Depending on the age of your vehicle and local rules per your state – you may need to procure a smog test on your vehicle. Be sure to check your states DMV Website for more information. Here is an example from California.
Clean it up: This may seem like a basic requirement but it is often one that people forget! Spending money on a good deep cleaning can increase your car's curb appeal and make it more attractive to potential buyers. Leave this to the professionals who do this for a living!
Asking Price: Before embarking on a journey to sell your beloved car – make sure you know what it's worth and be ready to do what's necessary to earn that asking price. Use sites like Kelly Blue Book or Edmunds to find out the true value of your car.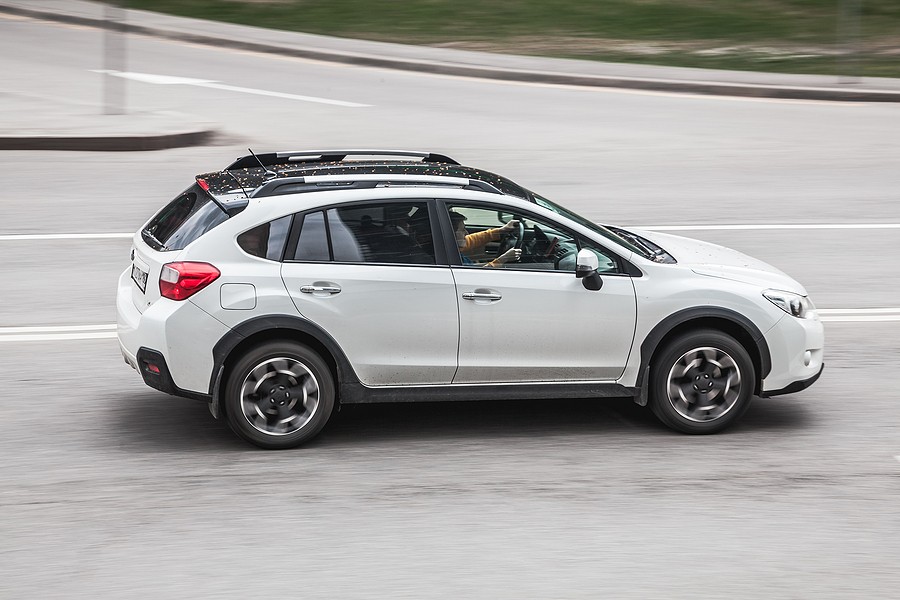 eBay Motors
The internet can be wonderful at connecting people who want to buy products with people who want to sell them – all over the world! Popular auction site eBay Motors has a thriving car community for everything from complete vehicles to a simply staggering number of parts and pieces for those vehicles. Successfully selling a vehicle on eBay requires a strong working knowledge of how the platform works (reserves, fees, etc. ) as well as dealing with actually shipping the vehicle to the buyer. Another massive advantage of selling on eBay is their strong commitment to protecting the buyers from scams, lies in the description of the vehicle or other issues with the transaction. Practically, eBay is a great option for those with RARE vehicles. Now, this doesn't necessarily mean a 1966 Ford Mustang, although there are plenty of those on eBay. It could be a unique trim of a common vehicle or a vehicle with a manual transmission that typically didn't offer one. Special modifications. You get the idea.
If your car is unique and some appeal to the car buying community, eBay maybe your best option if your willing to learn and deal with the hassle of shipping a vehicle. It also provides an automated system that puts the priority on the protection of the buyers and allows sellers some peace of mind as well. The fees can be quite high but again, if you are looking for the largest audience possible, this is it!
Craigslist
Locally relevant sites like Craigslist are extremely popular ways to sell a car but they come with a bevy of concerns. There is a good chance that local buyers may be looking at your car as a project and will low ball it's actual value so they have room in their budget to fix your damaged car. These types of buyers are often trying to take your car, salvage it and then turn a profit by selling it online to other people looking for a used car. You then have to handle all the DMV paperwork and ensure that the buyer is paying cash. Beware of check scams or wire fraud scams! Often times these buyers produce a cashiers check that will later turn out to be a fake check or request funds to be sent via non-secure methods.
Buyers can also use "sob stories" to try and tug at your heartstrings in order to drive down the cost of the vehicle. They will explain how their wife or husband just left on military duty or how they lost all of their money to an unfortunate illness and now they just need a cheap car. Typically these are lies that put you in the awkward position of saying no to someone who appears to be in need and is standing right in front of you.
You will also deal with buyers who exacerbate the issues with your car by claiming to be experts. In reality, diagnosing a vehicle for mechanical issues while standing in your driveway looking at your car is basically impossible without a thorough diagnosis of the issue. They can make your junk car issues seem worse than they actually are or over-exaggerate in order to drive the price down.
On the positive side, you can definitely find a solid buyer with cash, who will pay you a fair price! It's also free to list a vehicle on Craigslist! You just need to be ready to devote time and energy to accomplish the task at hand and have the knowledge necessary to get it done.
Autotrader
Autotrader is an example of an organization that successfully made the transition from print media to online media. They specialize in both new and used vehicles and operate on an easy to use nationwide platform. Craiglist has eaten into the space one occupied by Autotrader but still remains relevant due to the consumer-driven information and interesting editorials that also share space on the site.
Costs run from $25-$100 depending on the type of ad you want to be placed on the site. Although you may run into the same type of issues with potential buyers as a site like Craigslist, private sellers on Autotrader tend to be more serious and their buyers are also more serious as well.
If you are looking to attempt a dealer trade-in a partnership with Kelly Blue Book allows you to connect with dealers who may be willing to offer you a more solid cash price for your car as well.
Overall – solid option but requires to front money which could be an issue for some.
CarGurus
CarGurus is a relatively new player in the market but comes with some considerable advantages! Like Craigslist – there is no cost to list a vehicle. Unlike Craigslist, there is a solid suite of price estimation tools and analysis on what your selling price for the vehicle should be. It even gives you ranking on where Cargurus belives your vehicle will rank in search results based on it's "good or bad" pricing. There is also a tool that allows you to get a cash price from a local dealer for trading in your car.
The "big data" approach of CarGurus is intriguing and offers more market analysis than other sites.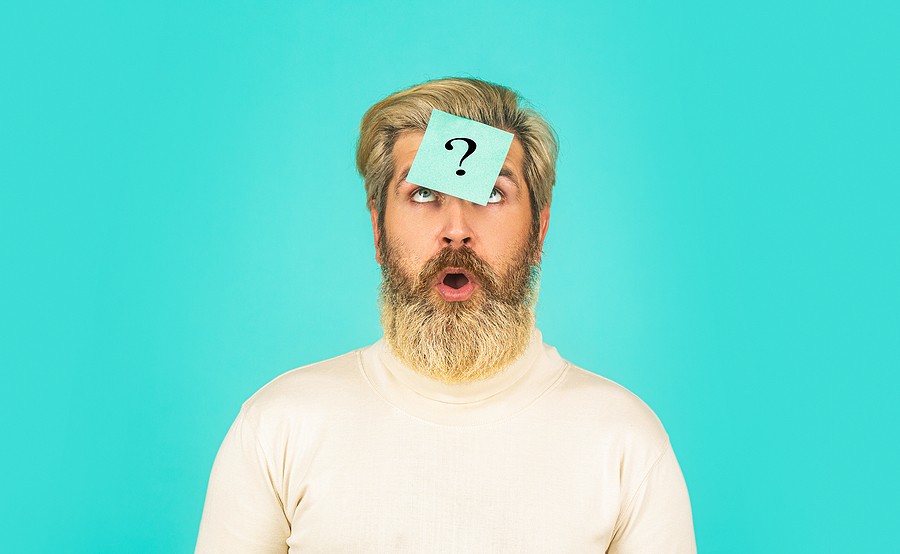 Trading It In
Time and money are often interlinked in deep ways for so many of us and it is this driving force that compels people to trade their cars into dealerships. Sites like KBB or Edmunds have specific tools that connect you with dealers who are willing to take your car in on trade. It's simply the easiest way to complete a transaction for your OLD car because you are buying the NEW car at the same time! They also handle paperwork, cleaning, etc. While this may seem like a great idea, it really depends on your goals. If your goal is to get rid of your car in the easiest way possible – this is a great option – but only if you are intending to ALSO buy a new car. Dealerships will offer you a bare minimum for your car because they are interested in either selling your car on their lot or sending it off for wholesale auction for a profit. Their profit means less money in your pocket! A little extra effort on your part can earn several hundred or even thousands of extra dollars. Whether you have the time or desire to do that is entirely up to you!
Carmax
Yes, Carmax is a dealer and not only a dealer but the world's largest retailer of used cars in the entire country. They operate under similar principles as any standard dealership but also welcome you to come in a receive a guaranteed written offer – even if you don't buy one of their vehicles. Their retail pricing model is non-negotiable and often higher than the other competitors but time has proven their customers are willing to pay more for a vehicle if it is vetted, checked and backed up by Carmax. Why does this matter? Typically (not always) Carmax will offer you more money for your trade-in than a typical dealer! This is especially true for popular, newer vehicles that Carmax can demand a higher resale value for. Vehicles like the Honda CR-V or the Toyota Camry come to mind here. All in all could be a great option depending on your circumstance and type of vehicle.
Junkyards
Junkyards will allow you to sell your car to them but will offer you next to nothing and force you to transport it there yourself. Popular companies like U-Pull have joined the 21st century and moved their operations online! Only use a Junkyard if you have a non-working (junk) vehicle that is either not worth fixing or not running at all. The primary goal of a junkyard is to take in your vehicle for the least amount of money by haggling and grinding you down on price. Often times you will receive a verbal offer over the phone and then receive an entirely different offer when you and your damaged or broken car arrive at the junkyard. Typically, your car is towed at your expense and most owners are often left to take the poor offer to avoid the continuous hassle of taking the car away to another yard. According to Home guide, the typical cost to tow a vehicle is $75 to $125! You can see how multiple trips to various junkyards can add up quickly. This is a "quick cash" option.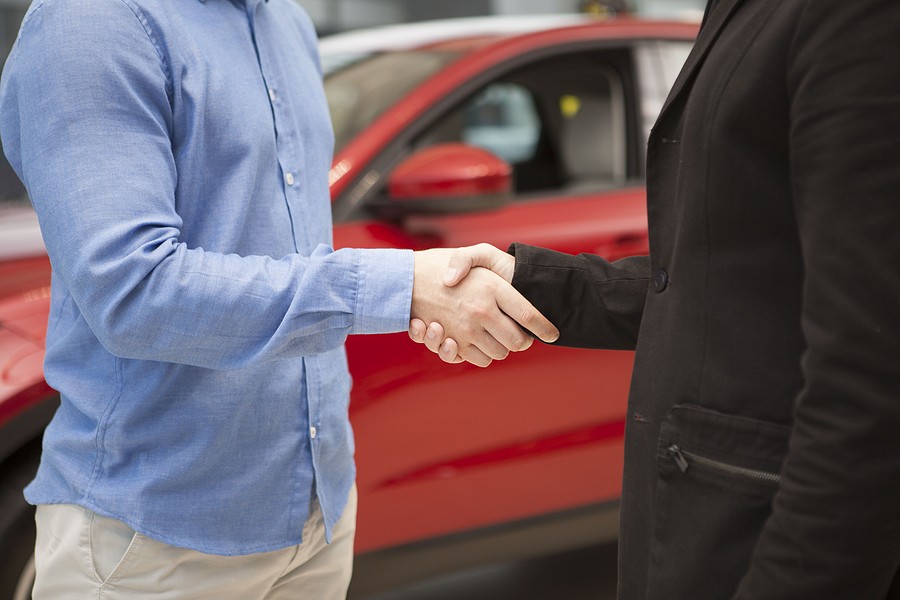 "Parting Out"
Maybe you think you're going to "part out" your junk ride and sell the parts on eBay or other auction style sites. One very popular option out there is Parting Out. Maybe you'll become your own junkyard! This is a very unique business that has very unique buyers and unless you're an automotive mechanic – this is a difficult process that will be more hassle for the average person than it could ever be worth. Even if you are a savvy mechanic or think you can learn how to be one in a short period of time, there is an incredible amount of time, effort and resources needed to properly part out a junk car.
Donation
You may have heard of donating your junk car to a charitable organization like Kars4Kids Car Donation as a worthy option for offloading your junk car. While organizations like these offer help to a variety of worthy causes, the person trading in their junk car must be savvy to their actual benefits before making the decision to offer them a junk car. Charities tow away your junk car and then sell it through a network of dealers, buyers and other methods to attain a sale price. This sale price is then offered back to the owner of the car in the form of a tax deduction. Often times, charities will offer other items such as vacation or meal vouchers to high-end resorts or restaurants.
Caution must be taken when accepting a tax deduction because not everyone will see the benefit! The deduction you receive is not a cash deduction off your taxes. As a taxpayer, you will only see the benefit of donation if you itemize your taxes. Many people take a standard deduction on their taxes and receiving a tax voucher from a charity will have absolutely no benefit to them!