f you're wondering what does OEM stand for in cars, the term OEM in cars means "Original Equipment Manufacturer." The main difference between OEM and aftermarket is that OEMs are designed by the same manufacturer who made the vehicle, while a third-party company designs aftermarket parts while these parts are compatible with the vehicle.
The world of automobiles has many terms that only some are familiar with. However, there are certain terms that you need to familiarize yourself with between now and then. This will help you avoid making word decisions and buying the wrong elements that could cost you the entire vehicle price.
A very common term that you might come across is the term OEM. This term refers to certain vehicle parts you need to be careful about. It doesn't provide several benefits, but it has some drawbacks that you need to be aware of.
The related term to the OEM is the aftermarket components and understanding the difference between OEM, and the aftermarket is extremely important for any driver, especially if you're planning to make some parts replacements.
This article provides you with all you need to know to help you answer the question, what does OEM stand for in cars? It also highlights the main pros and cons of choosing OEM versus aftermarket components.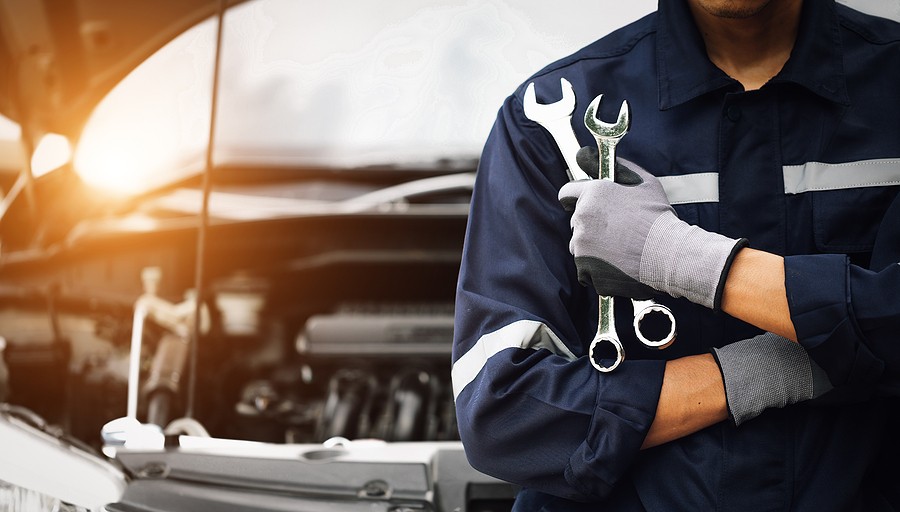 What does OEM stand for in cars?
OEM is a very common term that you will come across in the automobile industry. It simply refers to the original equipment manufacturer. In other words, the term indicates that certain parts are designed specifically and made by the original company that created the vehicle.
While keeping this in mind, by confirming that the original company is making the parts for replacement, you ensure that these parts are 100% compatible with the vehicle. They'll make the most sense to be used if you have any parts failing in your vehicle.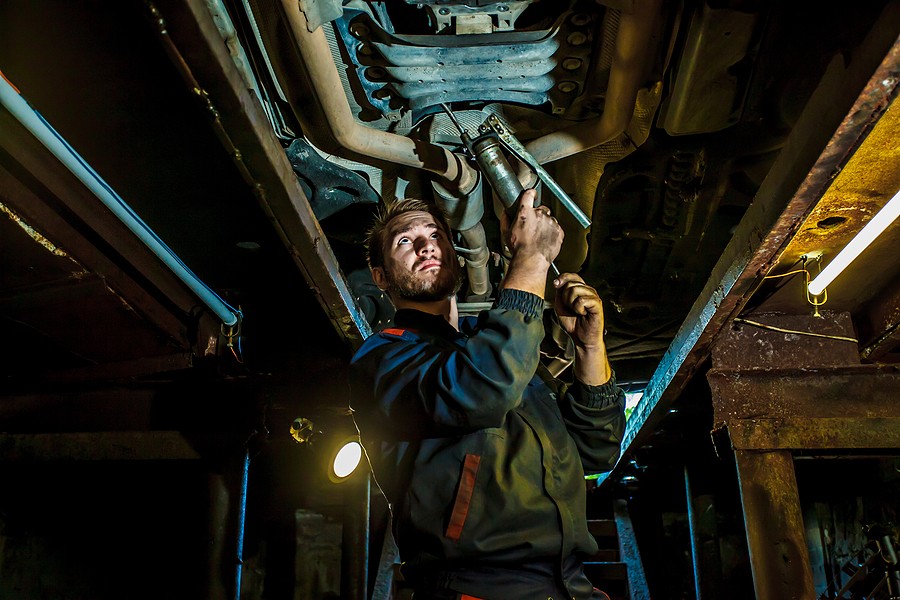 What does Aftermarket components mean?
Unfortunately, there are some drawbacks that you will come across when choosing OEM, which makes it a little bit challenging for some drivers to afford and purchase them, and that's why they might take advantage of the aftermarket components.
The aftermarket components are specific vehicle parts designed by a different company. This company is typically a third party that works on creating auto parts compatible with certain vehicles but at a very lower price.
You need to be aware of many drawbacks to going with aftermarket companies before deciding to save money to purchase this type of parts replacement in your vehicle.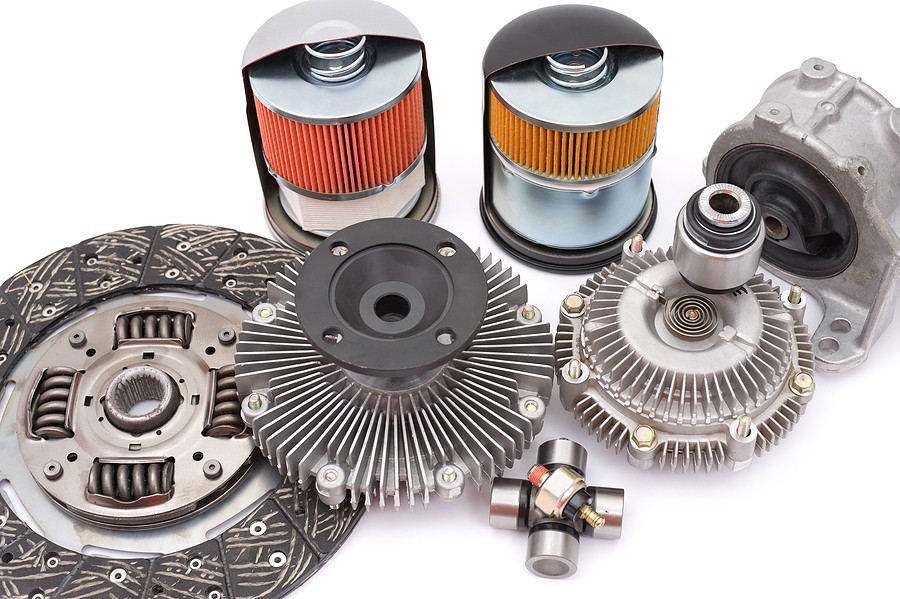 OEM versus aftermarket
It is critical that you understand the main pros and cons of both OEM and aftermarket. This helps to make an informed decision about whether you should go with either.
Let's take a closer look at the main pros and cons of each component:
·         OEM pros and cons
Understanding the main pros and cons of the OEM saves you a lot of time and effort because while it might sound obvious that these parts are the ideal parts replacement for your vehicle, going through the main drawbacks can save you a ton of money and challenges.
OEM pros
You achieve several pros when going with an OEM part replacement. Confirming that the part was designed by the main manufacturer who created the vehicle puts some peace of mind. It allows you to trust the company 100% without worrying about compatibility issues.
Also, most OEM parts will come with a specific warranty that provides you additional peace of mind that this component will not get damaged. Even if the component got damaged within a certain time frame, you still have the advantage of returning it and getting your money back.
Finally, by purchasing an OEM, you will be 100% comfortable and sure that the vehicle will receive the right part is expecting. Also, the vehicle will not suffer from any consequences because of compatibility issues where a part is introduced.
OEM cons
Despite the great features of going with an OEM Parts placement, there are some critical drawbacks that you need to keep in mind. Come with the biggest drawback about the OEM that makes most people go for aftermarket parts is price.
In most scenarios, many drivers won't be able to afford the OEM part, so they have to purchase some aftermarket components. They might risk the quality and might deal with some compatibility issues, but since the price is a significantly important factor, they might need to sacrifice these other factors.
Interestingly, although the OEMs are most likely more expensive than the aftermarkets, they don't guarantee quality. In other words, there are many situations where you might find an aftermarket component of higher quality than the OEM.
Finally, the biggest concern about going within OEM is parts availability. There is a significant parts shortage worldwide because of all that's going on after the COVID-19 pandemic and the political situation in Europe. Therefore, even if you decide to go with the original parts, there should be more luxury available for some because of the parts shortage.
·         Aftermarket pros and cons
After reading through the main pros and cons of the OEM, one might be interested in learning about the different pros and cons of the aftermarket. These components and characteristics are typically the opposite of what you might deal with when purchasing an OEM.
Aftermarket pros
The biggest benefit of going with an aftermarket is the affordable cost. In most scenarios, many drivers prefer an aftermarket component because they can't afford to purchase an OEM.
Also, the aftermarket parts have a lot of variabilities and varieties. Therefore, one can choose from many options. This characteristic is extremely important if you're looking for parts replacement that has to do with the aesthetic parts of the component. For example, if you're looking to replace the floor mats, you'll find lots of variability in the aftermarket compared to the OEM.
The last significant characteristic of the aftermarket is that you'll find them everywhere. In other words, it's rare to deal with situations where you need help finding a specific aftermarket component. Even if you don't have and find a specific one, you should have a lot of other options to choose from.
Aftermarket cons
Although it might sound that aftermarket components are great choices for those who can't afford the OEM, there are some things to keep in mind about the main drawbacks of these components.
In some scenarios, the aftermarket components differ from the top quality you should look for. For example, if you're looking to replace a sensitive component like the engine or the transmission, going with an aftermarket might not be a great idea because it might have better quality, and it might not prevent you from dealing with significant damage shortly.
Many customers complain that most aftermarket components do not have a specific warranty. In other words, the companies and manufacturers are aware of potential damages that could happen, and that's why they don't take full responsibility for what could go wrong. Therefore, if this component is very expensive, there might be better choices than going with an aftermarket, especially if you cannot afford a second one quickly.
Finally, although there are many choices to choose from when it comes to aftermarket components, the process might be overwhelming. Going through a long list of examples and ideas can be overwhelming, and choosing the perfect option might take much work, especially if you don't have previous experience.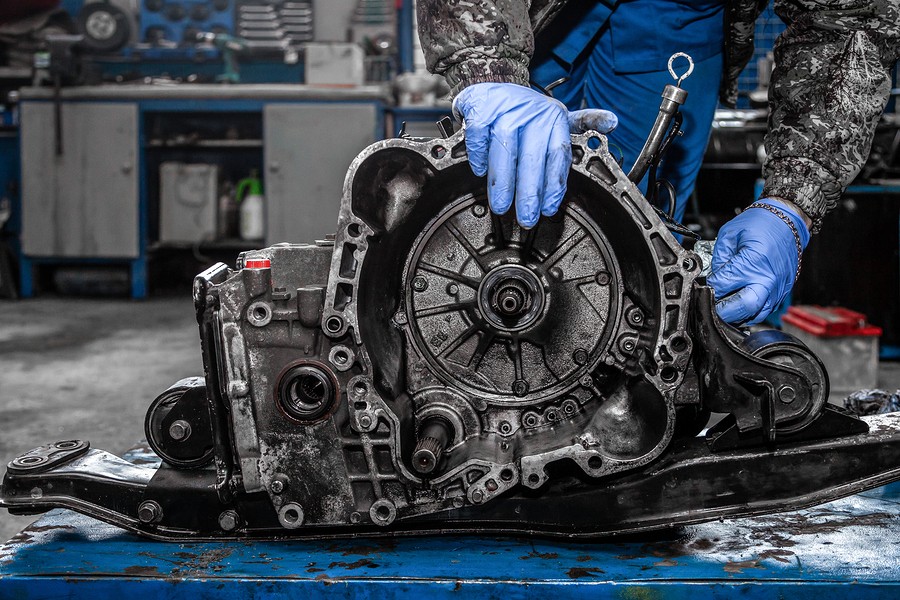 Should I buy an OEM or an aftermarket?
It all depends. According to most automotive experts, you should always go with an OEM. This way, you don't have to worry about compatibility or quality issues. You also won't be very concerned about additional troubles you need to be ready for when using an aftermarket component.
However, you don't get to keep in mind the quality because if the original component made by the original manufacturer is not at the top quality, you'll lose chances of trying other components that could provide additional benefits.
The other thing to keep in mind is that you might need to wait for months until you get your parts back because of the lack and the scars of OEM components in the market.
You need to understand what could happen if you go with an aftermarket component if it's your only resort. You also need to be prepared for any quality troubles and plan for replacing this component shortly with an OEM, especially if you run across some troubles that cause issues with the surrounding components.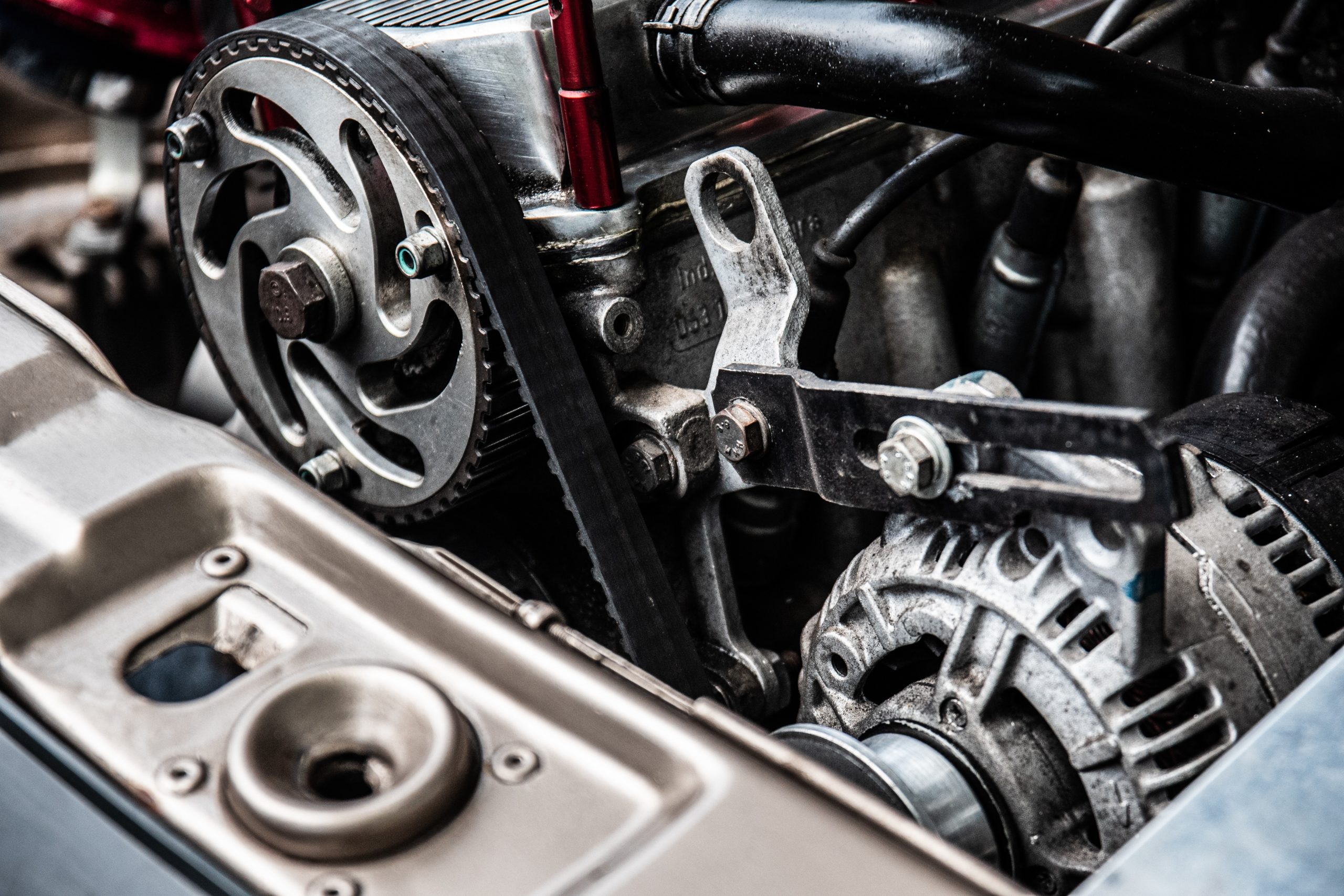 Tips went shopping for aftermarket components
Suppose you were lucky enough and decided to go with an OEM. In that case, you shouldn't be too concerned about troubles unless there is a reported problem with a certain vehicle component that the manufacturer designed.
What's more important is understanding the right way to purchase aftermarket components if that's your path forward. Automotive experts provided many recommendations and advice about what needs to be done when choosing the next aftermarket component. Let's take a closer look at some of this advice:
·         Choose a sweet spot between quality and price
It is a great idea to save as much as possible on parts replacement. However, you don't want to overdo this by sacrificing quality. Therefore, you want to read through the available options and confirm that you're going with a good quality that serves your needs.
Many articles highlight the main pros and cons of different components, including those related to the automobile industry. We also recommend you go through some customer feedback and choose the parts that receive the top rating from people and avoid dealing with situations where quality could be better.
·         Understand your sellers
The last thing you want to do is to go with an untrusted seller here. There are tons of them out there, and going with somebody you don't know or don't have enough customer feedback is not a great idea because all you're getting is parts of lower quality and some scams that you should be away from.
We highly encourage you to go through some websites like Amazon, where you see real customer feedback. If there are a couple of negative feedback about certain components, that doesn't mean that the component or the manufacturer is bad. It would be best if you went through a wide range of feedback before making a final decision about a certain component.
You can also find review videos from certain people who purchased the items and tried them. These are very valuable and can visually analyze what could go wrong if you purchase a certain component.
Keep in mind that the manufacturer might sponsor these videos. In other words, confirm that you're looking into multiple videos from a wide range of audiences, including those not getting paid for doing this review.
·         Check for reputation
Finally, you want to ensure that you're buying from a trusted seller with the best reputation. You need to understand how much it takes for the parts to get delivered, are the parts described properly in the description, are there any problems related to the terms and conditions by the seller. The more details you get, the less hassle you'll deal with purchasing these components.
What does OEM stand for in cars? Final thoughts
The term OEM refers to the original equipment manufacturer. This means that a specific car component was designed and created by the main manufacturer who made the vehicle.
The article provided a summary of the main pros and cons of the OEM. It also highlighted the pros and cons of the aftermarket, which is the other option if you decide not to go with OEM parts replacements.
Suppose your vehicle needs a significant part replacement, and you're concerned that you cannot afford the OEM and don't trust the aftermarket quality. In that case, it could be the perfect timing to sell this vehicle and buy a better one.
Are you looking for someone to buy your car? Are you concerned about the condition of the vehicle? Why don't we reach out to Cash Cars Buyer?
Cash Cars Buyer is one of the top-rated car removal companies in the nation that guarantees to pay you the top dollars and provide you with free towing despite your living location around the United States.
Our process is straightforward and doesn't take more than removing your car safely and for the most money.
All it takes you is to:
Describe your car's type and condition
Receive our instant free quote
Accept the quote
Get your car removed and receive your cash payment on the spot!
To learn more about our process and team, call us at (866) 924-4608 or by visiting our home page and clicking on the free instant online offer.