If you're searching for what are the best options for selling a car, check out these nine great options:
Private sales
Dealerships
Car buying services
Online marketplaces
Auctions
Trade-ins
Consignment sales
Donations
Scrapping
If you're not looking to sell a car, the first thing that comes to mind is probably the common classified websites like Craigslist or eBay motors. However, the world of car-selling services is much more and bigger than this.
As a car seller, you must understand what options are available. This way, you can choose the one that will expose your vehicle to the most audience and potentially help you get the best deal.
This article helps you answer the question of the best options for selling a car. It walks you through nine great options and provides the main details you should know before choosing these options as your car-selling platform.
What are the best options for selling a car? Nine options
If you're planning to sell a car, you must familiarize yourself with the options available for selling your vehicle. However, you have to be careful about the locations where you post your vehicle because if there are too many options, you might get overwhelmed by the number of inquiries and questions from different buyers.
That's why we highly encourage you to review the entire list and understand which options are the best for you. Typically, most automotive experts recommend focusing on three to four platforms without overstretching yourself to keep up with the demand of questions and find the right buyer.
1.   Private sales
The first and most common option is the one that you already know, which is private sales. These could include family members or friends interested in purchasing your vehicle. It also includes posting your car on classified websites like Craigslist or eBay motors.
So your cars are the private buyer is a good idea for those looking for the highest offer. However, it could be the most time-consuming option because it will take forever until you find the right buyer, and you might need to get up to speed with posting your car on these classified websites, which could be a little bit challenging.
2.   Dealerships
If you're looking to sell your car fast without worrying about the paperwork, another option you should consider is the dealerships. You should go to these places if. You are unfamiliar with the different elements involved in the paperwork. You are worried that if you find a private buyer, you might be liable for anything that happens to the vehicle afterward.
The nice thing about dealerships is that you also get your vehicle sold fast because they are quick and can take care of everything on the spot. However, this doesn't mean there are no challenges and drawbacks to selling your car to a dealership.
The biggest drawback of selling your car to a dealership is the cost. They're not going to pay you what you're looking for. In other words, if profit is your high priority, you should focus on different options for selling your car.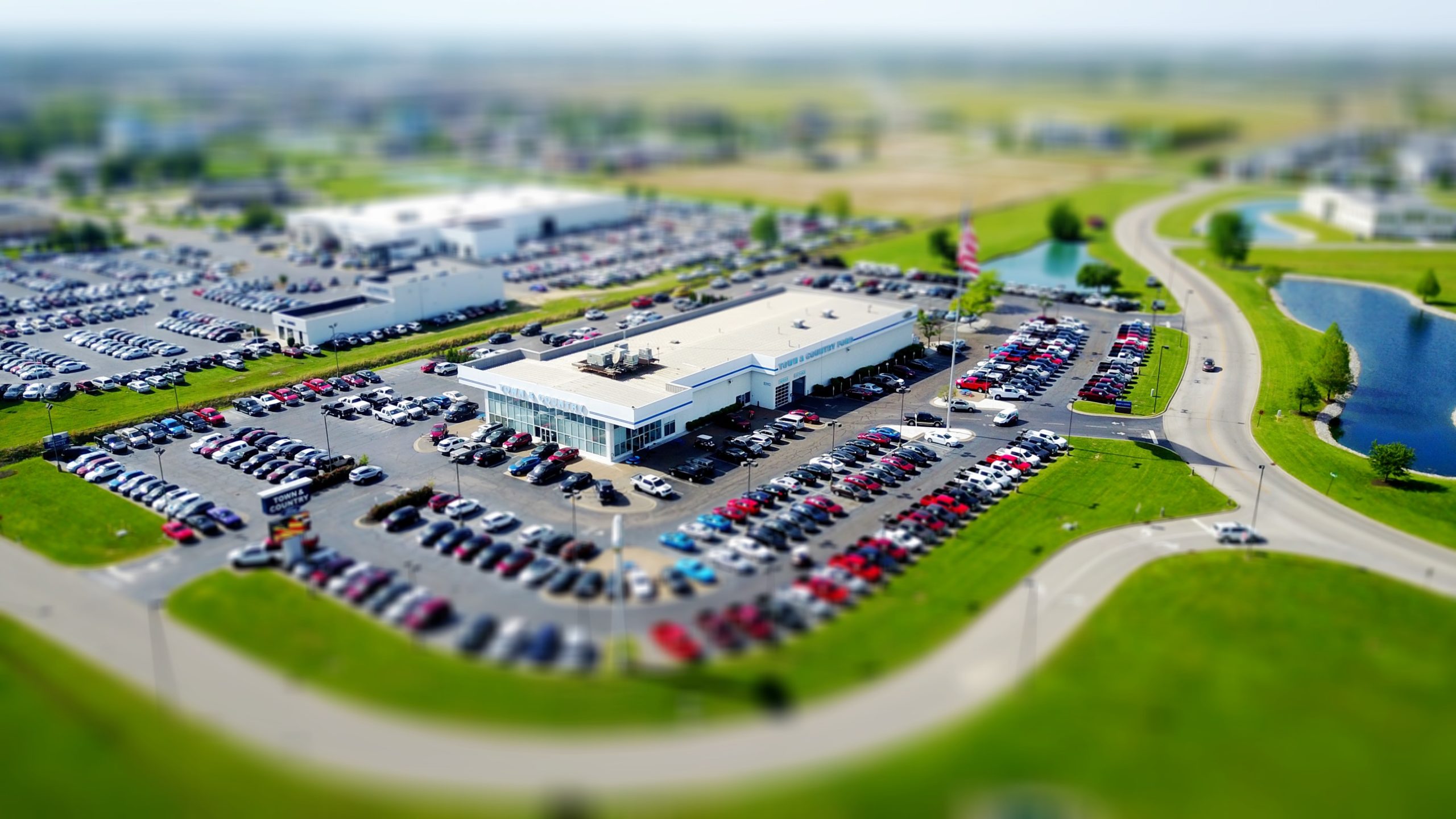 3.   Car buying services
There are many car-buying services that you couldn't try and might not be very familiar with. However, you can type car buyer near me, and you'll see a long list of companies near your area who might be willing to come and pick up your car, sometimes for free, within a very short time.
Car-buying services are great for those who don't want to meet strangers on their private property or are concerned about dealing with scammers through classified websites. It is also a great option for those who want a good deal because, typically, the car-buying services will provide you with a good number reflecting the value of your car in your region.
4.   Online marketplaces
In addition to the classified websites, there are many online marketplaces that you should consider. For example, this big one associated with Facebook is called the Facebook marketplace.
The nice thing about this marketplace is that you can expose your vehicle to local buyers, so you don't have to worry about someone coming from you from overseas or from an area you don't trust.
The one thing that you should keep in mind is that some people don't find it OK to share and post their cars through their private accounts that they use where their social life; therefore, you might want to either create a new one or figure out the way that protects your Privacy.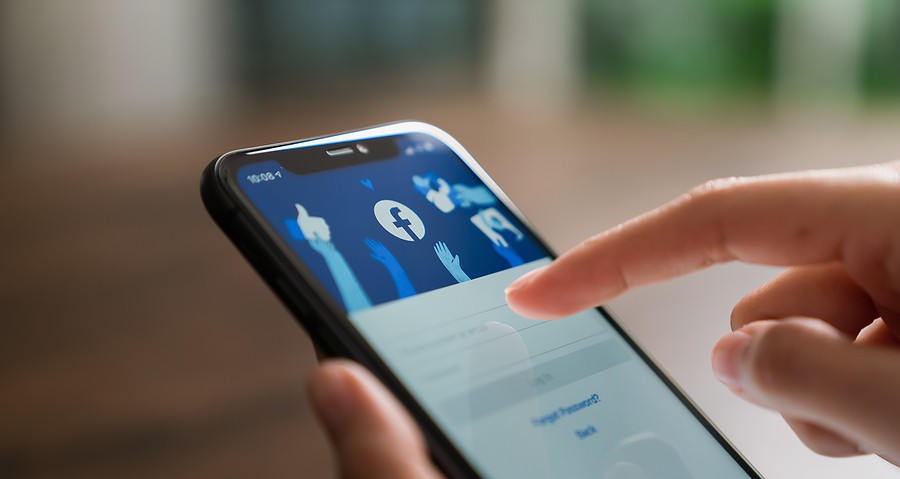 5.   Auctions
In some areas, and depending on what you're looking for out of selling your car, you might be able to sell your vehicle to an auction. There are lots of auctions out there that could buy your car.
You should first review what the auction is going to accept your vehicle as a private seller in the auction because sometimes it might need some paperwork and requires a certain level of effort that you should go through before being able to sell your car through these auctions.
The other thing is that most actions will not be willing to pay you the maximum profit you're looking for, which you should keep in mind before choosing this route, even though it will be a little bit faster than selling your car privately.
6.   Trade-ins
If you don't want to sell your car dealership, you might want to consider trade-ins. This is a great option for someone looking to buy a brand new vehicle with an old car that he wants to sell first and use its value towards the new car.
Typically, the dealership will be OK buying your car, assuming it fits their inventory and the criteria we're looking for. However, there are many situations where they may not be interested in buying your car, and that's where you have to consider another option for selling your vehicle before buying a new one.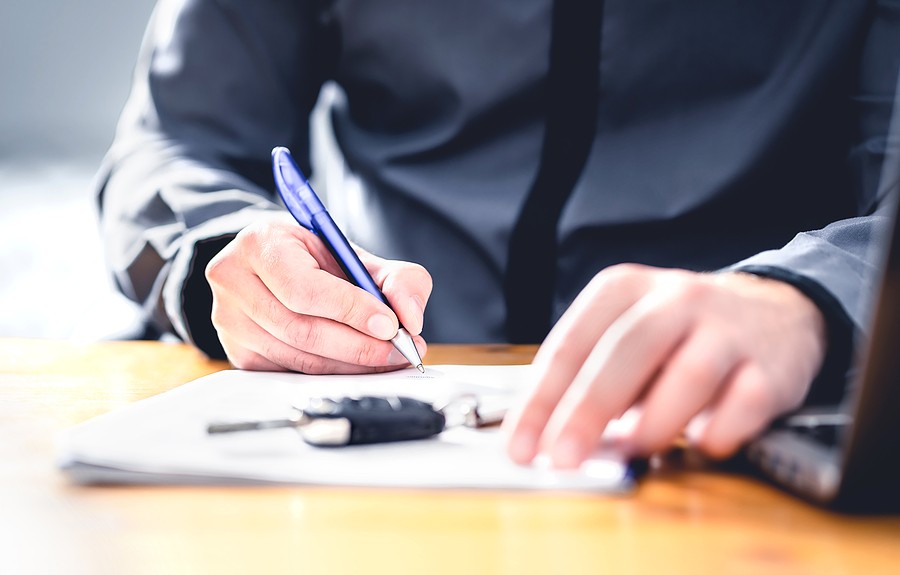 7.   Consignment sales
If you're busy and don't have the time to sell your car, you might want to consider consignment sales. These people specialize in taking your car and advertising it, meeting with the buyer, negotiating the price, and finalizing the deal.
Choosing this route of selling your car involves some fees, which can be very significant for those trying to sell a vehicle that is not very valuable. So therefore, unless you would like someone to help you in the car-selling process, you might not want to waste some money from the vehicle value by going through these routes.
8.   Donations
If the goal of selling your car is to get rid of it, you may want to consider donating it. Many charities around you might be interested in your vehicle even if the vehicle is not in the greatest condition.
There's a common misconception that charities will not accept vehicles in a back condition, which people think is true. However, charities are not going to drive your car technically. Instead, they will use its value towards their causes and support some additional activities in the charity itself.
The other benefit of donating your car to charities is that you can have some tax returns at the end of the year, which helps you reduce the taxes you must pay. You must check with your accountant and confirm how much to expect as of the tax return once you donate your car.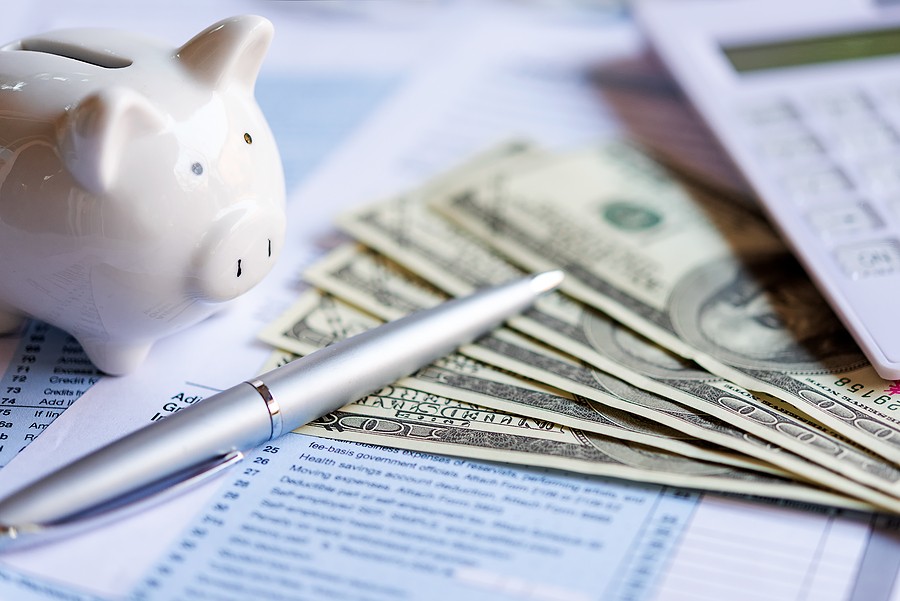 9.   Scrapping
Finally, why would I consider scrapping your car if your vehicle is in bad condition and you think that all the options didn't provide you with a great offer? Scrapping your car involves taking apart your vehicle and selling each part separately.
This involves having a certain level of mechanical skill set to help you remove the parts without causing any damage to them or the surrounding components. You also need to understand that the many fluids in your vehicle can contaminate, so you have to dispose of them properly following these state regulations.
While scrapping your vehicle can be a great idea to help you make extra money out of your car while ensuring you're getting the best profit out of each component, it can be a little time-consuming. Also, considering the effort, many people don't like to go this route.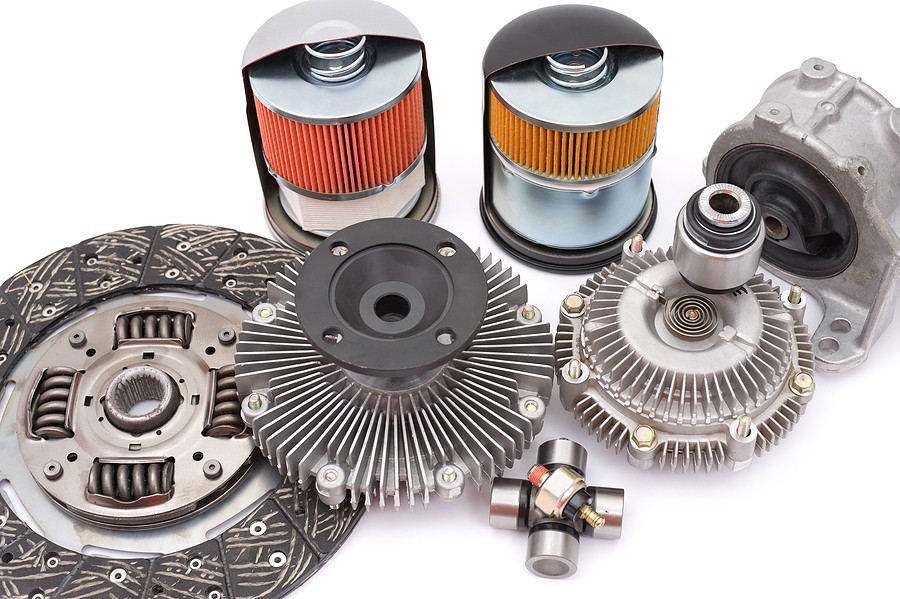 Final thoughts
One of the first questions you might ask yourself as a car seller is the best options for selling a car. This article explored the nine most common options you should consider when selling any vehicle, regardless of its type or condition.
It's critical for you as a driver to understand which option is the best for you; You might want to consider multiple options simultaneously but without overstretching yourself and dealing with many inquiries from different buyers through all these Options.
If you would like one of the most convenient ways of selling your vehicle while getting the top offer for this car, you should consult cash cars at 773-791-4363. It's Cash Cars Buyer. We provide you with offers generated within less than 30 seconds, and we pick up your car for free within one to three days only!