How to Get a Fist Full of Cold Hard Cash in Less Than 24-Hours
Phoenix is one of those cities that has a little bit of something for everyone, especially if you're a sports fan. If not, well that's fine too, you can always try visiting a museum or taking a drive to one of the six surrounding lakes. With so much to see and do, it's no surprise that vehicles in the area tend to rack up a lot of miles, hard miles. Phoenix also sees a massive amount of sunshine, which can drastically reduce the life of a car. If you're a Phoenix resident, and your ride is near (or has reached) the end of its life.  You may be asking yourself: "where can I sell my junk car for cash near me?" In this article, we're going to show you how to obtain cold hard cash for junk cars in Phoenix, AZ.     
First, a little about ourselves: 
Who is Cash Car Buyers?
At Cash Cars Buyers, we firmly believe that you deserve a quick and easy way to get cash for your junk cars in Phoenix. We don't care about sun damage, or if they have a ton of miles, we want them all. Our goal is to put a competitive amount of cash in your hand in as little as 24-hours, no strings attached.   
Let's review how it works: 
Head to our site here and choose "Get Instant Offer." 

 

Enter your VIN number, or the specifics of your vehicle, such as Make, Model, and Year.

 

In less than a minute you'll receive an estimate for what your car's worth.

 

Once you've accepted the offer, our experts will schedule a quick at-home inspection.

 

Should everything match up, we'll pay you cash on the spot and tow it away for FREE.

 
Who We Work With
We work with some of the most reputable junk car buyers across the nation.  Allowing us to provide competitive cash offers regardless of condition, miles, or history. We're also licensed, bonded, and insured.  Which means there's nothing to worry about, if you're trying to sell your junk car for cash in Phoenix, we've got you covered. Instead of wasting time and effort searching for a reputable junk car buyer nearby.  You should know that a more convenient option exists – Cash Car Buyers.   
How Much Is My Junk Car Worth?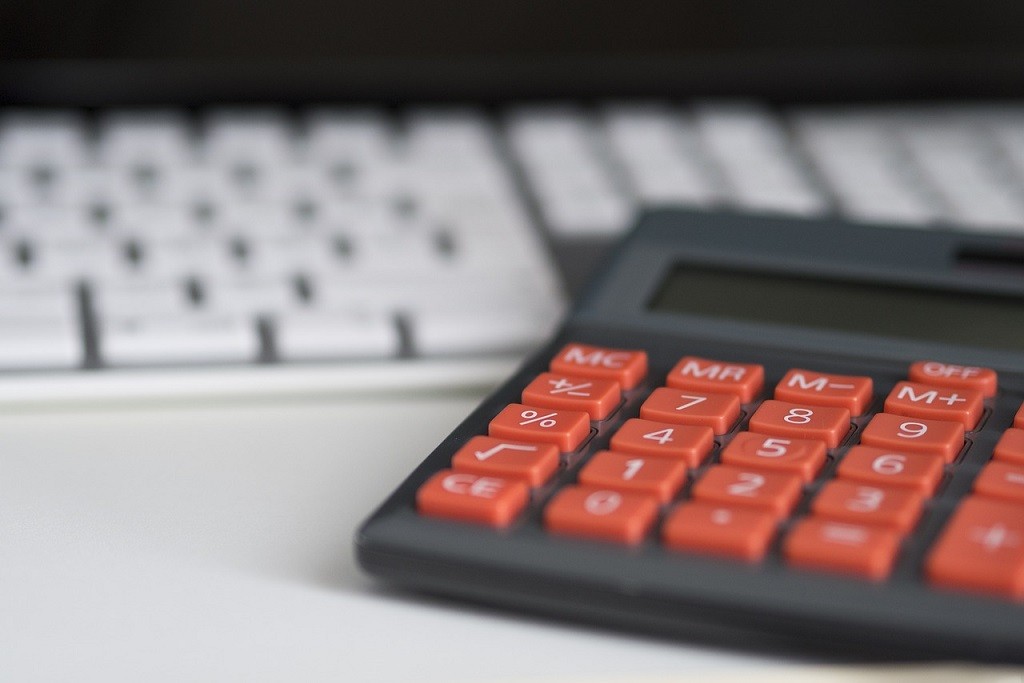 Great question, it's likely the most common one asked by anyone hoping to sell a junk car for cash in Phoenix. Compared to a pristine ride with a clean title, junk cars are usually a lot harder to put a value on. Thankfully, not everyone looking to pay cash for a junk car has intentions of making it their daily driver. More likely, places like scrap yards or junkyards will buy them to recycle them for parts.    
With this in mind, let's review a few methods you can use to get a basic idea of what your junk car is worth: 
One of the most important factors regarding how much a car is worth is whether it has a clean title or not. If your ride was in a wreck, and you chose to have it fixed after your insurance labeled it as totaled, then it's seen as salvaged. Salvaged titles carry more of a risk for the buyer.  Making them a lot harder to sell to a dealer or private party. 
Another factor that determines how much you receive is what you're selling and how old it is. There's a big difference between a 2012 Ford F-150, and a 2002 Hyundai Elantra. The reasons behind this are simple, it comes down to how well they sold, how many are still on the road, and if there are any extra parts such as 4×4 systems. 
Nada Guides and Kelly Blue Book

 
These two sites mostly are used for rides with clean titles.  But you can still use them to get a close estimate if you have a junk car for sale. NADA is used by every dealer across the nation, same with KBB (though KBB is more popular as a private party tool). Once you enter the basic-info on what all your car has, it will show a set of values, such as trade-in, retail, and loan. For a junk car, meaning one with a restored title.  A good rule of thumb is that you'll roughly receive around 25% of retail or trade-in (depending who you're selling to).    
If you're trying to get cash for a junk car in Phoenix at a dealer, private party, or junkyard, its shape makes a big difference in how much you'll get.  Private buyers tend to shy away from cars with engine issues, or that are ugly looking.  Dealers often avoid rides with salvaged titles because they are tough to sell. The condition even comes into play for junkyards.  If certain parts are unusable, it affects how much they can get when scrapping it. 
How to Prepare Your Junk Car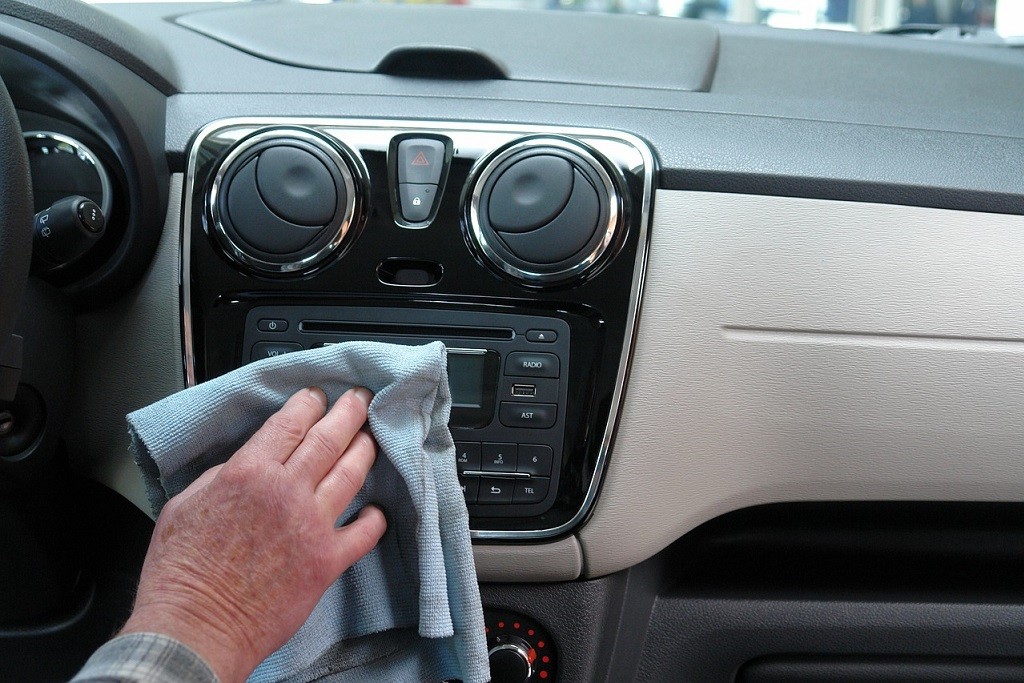 Getting cash for your junk car in Phoenix might sound too good to be true – but it's not. There are, though, a few things you can do to prepare your ride ahead-of-time.    
Let's review: 
There's nothing worse than selling a vehicle, only to remember you left something of value inside. Diamond rings and fancy watches may come to mind, but we mean the easy to forget items. Like iPods, glasses, and documents. We mention documents because these often take time to replace. If time means money, then they're not worth leaving behind, especially if there was a fee to get them in the first place. 
One of the first steps to ensure you quickly receive cash for a junk car in Phoenix is to make sure the title is in your name. Arizona laws are pretty strict, and unless the vehicle is older, the title is most likely needed. For more info on whether a title in your name is required, or how to get one.  Check out our earlier post here. 
If you've just received cash for your junk car in Phoenix, and a few weeks later you have to pay an insurance bill, your profits go down. As soon as you've signed over the title and received cash for your junk car, you should make the call and cancel the policy. Just make sure and wait until the deal is complete. 
The laws differ from one state to the next when it comes to your license plates. Some states require that you return them to the DMV, or won't let you cancel insurance until they are. There's also the risk that they might get stolen, meaning if a crime is committed, you'll have to spend time speaking with the authorities. 
A Few Extra Tips If You Choose Another Route
If you elect to sell a junk car for cash in Phoenix yourself, you'll want to ensure everything gets done correctly. Meaning you will need to find a reputable salvage lot, arrange for transportation, and watch for common scams.    
Let's review: 
Choose a Licensed Salvage Yard

 
Going through a licensed salvage yard is the safest option to ensure you receive your cash. Unlicensed yards often run into issues with payment or make mistakes during the process. The last thing you want is to find out months or years later that there's still a car in your name and that your time is needed to sort it out. 
Let's say you've found a buyer for your junk car. If for any reason the vehicle doesn't run, won't start, or is unsafe to drive, you'll need to arrange to have it towed. The average cost for a short tow is around $100 and can be a lot higher once you start adding miles. There are a ton of issues that can come up though. Let's say you tow the vehicle to the location, and they change their mind or have problems with payment. Now you have a serious-expense that can quickly negate any profits.  Regardless, this is one of the risks you take if you decide to sell a junk car for cash in Phoenix yourself. 
The junkyard industry has a lot of reputable lots, but for every good one, there's also a bad one. Common scams to watch out for include tacking on hidden fees at the very end of the sale, quoting low values, using uncertified scales, or changing the price during the process. If you choose to go this route, be on guard, if things don't feel right, walk away. 
Then There's the Simple Way to Sell a Junk Car for Cash in Phoenix
The Valley of the Sun may see sunlight for 85% of its daylight hours, but one bad experience while selling a junk car can quickly spoil even the best of weather. If you would rather not spend days or weeks trying to find someone to buy your junk car, consider Cash Car Buyers. We understand that most people selling a junk car, want the process to be simple, fast, and end with a fist full of cash.    
Head to our site today to receive a quote on your junk car in less than a minute, or call us at 773-692-3422.  Cash Cars Buyers, offering the best way to get cash for your junk cars in Phoenix, AZ.