Selling a car is something every car owner has to do at some point. Whether you sell your beloved car to a dealer or a private buyer, you want to get a great price. But it's not always easy.
Car dealers are notorious negotiators and with the accessibility of thousands of used cars online, it means people can get an equally fantastic car easily. So, what are some of the things you can do to get a fair deal?
Keep reading to check out some useful tips for selling your car.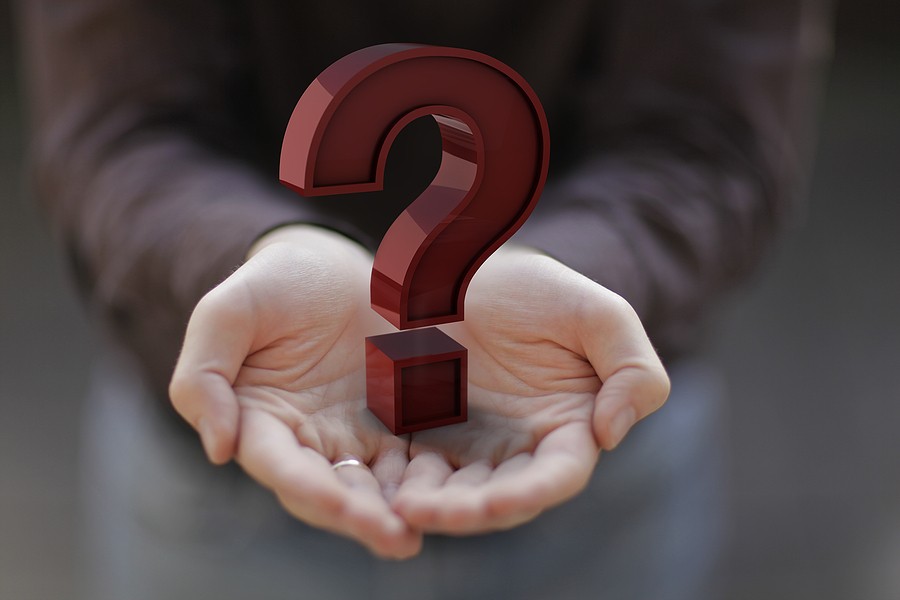 1. Know Your Cars Value
You might really love your car and think it's incredible and unique. However, the reality is that the car values are dictated by the market, like other commodities.
Some of the things that determine the value of your car involve model, mileage, age, service history, condition. Yet the market prices are still the biggest driver.
You can find a car's online valuation tool and calculate the market price of your car. You can also compare the car prices online or even visit your mechanic to see how much they can offer. This will give you a rough estimate.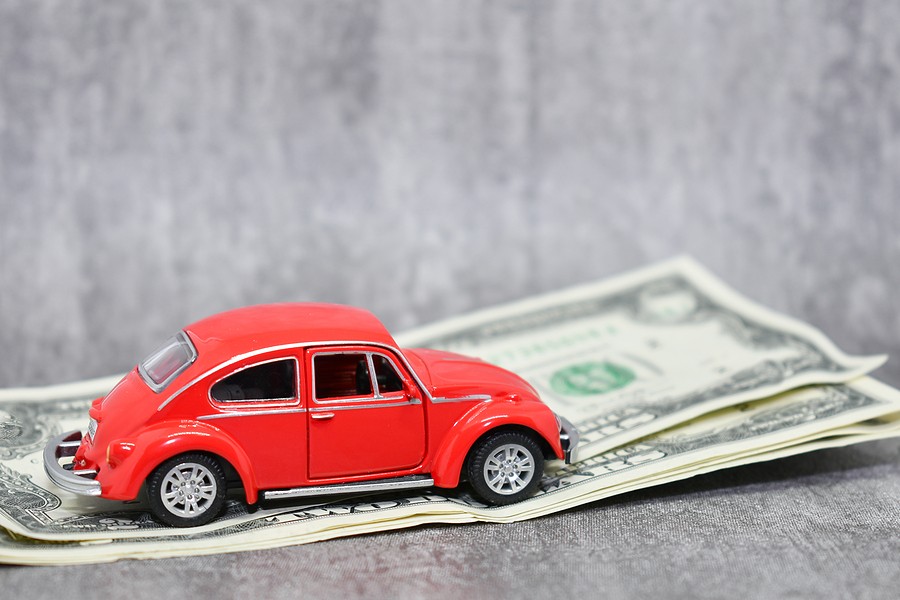 2. Decide What You Want to Achieve
You might be after more money or in a rush to fund something. Your motive will affect how you'll sell your car.
If you aren't in a hurry to get the best price, sites like eBay can be good places to sell your car privately. You should be prepared for long selling times and multiple viewings from different potential buyers.
If the time isn't on your side, and you're willing to sacrifice the price to avoid the hassle, then go for a car dealership that will pay in cash. You may also benefit from junking your car for cash, which is a quicker process.
3. Take Quality Photos
Among tips for selling your car, this is one of the most crucial ones, especially if you're planning to sell your car online.  You don't need to buy an expensive camera or have professional photographer skills to take good photos. However, you should get some images that does the car justice in its current condition.
The following tips will help you take quality photos of your car:
Location. Go for a public park with no unsightly shadows or private driver ways.
Avoid the bright sun. Many smartphones and cameras aren't able to take great shots in the sun. The glare of the sun bleaches out the car, leaving the image overexposed. Instead, take photos with the sun behind you. The best time to capture a great shot is between 7 am, and 9 am.
Quantity and variety. If the online listing is free, upload as many photos as you can, to show the car from all angles. Ten photos are sufficient. You don't need to be creative with the car photos. Just begin from the front and move to back, wheels, seats, and engine.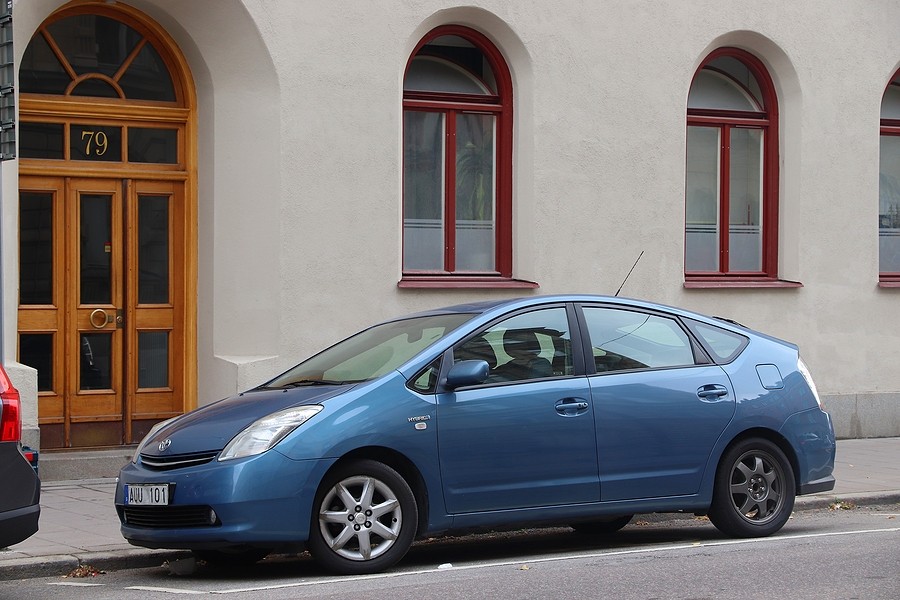 Deep Clean Your Car
This may seem too obvious to be on the tips for selling your car, but this is a great way to jumpstart your car sale mission.
The first step is to clean and wax the exterior of the car, including wheels and tires. You can create a homemade tire scrub by mixing water with baking soda. Use the thick paste to create your tires with a brush. For your wheels, use water and vinegar.
You can then proceed to the interior and start by vacuuming the mat, the boot, and the seats. Remove stubborn stains and buy new floor mats if they are too damaged.
Get Your Paperwork in Order
When selling a second-hand car, a potential buyer will be very interested in the paperwork. If your car is in good condition, then that's a plus for you. Remember to get all your paperwork in order. Showing you had "full-service history" will help boost your car value.
Have all history of oil changes and any major servicing work arranged in chronological order. Nothing wins a customer's trust than well-arranged receipts.
If any warranty has run out, it's advisable to buy a new one before you start advertising the car. This attracts the buyer as they have 12 months guarantee before dishing out money.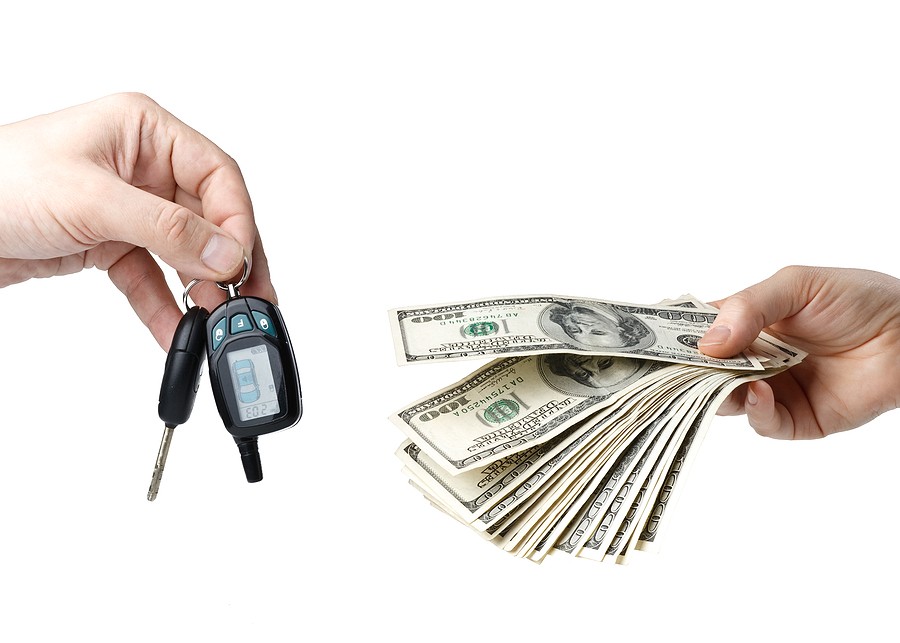 Minor Repairs Can Make a Big Difference
Many people are reluctant to follow this despite it appearing in all tips for selling your car. It may seem pointless to spend on a car you're about to let go. However, a few repairs can help you sell your car at a better price.
For example, chips and scratches on your paintwork can easily be repaired by the mechanic or by yourself. You can also use your insurance to repair things like windscreen chips at zero cost.
Negotiate Like a Pro
You are now sure your car is at its best and ready for sale if you followed all the above tips. Before you begin your marketing, decide the minimum amount you want for your car. With that in mind, be sure to turn down any offer below your set mark or negotiate a middle ground.
You can talk to car dealers who sell similar cars who may be serious about purchasing your car. Remember to only meet potential buyers in public, preferably during the day. Also, accompany them during test drives.
Don't Accept Checks, IOUs or Bankers Drafts
Don't be tricked into handing over your car keys before payment is completed. This goes to private buyers who may insist on transferring the money later or paying by check.
Any legit buyer understands that they've got to complete payment before car ownership is transferred. This can be done by cash or bank transfer.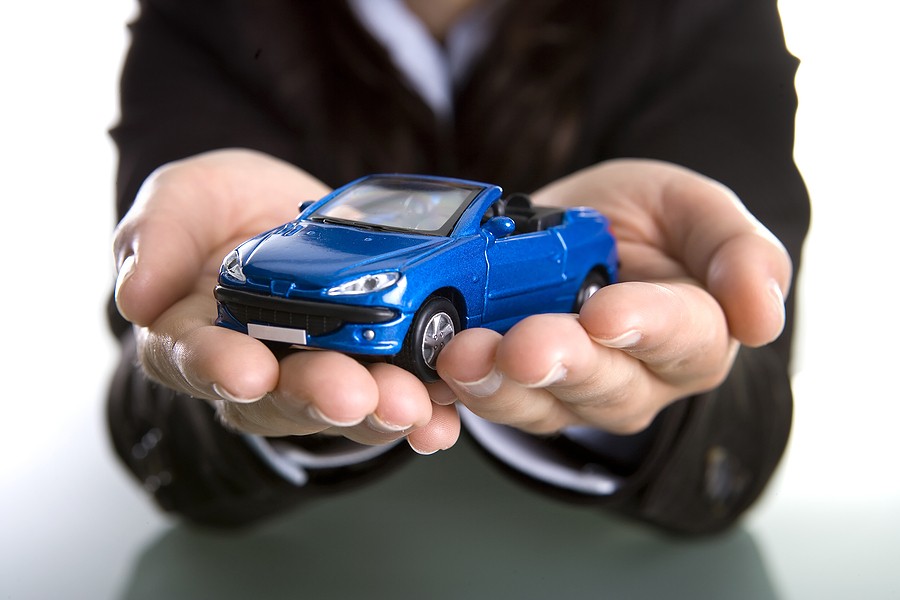 Do You Need Tips for Selling Your Car
It's finally time to sell your loved car. Whether it's for an emergency or you just want an upgrade, you deserve a great offer.
With the competitive second-hand cars, you've got to be clever about how you go about it to make this happen. Make little tweaks where need be and use the other tips to make your car's value increase.
For more tips for selling your car at the best price, learn about what we do.