These are the 15 tips to upsell your junk car:
Understand the true value of your car
Iron out the paperwork
Clean the vehicle
Take high-quality photos
Create the best listing
Advertise your car on online platforms
Sell parts separately
Consider local junk yards
Reach out to local scrap yards
Check with your mechanics
Use the power of social media
Negotiation is a key
Provide delivery services
Be patient
Choose the right payment method
Selling a junk car can be stressful, especially if you can't convince potential private buyers to pick it up. You tried posting it on social media or classified websites but didn't get a lot of luck. You might have contacted one of your family members or friends, but no one is willing to buy a junk vehicle. If that sounds very familiar, you'll benefit from these 15 tips for your junk car!
If you're interested in selling your car now and want someone to pick it up immediately, call Cash Cars Buyer at 773-791-4363.
15 tips for upselling your junk car
Automotive experts understand the challenge of selling junk vehicles, so they put together a list of 15 tips to help you sell your junk car easily without needing a professional or without experience. Let's take a look below:
1.   Understand the true value of your car
Before looking for anyone to buy your junk vehicle, you must get a good idea of the vehicle's value. Unfortunately, many people don't have the real value of their cars just because they think it's not worth anything or because they think it're worth better than what the company is asking for.
You can try several methods to estimate your vehicle's value accurately. For example, you can talk to your mechanic and have him provide you with the office number about the minimum and maximum value the vehicle can make. Also, you can try getting multiple quotes from different companies to understand how much to ask for your car.
2.   Iron out the paperwork
The other thing you need to take care of is the paperwork. Since you're trying to sell a junk vehicle, there is a high chance that you might not have the vehicle title, which might get lost for whatever reason. If that's the case, you need a clear idea from the potential buyer whether they will buy your vehicle because it doesn't have a title.
Many junk car companies like Cash Cars Buyers are willing to buy your car even though it doesn't have a title. However, it will most likely ask you for additional paperwork to prove that you're the car's legal owner.
3.   Clean the vehicle
Even if you're trying to sell a junk vehicle car, it doesn't mean you have to make it look like junk appeared. In other words, take the time to clean up the vehicle and move any trash, food leftovers, or anything that makes it look so bad.
The more time you spend cleaning the vehicle and preparing it for sale, the higher the chances that the buyer will be impressed by the vehicle's condition and willing to pay you the promised price. However, if they think the vehicle is not ready, it might reflect that you've not been taking good care of what's under the hood.
4.   Take high-quality photos
If you plan to sell your junk car online, you must first take care of the photos. Even if the vehicle is not in good shape, taking high-quality photos is very important because most people now rely on visualization to check on anything.
When taking pictures, you must take the right time of the day. In other words, you don't want to take pictures at night or when it's dark outside. Instead, try selecting a Sunday when the picture is very clear and reflects the true look of the vehicle.
As we take these pictures, you must be honest with the potential buyers. You don't want only to show the good stuff about the car and hide everything that has a problem. The viral comes to you and checks on the vehicle, which doesn't look good when they see the vehicle has a lot of problems.
5.   Create the best listing
If you decide to sell your car through a classified website, you must understand how the listing is created. Look at other listings, see what people are including, and see why some listings rank in the front of and at the top page more than others.
6.   Advertise your car on online platforms
You also can rely on an online platform other than Craigslist or e-mail motors. For example, you can try cars.com or CarGurus. There are lots of other websites that you can search for and understand which one is the best for you.
Keep in mind that these websites do not require equal requirements. In other words, websites might be free for you to post your vehicle, while others might require a premium payment which might be too much for those looking to sell junk vehicles.
7.   Sell parts separately
Another thing to think about is that one of the best tips to upsell your junk car is to consider the separate parts. If you're planning to hand your car to a junkyard, you must understand whether they will pay you for the active components. If they're not going to pay you for these components, consider that's taking them out and posting them on classified websites yourself so you can make extra Money.
8.   Consider local junk yards
A lot of times, people find it very challenging to sell junk vehicles through classified websites. That's why you should consider reaching out to junk yards. There are many around you, and these junk yards are the last resort for any vehicle that doesn't have a buyer.
The one thing to remember is that there is no common value for your vehicle at these junkyards, which means that you need to get multiple quotes to get a variety about which quote is the best for you and which one you should accept.
9.   Reach out to local scrap yards
Junk yards are very similar to scrap yards. Still, the main difference is that scrapyards might have a recycling facility, meaning that the vehicle will go to a recycling area, and the metal will be used for other purposes. So, in that case, you need to understand whether this crappier will pay you for the parts separately or if they will be looking for the metal component.
If they're planning only to pay you for the male components, it might be worth missing the time taking out the important and valuable items and selling them separately. You'll be surprised by the number of people interested in purchasing these parts on classified websites like eBay motors.
10. Check with your mechanics
Many enthusiastic mechanics might be interested in buying junk vehicles, so one of the important tips to upsell your junk car is to check with your local mechanic. Let them know that you're planning to sell this vehicle as junk, and they might be looking for parts of the business and willing to pay you much more than other buyers.
The one thing to keep in mind is that finding this enthusiastic mechanic can be a lot of work, and if you're in a rush and to get rid of the vehicle fast, you might need to consider other options like the cash for cars companies or Cash Cars Buyer. So call us today at 737914363.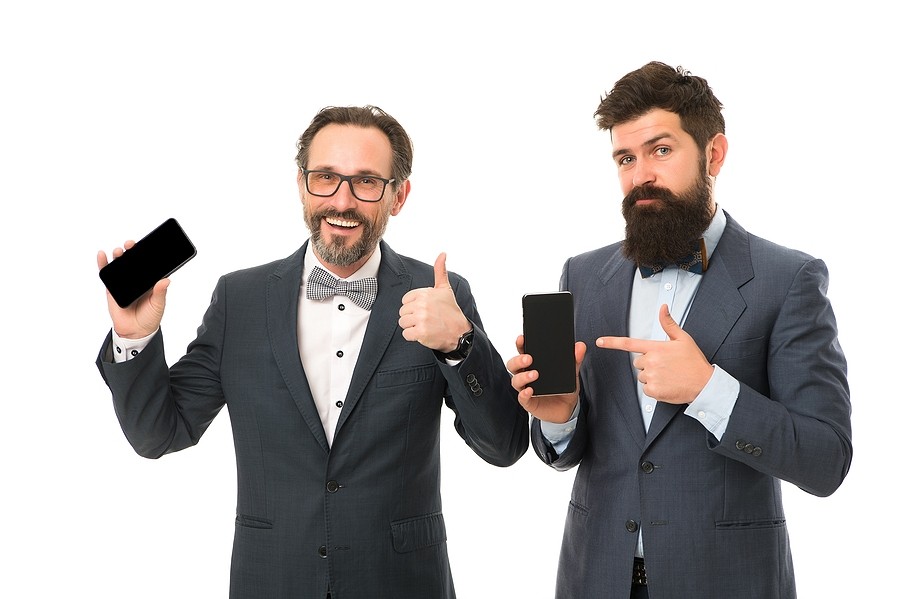 11. Use the power of social media
Many people might underestimate the power of social media, but there are now innovative ways of posting your junk vehicle through these platforms, including the Facebook marketplace. It's a great place for exposing your car to more people close to you because you can specify the range or the area where you want your buyers to be.
12. Negotiation is a key
When meeting with potential buyers, you must understand that negotiation is key. So take your time negotiating the price and provide them with reasons why you're asking for a higher price. For example, if you have receipts confirming that you've been taking good care of the car and didn't miss any oil changes, that could be a good one.
13. Provide delivery services
Many private buyers might be hesitant to buy your junk vehicle because they can't tow it or they want to take care of the towing service you. 're if you feel that you got a good deal from a private buyer who's looking to buy your car and take care of it and fix it himself, it might be worth providing them with the free towing service yourself.
14. Be patient
The most important tip to upsell your junk car is to be patient. The process will be time-consuming, and finding private buyers can be challenging because you're trying to sell the vehicle in bad condition. If you don't want to wait, contact companies like Cash Cars Buyer at 7737914363. You will get your removed within one to three days only!
15. Choose the right payment method
Finally, as you wrap up the car-selling process and with the last tip on upselling your junk car, you must decide on the payment method. Experts recommend getting paid in cash to avoid getting in through any hassle or scams in the payment method.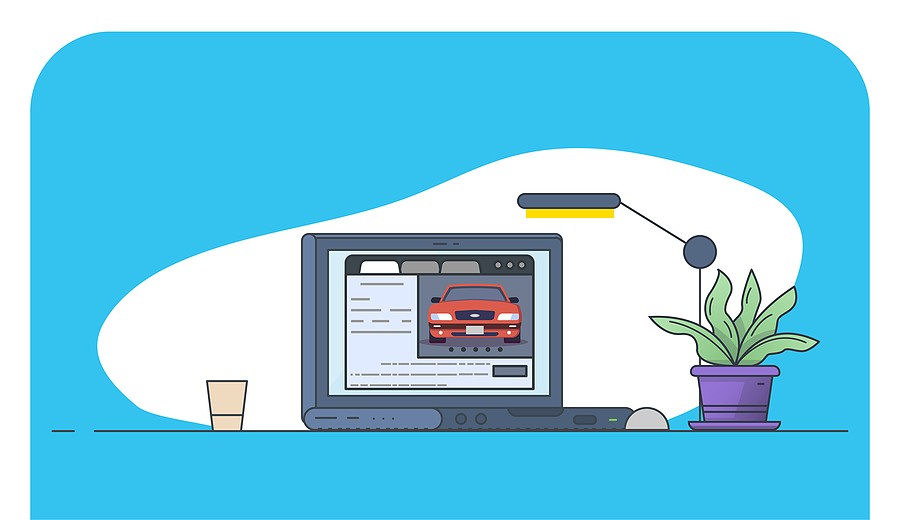 Final thoughts
If you plan to sell a junk car, you must try all possible recommendations to upsell this vehicle as much as possible. This article gave you 15 tips to sell your junk car and help you go through the process without any hassle or concerns.
If you want somebody to pick up your car without waiting a long time, you could consult Cash Cars Buyer at 7737914363. Our company will provide you with an immediate offer generated within 30 seconds and is willing to remove your car within three days only!