If you are a car owner, you already know that there is a lot to keep up with. You have to make sure that your car has the right oil in it, change the tires when they need an upgrade, and monitor engine performance so that things don't get too out of hand. And if these tasks aren't enough for you to worry about on the regular? Well, then we have some news for you.
One of the most common problems that people face with their cars is diagnosing what exactly needs fixing and how much it will cost them. But before we delve into this topic any further, let us first go over some general guidelines for repairing your vehicle!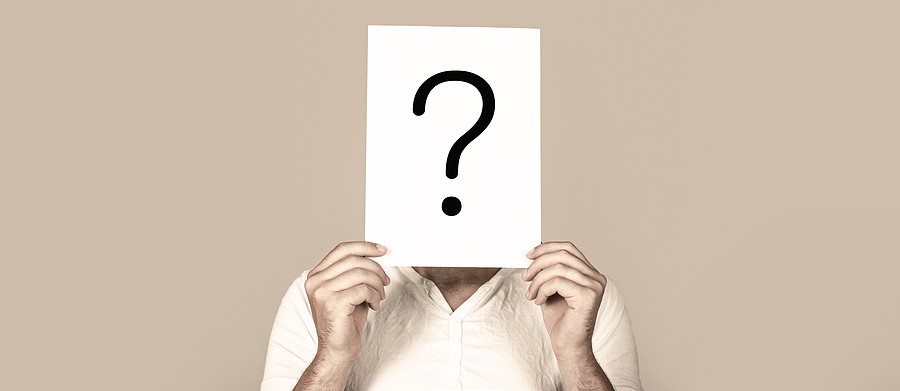 15 Tips For How To Fix Your Own Car's Problems
Vehicles are not designed to last forever. Therefore, it is only natural for them to suffer from regular breakdowns after a certain amount of time. However, there are relatively simple things that you can do to prolong the life of your car and reduce the amount of time that you spend in the auto shop!
#1 Emergency kits
Be sure to have an emergency kit in your vehicle meant specifically for it. This will be helpful because you will have the necessary things to fix the car if something happens while you are driving. Make sure this kit includes jumper cables, flares, a spare tire, and other important items!
#2 Know your limits
It is good to know how to work on a car, but this does not mean that you should perform any repair! If you do not know what you are doing, it can result in more damage. In addition, this will cost you extra money and time! So, if you do not feel as if you are up to the task of working on your car, make sure to contact a professional for help!
#3 Car manuals
If you have a manual written by the manufacturer of your vehicle, this will be an invaluable resource. You can use it as proof that something is wrong with your car and has nothing to do with how well you treat it. Unfortunately, most mechanics will assume that you do not know much about cars and will try to find ways to charge you more money. But, if this happens and they refer back to the manual's specifications? Well, they most likely won't be able to dispute what needs fixing with their arguments!
#4 Ask for help
When you need to accomplish anything on your car that is complicated, then it may be helpful to get some assistance. If you are trying to change the oil yourself and something goes wrong? Well, then at least there will be someone there with experience who knows what they are doing. You can ask if they can assist you or how much more it would cost if they did the job themselves. This way, you know exactly what you are up against before making any decisions!
#5 Online resources
There is plenty of information available online that can help people fix their cars without relying on others. For example, if your fuel injector cleaner won't spray out of your vehicle? There could be a clog in the fuel line! And you can use this knowledge to your advantage and attempt to fix it yourself.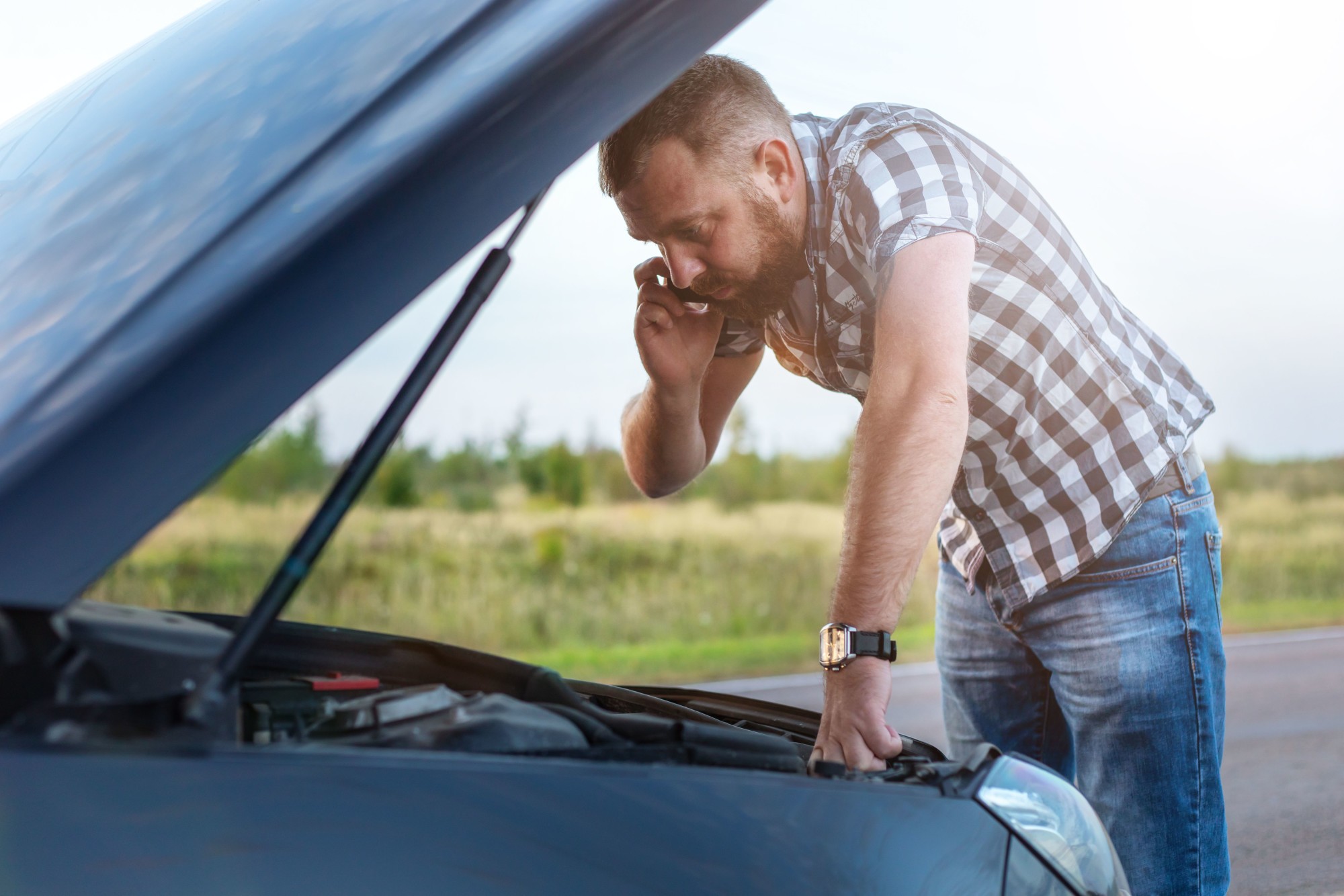 #6 Look for warning signs
This is a great tip that will keep you from putting off repairs because you won't know until something has gone wrong. This means that you should watch out for any warning or unusual noise that may come from your car. If anything seems off, it would be wise to stop driving the vehicle and look under the hood! You never know what you might find!
#7 Check fluid levels regularly
Since fluids are an important part of having a running engine, they should be checked regularly – not just once at the beginning of each season! It is a good idea to check the levels of all your fluids and top them off if needed!
#8 Save receipts and invoices
It is important to save any invoices and receipts that you get from working on your vehicle. This will come in handy when it is time for tax season because you will need this information to receive reimbursement for whatever repairs you made! So, do not throw anything away unless it is old.
#9 Know what the problem could be
This tip may seem like common sense, but many people neglect to think about what might be wrong with their car! Some things don't add up, and only a person who knows their way around cars would know what could be causing this! So, take a close look and see what is wrong. If you cannot fix it on your own, maybe it would be best to get help from someone with more experience!
#10 Check the tires every time you stop
When driving down the road, do not forget to check your tire pressure when you come to a complete stop at each red light or stop sign. This will ensure that your tires are working properly by keeping them inflated to optimal levels! Otherwise, they may go flat if there isn't enough air in them. And if this happens while you are driving? Well, then severe damage can occur, which might make it impossible for you to continue driving safely.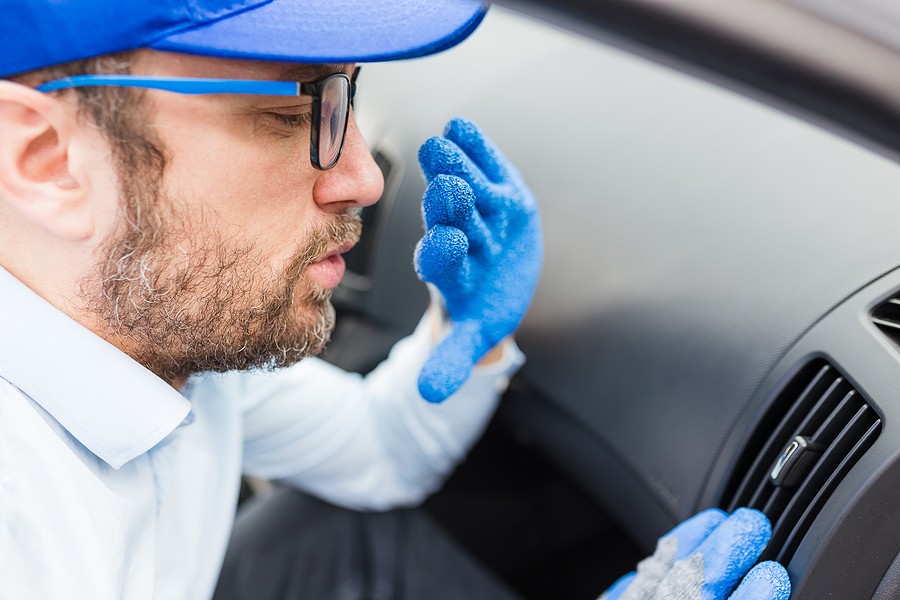 #11 Keep track of car parts
To understand what might be wrong with your car, you should keep track of all the different car parts. This will help you figure out which part is causing problems and how it can be fixed! This tip may seem hard at first but can prove very beneficial over time as you learn more about cars and the mechanics involved.
#12 You do not need tools to check fluids
Do not worry about having a lot of tools to check the fluid levels in any area of your vehicle. If you have an ounce or two of oil from another car laying around, in most cases? Then it can be used to check motor oil levels and transmission fluid levels! And both are very common things to check when looking for areas of concern.
#13 Know how different fluids work together
It is important to understand that all the fluids in your car interact, and some even need others to perform properly. So, knowing which fluid does what will help you better understand what could be wrong if any of them are running low! Most importantly, it can then help you locate and fix issues faster.
#14 Look into recalls and warranties
Before having a professional take care of any repairs that may have been recalled or are still under warranty? You should look into this information first because there might be something that you can do yourself for much less money! It is also important to contact the manufacturer to ensure that you are doing the right thing.
#15 Save on car repairs
There are often steps that can be taken to avoid spending money on things like new tires or potential engine replacements! The best way to save money? Regularly check your tire pressure and oil levels and have regular tune-ups. This will help prevent major damage, thus saving you money in the long run. Also, try not to drive more than necessary because every mile driven is another chance for something bad.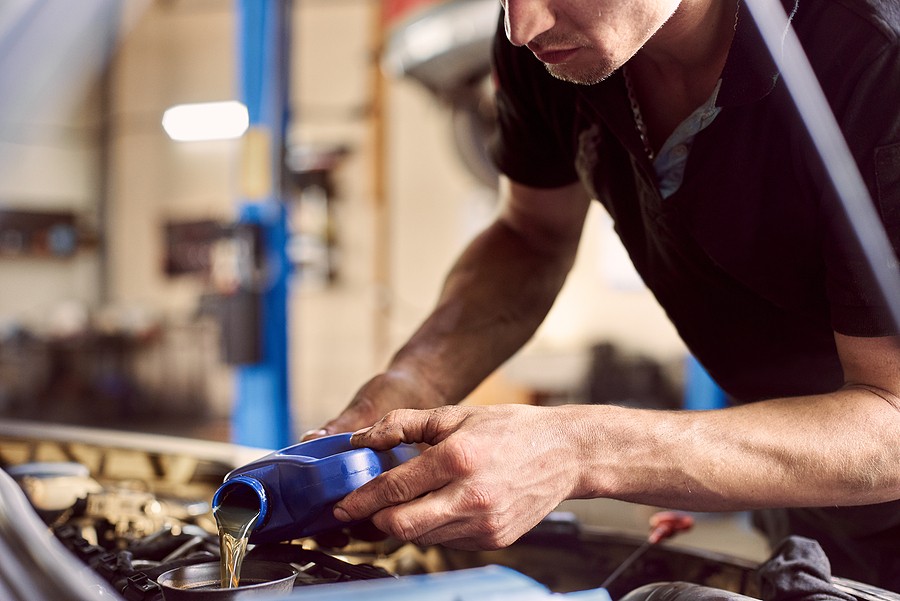 Can I fix every problem in my car without needing professionals?
Yes, in most cases, you can! However, it is important to understand that not every issue is something you should try to fix on your own.
There are some instances where you MUST seek professional help to fix your car's problem, including:
#1 If you are not sure what to do
If you have no idea what could be causing a problem, it may be best to get professional help. Unfortunately, in many cases, if you have never worked on cars before, then it is extremely hard to understand the complexities of what could be wrong. But you never know unless you try!
#2 If your car is still under warranty
If you are still under warranty for your car's problem, there may be something that can be done by yourself or with professional assistance, depending on the information provided. Seek out an authorized dealer for assistance if this is the case.
#3 If it looks too bad
If a part of your vehicle seems seriously damaged? Then it might not be worth trying to fix at all, especially if experts have already deemed it unfixable. A quote from Angie'S List says one thing that most experts will agree upon "If a repair looks too hard or sounds like it will be extremely expensive? You should probably leave that to the experts ."
#4 If you have no experience with cars
Even if you drive a lot and understand how all parts of your car work together, there is still a great amount of information that you need to handle taking care of things yourself. Most car parts are very complex and require lots of knowledge before being fixed by an average person. In this case, it may be best to talk with a professional and seek assistance online.
#5 If you do not have the time or resources
If you live in an area where you do not have access to tools needed to take apart car parts? Then it is probably best to talk with a professional since they should be able to provide knowledgeable information.
Also, if your work hours vary and you cannot find the time to repair your car on your own, this is another reason to get help. This can also be true if you do not have a car up and running in the first place, which means that finding a way to fix it will take longer than necessary.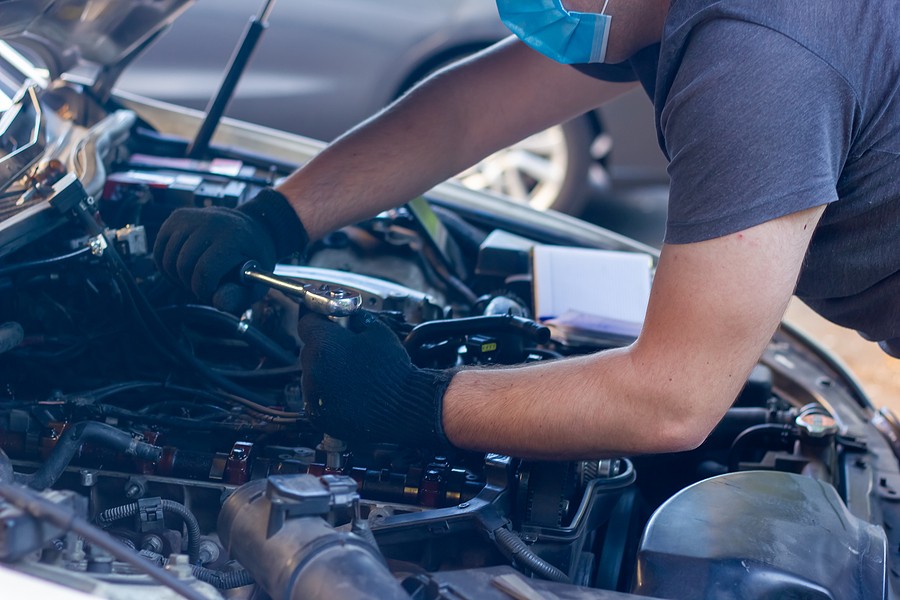 How much money do I save on repairing my car by myself?
It depends on the part of your car that needs to be fixed and the level of knowledge that you have to take care of it.
There are instances where you can save up to 70% or more on repairs by doing things yourself! For example, experts estimate savings between 50-70% for simple jobs such as air conditioning repairs and oil changes.
How do I start fixing my car?
The best way to start fixing your car is to understand how all parts of it work together, as well as how each part functions. This will help if you need repairs and be helpful when it comes time to maintain your vehicle.
You should also consider starting with simple jobs such as oil changes and tire pressure checks. These are jobs that do not need any special tools or parts, but they can have a big impact on your car's overall performance.
Here are some additional resources to consider if you're planning on learning more about how to fix your car:
#1 Online resources from autohausaz.com
autohausaz.com has a very in-depth section for an array of information when it comes to repairing your vehicle. In addition, they have tutorials on different methods and guides that you can follow to help with any project you are working on.
#2 Online training videos for Ford vehicles
Ford has created a great online workshop that allows users to follow tutorials to repair their vehicle. The site is also extremely helpful if you have trouble figuring out what parts are needed or where they are located on your vehicle. This is one of the best places to go if you want to save money on automotive repairs.
#3 Online tutorials from ehow.com
ehow.com also has a large selection of how-to videos that can show you how to do almost any type of car repair job yourself. They have guides for replacing brakes, spark plugs or other components and videos for minor inspections or oil changes.
Their articles focus more on maintenance tasks than repairs, but they have some guides that can be used when doing internal fixes on your car.

Conclusion
You can do many things to help fix your own car's problems, from checking the tire pressure every time you stop driving to knowing what fluids work together. As long as you have some basic knowledge about cars and how they function, it should be easy for you to figure out what might be wrong with your vehicle!