Here are the 10 things to do before selling your car for cash:
Remove your personal belongings
Get the paperwork ready
Familiarize yourself with the process
Remove valuable components
Understand the realistic expectations
Prepare your car's information
Contact your insurance company
Remove the license plates (depends on your state)
Find potential buyers
Sell your car
Selling a car for cash in 2022 is a great idea because of the increased car prices and the high chances of getting the top dollar. However, if the process was not done right and you were not prepared for what to do before the selling, you can deal with many unpleasant consequences.
Therefore, if you're planning to sell your car today, there are 10 things to do before selling your car for cash. Let's read on in this article about these things and avoid any potential complications while getting the top money for your vehicle!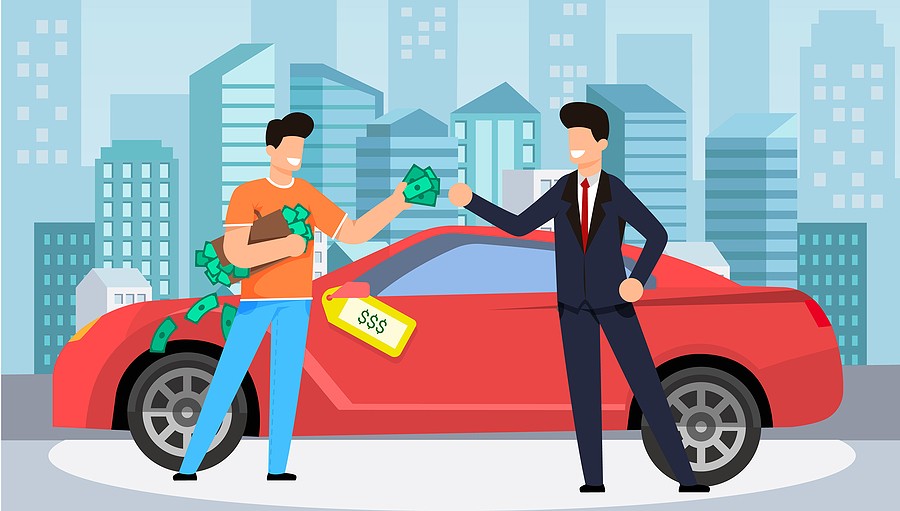 10 things to do before selling your car for cash
Congratulations on your courage to sell your car for cash today! The process is not very complicated, and you shouldn't be nervous, especially if this is your first time doing it.
You must know a couple of things before you move on to get the top dollar without any potential consequences.
Let's look at what automotive experts put together in terms of things to do before selling your car for cash:
Remove your personal belongings
The longer you own your vehicle, the more it becomes your second home. That's why when you are ready to sell your car, and if you have owned it for 10 years, you must go through every location around your car and remove all personal belongings.
The vehicle is no viewer and could get into the wrong hands. That's why you do not have to leave any important paperwork or valuable items behind you.
For instance, you might find the jewelry you have been looking for for a long time. Also, you might find some important people work that has to do with your identity or security which is not suitable for anyone else's hands.
Get the paperwork ready
Selling a vehicle means paperwork. The process is not like posting your couch on Amazon or eBay. There are many things you have to prepare, and you have to understand what exactly you need to do depending on your state.
Therefore, one of the most important things to do before selling your car for cash is to go to your local DMV website and understand the necessary paperwork.
For example, some states might require simple things like the vehicle title and a specific bill of sale. However, some states might require stricter requirements, like having an emission test done on the vehicle before selling.
Take care of all this before you even talk to potential buyers. You don't want to waste an opportunity to get your car's top dollars just because you don't have everything ready, and I earned it together.
The process might take time, but it will save you a lot of hassle after you meet your dream buyer willing to pay the profit you're looking for in no time!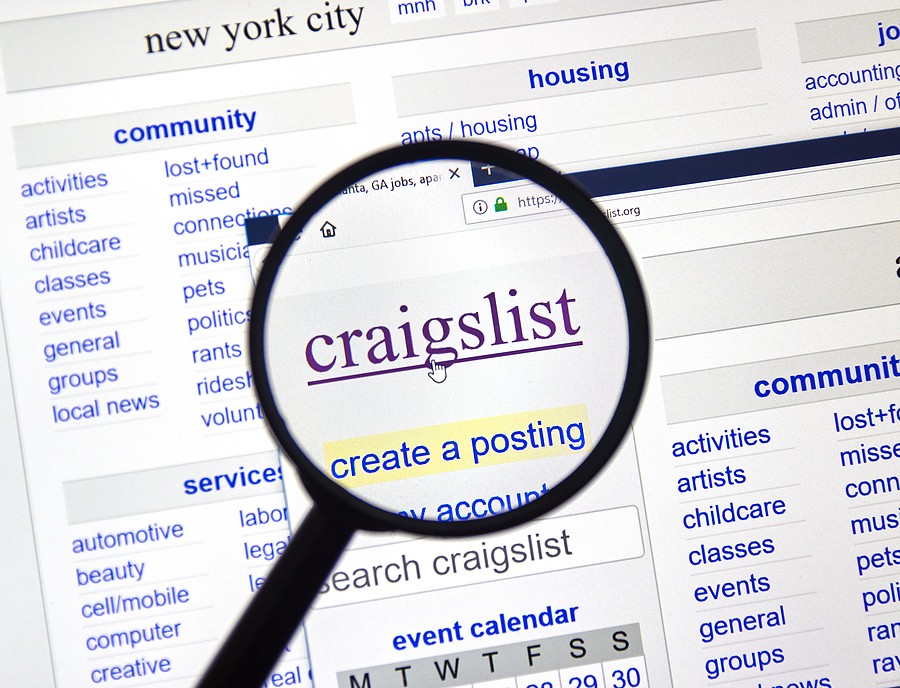 Familiarize yourself with the process
For many inexperienced drivers, selling a vehicle can be a black box. That's why you must spend some time understanding how exactly you need to sell your car. In addition, the process can be different depending on your state, and it might require some additional preparation if your state has certain things to consider.
As you're looking for how to sell your car, consider looking for where you can sell your vehicle. For example, are you looking to post your vehicle on classified websites like Craigslist or eBay motor? Would you prefer to sell your car directly to private buyers? Etc.
The more research you do, the easier it is for you to determine your potential pathways and understand what negative consequences or things you might run across that might not be very comfortable for you.
Remove valuable components
In some instances, and if you're planning to sell your car as junk, you might want to take some time removing any valuable components. For example, if your vehicle ends up in a junkyard or scrap yard, they don't care about the plastic components in your vehicle, and they will only pay you for the metal components during the paper; therefore, it's worth spending some time removing any nonmetal components and posting them separately so you can get more money, especially those junk vehicles do not make a lot of money.
Understand the realistic expectations
When you buy the car, the value will be significantly different than when you sell it. Although this might sound obvious to many people, many post their vehicles and ask for higher prices than the real cost.
Therefore, you must take some time to review the realistic expectations for your car. You can use tools like Kelley Blue Book that give you a range of how much to expect for your vehicle.
Keep in mind that this tool does not consider any potential problems in your car, which you must do on your own to subtract the potential repair costs from the KBB value.
Prepare your car's information
As you're moving forward with selling your car, another important thing to do before selling your car for cash is to prepare your vehicle's information. You might know the basic information, like the general name and the year of your vehicle, but there might be some additional information you must have in hand as you're talking to potential buyers.
For example, you want to look at the title and probably get the VIN which is very handy and might be something your buyer would want to know.
Not knowing this basic information might delay the process and will make it more frustrating than it should be. Therefore, you need to educate yourself about your vehicle type and its potential components. You might even want to know what trim it is and what options it has so you can convince people to accept your asked price.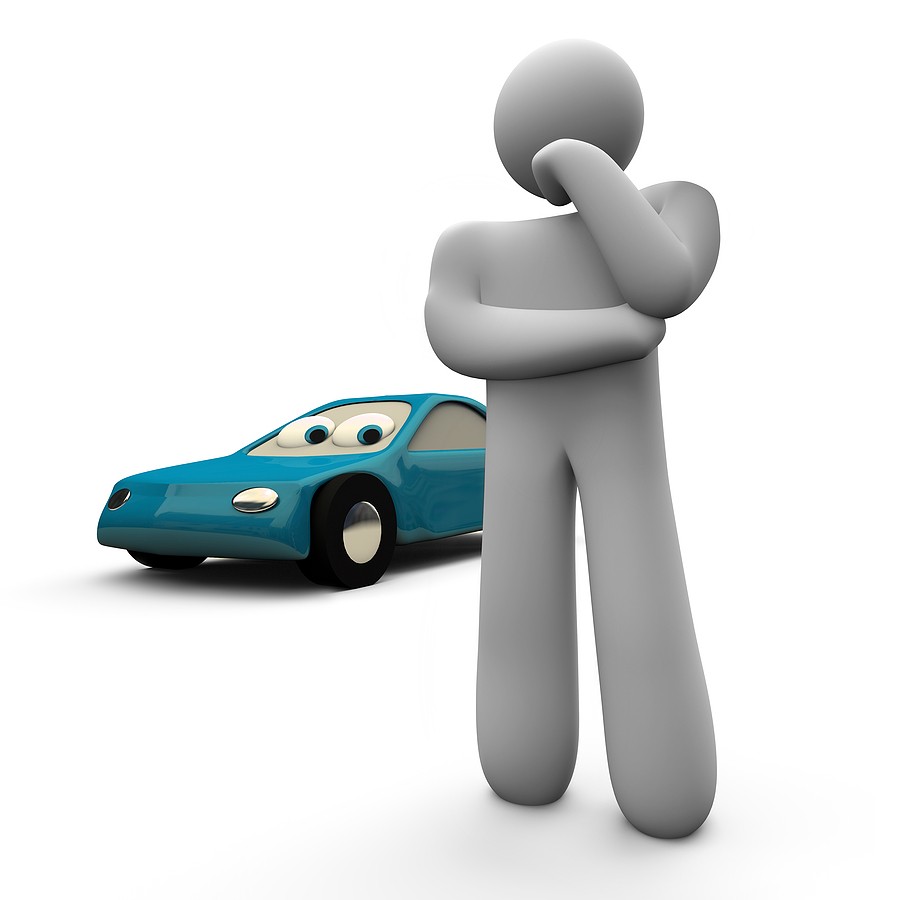 Contact your insurance company
Before you sell your car, you want to also communicate with your insurance company. You don't necessarily need to tell them you're planning to sell your vehicle. Still, you won't understand what would happen if you sold your car and whether the process of transferring the insurance policy to another vehicle is simple.
You might hear different information from different insurance companies. For example, some companies might want to close the policy completely and ask you to apply for a new option. Others might have different options that could be critically important to you and provide you with certain benefits.
Remove the license plates (depends on your state)
Some states might require removing the license plates. These states mean that the license plates should not go with the vehicle and go under your name. This can be a critical situation, especially if you're required to remove the license plates and then leave them on the old vehicle.
Imagine what could happen if someone drives your car and gets into legal issues using your title! That's why you must review the regulations in your state and understand whether you should keep the plates on the vehicle or take it with you.
Find potential buyers
As we mentioned, there are many ways to sell your car, especially in 2022. Therefore, you must spend some time familiarizing yourself with these different ways.
For example, you might be familiar with the idea of selling your car using word of mouth and talking to your family or friends. You might also know that you can post your vehicle on classified websites like Craigslist or eBay motor.
However, they do know that there aren't some other options. For example, Cash Cars Buyer is one of the fastest, easiest, and simplest ways of selling your car and getting the most money out of it. So all it takes you to have a quick conversation with the team by calling us at 866-924-4608!
Sell your car
That's it! At this point, you should have everything you need, and the next step is to decide on how to sell your car in 2022. Selling a car is not complicated but also involves certain steps you must follow so you go through the smooth car selling process possible.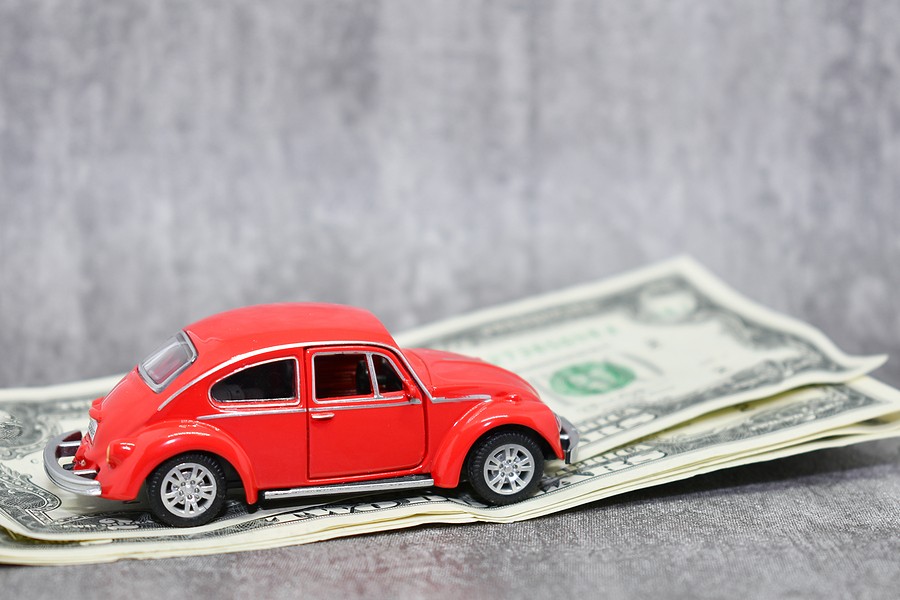 Where to sell a car in 2022?
2022 is a special year, and people are hungry for fighting and used vehicles, especially if your vehicle is in good condition. You can try the following:
Word of mouth to family members and friends
Classified websites like Craigslist or eBay motor
Other platforms like cars.com
Junk yards, especially if your car is in bad condition
Cash cars buyer for all types of cars in all conditions
How to sell a used car?
Selling a used car might sound complicated, especially to an experienced car seller. However, the process is very straightforward, and all would it takes is the following steps:
Decide on your option (classified websites, dealerships, cash for cars programs, etc.)
Prepare the documentation
Get your vehicle ready
Decide on the right sales price
Advertise!
Consider cars selling safety tips
Understand the presale inspection
Negotiate the price
Confirm & all the paperwork
Decide on the payment method
Finalize the deal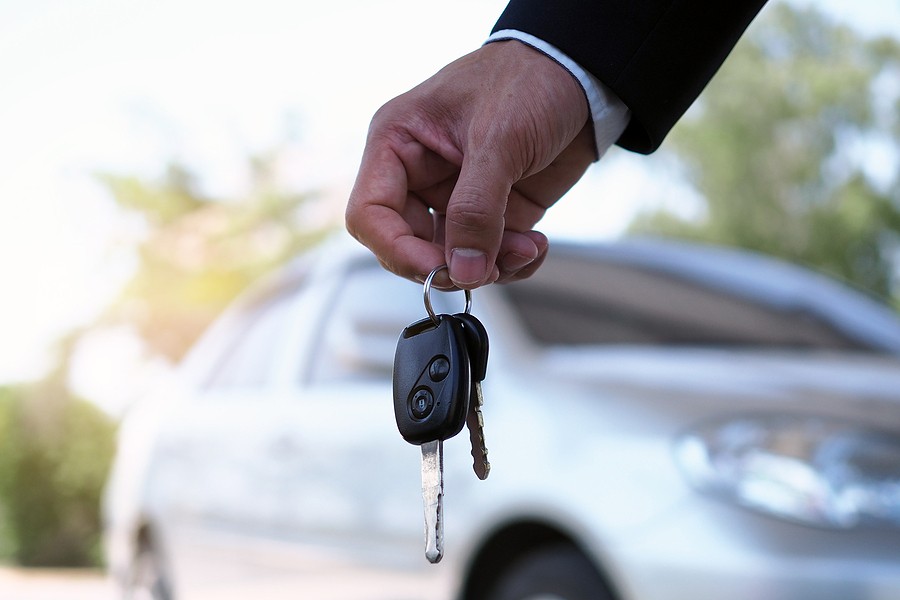 How do you protect yourself when you sell your car?
Most of us have heard stories about people trying to sell their cars and getting into safety problems. That's why there are a couple of things to remember when selling your vehicle: stay safe and prevent dealing with scammers.
Let's take a closer look at what automotive experts put together:
Screen the buyers carefully
Be prepared for a test drive and tick precautions
Confirm the safest transactions
Keep log off your paperwork
Do not share personal information
Transfer ownership carefully
Avoid frauds and scams when accepting payment methods
Many other researchers focus on how to prevent dealing with scams when you sell a car. For example, you don't want to select a third-party payment method that typically belongs to the buyer because you'll lose your vehicle and not receive any money.
Also, you are recommended to prevent selling cars to international buyers because it involves a lot of hassle and can typically end up with negative consequences that you never want to deal with.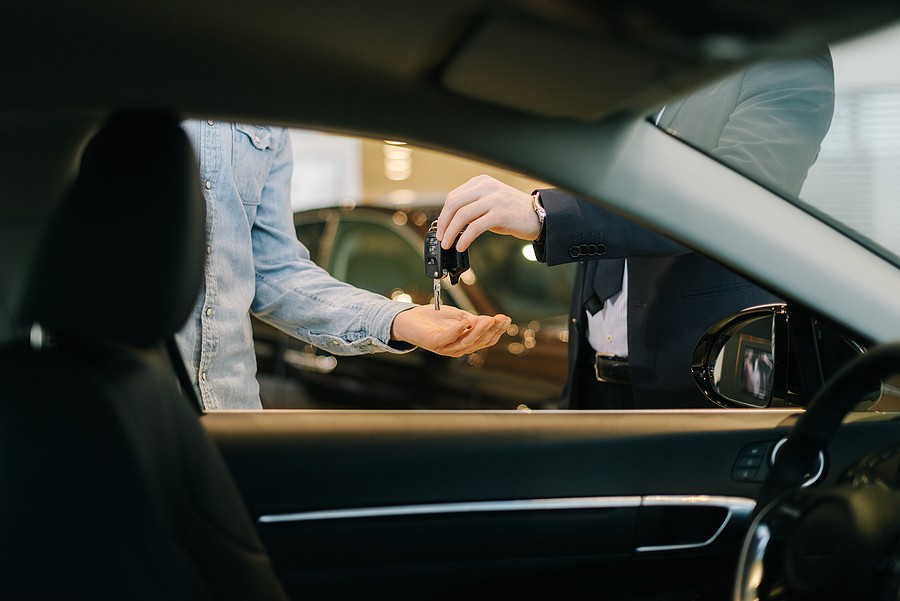 Final thoughts
If you're looking to sell your car in 2022, you can get a good profit, especially with the increased car prices. However, there are things to do before selling your car for cash, and that's what this article was about.
We highlighted these 10 things that you should consider, so you don't deal with any potential negative consequences after selling your car.
If you're ready to sell your car today and you don't want to deal with any hassle, all you must do is reach out to cash cars via!
Cash Cars Buyer is one of the top-rated car removal companies in the nation that guarantees to pay you the top dollars and provide you with free towing despite your living location around the United States.
Our process is very straightforward and doesn't take more than a couple of days to get your car removed safely and for the most money.
All it takes you is to:
Describe your car's type and condition
Receive our instant free quote
Accept the quote
Get your car removed and receive your cash payment on the spot!
To learn more about our process and our team, you can reach out to us by calling us at (866) 924-4608 or by visiting our home page click on the free instant online offer.