When it comes to tires, most people think that the only option is to go to a physical store and buy them. However, many online retailers now sell tires, so is it a good idea to buy them online?
Buying tires online is a great idea if you're looking for convenience, low prices, and the ability to customize your order. However, there are some major downsides you should be aware of before making your decision.
Here's what you need to know about buying tires online so that you can make an informed decision before investing in this new service.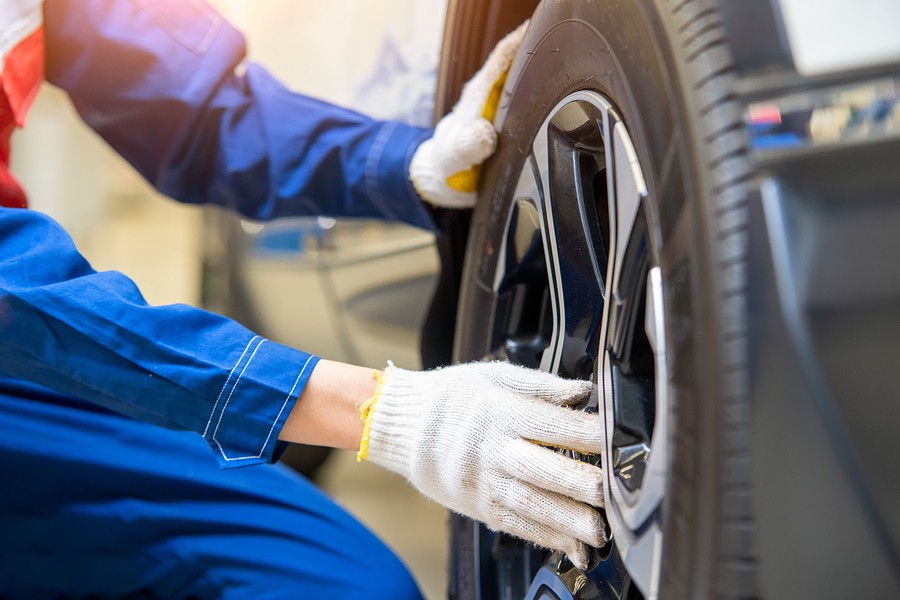 What are the pros and cons of buying tires online?
With the evolution of online technology, the tire market has also evolved. One of the most common things that many people buy online is tires. Although this is a new concept, many people are still not sure if it's something that they would want to do. There are pros and cons to buying tires online, just as there are with almost any other purchase, and you must understand both sides to make a good decision.
The pros of buying tires online:
1. Convenience
buying car tires online is extremely convenient. You can purchase them from the comfort of your own home and have them delivered right to your door.
2. Selection
online retailers offer a much wider selection of car tires than traditional stores. This means that you are more likely to find the perfect set of tires for your vehicle.
3. Price
online retailers typically have lower prices than traditional stores. This can save you a lot of money on your purchase.
4. Expert Advice
online retailers often have experts available to help you choose the right tires for your vehicle and driving needs. This ensures that you get the best possible value for your money.
5. Easy Returns
If you end up with the wrong tires or no longer need them, most online retailers offer hassle-free returns.
6. Wide Selection of Car Tires
online retailers stock a huge selection of car tires. You can find all different types – including winter tires, used tires, and run-flat tires – as well as many other tire accessories for your vehicle.
7. Fast Delivery
if you order your car tires before noon Pacific time (or 3 pm Eastern), they will ship out the same day! This means that you get your car tires much faster than traditional stores can deliver them to you.
8. Shorter Distance to Drive
since you don't have to drive to the store anymore, this saves on wear and tear on your car, and you won't have to expend time or fuel looking for a parking spot.
9. Convenient Payment Methods
most online retailers accept all major credit cards, along with PayPal and other payment methods, so it's easy and convenient to pay for your tires online.
10. Online Reviews
if you read the official website of an online retailer before buying their products, you can gain valuable insights into what people think about their service and sales tactics. This can save you stress and money when shopping for car tires!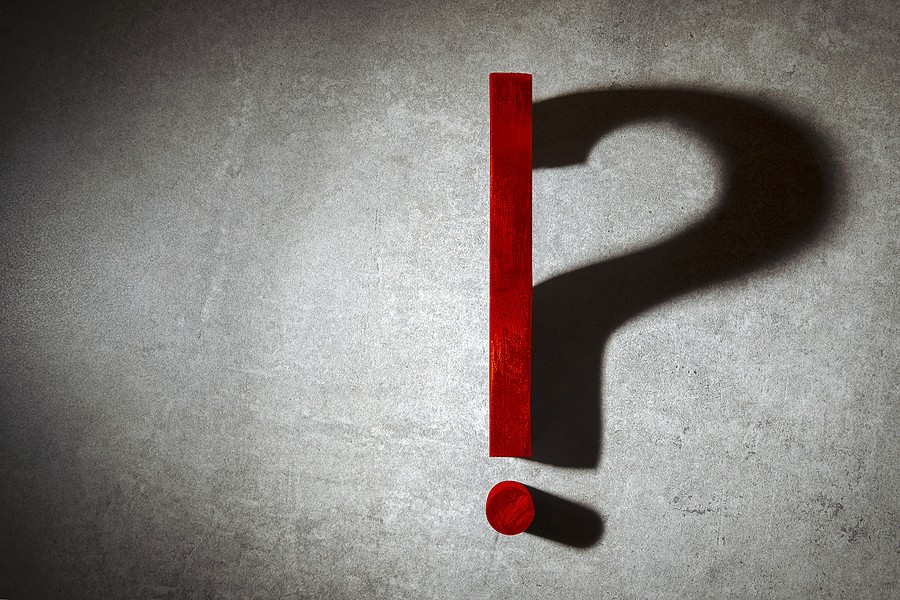 The cons of buying tires online
1. You might not get the exact tires you want
The biggest drawback of buying tires online is that you might not get the exact tires for your vehicle. If you order your tires online, your tire size and specification will come as a range and not a specific number. For example, instead of the tire size P225/65R17, your online order may say 'tire width between 225 and 255' or 'tire height from 65 to 72 inches'. The widths and heights given for this type of tire will vary according to the style you choose. As a result, there will be a bigger chance that you'll get tires that are different from those you intended to buy.
2. You might not get what is being displayed on your screen
Another potential downside of buying car tires online is that there's a big chance of getting different products from what's advertised on your computer or smartphone screen. Online retailers can display more images and details about their products than local stores, but some photos may still be misleading. Without seeing the real thing, it's hard to determine if the product displayed on your monitor is exactly what you want.
3. Shipping costs may vary depending on location
Buying tires online will give buyers a wider range of options than local shops, but a shipping cost may vary depending on the buyer's location. Shipping rates are added to the total cost of the tires you want, and shipping usually takes 3-7 business days. This can be another reason why customers hesitate to buy car tires online.
4. You need to install your new tires yourself
If you buy your tire online, there's also a chance that you'll have to assemble them yourself. Most tire retailers will deliver the product directly to your doorstep, but they won't install it for you like what shops do. The service fee they charge is often higher than if local mechanics or garages installed it. There might be some difficulties with assembly, especially if you're not experienced with auto repairs and parts maintenance stuff, which could lead to high chances of wasting money if you don't know what to do.
5. Tire sizes may vary depending on models or years
Another potential problem is that different vehicle models and years can have tires with varying dimensions even if their tire size falls under the same category. For example, P225/65R17 tires may not fit your 2006 Honda Civic with stock 16 inches rims, but they might fit the 2012 Honda Accord 17 inches alloy wheels instead. So, again, you need to check with your local dealership or shop owners about this so you won't run out of luck when you go home and find out they don't fit after all.
6. Your warranty will be voided
Buying tires online usually means no cash transactions. Instead, you only pay through your credit card or bank account, so there's a chance that you won't be able to claim a warranty if the product fails after installation. In addition, warranties are often voided when customers make purchases online because of non-disclosure agreements between customers and retailers.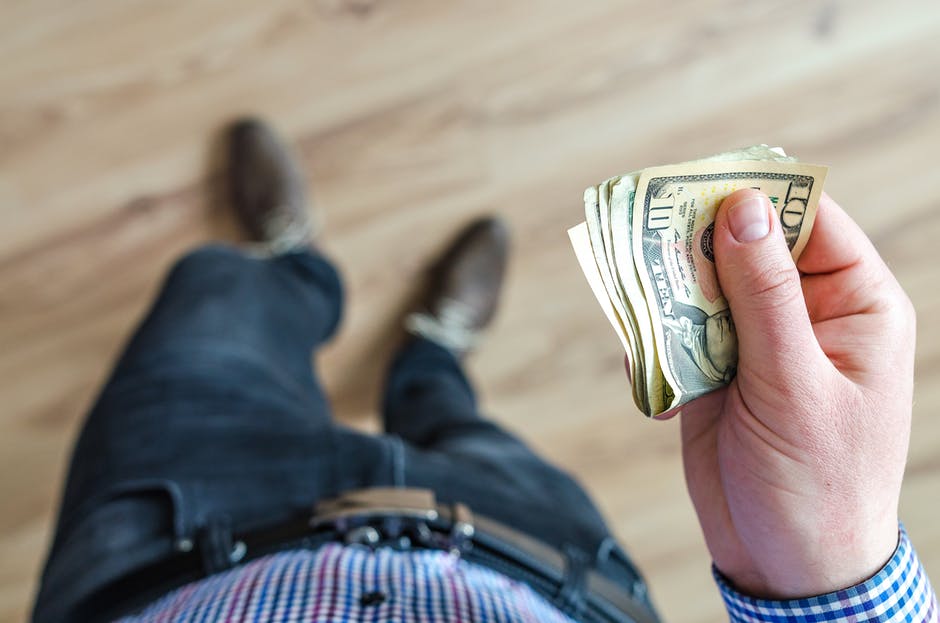 7. There might be high chances of getting defective tires
If one tire in a set is defective or unusable, it affects the whole set, which means you need to return them all for replacement. Suppose you're using an online shop with limited physical stores. In that case, this could lead to further problems because they don't have anyone who could physically check on your purchase, unlike brick-and-mortar shops that give you post-sales service even without asking. Online shops can't just look at the tire you bought through your webcam or phone camera.
8. It's never easy to find what you need fast
You can't see each product in person, so comparing different brands and models takes more time before purchasing online. Even if you can read its description, there are still chances that you won't like it based on how it looks when worn by other people who have already bought the same product.
With limited browsing options compared with physical stores combined with long shipping duration, customers may experience issues when shopping online because of all the risks stated above.
Retailers could offer little or no post-sales service if problems occur during or after delivery. If there's damage due to shipping or anything goes wrong with your order, sellers may not be able to help you because they're not necessarily obligated to do so.
How do you know if buying tires online is right for you?

Well, let's say you bought a tire online, and it doesn't match the size of your car. But, of course, you know it right away, and you don't have to pay for shipping fees because of return policies by some retailers, so this might not be that bad after all.
Another example is if you want tires with popular or brand new models, but you can't find any in your local shops. Again, this is a good reason to shop online because those models are probably popular, which means they have limited stock.
In general, there are three situations when it's right to buy tires online: if the product isn't available at your local retailers (rare and new models), if you're short on time. In addition, you need the products delivered immediately after payment, and for customers who want greater deals because of lower prices compared with physical stores combined with promotional offers and free shipping sometimes offered by online retailers.
People nowadays continue to buy things online due to deals or discounts and for convenience purposes such as avoiding long queues or inconvenient schedules such as during holidays. It all depends on the customers' preference, so if you think buying tires online is right for you because you want to get the best deals, then go ahead and give it a try.
Doing research or asking for help from friends could also benefit your decision-making process. Be sure to read reviews about the product; however, just because other people are satisfied with their purchase doesn't mean you will feel the same way. You have to check the tire's dimensions before placing an order so there would be no problems matching them with your car later on. If possible, try looking at pictures of customers wearing tires to see how they look like when worn because this could help provide answers about durability issues which could affect your decisions when it comes down to price and style.
If you're buying tires online now, check out SHOP.COM now and discover all the benefits of the website, including free shipping and the lowest prices guaranteed!
What are some of the best places to buy tires online?
The internet is filled with companies selling tires online. However, some companies stand out, and they're the ones you should go for.
You could check online reviews to know where customers were satisfied with their purchase, or you can ask friends or relatives who recently bought tires online. Some companies have been in the industry for a long time, and they're known to provide top-notch service.
To do your search for the best places to buy tires online easier, here is a list of the top sites that you should check out.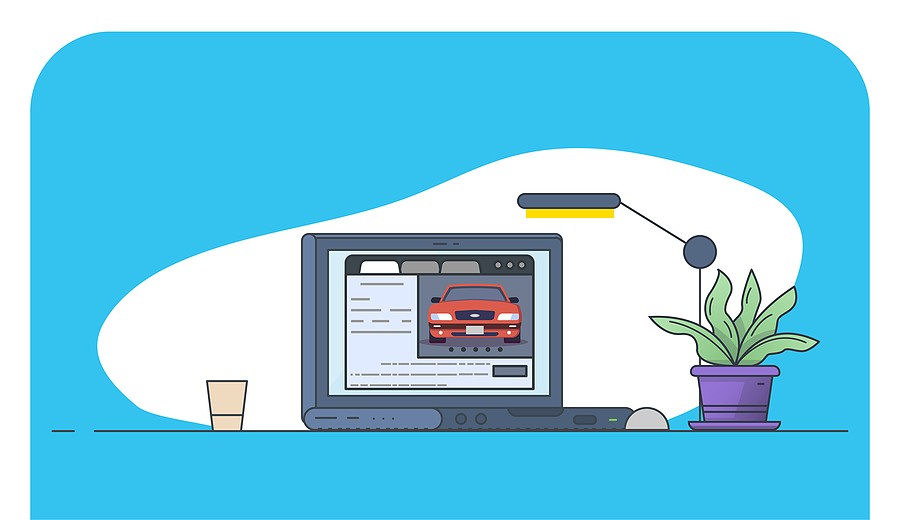 1. Tire Buyer
Tire Buyer is "America's Tires Superstore" with 10,000 tires in stock for any vehicle, any size. They have excellent prices on the top tire brands, and they offer free shipping and a low price guarantee!
2. Tire Rack
Their website provides vehicle fitment information, making buying tires online easier and faster. They have the best prices online on great brands like Michelin, Goodyear, Bridgestone, and more. A large tire inventory combined with free shipping!
3. Wheel Works
Wheel Works is a nationwide auto accessories retailer offering over 30,000 products in stock at their 80+ warehouses across the USA. They offer excellent customer service, and they ship fast. They offer great prices on tires and wheels online.
4. Tires-Easy
Tires-Easy is an online tire retailer offering the best prices on top brands like Michelin, Goodyear, Dunlop, and Pirelli. Free shipping is available for most orders over $99! Low price guarantee!
5. Discount Tire Direct
Discount Tire Direct specializes in selling new tires online at low prices, starting at just $59 each, with no hidden charges or fees. A large inventory of top tire brands, including many popular models not found elsewhere! Fast & free shipping included + lowest price guarantee!
6. Just Tires
Just Tires offers over 35,000 tires for any car, truck, SUV, or van. Their expert reviews will guide you to the right tires for your needs. There is no reason not to buy online with their fast shipping, lowest price guarantee, and free return policy!
7. Tires For Less
Tires For Less offers great deals on top tire brands like Bridgestone, Firestone, Michelin, and Pirelli. They offer the option of buying ONE tire or a complete set with FREE SHIPPING! Lowest prices guaranteed + easy 30-day returns!
8. TireBuyer Express
The goal of TireBuyer Express is to deliver customers' tires in less than four hours at wholesale prices without costing an arm & a leg! Fast same-day delivery available in select markets. Free shipping on all tire orders worth $99 or more. Save on top brands like Michelin, BFGoodrich & Uniroyal!
9. Paul's Tire Service
Paul's Tire Service is a family-owned and operated full-service auto repair center located in New York City since 1967. They sell over 20,000 tires online, including major brands at low prices with fast shipping. Free shipping available + lowest price guarantee!
10. Tires for Less
Tires For Less offers great deals on top tire brands like Bridgestone, Firestone, Michelin, and Pirelli. They offer the option of buying ONE tire or a complete set with FREE SHIPPING! Lowest prices guaranteed + easy 30-day returns!
Conclusion
There are many pros and cons to buying tires online. The main pro is finding great deals on tires from reputable companies. The main con is that you may not find the exact tire you need for your car. Therefore, important to do your research before buying tires online and know what size and type of tire you need.