In the US, there are about 250 million cars on the road. That's one car for every American citizen or two for each adult. With so many vehicles in use, it can be hard to find a buyer when selling your vehicle.
Selling a car in Chicago can be easy, but it requires some work. Fortunately, you can make this process easier than ever before with some effort and patience. So let's read on for "The Easiest Way to Sell a Car in Chicago!"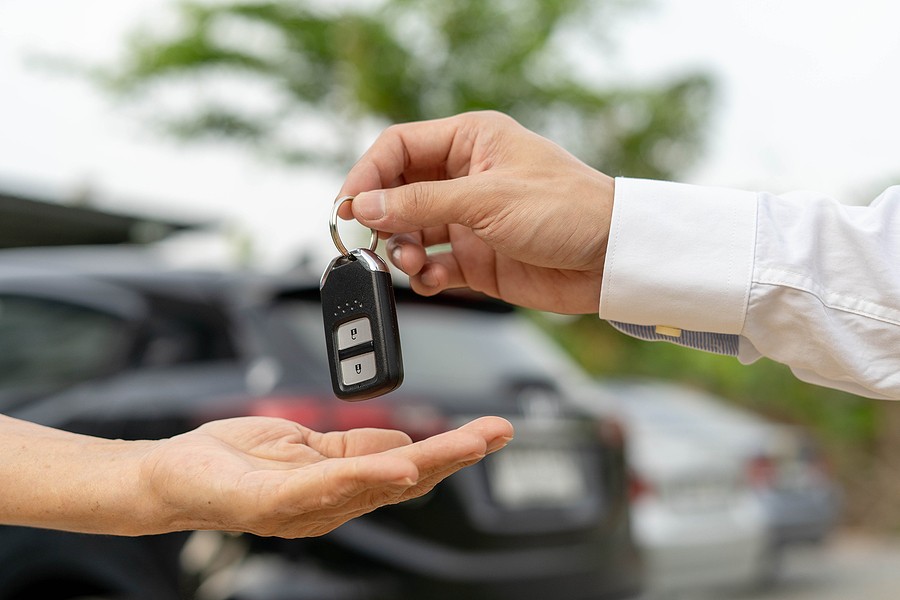 1. Understand the car selling process
Before you get started, you need to know what you're looking for. After all, it's hard to get the best price possible if you don't even know how much your car is worth! Fortunately, this process isn't too tough. To start, head to KBB. You can use their online valuation tool or just search for your car on the site. It will give you a fair valuation for your vehicle, and then it's up to you to get prospective buyers interested.
2. Prepare your car for sale
The next step is to get your car into the best possible shape. After all, you'll want to get rid of it at a high price, so you need to prioritize the buyer's needs. Please start with the exterior and make sure that there are no scratches or dents. Polish up any chrome bits, too, so they look as good as possible. Next, give the car a thorough clean, inside and out. Finally, fill up the gas tank so you can take buyers for a test drive without stopping to refuel first.
3. Find a buyer
If you are selling your car in Chicago, there are several options for taking it. You can sell the car to a private buyer, list it for sale on Craigslist or other online classifieds, have an auction through eBay Motors, or use an auto broker to sell the car for you.
A private sale is by far the easiest option as you'll avoid all of the fees associated with other methods. However, this leaves you open to getting low-balled or taken advantage of somehow. A safer option is to work with a reputable used car dealer. They will likely offer you a competitive price, but they also come with fees and other costs that can eat into your profits.
Finally, online auto brokers take care of all the paperwork for you. However, this service comes at a premium cost, so you'll want to weigh up the benefits before signing any contracts carefully.
4. Negotiate a price
The next step is to get a potential buyer interested in your car. If you have any prospective buyers in mind, then it's time to give them a call and let them know that you have what they are looking for. If they agree to take a look, set up the viewing time to avoid losing out on other opportunities.
Once you meet up, it's time to negotiate. Present any offers that the buyer has made and then counter offer for a higher price. If they agree, it's time to finalize the paperwork and hand over the keys! Otherwise, keep negotiating until an agreement is reached or walk away from the deal.
Overall, selling a car in Chicago is not much different than selling one anywhere else in the country. Remember to be patient and not get too caught up in details when you sit down to make the sale. After all, it's your hard work that will net you extra money or put money back into your wallet!
5. Finalize the sale
After you agree, it's time for the final step of the process – getting rid of your old car and picking up your new one! If you're selling a used car, then you'll need to get it off the road as soon as possible. Sign over the title and hand it back to the buyer to do this.
There may be a small fee involved, but the buyer will take care of it for you. Then, finally, drive away in your new car knowing that you got the best possible deal on your old one!
6. Complete the paperwork
One of the most important steps in selling a car in Chicago is understanding the required paperwork to complete the process.
Vehicle title
The buyer should already have the title in their possession. If not, you need to get it from your state's DMV or motor vehicle office.
Bill of sale
This proves that the sale has taken place. It also represents proof of ownership for both you and the buyer. You can create your own or use a pre-made template.
Valid proof of insurance
If you want to register the car with the DMV, then you'll need proof of comprehensive coverage.
Car registration
If you don't plan on keeping the car for much longer, then it's time to transfer the title into your name and de-register it.
7. Collect your payment and say goodbye to your car
After the sale has taken place and all of the necessary paperwork has been completed, you'll need to collect your money and say goodbye to your car. There are many ways you can get paid when selling a car in Chicago, IL:
Cash payments
This is by far the easiest option as there's no waiting involved, and you can pocket the money immediately. However, it does have some privacy concerns, so do not discount other payment methods.
Check payments
When using check payments, you'll need to wait for several days for it to clear before you can obtain your funds. However, it provides a certain level of protection if the car does not meet its description.
Installment payments
The buyer may offer to make small monthly payments for the car. This will give you regular income over time while also protecting your investment. However, it can be challenging to keep track of these payments, and there's no guarantee that the car will stay in good condition.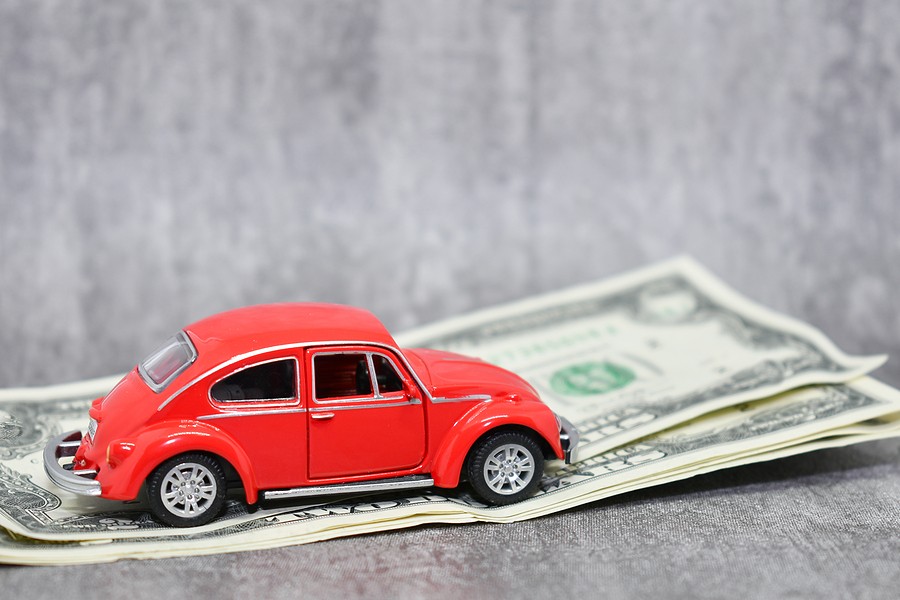 Why should I choose Cash Cars Buyer to sell my car in Chicago, IL?
If you're looking to sell your car quickly and easily, Cash Cars Buyer is the best choice. We have a large network of buyers ready to give you the best price on your car. We will set up an appointment at a location of your choice, inspect your car, and have you paid within a single day.
Cash Cars Buyer has been the most trusted name in the used car buying for nearly a decade. We have serviced thousands of transactions across the country with complete professionalism and care. And we'll treat your car as if it were our own!
Selling a car in Chicago IL FAQs.
This section answers some of the most commonly asked questions about selling cars in Chicago.
How do I sell my car privately in Illinois?
Selling your car privately is the best way to get the most money for it. However, you'll need to be prepared with information about the car to convince buyers that they are getting a good deal.
Where is the easiest place to sell my car?
The easiest place to sell your car will depend on the type of vehicle you have. Auto and body shops tend to be a good option for older vehicles, while dealerships are good for new models.
How much can I expect to get from selling my car in Chicago?
It's difficult to say how much money you'll get from selling your car, but you can get some information online to help determine its worth.
How much does it cost to sell a used car in Chicago?
The costs of selling a used car are fairly minimal compared to purchasing one. It's also beneficial because it reduces sellers' chance of being scammed out of their money.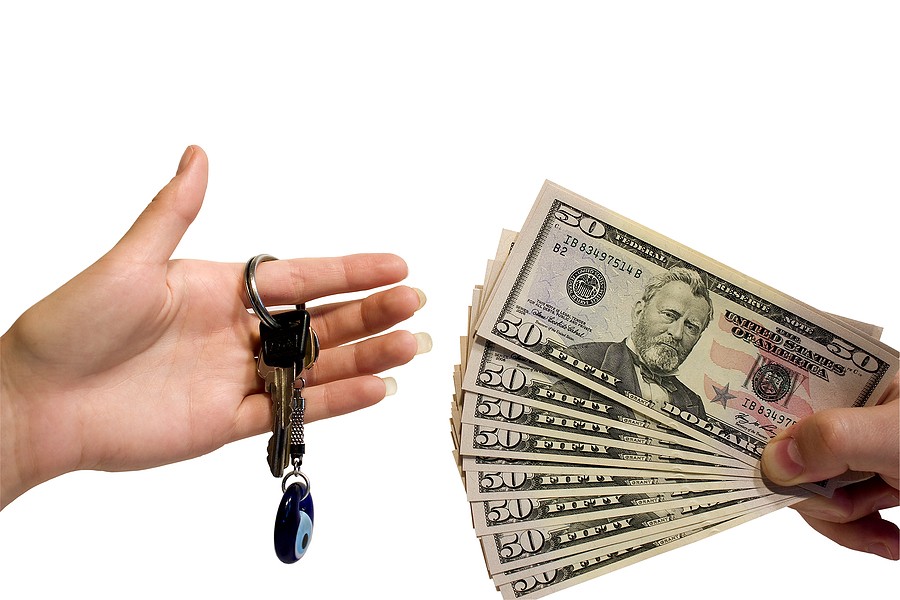 How long does it take to sell a car in Chicago?
The time it takes to sell a car will depend on the type of vehicle you have and its current condition. However, you can get a general idea by checking listings for similar cars online.
What is the fastest way to sell a car?
The fastest way to sell your car will depend on its current condition. If you've kept up with routine maintenance and repairs, then you'll have a better chance of selling quickly.
Is CarMax a good place to sell a car?
CarMax is a reputable company that can be a good place to sell used cars. However, it's important to compare the price they offer with other companies to get the most money for your car.
Is Facebook marketplace a good place to sell cars?
Facebook marketplace is a good place to sell a car because there's a large audience of users. However, it may be difficult to find buyers from your local area if you live in a rural area.
How do I sell my car online for free?
You can sell your car for free by posting it to Craigslist or another online marketplace. However, you'll need to keep the ad updated as you receive it so that you know exactly what condition your car is in.
Can I sell my car if the engine doesn't work?
If the engine does not work, you can still sell your car. However, you can ask buyers to come and inspect it to personally determine if the car is a good deal for them.
How do I sell my car without a title in Illinois?
You can try selling your car without a title by asking potential buyers to sign a document that indicates they will not be able to register the car. You should keep this document in case you run into issues with the buyer later.
Selling a car can be difficult, but it doesn't have to be. The Cash Cars Buyer team is here to ensure that you get a fair and honest offer for your vehicle without any hassle involved. If you're used to dealing with shady companies, you'll notice the difference right away.
What is the safest way to sell a car privately?
One of the safest ways to sell a car privately is to meet with potential buyers at a neutral location. You can choose a local business for this purpose, so you aren't inviting strangers into your home or car.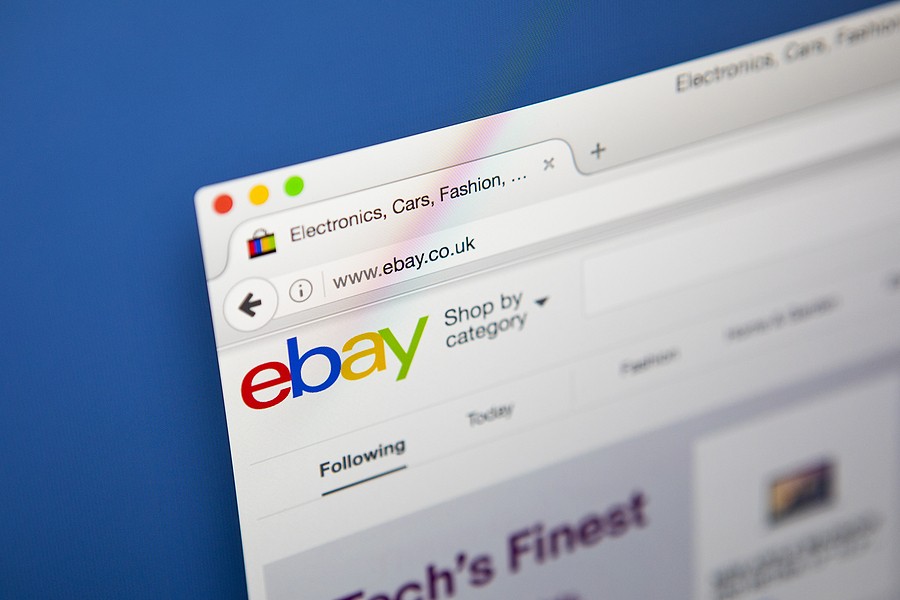 How can I sell my car without getting scammed?
You can avoid getting scammed by letting potential buyers inspect the car first. You should also check references and reviews for any companies you find online and read reviews from other customers.
Here are some of the tips to follow to prevent getting scammed when selling a car in Chicago, IL:
But, first, meet at a neutral location.
Be clear about the price you're asking for your car. You can offer multiple price points to appeal to different buyers, but do not change this number after you suggest another one.
Do not let potential buyers test drive your car until they give you their driver's license and proof of insurance.
Please do not give out personal information to potential buyers until they have given you the cash for the car in full.
What are some good ways to advertise that I want to sell my car?
You can advertise that you want to sell your car by placing signs around town or posting flyers at local businesses. However, it would help if you also listed it online on sites like Craigslist, Auto Trader, and Cars.com so you can get more targeted attention from buyers.
How much money do I need to pay to sell my car in Chicago, IL?
Typically, sellers will be responsible for paying a $100 or less fee when using approved organizations such as CarMax. However, the actual amount will vary based on the company and the company's amount for the car.
If you contact us, we can pay cash for your vehicle and give you a fair market offer. We can also help you decide which option is best for selling your car quickly in Chicago, IL.
Conclusion
If you're looking to sell your car quickly and easily, Cash Cars Buyer is the best place to do it. We offer fair and honest prices for cars in any condition, and we never spam our customers. We understand that selling a car can be difficult, so we're here to make the process as smooth and stress-free as possible. Contact us today to get started!