There are many articles on the internet about how to price your product. But there is one thing that they all seem to miss: The value of passion.
Pricing should not be based solely on what other people are charging for similar products because prices should reflect each artist's uniqueness and work, which includes skill level, time spent making them, and how much you enjoy it.
If you do something that makes you happy, it's worth more than if someone else does it just for a paycheck or as an obligation. Of course, you can always find somebody cheaper, but nobody will care about your art as you do, so don't sell yourself short!
This article provides you with "10 Simple Steps to Maximize Your Selling Price" If you want to get the maximum profit for your car, you can get the top dollars by selling it to a Cash Cars Buyer. All you have to do is call us at (773) 791-4363!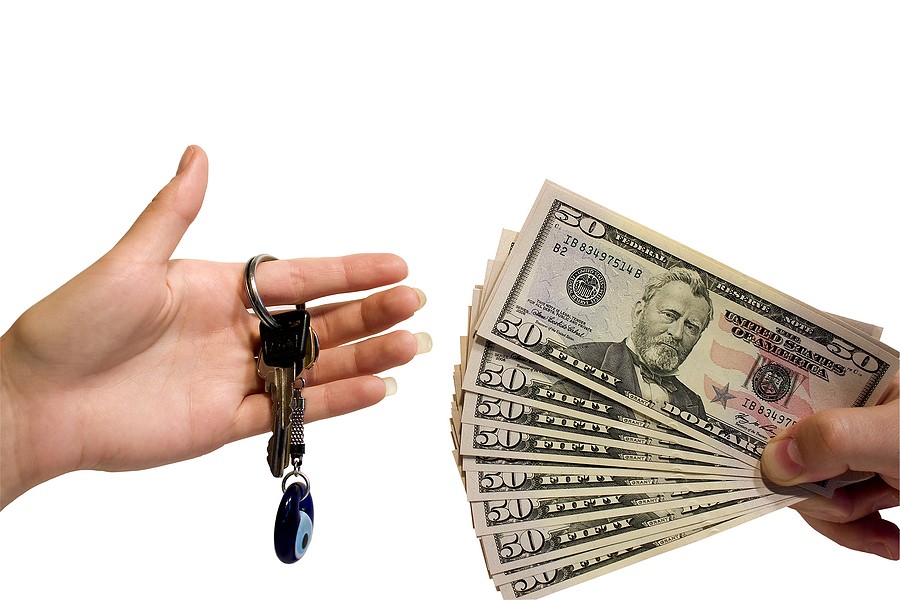 10 Simple Steps to Maximize Your Selling Price
Selling your used car is one of the most important decisions you'll ever make. Of course, you want to be sure that you are getting the best possible price for your car, but how do you know what the best price is?
The value of the car is largely determined by its condition and desirability. If your car looks and runs great, then you're going to get a good price for it. However, many other factors will influence how much your used car is worth, and one of the most important factors is what type of options the car has.
Here are ten simple steps to maximize your selling price.
1. Research Your Car's Value
Before you ever list your used car for sale, spend some time researching what your car is worth. You can find many online guides that will provide you with average selling prices based on your car's year, make, and model.
2. Make Sure Your Car is in Good Condition
The condition of your used car will have a huge impact on how much you get for it. If your car looks great on the outside but has some serious problems underneath, you will not get as much money for it. One way to make sure that you are getting top dollar is by having a mechanic inspect your car before you list it online or at a dealership to ensure there aren't any major issues with the engine or other parts of the car.
3. Invest Money into Making Your Used Car Look Perfect
The condition should also include appearance because this means so much more than just buffing out dents and scratches. You don't need to take your car all the way in and get it repainted, but you should make sure that the lights and glass are in great condition. This means replacing any broken or foggy lights and having a professional clean your headlights regularly.
4. Maximize the Value of Your Used Car by Enhancing Its Options
There are so many different options out there for used cars, including GPS systems, DVD players, backup cameras, heated seats, navigation systems, leather upholstery, alloy wheels, mobile internet connection services…the list goes on! If you have some of these options, you can sell your car for more money because it is worth more to certain buyers. Ensure that you have all of the original parts if you add any modifications.
5. Get Rid of Personal Items and Remove Any Stickers or Decals
This may seem like common sense, but some people will purchase cars that have all kinds of things left in the car, including shopping bags, garbage, and kids' toys. Many buyers will take a used car with personal items off of the list because they don't want to deal with cleaning up somebody else's mess.
You also want to get rid of stickers or decals on the window because it makes your car look unprofessional. If you get pulled over, then having these stickers on your windows can be considered distracting driving, which is an offense in some places.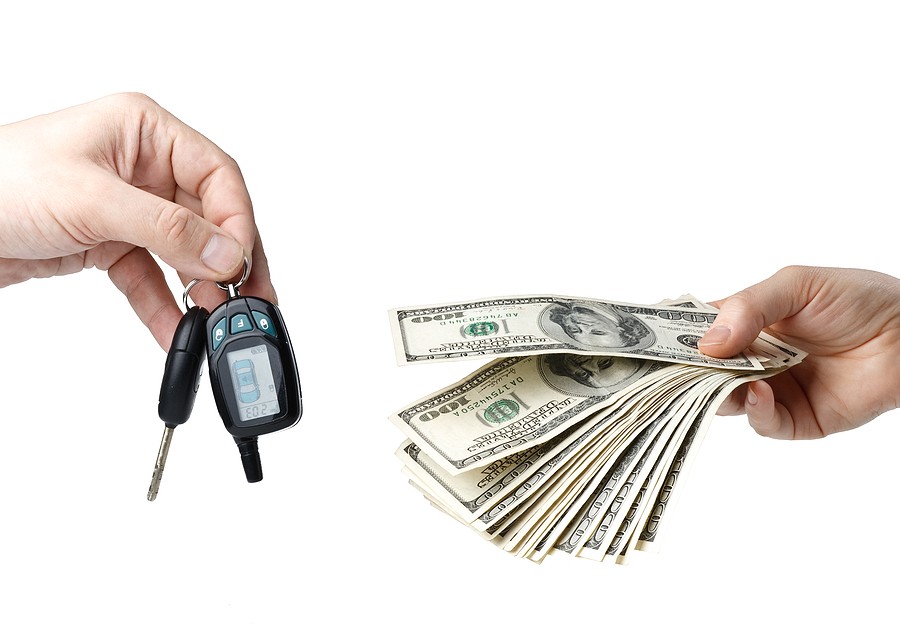 6. Offer Financing Before Selling Your Car Online
Some people want to sell their car as fast as possible, and they list it online without giving any incentives. If you want to make sure that your car will move, then offer financing before posting the ad or putting up a listing at a dealership. This might not help you get rid of your car right away, but it will be worth it because more people will view your listing if financing is available for those who do not have the money upfront.
7. Don't Advertise Your Used Car as Being in Good Condition if It's Not
If you're trying to sell your used car and the engine is knocking, or it needs an alignment, don't advertise that as being in good condition since this can drastically lower the value of your car. If you do not think that your car can pass inspection, it is best to either fix the problems before selling or take it off the market so that nobody knows what kind of shape your car is really in.
8. List Your Used Car at a Reasonable Price
This doesn't mean undercutting yourself and pricing your used car way lower than it should be, but rather finding out the average price range for similar vehicles and making sure that you are within this range. Some people list their cars as worth much higher than they are, making potential buyers less interested because they feel like they're getting a bad deal.
9. Advertise on Multiple Websites
Just putting an ad on Craigslist isn't going to do much because you could be missing out on many potential buyers. Many people use Craigslist to look for used cars, and the prices are often the most reasonable, and they're not paying any extra fees than they would anywhere else, but don't expect people to find your car if you only list it on one website. You should also list your car with other sites such as AutoTrader, Cars.com, eBay Motors, and Oodle, where more people go online to buy used cars.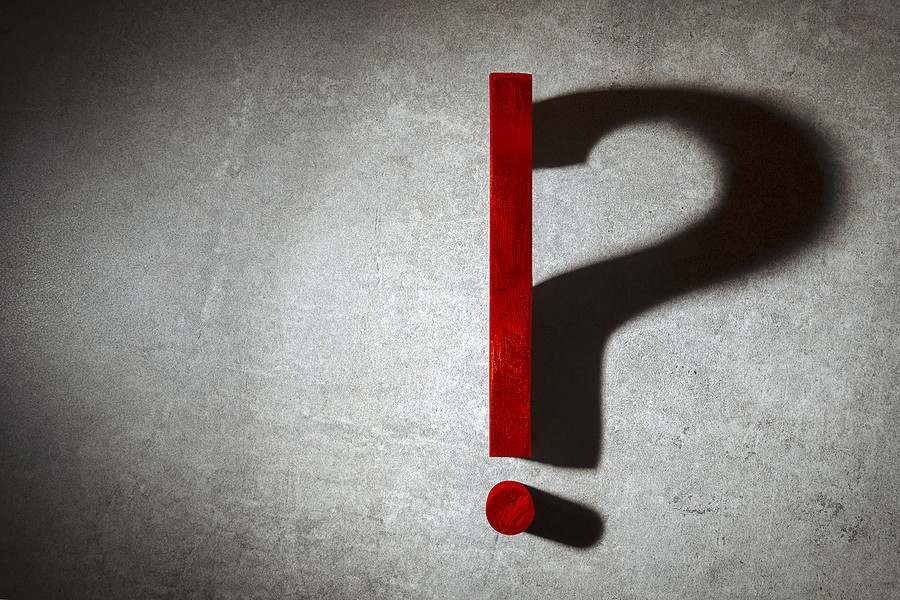 10. Get Your Car Professionally Valuated
Sometimes we don't know how much we should sell our used cars for even though we think we do because there's always room for negotiation or research online.
Of course, some people want to get rid of their cars ASAP, so they list them for too low or too high because they don't care about selling them at the right price. There's nothing wrong with this if you're not trying to sell your car, but if you are, then you should find out how much your car is worth by getting a professional valuation.
You can either go online and find a website that offers free valuations or pay one of those places that offer used-car values, which normally cost around $40-$60 depending on where you live. The good thing about paying for a valuation is that they will give you an accurate idea of what kind of money you should be asking for your vehicle based on its mileage, year, make, model, condition, and options.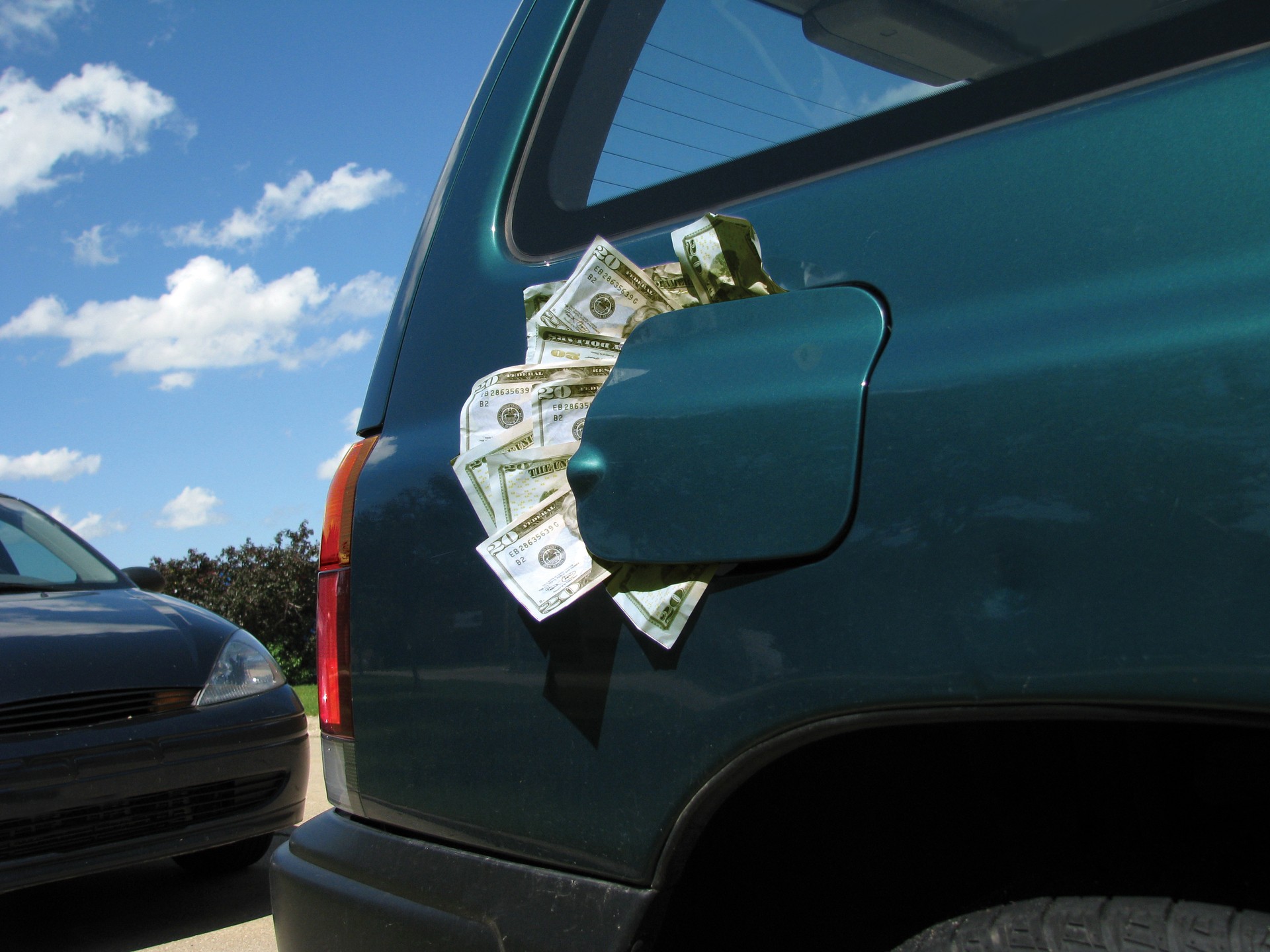 Why choose Cash Cars Buyer to sell your used car for the most money?
Cash Car Buyer is the Fastest Growing Used car buyer in Sydney. We buy any used car's condition with Top Cash, and we always give unbeatable prices for your old car. Our years of experience have given us a great understanding of the best time to sell your used car and what price you should expect for your old cars.
Here are some of the main reasons why you should choose Cash Cars Buyer among other competitors to sell your used car in 2022:
# We accept all vehicles despite their type and condition
The first thing you'll notice about us is that we accept all types of vehicles no matter what condition they are in. This makes it easier for customers to take advantage of our service and not worry about getting their cars fixed up before selling them.
# The best price possible
the prices that you get from us for your used car will certainly be higher than anywhere else you can go, which is something that many people will appreciate. Instead of going to a dealership and expecting to sell your car for more, we offer the best prices possible because we know that there's no competition.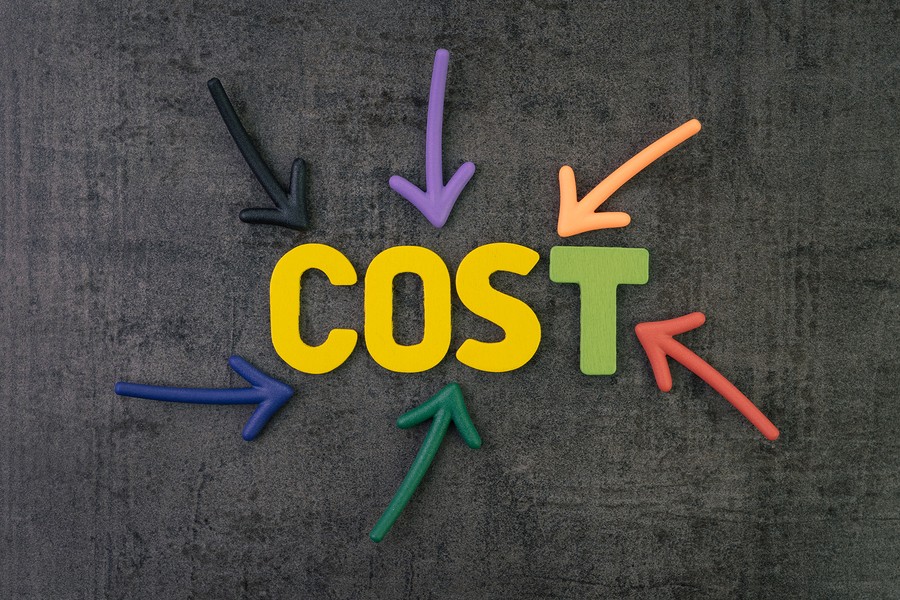 # We pay cash on the spot
we cannot stress just how much money you'll save by selling your used car to us because we will offer the best deal for it. Of course, everyone expects to get paid after selling their cars which is why we pay cash on the spot and even beat any offers that you have from a dealership.
# We're easy to communicate with
we also don't mind making arrangements with you should there be a problem with getting your car to us as soon as possible or should other conditions arise. We do our best to make sure that everything runs smoothly between both parties so that our customers can feel comfortable knowing that they are being treated fairly.
We have been doing business for many years and have been featured in several publications due to our excellent service and great prices. So whether you want the best cash for your car or want to sell your car as quickly as possible, we can help and offer the best prices.
Call us at (773) 791-4363 today! Our friendly staff will be more than happy to give you a free quote and answer any questions that you might have. You can either visit our main office or come by with your used car, so we can determine the best price possible before buying it from you.
Maximize your used car price FAQs
This section is dedicated to the frequently asked questions that potential customers usually have before deciding which company they should sell their used car.
How do I know if my car is worth selling?
this is a good question, especially since you don't want to waste your time trying to sell something that won't get you the money it's supposed to. To make sure that everything goes smoothly, visit our website or give us a call to determine whether your vehicle is worth selling.
How much are the fees involved with getting rid of my old vehicle?
Some companies charge very high fees when buying used cars, and others may offer lower prices but require things like commissions and other hidden fees for things such as towing your car.
We make our prices as transparent as possible so make sure to compare those offers with ours before making a definitive decision.
How quickly can I sell my car?
This is another question that you will probably have, and it's understandable why someone would want their vehicle gone as soon as possible because the longer you wait, the more money you may lose out on.
However, we can buy almost any type of used car regardless of condition or age, which means that we should be able to buy yours no matter what, even if other companies refuse or give low ball offers for it.
What types of cars do you accept?
We purchase any vehicle from practically all manufacturers, so this means that you will get the best deal possible no matter what make or model you are selling to us.
Is there anything that I need to bring with me?
Yes, since we do buy any car, you'll need to have your title, registration, and insurance info in order so that everything can go smoothly when it comes to paperwork.
If you don't have this information with you, we will still purchase your used vehicle at a lower price than usual, so be sure to bring everything before making an appointment.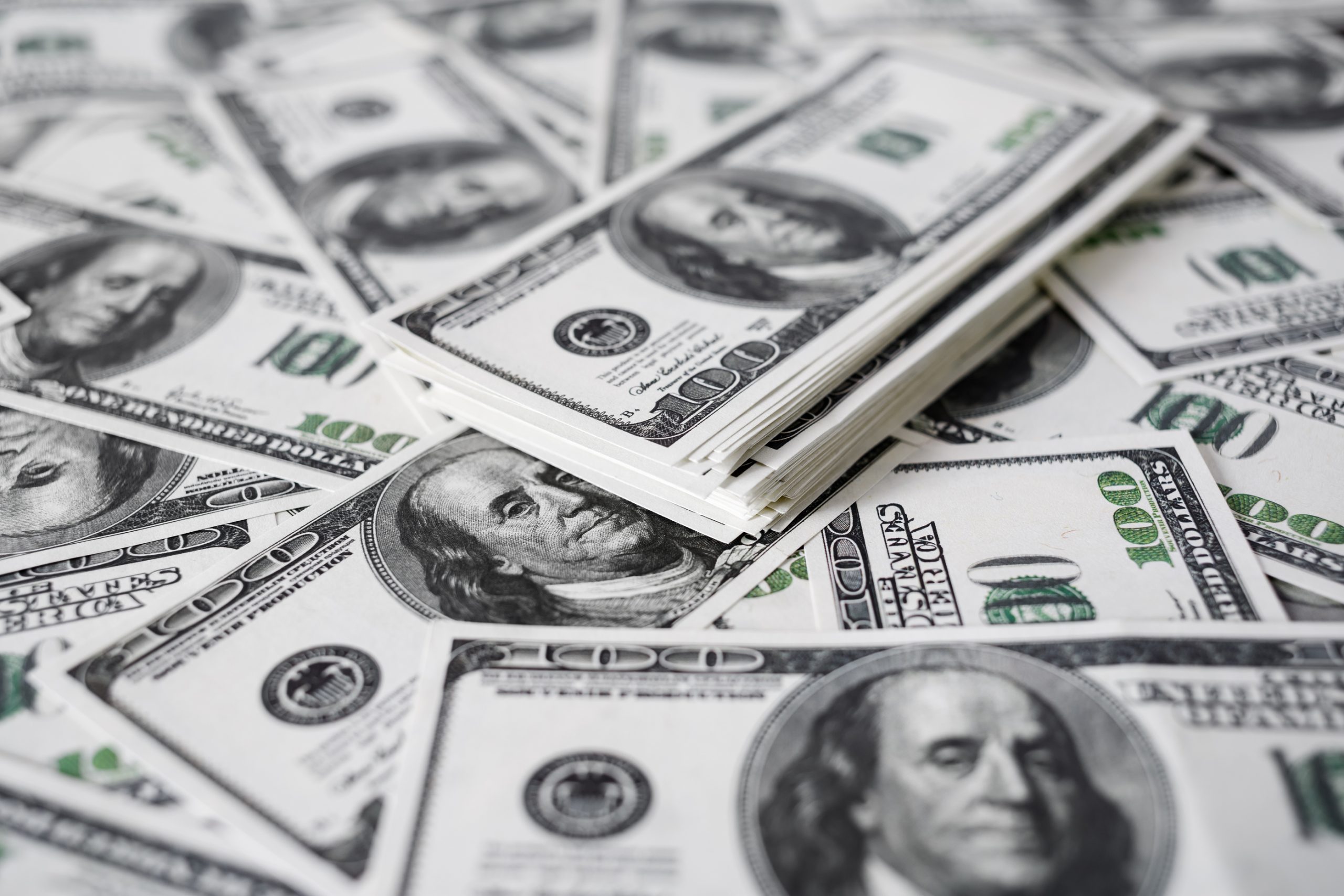 What's the difference between selling my car on Craigslist vs. selling it through one of your competitors?
For most people, Craigslist is not an option for buying their used cars because scammers normally target this site to take advantage of people.
When trying to sell their car, they are usually forced to either deal with Craigslist or another second-hand site that comes with a lot of hidden fees and other things that will make them lose money in the end.
With us, however, we make sure to offer the best deal we can give, and we won't charge you anything unless we buy your car. Of course, you can't get any better than that since there's no reason to use our competitors for your used car sale.
Conclusion
In the end, it's a smart move to sell your used vehicle with an honest and reputable company that will offer you the best price possible.
We know how much time and effort goes into finding a buyer for your car, so we want to ensure that our process is as easygoing as possible while still giving you the money you deserve.
For more information about Maximize Your Used Car Price, or if you have any questions after reading this blog post, feel free to contact us at (773) 791-4363 today!