The best approach for selling unwanted cars in 2022 is to follow these steps:
Understand the true value of your unwanted car
Review the paperwork
Decide on your approach
Cancel the insurance and the registration
Enjoy your payment!
Do you have an old car? Maybe it's your high school vehicle or probably your beloved old commute car. You're hoping that this vehicle can still serve you more because you have a lot of memories, and it's very hard to let go of it.
Unfortunately, one of the biggest things that you do not realize is that getting these vehicles to work might take a lot of effort and money. So, you should think about selling it and taking advantage of its value to purchase a better one or probably use the money for other things to keep you happy.
Selling unwanted cars in 2022 is not a complicated task, but it needs to be done following specific steps. Otherwise, you can easily get scammed or even not make any money out of this vehicle, especially when selling it to people who do not value it.
This article provides detailed guidance for selling unwanted cars in 2022. We highly encourage you to go through the entire process and not miss anything to achieve the smoothest car selling process and get the maximum money out of your unwanted car.
If you don't want to deal with any hassle and are ready to sell your vehicle, you can always start your process by calling Cash Cars Buyer at 866-924-4608!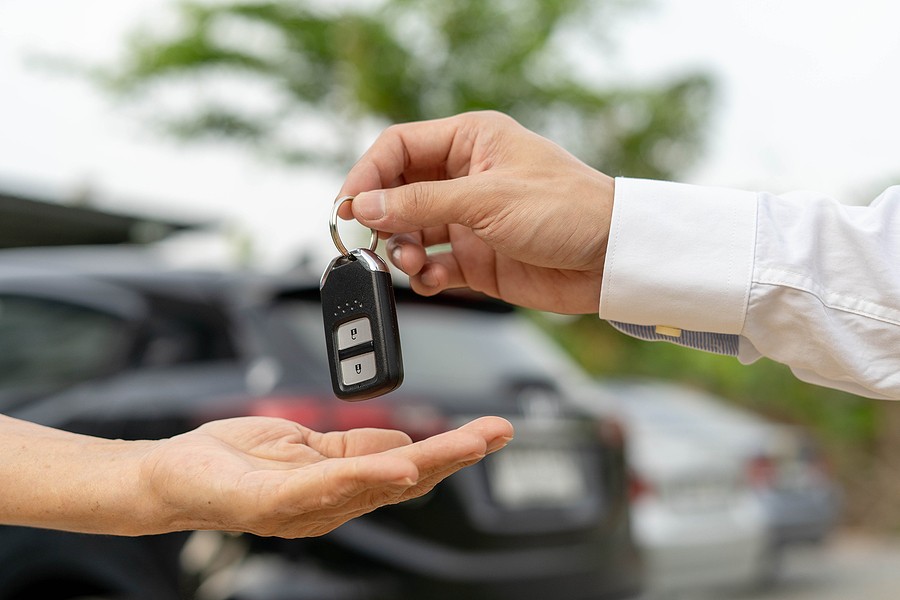 Selling unwanted cars in 2022: How do you prepare?
Before you move any step further and find the potential buyer for your unwanted car, you must take care of a couple of elements before starting. These elements are very important, and they can reduce tons of hassle you might run through as you're looking for your potential buyer.
1.    Be realistic about the car's value
You must first understand that your beloved vehicle might be valuable to you, but it's been years now, and its real value could be different. That's why you must be realistic about your vehicle's value and understand that it's no longer as valuable as it used to be when you first purchased it.
Keep in mind that many people think that their old vehicles might be worthless, and that's why they're not spending any effort trying to sell them to a potential buyer. However, there are many ways you can make a good amount of money out of this old vehicle. Thus, you also have to be realistic about your vehicle's value and understand that it will make you some money and not be useless.
2.    Iron the paperwork
The only thing you have to prepare before you even look for buyers is to put together the paperwork; since this vehicle is very old, the title or probably the different documents associated with this car might be hidden somewhere, and you've never seen them for years now.
You must spend some time looking for this paper and putting it together client location. You don't cancel any good opportunity just because you can't find a title, and you probably might discover your last legal saddle, which means you got to do some steps before reaching out to the buyer.
If you confirm that you don't have a title, you can always obtain a title replacement from your local DMV office as long as you're the real owner of the vehicle. However, you got to know that this takes some time, and it could be a couple of weeks in some states.
If you decide to move forward without your vehicle's title, you need to understand that not every car buyer will accept your car without a title unless you reach out to companies like Cash Cars Buyer. If you would like to get more information about this topic, we can always reach out to our customer service at 866-924-4608.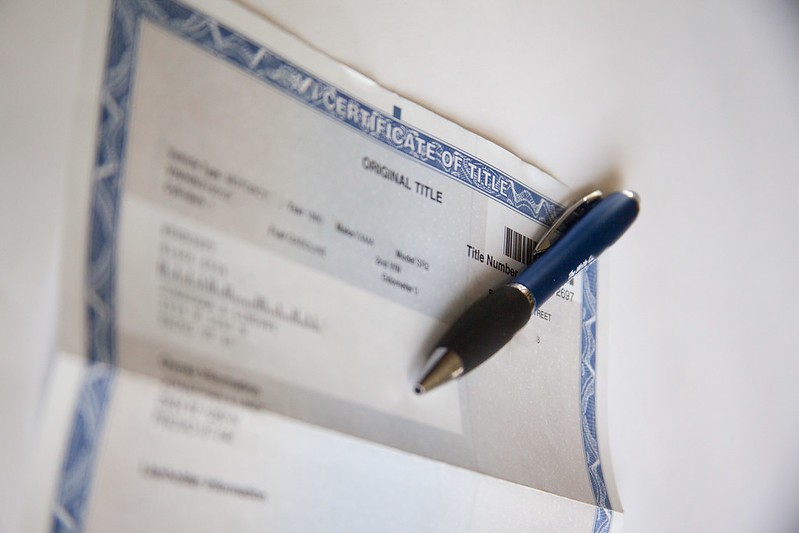 Selling unwanted cars in 2022: What are your options?
Many people feel slightly nervous about looking for potential buyers, especially if they're looking to sell unwanted cars in 2022. However, the good thing is that there are many ways we can choose from, and each way has its pros and also has some drawbacks,
1.    Junkyards
For example, you can start with the typical traditional approach, looking for a potential junkyard near your area. There are plenty of junkyards around your area, and you can find many of them by simply searching on Google for junkyards near me.
If you decide to choose a junkyard, you have to be careful about which junkyard you want to go with because not all of them are legitimate, and some of them might not even have a license. Also, it will take you some effort to get multiple quotes before you make a final selling decision because there is no accurate estimation for junk vehicles. Until you get these multiple codes, you won't understand how much you expect for your vehicle.
2.    Donations
If you're not focusing on getting a lot of money out of this vehicle, you can also support your favorite charity by donating this vehicle. People might think that the vehicle is not operating properly, and why would the charity benefit from it? Well, charities do not typically drive the vehicle, and they'll still this car and take advantage of its value to support their needs.
While you won't get a lot of money out of donating your car coming, you still get some car tax deductions at the end of the year. Check with your accountant about how much you expect for tax deductions.
3.    Scrap or sell your unwanted car as parts
If you're comfortable enough, you might want to try selling your car as parts. While your vehicle might look very old, it does have some working parts like a good transmission or probably a working engine,
You can work with your family members or friends, or probably you can hire mechanics to take out the vehicle and sell it as parts on classified websites like Craigslist or eBay motors.
You'll be surprised by the number of people interested in purchasing car parts, considering the increased car parts prices in 2022.
Remember that this process can be a little challenging, especially if you don't have the right skills. Also, many people who plan to take it every fall apart could potentially damage some components if they do not take them out properly.
4.    Junk car buyers
Finally, if you don't want to deal with a lot of hassle, a new potential option could help you get rid of your old car immediately. For example, if you decide to go with Cash Cars Buyer, we're willing to remove your car within one to three days and provide you the top dollars reflecting your vehicle's value.
For more details, reach out to our customer service at 8669244608.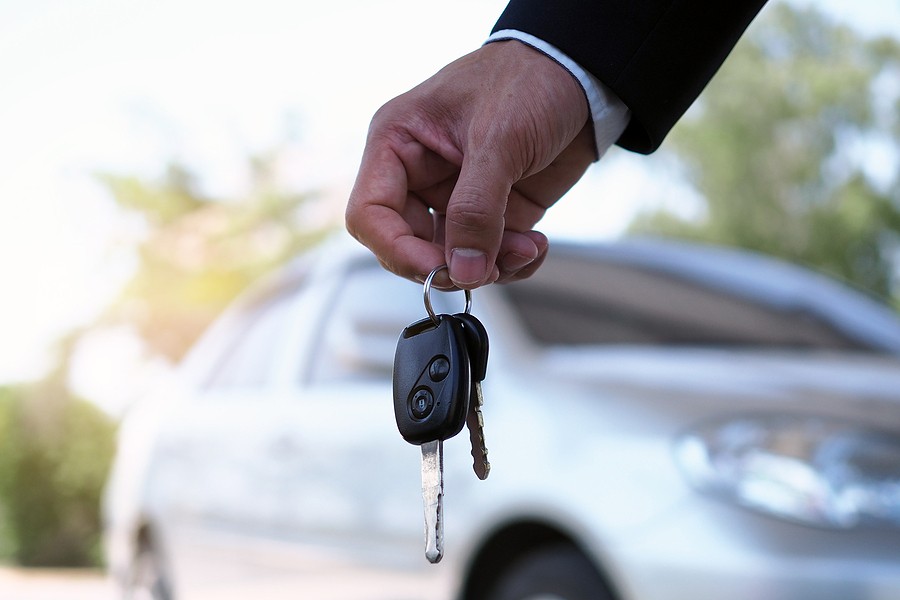 Why choose Cash Cars Buyer for selling unwanted cars?
While there are many car buyers around your area, there are significant benefits that you'll achieve from choosing Cash Cars Buyer among other competitors:
1.    Maximum profit
If you decide to go with Cash Cars Buyer, you guarantee to get the maximum profit your vehicle can make around your area. Our team utilizes the most advanced technology that allows us to go through a huge database of previous transactions around your new region.
The database should give us an idea about how much your vehicle is worth immediately by knowing its type and condition. The nice thing is that the process doesn't take a lot of time, and it takes about a couple of minutes right after you give us your vehicle's information to get the potential quote.
2.    Fast process
We understand that everybody is busy nowadays, and we're always looking for a process that doesn't take much time from our day. The good thing is that Cash Cars Buyer provides you with one of the fastest cars selling services that don't take much time from you!
Once you fill out our form or reach out to our customer service, it will be a couple of minutes until you receive the quote; as we mentioned earlier, after that, the process doesn't take more than one to three days until we remove your vehicle from your preferred location.
3.    No hidden fees
There are many car buyers out there who might surprise you with hidden fees associated with the towing service or some other stuff. The good thing with Cash Cars Buyer is that we do not have any hidden fees and whatever we promised you at the beginning of the process represents the accepted amount of money you will receive at the pickup time,
All our towing services are free of charge despite your living location around the United States. So reach out to us today and give it a try!
4.    Cash payments
According to automotive experts, cash payments are the safest method for selling end vehicles, whether junk or regular cars. That's why our team decided to make the process as easy as possible and provide all customers with cash payments no matter what,
We don't want you to be worried about any checks bouncing back from your bank account or long waiting phone payments. Once we meet with you and review your vehicle, we will hand you the cash payment immediately on the spot!
5.    Best customer service
Since we care a lot about our customers and our biggest and highest priority is to achieve the best customer satisfaction, we provide you with the best customer service. If you've never sold any unwanted car before, our team will walk you through the process until you're 100% comfortable with every step.
If you have any questions before starting and want to get more information, you can always consult our team at 69244608. You'll find somebody to help you and answer the single question you're looking to answer.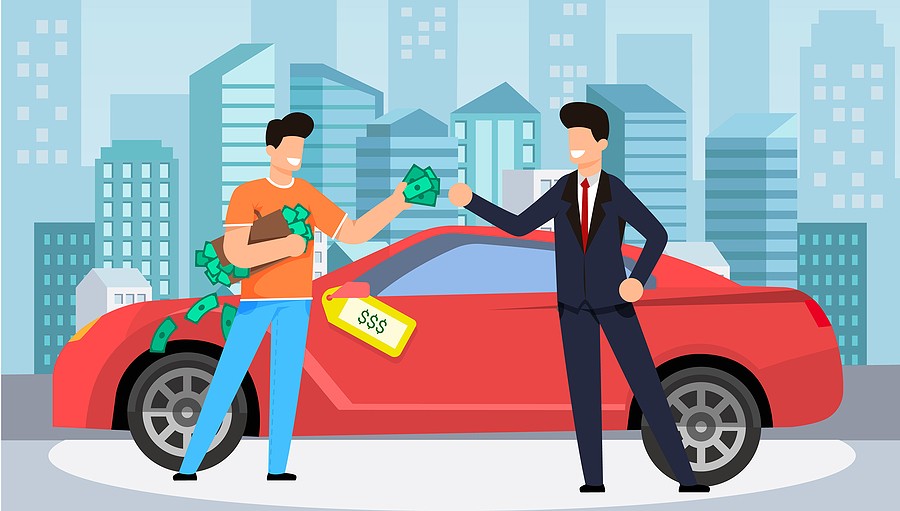 Selling unwanted cars in 2022: what to do after?
Despite the approach you decided to go with, there are a couple of things you have to take care of after selling your vehicle, and you might feel very excited that you got rid of this old car that's taking up space in your backyard, but that's not the end of the process.
It is always offensive that you consult your insurance company and cancel the policy because you don't want to keep paying for a vehicle you no longer have a phone.
Also, remember to visit the local DMV office and cancel the registration. You don't want to be held liable for anything that could happen to the vehicles since you're selling them as junk.
Final thoughts
Selling unwanted cars in 2022 requires some effort, especially if you don't have the right experience. However, this article provided you with detailed guidance to simplify your process and give you the maximum profit your vehicle can make around the region.
As we mentioned earlier, despite the great benefits of choosing many ways to sell unwanted cars, each has its drawbacks. If you don't want to deal with any hustle while slowing your unwanted car, you can always reach out to Cash Cars Buyer!
Cash Cars Buyer is one of the top-rated car removal companies in the nation that guarantees to pay you the top dollars and provide you with free towing despite your living location around the United States.
Our process is very straightforward and doesn't take more than a couple of days to get your car removed safely and for the most money.
All it takes you is to:
Describe your car's type and condition
Receive our instant free quote
Accept the quote
Get your car removed and receive your cash payment on the spot!
To learn more about our process and our team, you can reach out to us by calling us at (866) 924-4608 or by visiting our home page click on the free instant online offer.