Known for the Indianapolis 500, Indiana could be a car driver's dream. But the dream can go sour when your old reliable becomes undependable.
Selling a used car in Indiana could be a difficult proposition if that used car compares more to a junk car than a new car. Of course, if your car is in pretty good condition, then there are more options open to you to selling a car in Indiana.
So the first job when it comes to selling a used car in Indiana is to determine its value. Determining the value of a used car is probably one of the easiest tasks of all when involved in selling a used car. Simply log on to the Internet and visit the Kelly Blue Book or AutoTrader site. Both of these websites have tools to assist you in determining the value of your car.
Many people have been surprised to discover that their old used car is worth more than originally thought.  If this is the case with your car after you determine its value on KBB or AutoTrader, then you have a decision to make that you may not have otherwise considered.
Preliminary Considerations When Selling A Used Car in Indiana
The decision? Should you spend money to make repairs on the car that would make it even more valuable?
It may just be worthwhile to make the inexpensive fixes. This would include replacing burned out taillights and headlights, removing dents and dings, cleaning up the interior of the car and detailing the exterior, change the oil and other fluids, buy a new tire if necessary, tune the engine, etc.
Then you have to decide if the more expensive fixes should be tackled to make your car even more valuable.
If your engine is suffering issues, then is it worthwhile to fix it? Repairing engine problems can be quite expensive and may not be worth it. You also may have to consider the condition of the transmission and determine if that needs a fix. Depending on the problem, that too could be expensive. And while you are thinking about it, consider the condition of the ignition and the electronics. Some repairs on the ignition could be well within reach of your budget and could include replacing a broken solenoid.
Once you decide how far to go in repairing any issues with your junk car, then you have to decide to whom to sell it.
Selling A Used Car In Indiana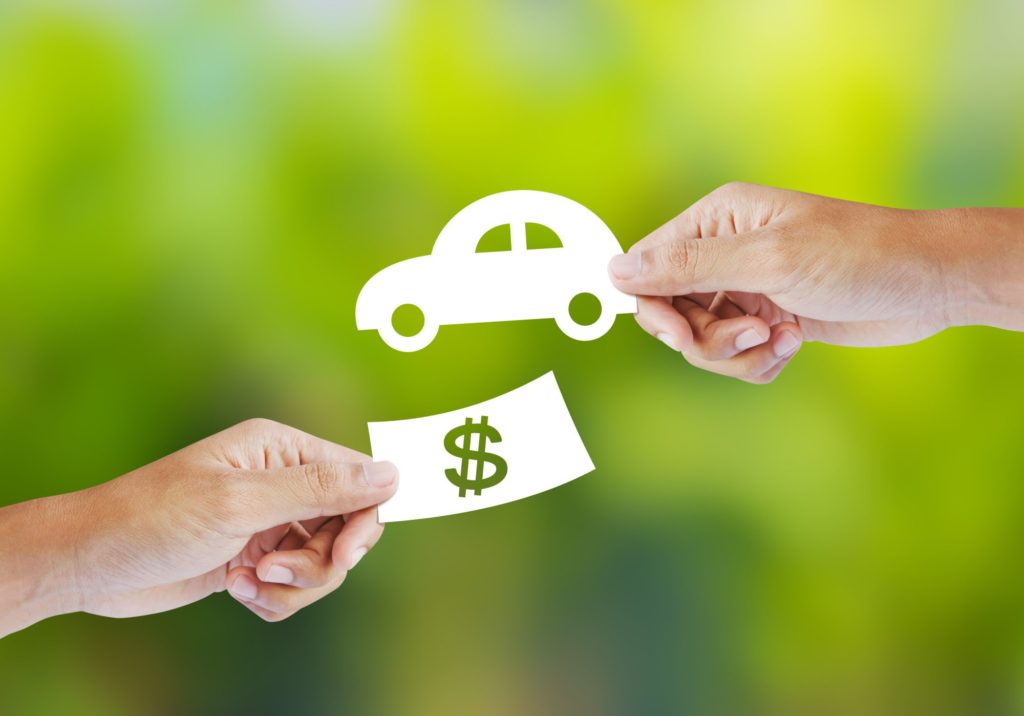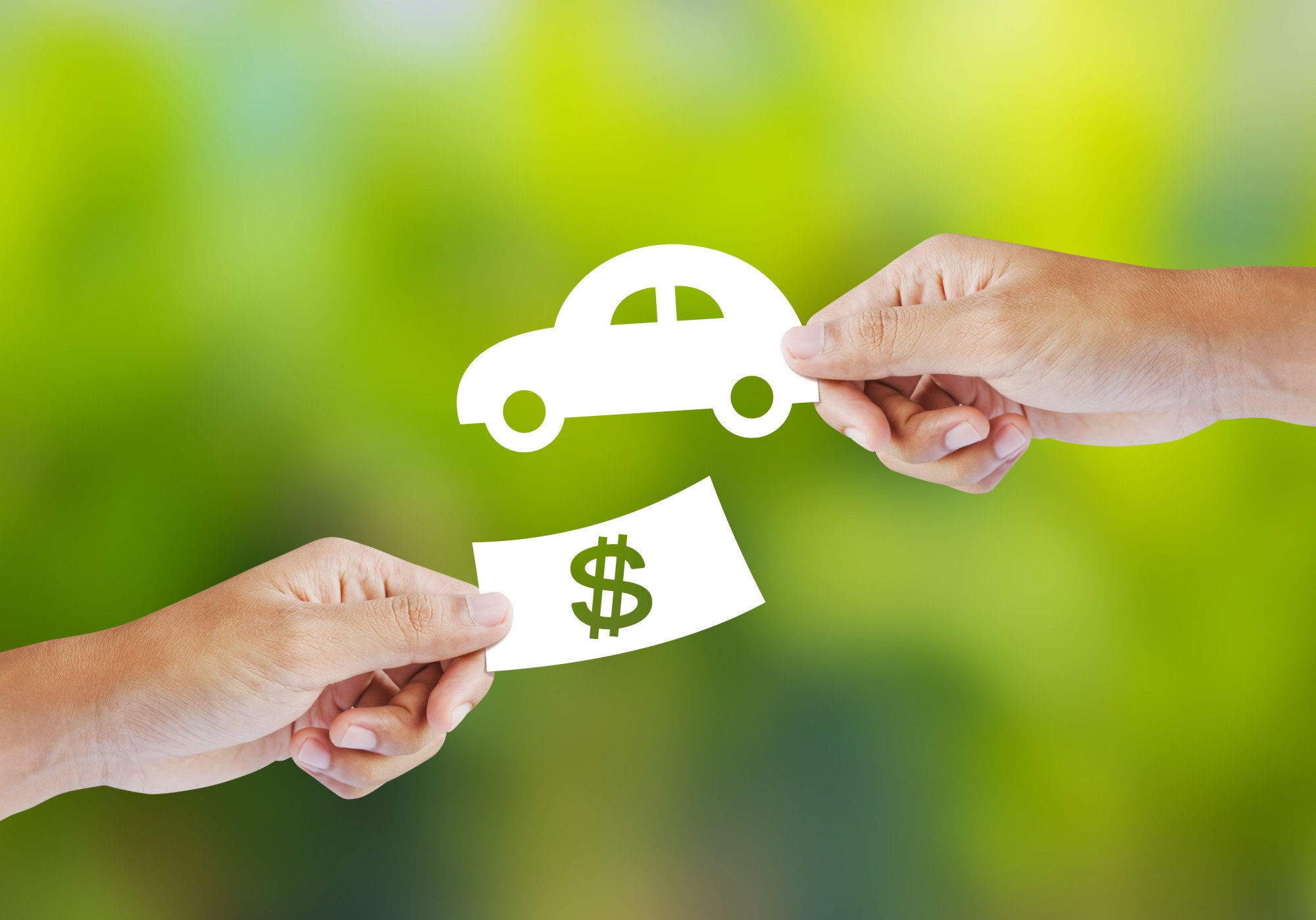 If your car is in pretty good condition, then you may want to consider selling it or trading it in for a new or newer used car at a dealership. However, if you think that your car will not attract the big bucks, then it might be more worthwhile to consider how to sell a car privately in Indiana.
If you decide to go to a dealership, then the hassle of selling your used car in Indiana becomes less of an issue. Car dealerships have all the necessary documentation you will need to fill out. The only document you will be responsible for would be the car's title. You should have that at hand. However, if you have misplaced or lost your title, then you will have to contact or visit the Indiana Department of Motor Vehicles to get a duplicate. You may be able to order one at the DMV website or you may have to go to your local DMV office to apply for one. Either way, the duplicate will be sent to you.
If you want to sell your car to a private party, then this process may involve more hassles. You will have to obtain appropriate documents from the DMV. This may require you to actually visit the local DMV office or visit the DMV website to print out or download the appropriate documents.
Assuming that you have the title, then the other documentation you will need is a Bill of Sale, an Odometer Disclosure Statement, and possibly a Mechanic's Lien Bill Of Sale.
If you owe an unpaid amount of money to a contractor, subcontractor, or supplier for work performed or delivered materials to a construction project, then it is possible that there may be a Mechanic's Lien Bill Of Sale. You can get this form from your local Indiana DMV office.
You may also need a "One and the Same Person Affidavit" if there is a discrepancy between your name and the name listed on the title and/or registration.
A complete list of forms you will need for selling your used car in Indiana can be found on the official website of Indiana's Bureau of Motor Vehicles.
When selling a used car in Indiana, the state's Bureau of Motor Vehicles suggest that you be truthful about the car's condition. So they recommend that you obtain a vehicle history report. Information on obtaining this report can be found here Just enter your car's vehicle identification number (VIN) and you will have access to detailed information about your car that includes title information, odometer reading, structural damage, services and repairs, and accident indicators.
Finally, when the sale takes place, you and the buyer may have to visit a local Indiana Bureau of Motor Vehicle's office to turn in the forms necessary for completing the sale.
Selling A Car In Indiana Private Party
 Once you have all the forms at hand, then you have to find a private buyer. An advertisement in the local newspaper or in AutoTrader or Craigslist announcing that you are selling a used car in Indiana can go a long way in attracting buyers.
The ad should include a phone number where you can be contacted. It is probably best to use your cell phone number in the ad so you can receive the call wherever you are.
Be prepared to receive a lot of calls. Take the time to talk to the caller and provide him with information about your car and answer questions that he or she may have. Ask them to make an offer and then keep a record of the call including the offer.
Once you have received a decent number of calls, review your record to choose two or three potential buyers based on their offer. Call them back and arrange for a meeting with them so that they can inspect the car and test-drive it. Make sure that you contact your auto insurance provider to make sure it is okay for a potential buyer to drive your car.
Once all the meetings have taken place, select the buyer and meet with him to close the deal.
Try to get cash as payment. If this is not possible and you need to accept a check, either wait to turn over the keys of the car until the check clears or call the bank to assure that there are enough funds in the account to pay off the check.
Before the final meeting remove all personal items from the car as well as old registration forms and insurance information.
Don't forget to notify your auto insurance provider that you are selling the car and cancel the policy starting on the date you turn the car over to the buyer.
Finally, don't forget to take the license plates from the car. The plates are assigned to you. If you leave the plates on the car and the car is used in the commission of a crime, then you could be liable. So, it is imperative that you take the plates. Your state's DMV may require that you turn the plates to them.
Selling A Junk Car In Indiana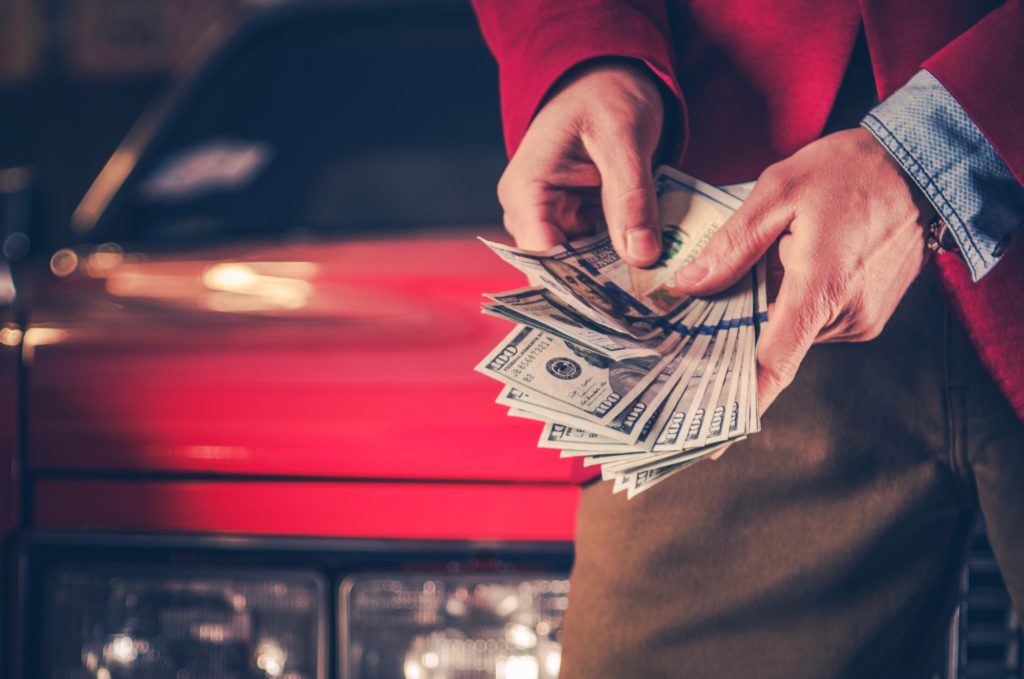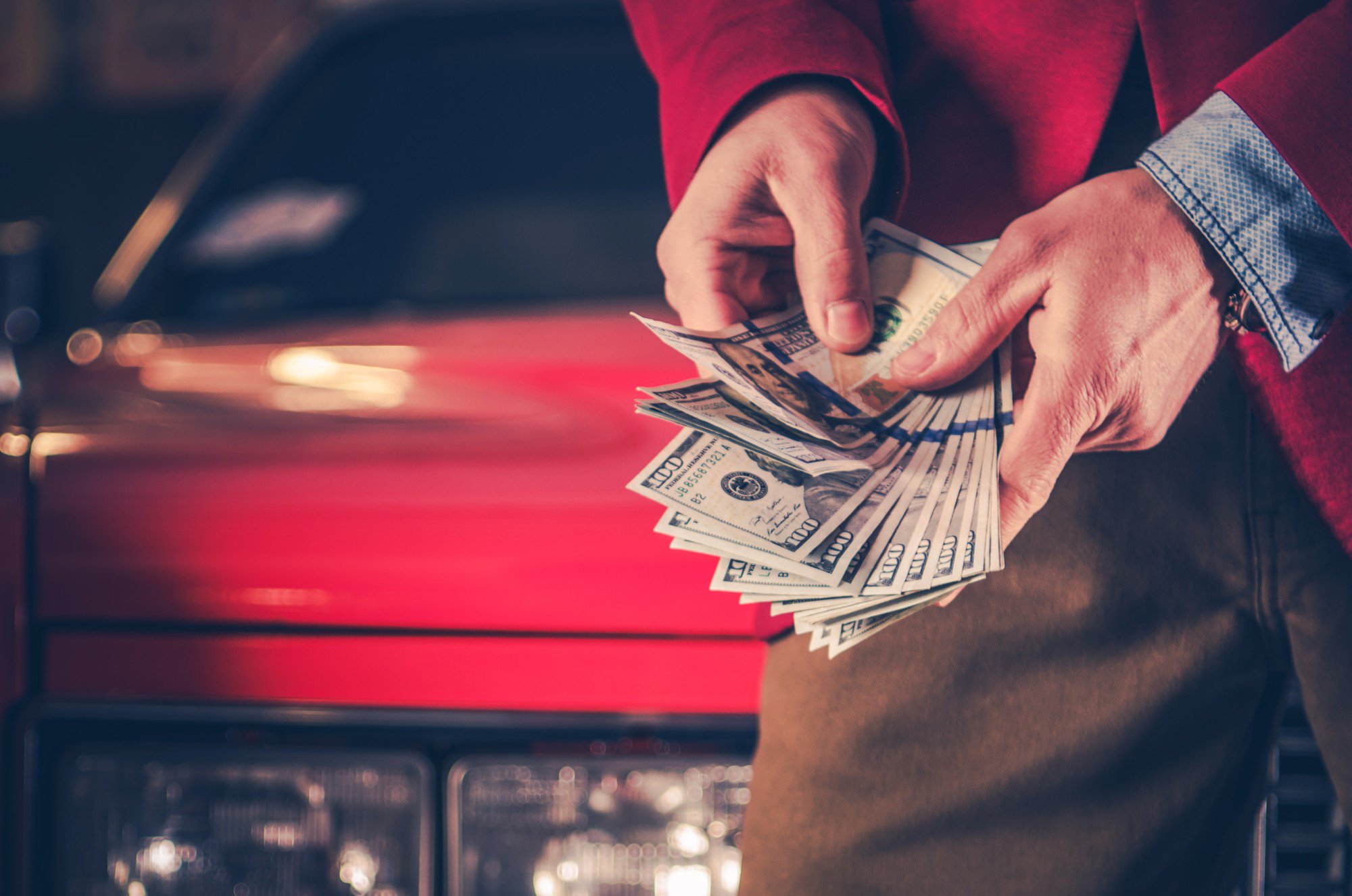 If your car is more like a junk car, then you may not have too many options as to which you sell it. If the car is in bad condition or not running, then you will have to settle on selling your junk car to a junkyard, auto salvager, or auto recycler.
Log on to the Internet to find junkyards, auto salvagers, and auto recyclers that are near you. You can also refer to your yellow pages.
Select a few to visit. The visit will allow you to show off the car and negotiate a price.
A junkyard is not interested in the car; it is interested in the metal used to construct the car. The amount of money you receive for your car will depend on the supply and demand for metal on that particular day. If demand is up and supply is down, then you might get a decent price for your car. If demand is down and supply is up, then you shouldn't expect to get much for the car.
An auto salvager or auto recycler wants to buy your car for its parts. If your car is popular and finding parts for its year, make and model is difficult, then you will probably get a fairly good price for the car. However, if your car is not popular and there is no demand for parts, then be prepared to get a less money for the car.
There is another alternative that may get you more money. If you have do-it-yourself skills, then you can salvage the parts, metal, and other materials from the car and then try and sell these items to an auto chain store or to an online supplier of parts.
If your car has been equipped with a decent sound system and other pricey accessories, then salvage them and try to sell to stores that sell sound systems and/or car accessories or sell them to an online car audio supplier.
If this alternative doesn't sound viable to you, then you may want to consider selling your car to CashcarBuyers.com.
We want to buy your car. And you may get more cash for it than you think. And, the best thing of all is that there are no hassles to contend with. Simply start the process by visiting CashcarBuyers.com.
On our landing page you will find a form that asks for information about your car. Just provide us with:
The year your car was manufactured.
The make
The model
The odometer mileage
Your full name
Phone number
Emil address
The city and state where you live.
Then just click.
We buy any car manufactured between 2000 and 2018.  Wondering about "junk car buyers near me?" Cash Cars Buyer has sites throughout the United States. So, yes we are near you.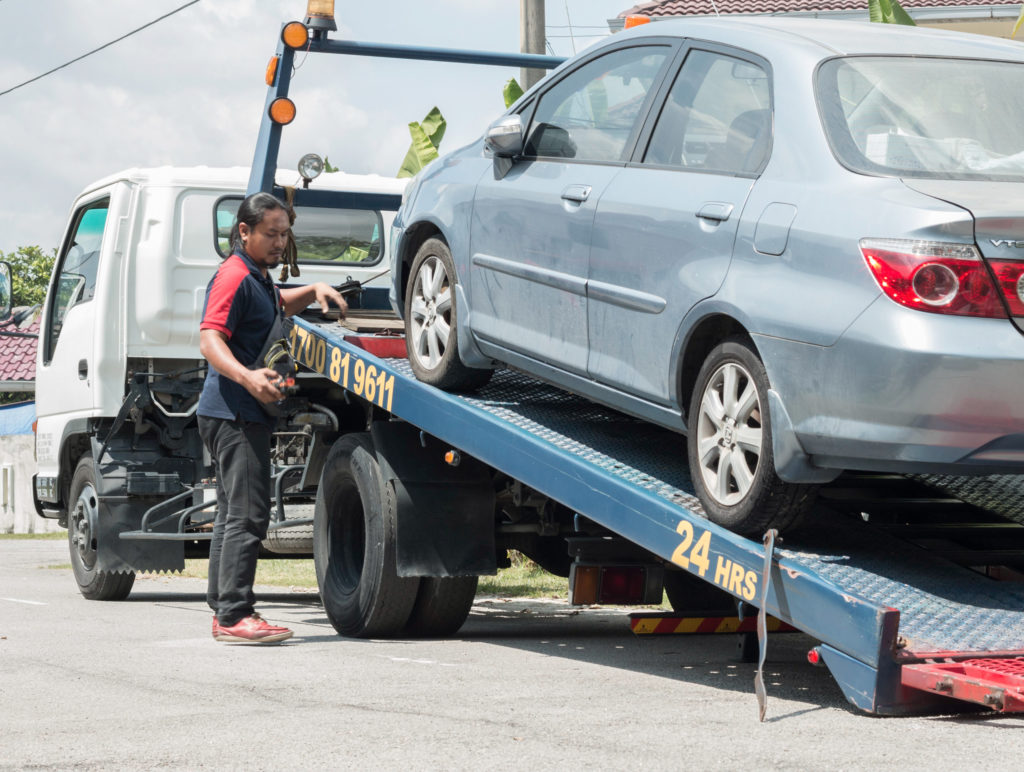 If you are looking for cash for junk cars in Indiana, then we are here for you. Our friendly representatives will go the extra mile to assure that you have a pleasant experience selling your junk car. The whole process is simple, convenient, and you aren't obligated to accept our cash offer. So you have nothing to lose for checking. No strings attached. We will buy junk cars for cash near you.
When we say that your experience selling your junk car to Cash Cars Buyer is hassle free, we mean it. We provide all the documents necessary to complete a cash for cars sale in Indiana. And we don't need your title to do it. If you've lost or misplaced your title, there is no need to get a duplicate one from the Indiana DMV.
We pick up your car for free and pay you cash for your car. You don't have to pay to run an ad in local Indiana newspapers, in Craigslist, or in AutoTrader. No preparing your car for sale, no detailing to do, no repairs to make, no settling for lowball deals.
All the hassles can be avoided. And the transaction can be done quickly, as quickly as 24-hours after you visit our website to get your offer.
The vehicle's condition doesn't matter.
You know you can trust us because we have built a tradition within our industry. We have more than a decade of experience and we have bought cars from literally hundreds of satisfied customers in Indiana.
We're bonded, licensed, and insured as a dealership. But since we are not a traditional dealership we can make deals for your junk car that no dealer will be able to offer.
If you are looking for an honest and fair selling process for your junk car, then your best alternative is Cash Cars Buyer. We want to buy your car as much as you want to sell it. We urge you to visit the Cash Cars Buyer website to get started today.