If you would like to sell your car with just one call, reach out to Cash Cars Buyer at 866-924-4608!
If you would like to sell your car in 2022, it could be the perfect decision you've ever made! The car prices are increasing significantly, and even if your vehicle didn't make a good amount of money a couple of years ago, this is a perfect time!
Although there are many ways to sell your car and get the best out of it, it can be challenging to sell it fast and still receive the maximum amount of money. You could try many ways, but one of the most convenient ones is through phone calls.
If you would like to sell out your junk car with just one call, all you must do is reach out to Cash Cars Buyer at 866-924-4608.
This article will provide you with all the details you need to know and prepare so you get the maximum profit out of your vehicle without any hassle while still selling it with only one single call!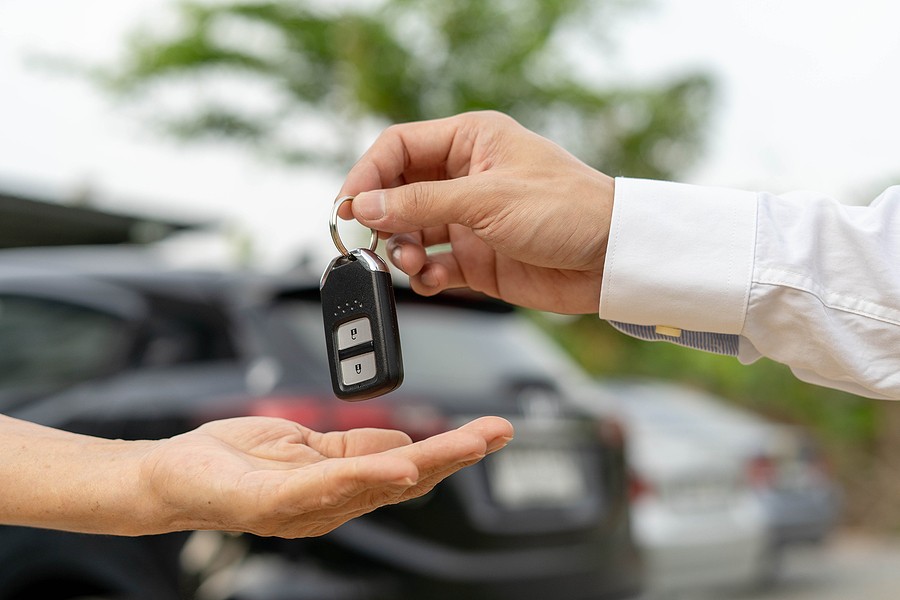 How to Sell your Junk car with just one call?
There are many companies that offer quotes through simple phone calls; however, which one would be the perfect one for you? And what exactly do you need to do so you don't get scammed? For example, what's on your vehicle? Also, what are the best steps to get you the maximum money out of your junk car without needing to wait for a long time?
To answer these questions and more, all you must do is follow these simple 10 steps:
1.    Understand your options
Even if you're selling a junk car, you might be thinking that no one is interested in buying it. However, if you don't already know, there are many ways to sell junk cars that you could choose from and decide on the one that works best for you.
For example, you might want to choose junkyards, which also involves selling your junk car with just one call. However, you have to be careful about which junkyard to select because there are many of them out there and there's a very high chance of getting scammed. So, you want to do your research and confirm that this junkyard is legitimate and they have a license to operate.
There are also options for you to scrab your car and sell it as scrap metal. However, this process might involve a lot of hassle, especially if you don't have the right skills to take out the different components in your vehicle without breaking them or causing damage to other components.
Finally, you can rely on simple options like cash cars buyer. At cash cars buyer, we provide you with the best car selling option to sell your vehicle fast and for the most money without worrying about any safety issues. In addition, we're willing to come to your preferred location and move your vehicle within only one to three days!
All that it takes you is to give us a call at 866-924-4608! The process is very convenient and free of charge.
2.    Prepared documents
Despite the option, you would like to go with, you must prepare your documents and put all needed together. In addition, depending on where you live and which state you operate under, you might need different paperwork.
Therefore, we highly encourage you to review your local DMV website and confirm that you got the full list of required documents. For example, some states might only require your title, while others might need a specific bill of sale that you have to fill and sign.
If you don't have a title, that's not the end of all because cash cars buyer is one of the very limited companies that will accept your vehicle no matter what. In other words, your title should not be a way to prevent you from selling your junk car and enjoying the profit. Therefore, if you would like to still sell your junk car with just one call without the title, your best option would be cash car buyer.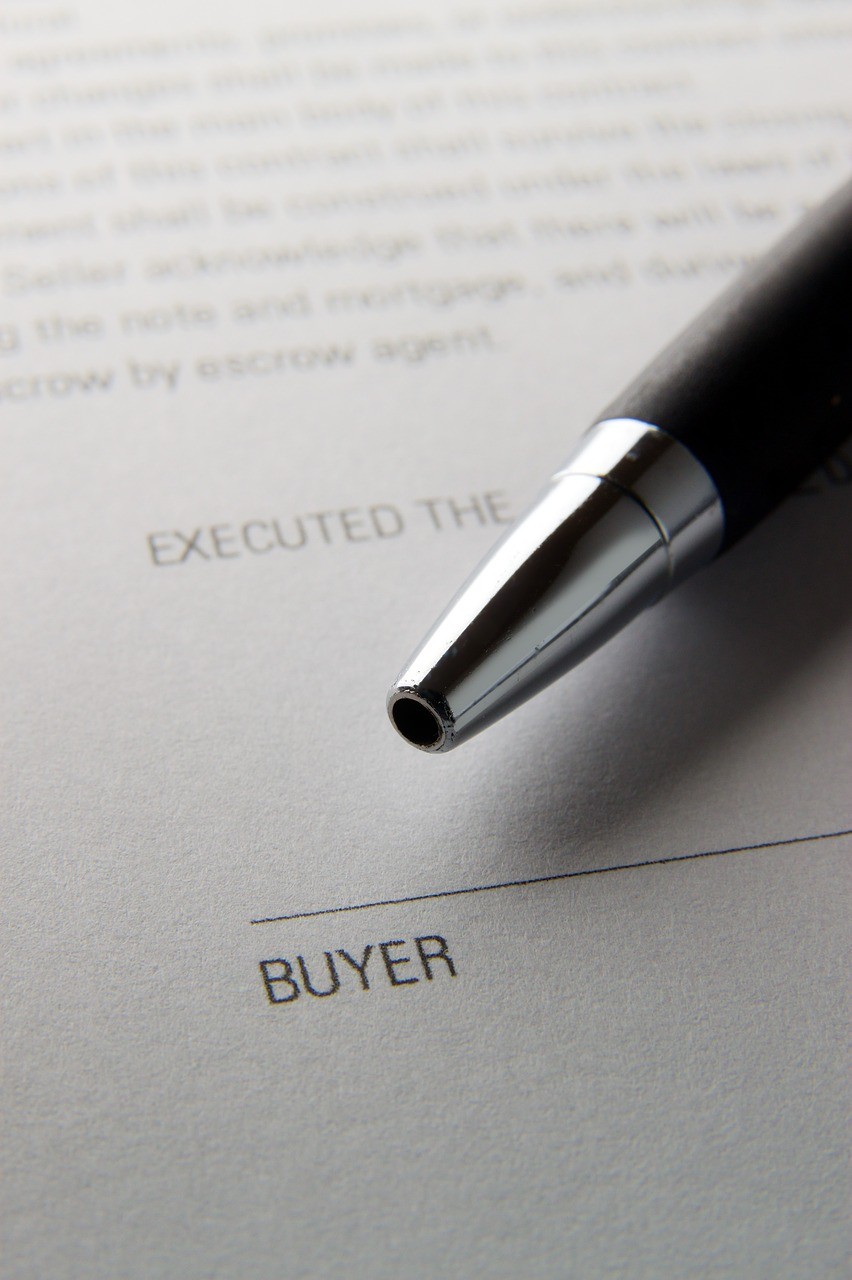 3.    Prepare your car
Depending on where you want to sell your vehicle, you might need to do some preparation for your car. For example, if you're planning to sell it to a junkyard, you don't necessarily have to keep all nonmetal components inside the car because you're not getting paid for those.
Therefore, many people prefer to take out these components and post them separately on classified websites like Craigslist or eBay motors. This way, they can make the most profit from these vehicles, although there are Junk cars.
However, this can be a hassle for some people, and it can be very sad that you can't get paid for good components. That's why it's still recommended that you give it a shot and work with a family member or a friend to help you remove these components and get paid for them.
If you still don't feel comfortable taking out any car components and you would like to get a fair offer that represents the actual value of your vehicle, at cash cars buyer, we guarantee that you are getting the maximum profit your vehicle can make around your area considering all the great working components!
4.    Get multiple quotes
Once your vehicle is ready, the next step is to get multiple courts because it can be challenging to understand how much your junk car is worth. Therefore, whether you decide to go with a junkyard, scrap your vehicle, or even reach out to any company, you should understand how much to expect.
By receiving at least three quotes, you'll get a good idea about whether you're getting a good deal or not. Therefore, selling a junk car should be done slowly and patiently, so you don't miss a great deal.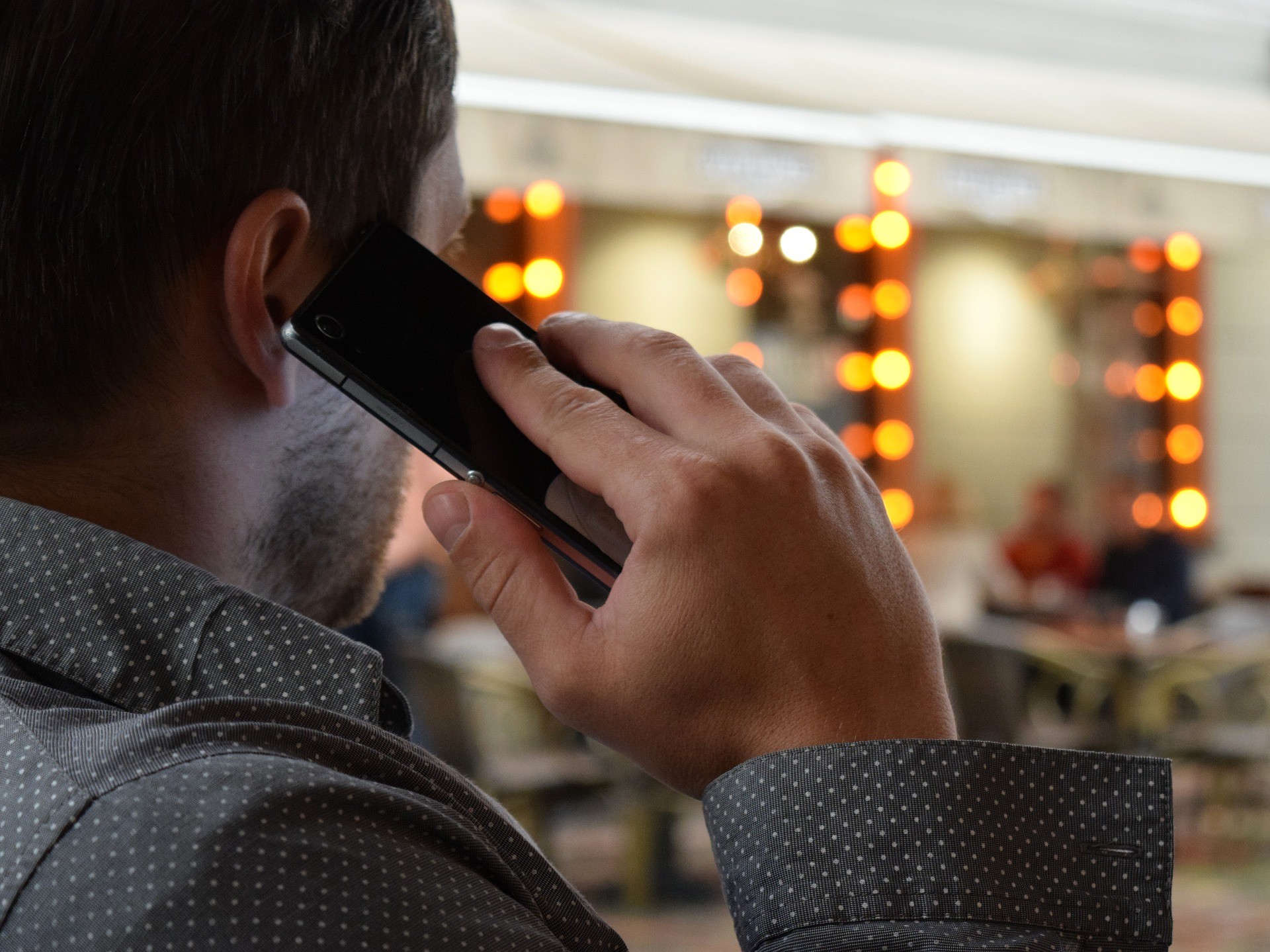 5.    Evaluate your options
After receiving the different offers, you got to be careful about evaluating the options because many things could be hidden. For example, some junkyards might provide you with a great offer, but they will charge you for the towing service, which could be a big deal when selling junk cars.
On the other hand, by choosing cash cars buyer, you're guaranteeing that whatever remember you provided represents the actual money you receive in your hand. Therefore, it's a great idea to consult cash cars buyers and understand how much they will pay you before moving with any other competitor.
6.    Decide on your payment option
One of the most important steps to focus on when selling a junk car is the payment method. Unfortunately, there are tons of payment methods out there, and many of them could be ways of scamming you. Therefore, it's always recommended that you go with cash payments as the safest method for selling any drunk car, especially in 2022.
If you decide to go with cash cars buyer, you can always enjoy the cash payments because we pay only in cash for all customers, so we don't cause any hassle in the car selling process. This way, you don't have to worry about any checks bouncing back from your bank account or any other troubles that you don't want to deal with.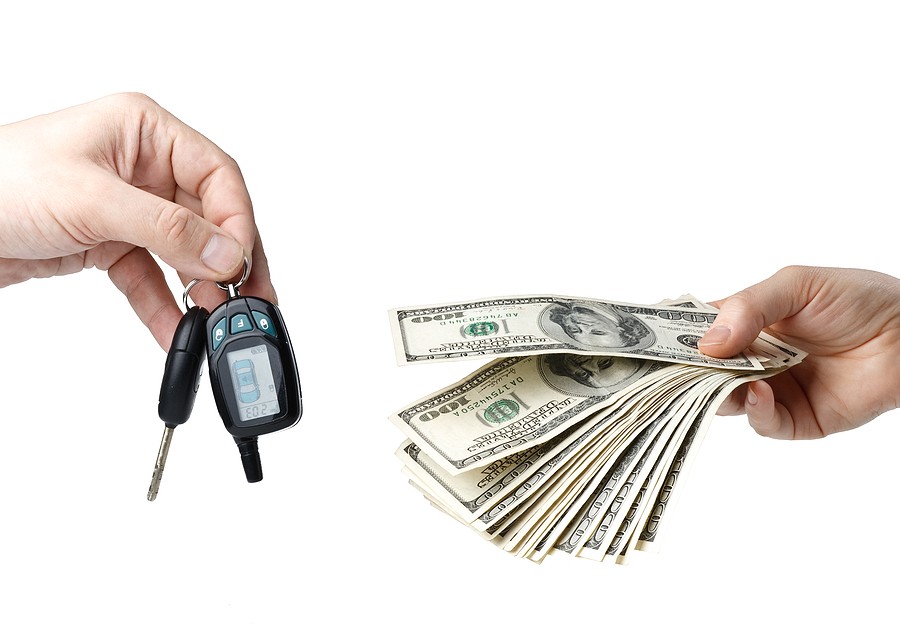 7.    Finalize the deal and remove your belongings
Once you agree with the offer and are ready to sell your car, the next step is to ensure that you don't forget any important things in your car. The longer you own your vehicle, the more turns like your second home, and that's why you will find very important items left by mistake in your vehicle.
You must go through all the pockets and underneath all the vehicle components to confirm that you didn't forget something important. For example, you must go through all the paper and confirm that you do not leave your laptop or phone or probably some valuable jewelry or clothes.
Even once you meet with a potential buyer, you must perform a second check and confirm that you don't lose anything important. For example, sometimes people complain that they forgot their phone at the last minute in their junk car. It is very hard to bring back the person who bought your vehicle because your vehicle will immediately go to machines and get crushed in most scenarios.
8.    Cancel the insurance policy
After receiving your preferred payment method, the next step is to contact your insurance company and let them know that you've sold your vehicle. This way, you don't hold liable for anything happening to the car. Your insurance company will appreciate it. They might even provide you with future discounts that you can take advantage of, especially when buying a new vehicle.
It is also important to be clear with your insurance company that you sold the vehicle as junk because this could be an important formation for them, and it could prevent some unnecessary consequences after selling their car, especially if it was not crushed in the junkyard and somebody drove it and got involved in legal situations.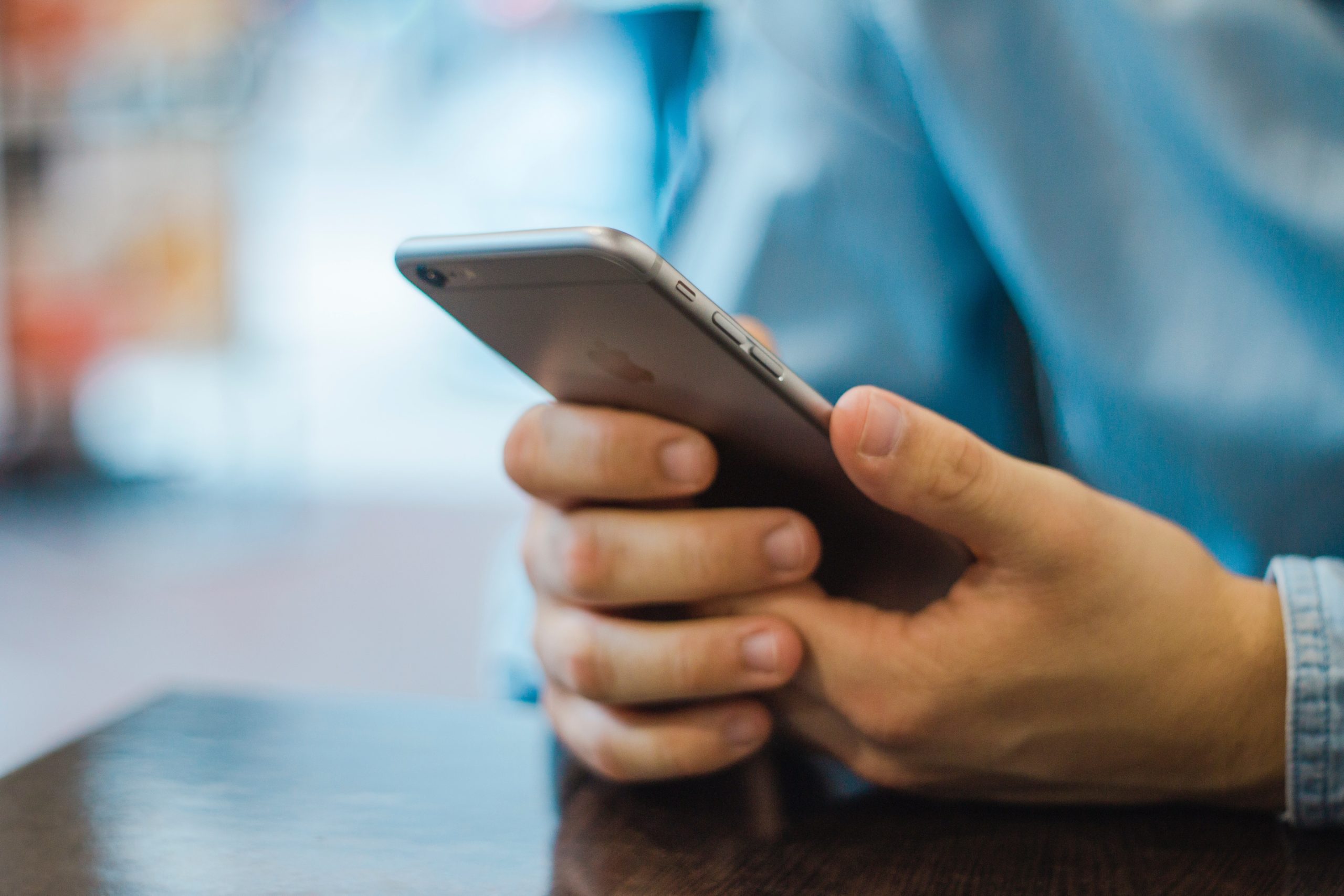 How long does it take to sell my junk car to Cash Cars Buyer?
If you're looking for how to sell your junk car with just one call, you don't have enough time to deal with any hassle after this one call. Therefore, one of the most important questions that you might be wondering is how long will it take to get rid of the vehicle and receive the payments?
The good news is that by choosing cash cars buyer, you're dealing with one of the fastest ways of getting rid of your junk car around the United States. Typically, it takes us between one to three days to remove your vehicle, depending on your availability.
Our company is a 24-car removal company which means we're available at any time that works for you. If you don't prefer to work during workdays, you can always contact us and let us know that you're available on the weekends. You can even come in the evenings if that also works for you.
The other thing is that we are willing to meet with you at any very convenient location to you. Our team understands how it feels to meet with strangers on your private property, and that's why we allow you to choose your location and meet with you in any public area that makes you as comfortable as possible.
How much will I get paid for my junk car?
It depends. Depending on your vehicle's make, model, year, condition, and scrap metal price, you might receive a different offer. Typically, most junk cars go for around $100 to $500. However, there are many instances where we bought great vehicles for up to $19,000!
Thus, you will receive an offer reflecting your vehicle's value in your region. Therefore, you don't need to look elsewhere than Cash Cars Buyer!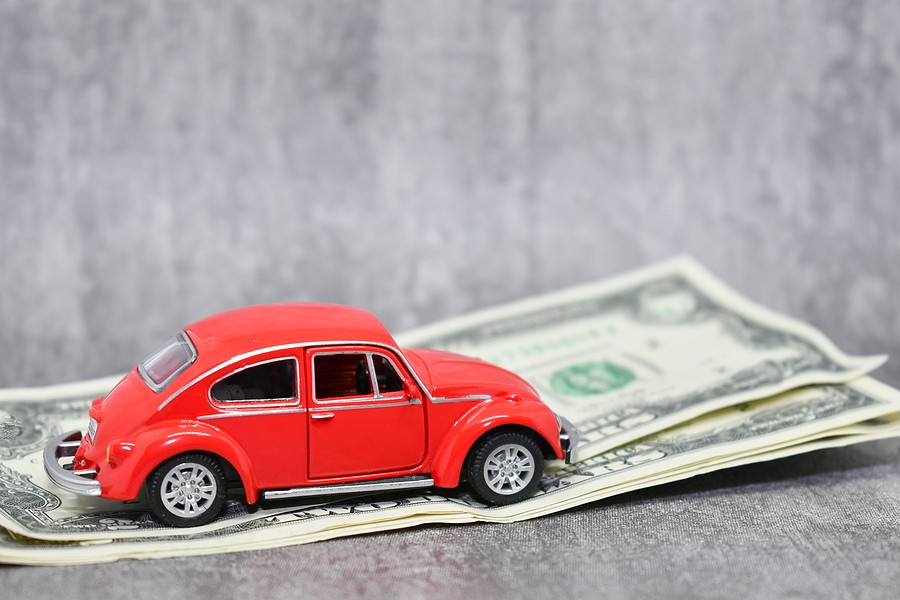 Final thoughts
If you would like to sell your junk car with just one call, it is always possible at Cash cars buyer!
Cash Cars Buyer is one of the top-rated car removal companies in the nation that guarantees to pay you the top dollars and provide you with free towing despite your living location around the United States.
Our process is very straightforward and doesn't take more than a couple of days to get your car removed safely and for the most money.
All it takes you is to:
Describe your car's type and condition
Receive our instant free quote
Accept the quote
Get your car removed and receive your cash payment on the spot!
To learn more about our process and our team, you can reach out to us by calling us at (866) 924-4608 or by visiting our home page click on the free instant online offer.