With weather conditions so fantastic in Florida, there is a high probability that you will drive your car more times in a single year than one who lives in a colder climate. Since your car is in use longer than most, it can get old fast.  And that means that you will be looking for a buyer sooner. When that happens, where are you going to get cash for junk cars in Miami?
Where To Sell Junk Cars In Miami
 Depending on the condition of your junk car you may not have many alternatives. Of course, you can sell it to a dealer and maybe, just maybe get some value on it for a trade in for a new car or used new car or a decent amount of cash.
What is in the mind of a dealer when he inspects your car? He isn't thinking about the same thing you are – CASH for junk cars in Miami, Fl. He's thinking, will I be able to re-sell this car?
To make your chances better, you could do a number of things to spruce up your car. You could have it painted, replace worn out parts, tune the engine, etc. These fixes won't cost you much and may be worth it.
But if your car is in terrible shape and the cost of sprucing it up could be an arm AND a leg, then you are more inclined not to go that route. So what's the next alternative?
There's the junkyard or the auto recycler/auto salvager.
The junkyard is only interested in the metal, nothing else. You sell your junk car to a junkyard, your chances of getting top dollar is slim and none.
The auto recycler/auto salvager is interested in the parts. If your car is a popular model and there is a short supply of parts for it, then you may get a decent amount of cash.  But it is more likely that there is an ample amount of parts available for your model and the result will be a modest at best cash return.
If none of these alternatives work for you, then you can find an online company that pays cash for junk cars Miami.  But can you trust the company you select?
Be Cautious Of Scams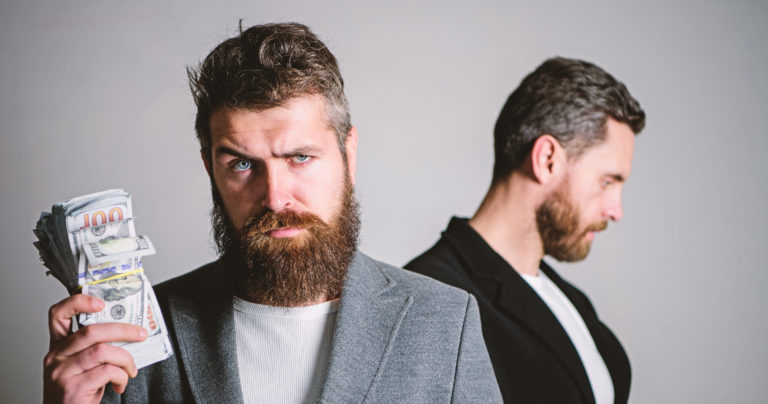 Most companies that buy junk cars are reputable. However, as in any business, there are some that can't be trusted and may try to con you.
Here are possible scams to watch out for.
Towing is not included when the yard manager says it is.
Bait and switch tricks
Delayed payment.
Yard manager asserts that your car has no value.
Their math isn't correct
They say it isn't necessary to transfer the title.
The yard is not licensed to buy your car.
The yard offers awards and deductions of dubious worth.
We Buy Junk Cars For Cash In Miami, FL.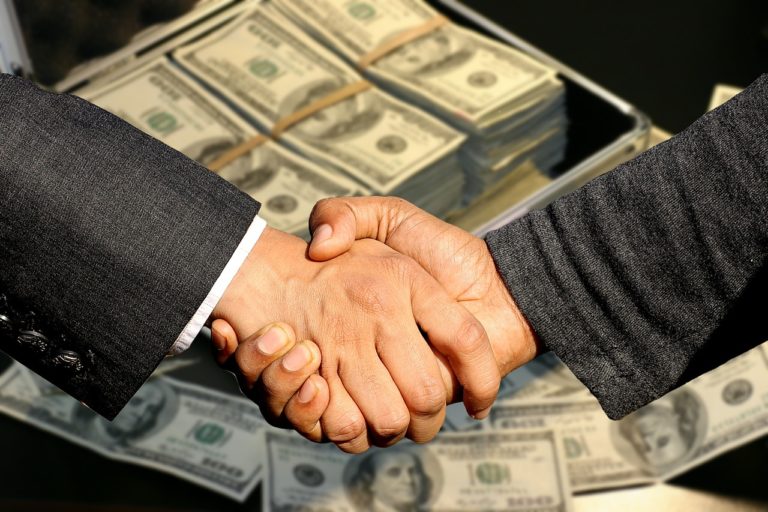 We want to buy your car. And you may get more cash for it than you think. And, the best thing of all is that there are no hassles to contend with. Simply start the process by visiting CashcarBuyers.com.
On our landing page you will find a form that asks for information about your car. Just provide us with:
The year your car was manufactured.
The make
The model
The odometer mileage
Your full name
Phone number
Emil address
The city and state where you live.
And then just click.
We buy any car manufactured between 2000 and 2018.  Wondering about "junk car buyers near me?" Cash Cars Buyer has sites throughout the United States. So, yes we are near you.
If you are looking for cash for junk cars in Miami, then we are here for you. Our friendly representatives will go the extra mile to assure that you have a pleasant experience selling your junk car. The whole process is simple, convenient, and you aren't obligated to accept our cash offer. So you have nothing to lose for checking. No strings attached. We will buy junk cars for cash near you.
When we say that your experience selling your junk car to Cash Cars Buyer is hassle free, we mean it. We provide all the documents necessary to complete a cash for junk cars Miami. And we don't need your title to do it. If you've lost or misplaced your title, there is no need to get a duplicate one from the Florida DMV.
We pick up your car for free and pay you cash for your car. You don't have to pay to run an ad in local Miami newspapers, in Craigslist, or in AutoTrader. No preparing your car for sale, no detailing to do, no repairs to make, no settling for lowball deals.
All the hassles can be avoided. And the transaction can be done quickly, as quickly as 24-hours after you visit our website to get your offer.
The vehicle's condition doesn't matter.
You know you can trust us because we have built a tradition within our industry. We have more than a decade of experience and we have bought cars from literally hundreds of satisfied customers in Miami, FL.
We're bonded, licensed, and insured as a dealership. But since we are not a traditional dealership we can make deals for your junk car that no dealer will be able to offer.
Who buys junk cars? We do and we do it as easy as 1, 2, and 3.
In less than a minute we can give you a free estimate.
After you accept the offer, we will work with you to schedule a date for your junk car removal. Our representative will perform a quick inspection at your home.
We pay you cash for your junk car. No hidden fees. You get real cash in your hands the same day.
If you are looking for an honest and fair method for getting cash for junk cars Miami, FL, then your best alternative is Cash Cars Buyer. We want to buy your car as much as you want to sell it. We urge you to visit the Cash Cars Buyer website to get started today.