According to reports, roughly 12-15 million vehicles reach the end of their life each year in the US.
Is your car one of these? Do you have a vehicle that is on its last legs?
If so, you will be happy to know that your old car could be worth a nice chunk of change. Scrapping your car is also good for the environment. But to scrap a car right, and get a good price for your old pair of wheels, you will need to brush up on some scrap-my-car 101.
This is where we come in. Scrapping cars is our jam, and we are about to share with you everything you need to scrap your old car like a pro.
Read on find out all the ins-and-outs of car scrapping, as well as how to get the best price for your retired ride.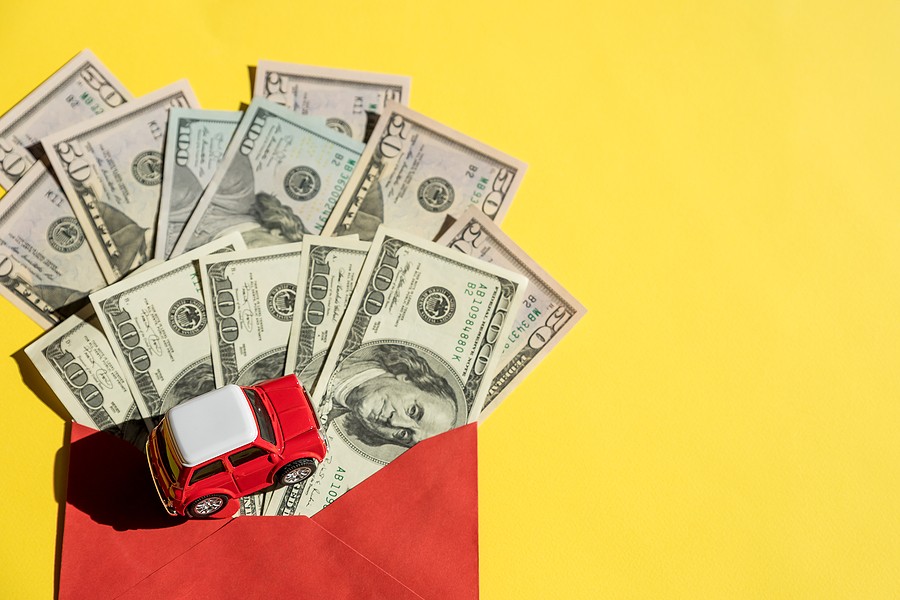 Get Your Paperwork in Order
The very first thing when preparing to sell a junk car for cash is to get your paperwork in order. Without it, you are not in a legal position to sell or scrap your car.
Make sure that you have your title for the vehicle as well as any other particulars or pieces of info such as the:
Make
Model
Year of manufacture
VIN number
Chassis number
You will also need to take your photo ID along if you plan on visiting any places that deal in scrap cars, or your local DMV.
Asses Your Car
Next up, it's time to asses your car.
Is it a hunk of junk, a rust bucket, an accident waiting to happen? Is almost everything on it in disrepair? If so then this is definitely junk status.
On the other hand, maybe your old car is actually not that bad. Perhaps it is definitely drivable, and could even be safely driven if you did a few repairs. In this case, you need to consider whether or not doing these repairs would land you with more cash in your pocket after you sell.
Just remember, in most cases, if you are already terming the disposal of your car in your mind as 'scrapping' rather than selling, then chances are you're better off skipping repair work. If most of the vehicle components are not good enough to warrant repairs, you will probably gain more financially by going the scrapping route.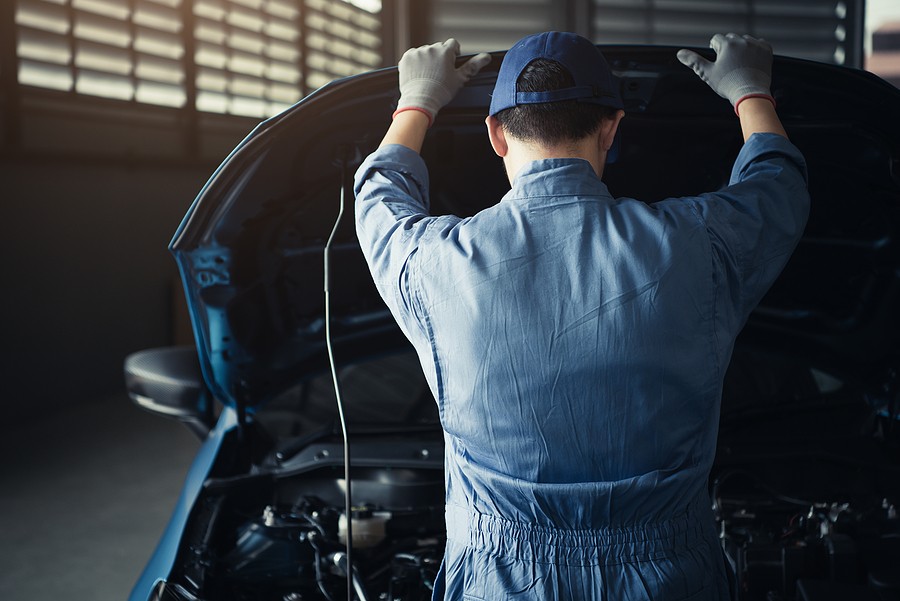 Gauge Where the Value Lies
If you are indeed going to scrap, then there is another point of consideration to make. This is: what is the value and where does it lie?
For example, if your old car is not a complete seized up wreck, it might be hiding some valuable spare parts under the hood. The average car is made up of roughly 30 000 parts. Some of these have no re-sale value, but others can be sold as secondhand spares.
If on the other hand, the parts are not in good shape, the value of your car might lie in the scrap metal value alone.
If you are having trouble estimating the total value of your old vehicle, it is worth getting a mechanic to assist you. You can also utilize the Kelley Blue Book.
The better an estimate you get of your car's value the better the chances you will have of being able to get a good price. Scrap car dealers may try to wheel and deal with you, but if you have a solid knowledge of the worth of your car, you won't be taken in by even the slickest dealer.
Weigh up the Different Ways to Scrap Your Car
There are a few different ways you can make money out of selling your car for scrap.
Selling the Parts
As mentioned above, if any of the parts in your car are still good, you can sell these off as spares.
To do so you will need to remove all the parts from the vehicle, clean them well, and then offer them for sale. You can approach physical businesses, or you can advertise the parts for sale on online classifieds sites such as eBay.
If you go this route, you will get more for each part than if you sold them off in one lot, but you will also need to photograph and list a description of each item. This can be time-consuming, especially if some of the parts are small and do not hold a lot of value.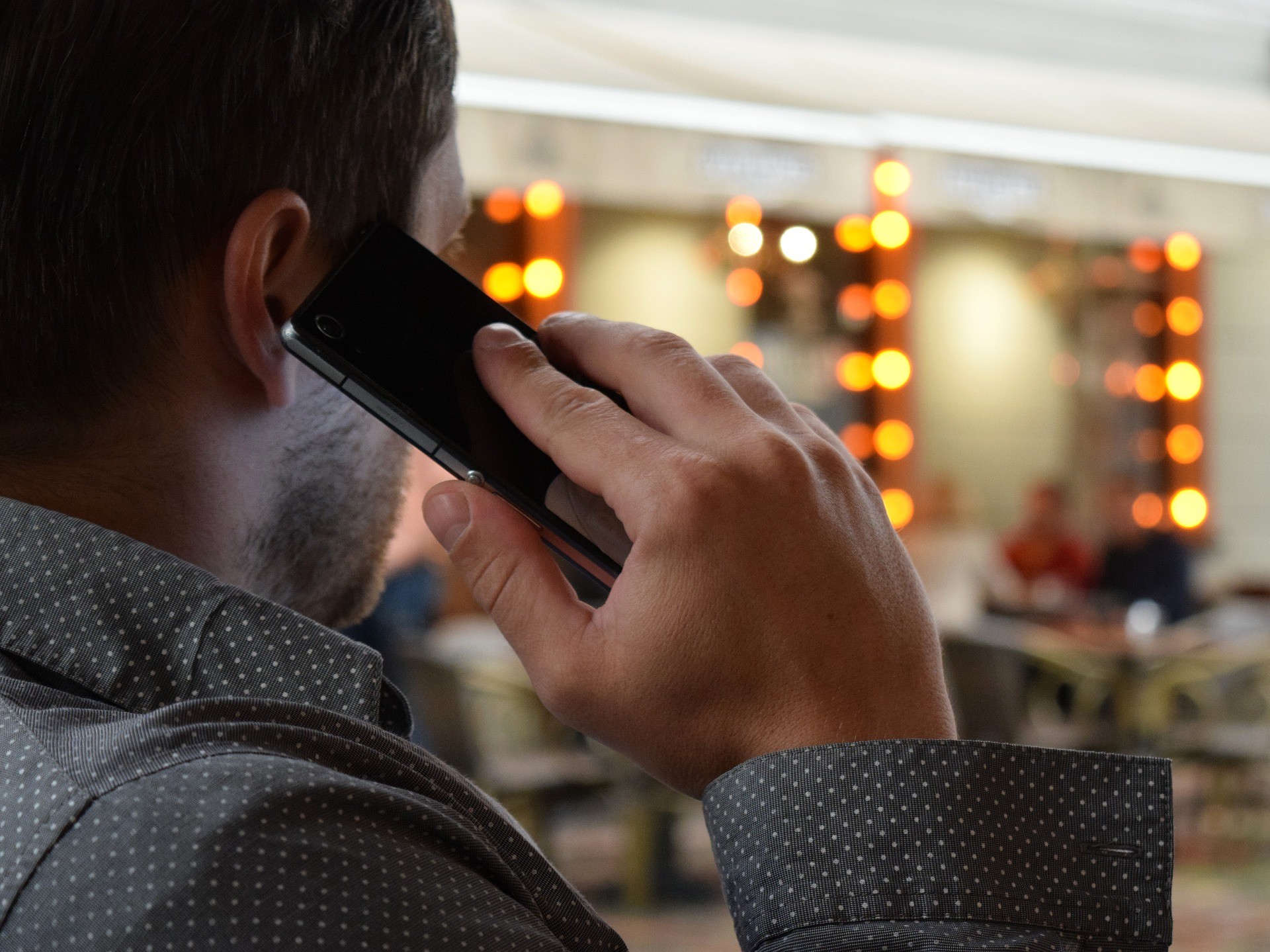 Selling the Body for Scrap Metal
According to USCAR, the United States Council for Automotive Research, 95% of end-of-life vehicles in the US are recycled. This means that there is a pretty hot scrap metal market that is ready and willing to take your car body in exchange for some cash.
If you choose to sell off the parts from your old car, then selling the body as scrap metal is a logical step.
To do so you need to remove everything out of the car including the seats and upholstery. This is quite a job, but it is required that you remove everything out of the car that is not metal.
Selling the Car As-Is
If you do not have the time or the inclination to strip down your car, clean, list, sell, and ship the parts, and then prepare the vehicle body for scrap metal—you can also sell the entire car as-is.
In some cases, you might be able to get a bit more cash out of your old car by dissembling and selling off the components yourself. However, if you factor in your time and any uncertainties (such as whether you will manage to sell the parts) the financially smart move is often to simply sell the whole car to a company that does the scrapping.
Scrapping companies are geared for the process of dissembling vehicles and distributing their parts and materials. This means that they can often offer you very competitive prices for old vehicles.
Shop Around for the Best Buyer
If you decide to sell your car as-is, then be sure to shop around for the best buyers. Don't take the first offer, as many scrap car dealers will offer you extreme lowball offers in the hopes that you'll bite.
Also, don't accept an offer from a place that expects you to drop your vehicle off at their premises. If the car is in bad shape, driving it there yourself is not a safe move. Which leaves you with the option of towing, something that is going to leave you with a big fat hole in your wallet.
Instead, go with a company that will pick up the car for you. Hint: all the best ones do.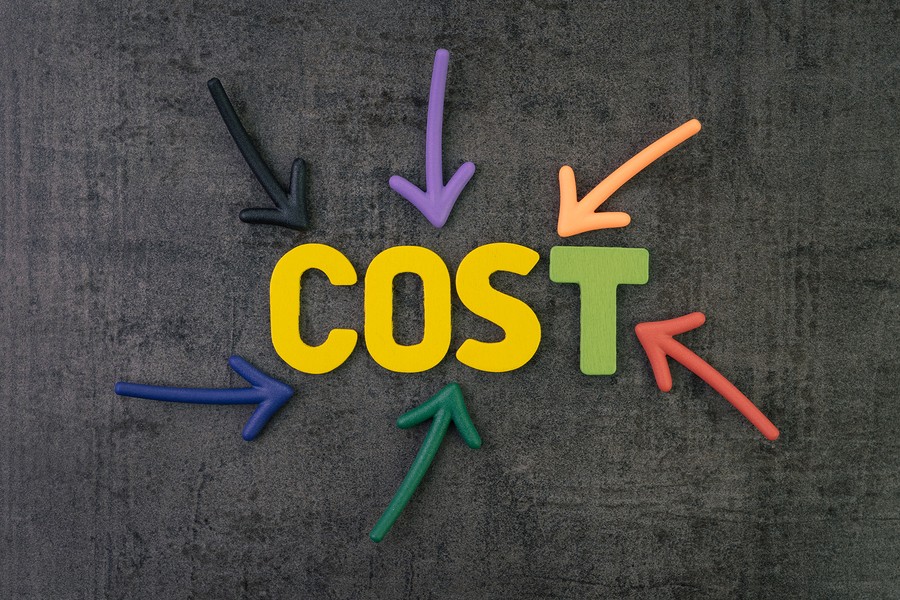 Cancel the Insurance and Use Any Gas That's in the Tank
Once the scrapping of your car is semi-finalized, it's time to cancel any insurance policies you had on it. There's no point in paying premiums on a vehicle that you don't own anymore!
Next up, either make sure you use up the gas that is left in the car or siphon it out.
Remove the Licence Plates
Lastly, if you are taking your vehicle off the road, you will need to remove the license plates. This is very important as you will need them to turn them in to the Department of Motor Vehicles (DMV).
At the same time, you will need to go through the process of de-registering your vehicle to get it off the road. To do this you will need the title of your car as well as your photo ID, and the plates.
Before you head off to your local DMV office, it's a good idea to check if they have any particular requirements. Simply look up the DMV office for your area and either browse their website or phone them to make double sure you have everything that you need.
Is There Anything Else I Need to Know  About How to Scrap My Car?
Nope, you just had the rundown on scrapping your car. With a little bit of proactive action, you'll be well on your way to getting that old car out of your yard, and some cash into your pocket.
If, after this scrap-my-car 101, you have decided that you want to sell your car as-is, without the effort of taking it apart, then be sure to contact us or get an instant online quote.
We specialize in buying old cars and processing them, therefore, we can offer you a price we promise you'll like as well as on-the-house removal of your junk vehicle.