You've seen movies where the giant magnet picks up an old car, right? And then it either takes it to the crusher or puts it down semi-gently somewhere else?
That could be your car if you're ready to get rid of it. But you shouldn't just drive it to the scrapyard and say a money-free goodbye!
Even if your car doesn't run anymore, at least one of the average 2000 parts inside it is worth something. Maybe someone desperately needs apart from your car and can't get it anywhere else.
Maybe there's a shortage on a certain type of car part and mechanics are willing to pay about anything. Do you know who will know if that's true? The people at Cars for Cash.
They'll buy your junk car for cash and at the best deal, they can offer. Learn how to maximize your profit and start the process below.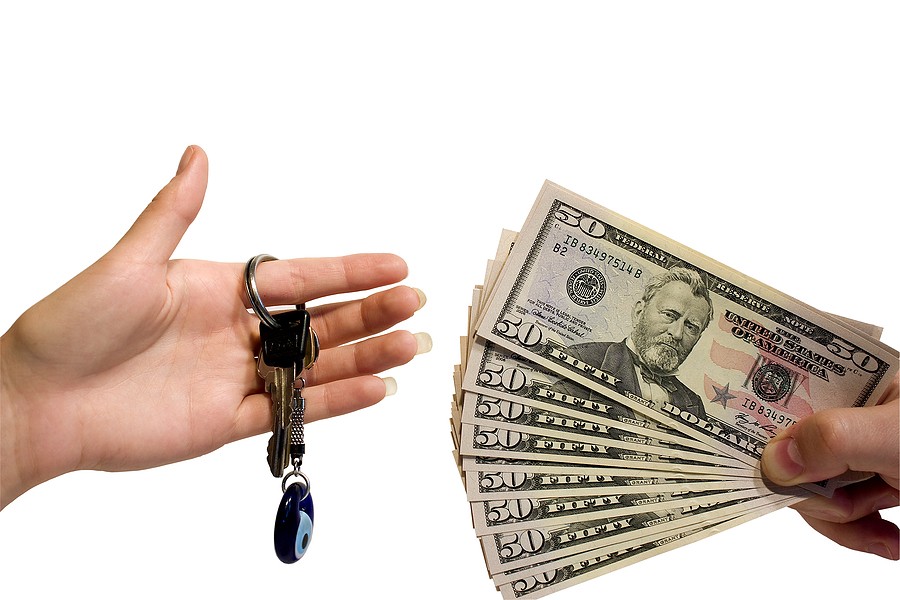 Where to Sell Cars For Cash
When it comes to selling your car for cash, you have a few options. Not all the options are the same quality, but they're there all the same.
Lukewarm Option 1: A Car Dealership
There are car dealerships that will take your trade-in even if you're not buying a car with them. But don't be fooled – most car dealerships only want trade-ins because they're going to make money when you finance a car through them.
If they're not getting that extra kickback, they're not going to be generous with their offer. Run your car through Kelly Blue Books and see what your model year is worth.
Be honest when you pick the condition. If you're thinking about selling it for cash, it's probably going to be hard to resell.
Once you have that number, half it. That's a good estimate of what a car dealership might offer you, granted you're not buying a car from them. And that's an optimistic number.
If your car is in really bad shape, they might refuse to buy it off you. For them to buy a car without selling you one, the one they get in exchange has to be re-sellable. If you wouldn't sell your current car to the average person on the street, neither would they.
Finally – why would you want to put up with the pressure and sleaze of a car dealership when you don't have to? Most of the time it's not worth it – but that's up to you to decide.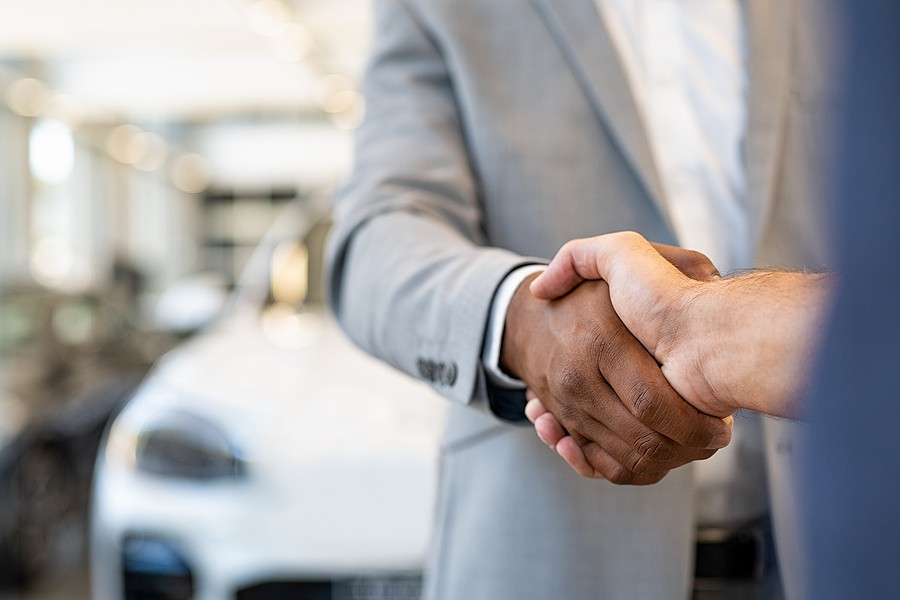 Lukewarm Option 2: Donating the Car
We know – this is technically a way to sell cars for cash. But if it still runs and you need the tax write-off credit, you could donate your car.
It's kind of like getting cash for your car, but later, and in the form of money you don't have to pay on your taxes.
That's only worthwhile if you're in a certain tax bracket, which most of us aren't. If you usually receive a tax refund after filing, skip the car donation. If won't make your kickback that much bigger and it's better for you to get the cash in hand.
Unless you're completely motivated by generosity, make a lot of taxable money, or don't care about getting cash for your old car – this option isn't the best choice for you.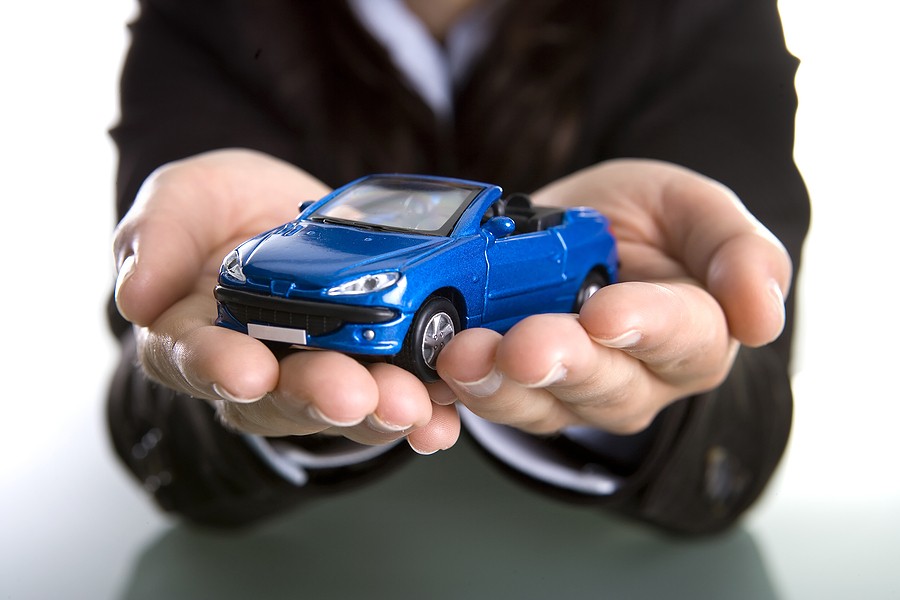 Red-Hot Option #1: Find Somewhere that Buys Cars for Cash
In every city, there's some sort of business or operation that buys cars for cash. If you live in a really small town (not near Chicago) this may be a person that has the capital and fixes up the cars themselves.
But if you're in the Chicago area, you're better off finding a legitimate business that can offer cash for cars. Working with an established service will make sure that 1. you get the best deal and 2. you don't get ripped off.
So – who buys used or junk cars near me? Cars for Cash Buyers in Bridgeview Illinois (but we can come to you).
We've been in the business for years and we'll even give you a free buyback quote on our website. All you need to do is tell us the model, year, and condition for us to give you a free quote.
You can also call us at 773-791-4363. We'll buy most anything that resembles or once resembled a car.
How Do I Sell my Car for Cash?
If you choose the last option (selling your junk car to Cash Car Buyers) the process is simple. First, you get a free quote on your car.
Then we'll call you to schedule a time to come by and look at the car in person. We'll bring our car removal equipment and you'll most likely get rid of the car that same day.
As long as everything looks okay (or as you said it would when you got a quote) we'll deliver cash on the spot. We'll haul the car away and you'll have a new spot on your lawn or your neighbors will be happy that you opened up a street parking spot for them.
And after that? You'll never hear from us again unless you need to junk another car. We won't call you and ask for references or anything else.
You go on your newly junk-car free way and we'll go on ours (with your old car in tow). The hardest part about the whole process is deciding how to use your stack of cash.
Ready to Get Started?
You could get your car out of your yard/driveway as soon as this week and all you need to start is to visit our website. Get a quote and we'll give you a ring – and get your freedom and your cash.
It's that easy!