When you sell a salvaged car, you can get rid of a junk car and make some extra money. Sounds like a no brainer, right?
A vehicle is considered to be salvage when insurance companies determine it's too expensive to repair or replace. This could be because the car or truck has been vandalized, had parts stolen, has extreme weather damage, or was in an accident.
If you're looking to sell a salvage vehicle to salvage car buyers, keep reading to learn more.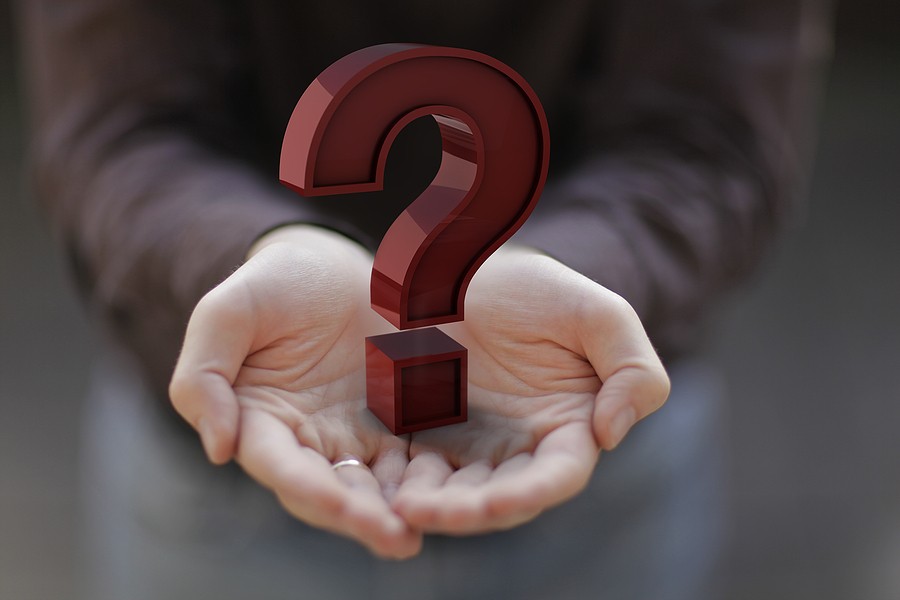 How To Sell Salvaged Cars To Salvage Car Buyers
There are many steps in the process of selling your salvaged car. Here's a more in-depth look.
Your Vehicle Gets A Salvage Title
The first thing you should know about selling salvaged cars is salvage title laws can vary state to state. But the general principle stays the same. First, the vehicle is determined that it's total damage costs are more expensive than it's the value (usually 75 to 90 percent) by an insurance company.
Then it's labeled as a total loss and the department of motor vehicles (DMV) will give the car a salvage title.
Why You Don't Want to Unsalvage A Salvaged Vehicle
You cannot drive a salvage car unless you get a new title. So getting insurance for a salvage car is incredibly difficult.
Even if you somehow are able to get insurance for a salvaged car, the insurance rates are probably not worth it. Most dealers won't let you trade in a salvage car, even after the title has been removed.
Salvage Vehicle Special Designations
Salvage vehicles will sometimes come with special designations depending on their type of damage. Cars can also get a non-repairable designation, which means these vehicles cannot be repaired and must be either sold for parts or destroyed.
If you are able to fix your car and it has passed DMV safety inspections, then it can get a new title with branding making it roadworthy.
Selling Your Salvaged Vehicle To Your Insurance Company
If your car has been stolen and missing for at least a month, your insurance company would want to pay off the vehicle and sell it to a salvage buyer. In this case, your car could get a salvage title.
While Selling your salvage car to your insurance company is one of the quickest ways to make money, it is not the most profitable. Usually, your insurance company's settlement is low so the company can profit by reselling your car to a salvage buyer.
So you're better at just cutting out the middle man (your car insurer) and selling to a salvage vehicle buyer directly.
Selling Newer Salvage Vehicles
Newer salvage vehicles usually sell better than older ones because their drivetrain components are more valuable. A lot of people will also pay extra for niche salvage cars like Porsches or Volkswagon Beetles. This is because they have a high resale or repair value.
Junkers
On the other hand, junkers are cars that have been around for more than a few decades and don't have a ton of value. Once you go to your local DMV and get a salvage title, you can sell your car to any dealership who buys salvage vehicles, or you can look for other possible buyers.
Selling to a Salvage Yard
You can also sell your salvaged car to a salvage yard. Salvage yards love to buy salvage title cars because they can crush them into metal blocks to be recycled and or sell the car parts.
If you want to sell your salvage car to a salvage yard, you will want to make sure you collect your car's registration and title so you can show the buyer your car is legitimate.
Appraisal
You might need to get a value appraisal, but this depends on the yard. If you need an appraisal you can get it from the National Automobile Dealers Association or the Kelley Blue Book. You will also need a detailed explanation of your car's damage.
U-Pull-It
If you want to sell your vehicle without going through a go-between, then you might want to go to a U-Pull-It salvage yard. These buyers regularly get used cars from people, dismantle and then park them in a yard where customers can get parts at a discount.
One of the perks of U-Pull-It salvage yards is that they are the most focused on the weight of your vehicle, and you won't get penalized for having an older car. So if the metal market is doing well, this can be very lucrative.
However, U-Pull-It yards don't pay as much for luxury or rate cars since they only sell parts.
Full-Service Salvage Yard
A full-service salvage yard is another place you can sell your salvage title. Here not only will they drain and dismantle your salvage title cars, but this yard will also remove parts from the vehicles.
Here they will clean these parts and give them warranties. So if you have a newer or more valuable salvage car, you can earn more by selling it to a full salvage yard instead of a U-Pull-It yard.
This is because of full-service salvage yards will pay more for high-value parts. They then sell these parts to dealerships and body shops. So if you have a niche car, you will want to find a salvage yard that specializes in cars like yours.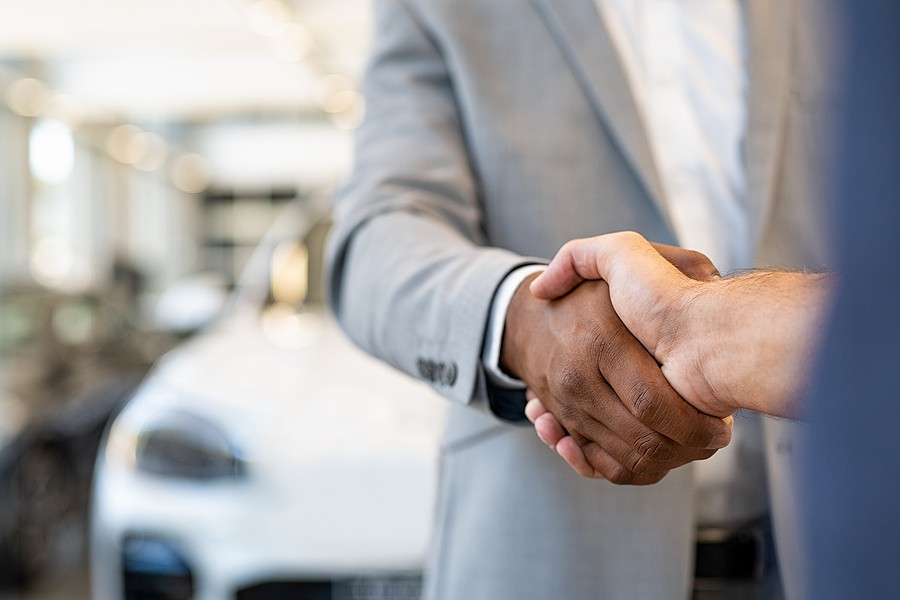 You might find that these full-service salvage yards will actually pay you more for your car and car parts compared to a regular yard.
Sell Your Salvaged Vehicle Today
Now that you know what your options are for salvage car buyers, sell your salvage car today. That car is your driveway is taking up space, and it could be earning you money in no time.
Where you sell your vehicle will all depend on what your vehicle is, and how much time and energy you want to spend on this process. Selling your salvaged vehicle can be incredibly lucrative when done right.
For more information and resources on selling your car, be sure to check out our blog today!