It's no secret that the auto industry is a huge part of Michigan's economy. With millions of new cars coming off of the assembly lines every year, there are also old cars no longer in use. If you have one of these older cars that you want to get rid of fast, you'll want to think about selling it to one of the many junk car buyers that are in the Detroit area.
For first-time junk car sellers, this process can seem a bit daunting. Keep reading and let us walk you through the steps needed to sell your old car for cash.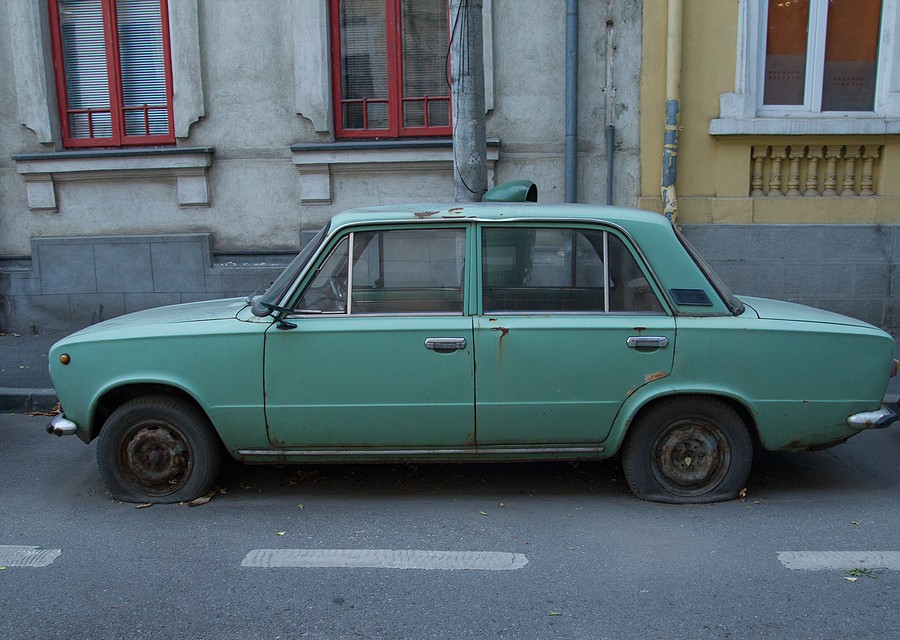 1. Gather Paperwork and Information
Before you even look at the junk car buyers in your area, you'll want to make sure you have all of the necessary information and paperwork on hand to sell your car.
Taking a few minutes to gather paperwork and information about your vehicle will make the next step go much more smoothly.
Here are the things you'll need to know to get an estimate for selling your car to a scrapyard:
Vehicle identification number (VIN)
Mileage
Condition of vehicle
Year, make, and model
Recent repairs or replaced parts
Any modifications made
Although it's good to have paperwork to back up claims of when work was done or when your tires were last replaced, this isn't necessary when selling for scrap but it can help you get more money for it.
What you will definitely need is your vehicle's title. Without it, you won't be able to sell it to the owner of the junkyard. In most cases, getting a replacement title is a simple and inexpensive process.
2. Get Estimates
With all of your paperwork in hand and information in your head, you can get estimates from local junk car buyers.
The fastest way to do that is to fill out this form. That will provide you with a whole list of estimates from scrap yards in and around Detroit so you can quickly see how much cash you can get for your car.
3. Part it Out?
If none of the prices are as high as you were hoping, you may want to part out your car before selling the rest as scrap. To do this, you'll need to have some experience working with cars and the right tools to do the job.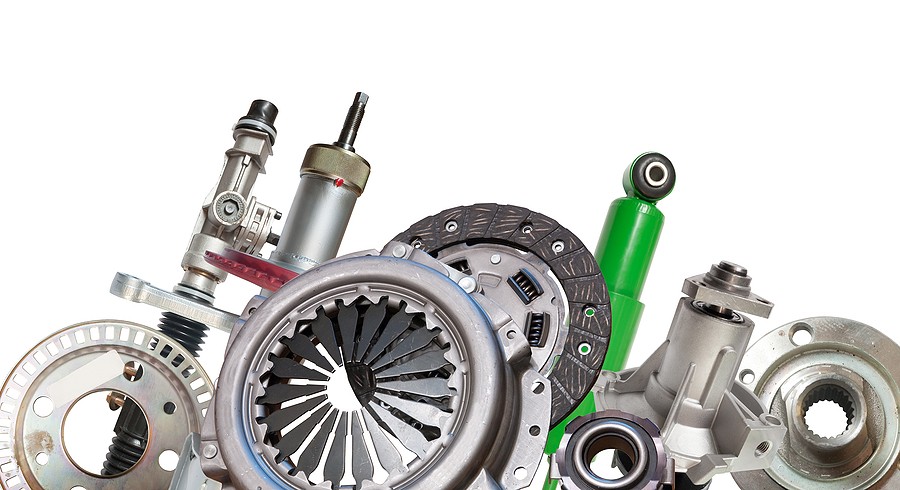 4. Negotiate Prices
Don't be afraid to negotiate the price of your car when discussing it with junk car buyers. If you're not parting it out, let them know what modifications you've made to it that are still working and what condition everything is in.
You may also be able to get a higher price for a non-working vehicle if you're able to get it to the scrap yard yourself. This could help you get more money for it if you have an inexpensive way to hire a tow truck.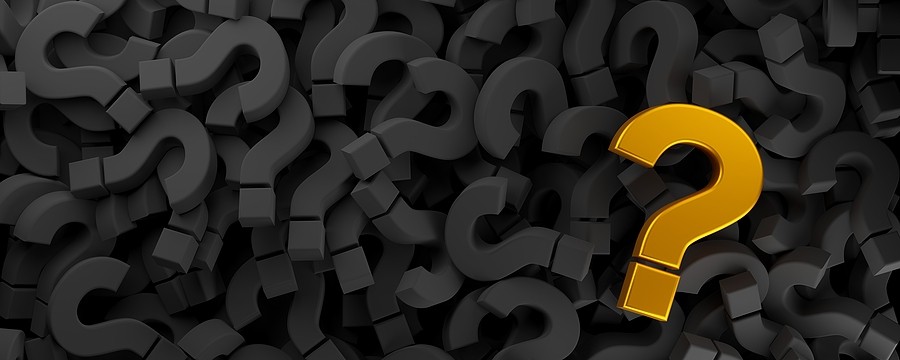 5. Do Your Research
As you talk to each junkyard to haggle over price, you'll first want to ask them a few questions to make sure they aren't going to try to scam you. There are unfortunately many scams out there, so you have to be careful.
Here are a few things you should ask before you commit to selling your old car to anyone:
Do you have the right license to scrap vehicles?
Is your scale certified?
What guarantee can you give me about the quoted price?
One of the most common scams run by scrap yards is called a "bait and switch." With it, you're given a high price initially, whether over the phone or online. Then, once the tow truck and scrap yard employee arrive to get your vehicle, they offer you a much lower price.
Because they're already there with the tow truck and have a list of reasons why they can no longer offer the initial quoted price, owners are pressured into accepting the lower price.
For this reason, we recommend looking at online reviews as part of your research. Look for people's honest experiences to see if the junkyard you're looking at will deal with you fairly.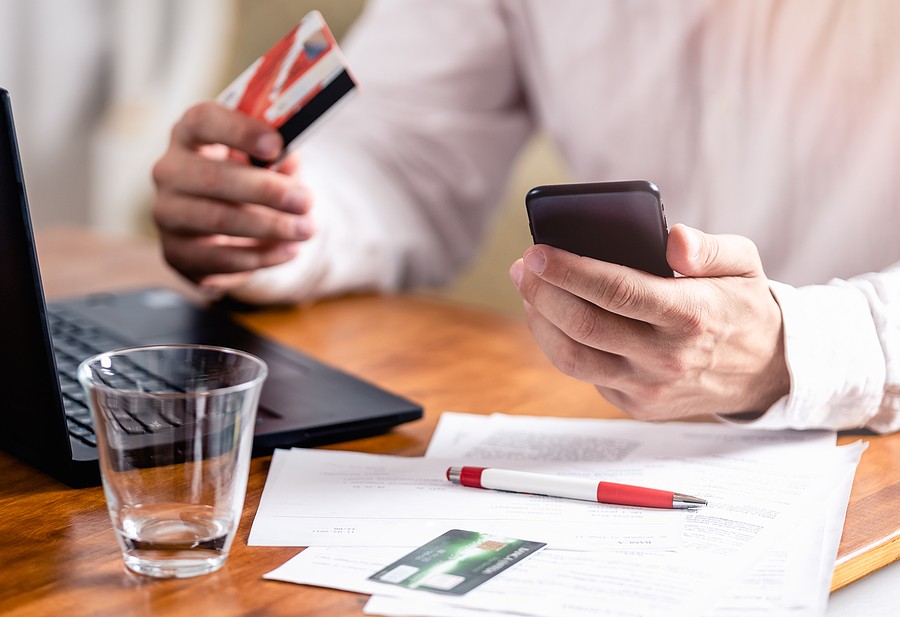 6. Grab the Plates
In Michigan, you're not required to turn over your license plate if you plan on using it on another vehicle or transferring it to a family member.
However, there are some situations in which you'll need to surrender your plate back to the DMV:
Moving to another state
Not transferring the plate
Canceling insurance
Getting a new type of plate
No matter what the situation, you will want to remove the plate before turning the vehicle over to the scrapyard. If anything, it will help you avoid legal troubles if the plate is stolen before the vehicle is destroyed.
7. Clean Out Your Stuff
Some extra cash in your pocket won't mean much if you end up losing valuables or important paperwork because you didn't take the time to thoroughly clean out your car.
Make sure you carefully check all the following locations:
Sun visors
Glove box
Underneath floor mats
In between seats
Front seat pockets
Door pockets
Trunk
Don't forget to have a couple of bags with you so you can easily gather trash and valuables to take back into the house before sending your car off with junk car buyers.
8. Transfer the Title
This is the last part of the selling process. Once you've made a deal with a scrapyard, you can arrange a time and date to either drop off your vehicle or have someone come to pick it up from your home.
Either way, all you have to do is sign the pink slip and the buyer will be able to take it to the DMV and complete the transfer.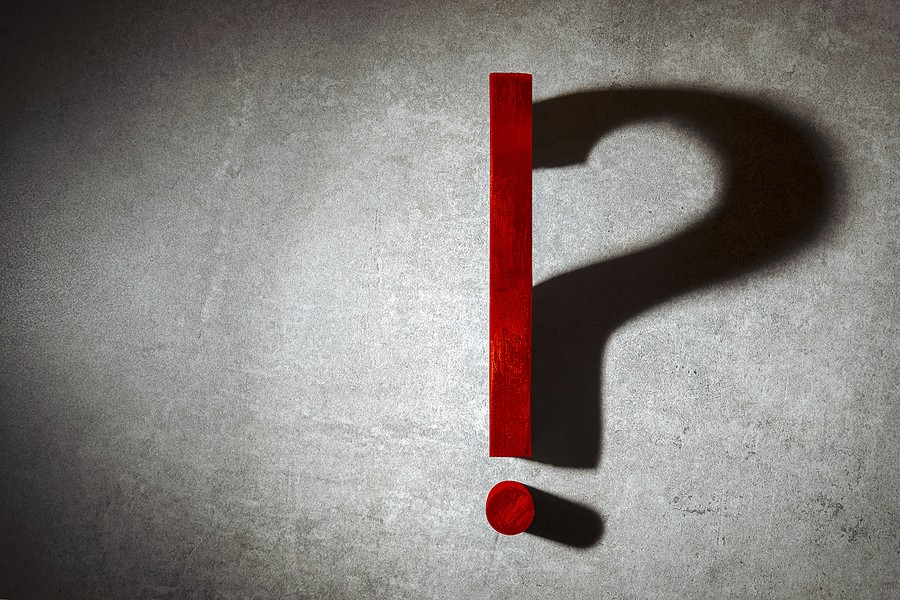 Find the Best Junk Car Buyers in Detroit
Now you know how to sell your old car quickly and with the best possible payout. As you can see, it will take some work to ensure you get more money for your junk car but it's worth it.
How do you find the best junk car buyers in Detroit? We offer a way for you to get quotes from several locations so you can find one that will give you the most for your car.
Learn how it works and get more information about how we can help you get cash for junk cars.