These ten junk car selling tips should help you get the most cash for your junk car:
Don't over-prepare your junk car
Iron out the documentation
Don't spend a lot on repair
Don't delay selling your junk car
Don't think that your car is not worthless
Evaluate your car properly
Get multiple offers
Check on the towing service
Remove personal belongings
Take care of the after-sale items.
Did you know your junk car sitting in your driveway for a long time can get you extra cash?! Getting the maximum profit for your junk vehicle can be challenging if you don't know what's out there. However, with automotive experts' tips and tricks, you should be able to maximize your offer in no time.
This article highlights 10 important junk car-selling tips. These tips should help you go through the process and maximize your profits without any challenges. It also helps you achieve a convenient car-selling method without wasting your energy and time trying to focus on irrelevant items.
10 junk car selling tips
Selling a junk vehicle could be challenging if this is your first time. However, you can easily deal with many hiccups and how you prepare a car, find the right buyer, address some items after selling the vehicle, and more.
Suppose you're planning to sell your junk car soon. In that case, you must familiarize yourself with the tips and tricks of automotive experts to help you maximize your offer and reduce any hassle in the car-selling process.
1.    Don't over-prepare your junk car
The first mistake many people make when selling junk vehicles is over-preparing their cars. They might spend time cleaning them and giving them a thorough car wash to make the vehicles look as good as possible. However, that's not what you need when selling a junk vehicle.
You need to clean your vehicle and remove any trash or food leftovers, but you don't need to spend so much money and effort trying to give it a thorough car wash. The junk car removal companies will not be interested in how good your vehicle looks because they focus on quality and functional components.
2.    Iron out the documentation
Another critical junk car selling tip is to prepare all the documentation. When getting an offer for your junk vehicle, you don't want to miss great opportunities because those don't come every time. Therefore, the last thing you want to do is cancel an offer just because you don't have the paperwork ready.
Your local DMV website and see what items you need to have in terms of paperwork. Some states might require the title only, while others might have additional paperwork like the bill of sale and other items you must take care of before selling any junk vehicle.
If your car doesn't have a title, that's not a problem as long as you choose the right buyer who will still pay you for a vehicle that doesn't have a title, and we'll take care of them. We have paperwork at the DMV office.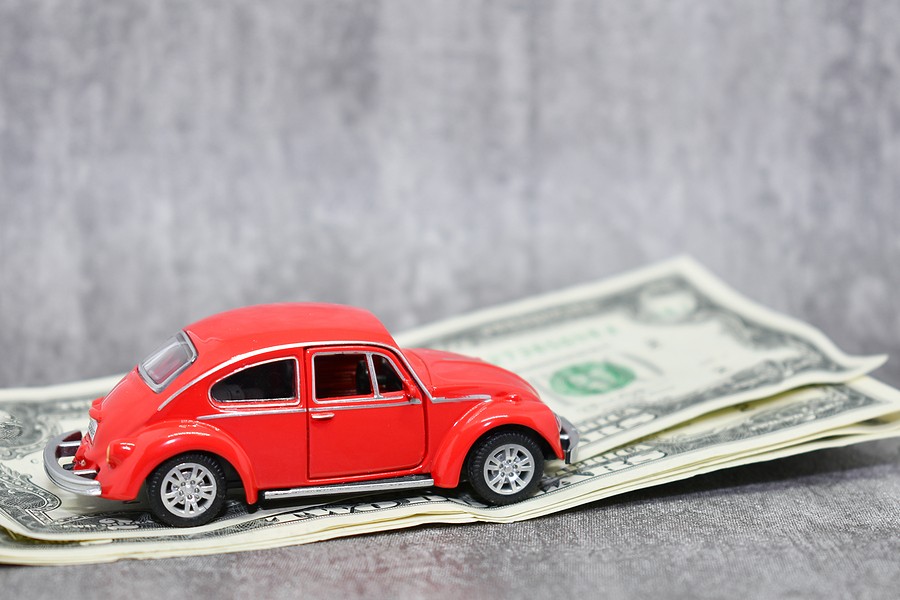 3.    Don't spend a lot on repair
Another serious mistake that many junk car sellers Makemake is to over-prepare the vehicle by spending so much time, effort, and money fixing nonfunctional components. When you try to sell a junk vehicle, the junk car buyer understands that the vehicle might not be in the best condition. Therefore, spending this time and effort will not be worth it.
Just recommend that you maintain a balance between what's considered too much preparation and repairing your car and what's considered worth it. For example, if your car doesn't have a working mirror, you might want to replace it because it's not going to cost a lot of money, and it could be something that might boost your chances of receiving a higher offer.
On the other hand, if your vehicle has a damaged engine, it doesn't make sense for you to spend thousands of dollars trying to replace this component. You can then judge whether any repairs moving forward are going to be worth it or not.
4.    Don't delay selling your junk car
Many people think that if they wait for a long time on their junk vehicles, they will have and receive a better offer. However, that's not true. Automotive experts typically encourage all junk car owners to sell their vehicles immediately.
The more you wait to sell your junk car, the more your value is lost. Yes, the price of scrap metal might change and go up, but it might not, and by the time it changes and goes up, your vehicle's value will drop drastically.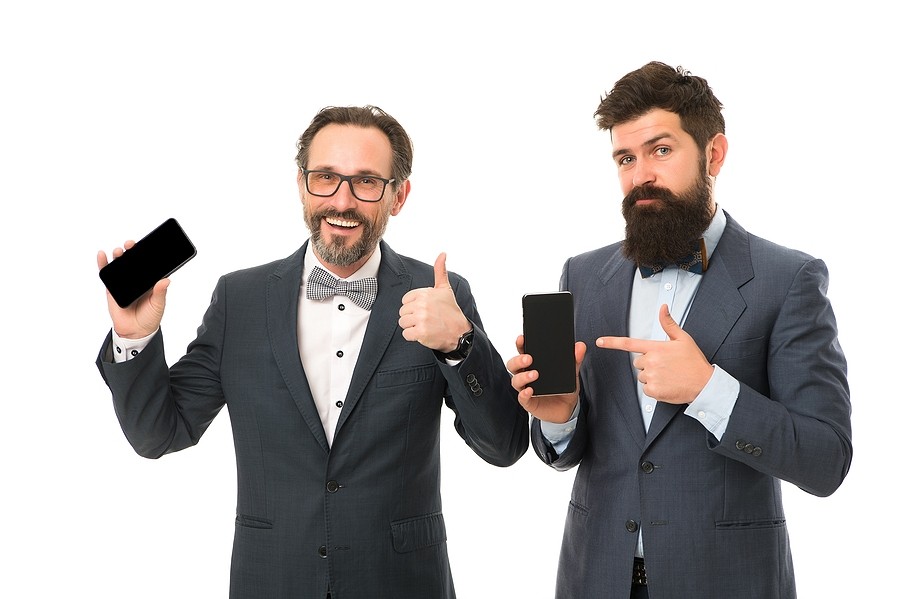 5.    Your car is not worthless
Many people might tell you that because your vehicle is junk, it isn't helpful, and you shouldn't be looking for a good offer. However, that's not true. Experts indicated that you could get a decent amount of money for your vehicle even if it doesn't start or is completely damaged. As a result, many people out there might be interested in buying your car.
6.    Evaluate your car properly
When selling a junk vehicle, you must evaluate your car properly. In other words, you don't want to estimate your car over and expect somebody to pay you $10,000 for a vehicle worth $5000. Also, you don't want to understand your car just because it has problems and thinks that no one will pay the top dollar.
A good way to evaluate your car is to check with your mechanic or talk to some junk car removal companies. By getting multiple quotes from these companies, you can understand how much your vehicle is worth.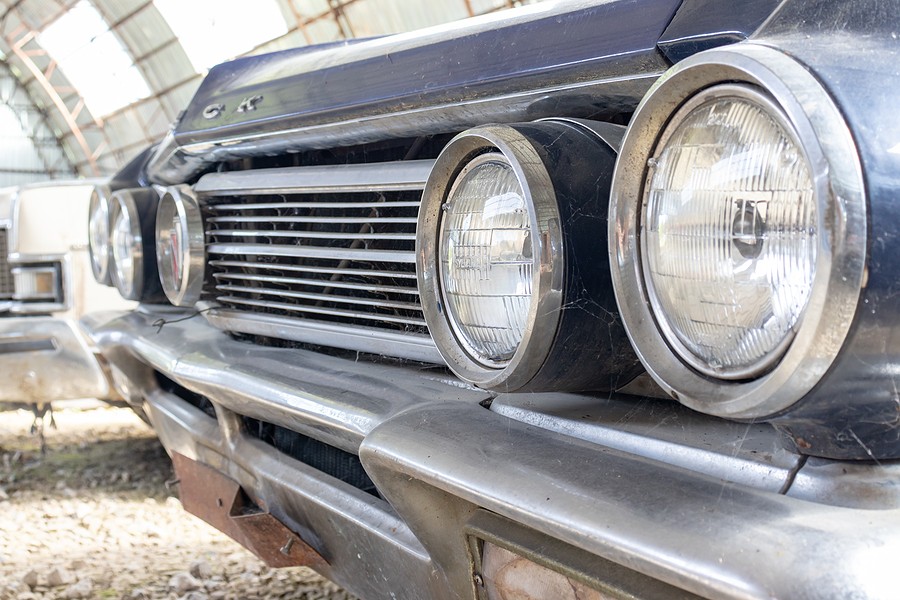 7.    Get multiple offers
It had before, one of the most critical tips in selling any junk vehicle is to get a sense of how much your car is worth. One way to do that is by calling all of these local junk car removal companies and getting different quotes from each one.
When getting these calls come, you must understand any potential hidden fees. For example, a junk car company might provide $500.00 for your junk vehicle, while another one might provide you with $300.00. Only sure then of the day, you might discover that the one that provided you with $500 had a towing service that could be very significant and not end up the best offer for you.
8.    Check on the towing service
When selling any junk vehicle, you must check with a junk removal company about the towing service. Unfortunately, many people got scammed and were surprised that the company would not cover the towing service, so they got a very low offer for their junk vehicle.
Check with the company and ask them a question about who's going to take care of the towing service. They could immediately tell you whether the company covers it and whether it's covered by yourself.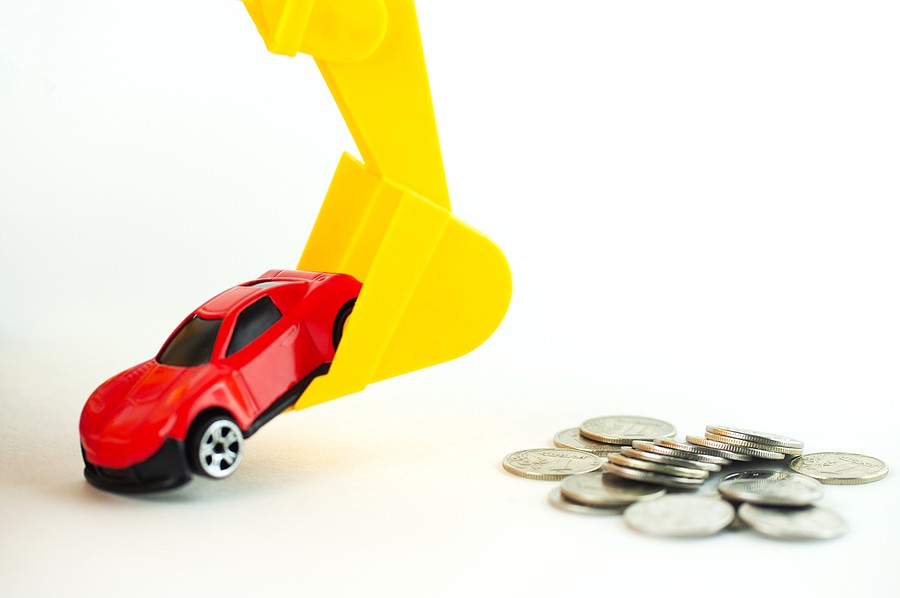 9.    Remove personal belongings
Another important junk car selling tip is to remove all your personal belongings from the vehicle. Many people forget about this step and get excited that someone will pick up their car. However, what could go wrong when these personal belongings fall into the wrong hands can be time-consuming and frustrating.
10. Take care of the after-sale items
After selling your vehicle, you also need to take care of a couple of items, including canceling the insurance policy, removing all personal belongings, canceling the registration, and handling any items required by the local DMV office.
When informing your insurance company that you've sold the car as junk, they might provide you with discounts for your future insurance policies. This could become very handy if you plan to buy a new vehicle.
You must follow up with your local DMV office and confirm that you've taken care of all the required items without any junk vehicles. For example, they might want to see a specific bill of sale form, or they want you to bring the plates to the DMV office to cancel their registration. Ask them these questions and see if anything remains. Don't deal with anything that could get you into lots of consequences after selling your car.
Final thoughts
Suppose you would like to sell your junk vehicle nowadays. In that case, you must understand the main tips and tricks recommended by automotive experts to help yourself get out of the process without any consequences and still maximize your offer.
This article walks you through 10 junk car-selling tips to help you maximize your offer and achieve the best car-selling experience. If you want someone to pick up your car immediately, call Cash Cars Buyer at 773-791-4363.