If you're interested in getting junk car pickup for free, here's a step-by-step process on how it's done:
Search for local junk car buyers
Evaluate the offers
Check on the towing service
Get your junk car prepared
Arrange for pickup
Receive your payment
Do you have an old car? Is it sitting in your driveway, taking up space and collecting dust and rust? Do you know this car can get you some extra cash to put in your pockets? Are you worried about the pickup? Then, you're at the right location!
Many of us might have old vehicles sitting on our driveways or backyards. However, when we think about getting them sold, we worry about who will pick them up, how long it will take, and all the hassle related to finding the right buyer.
The great news is that there are plenty of ways to get rid of your car on the same day without any concerns or thinking of the towing service. You don't have to worry about whether your car starts or not because everything's been taken care of!
This article walks you through a detailed process to help you get junk car pickup for free. It also helps you maximize your offer and get the best dollar out of your vehicle without any concerns about lengthy Car selling processes.
If you're ready for someone to pick up your car immediately, call Cash Cars Buyer at 773-791-4363.
Junk car pickup for free: a step-by-step process
A couple of years ago, selling a junk vehicle was very complicated, especially considering the towing service and the fees you must pay. However, nowadays, plenty of companies out there might provide you with free towing regardless of where you live around the United States.
The following list provides you with a step-by-step process to help you understand how to get junk car pickup for free:
1.    Search for local junk car buyers
As we indicated earlier, there are many companies out there that will provide you with a free junk car pickup. However, which one should you go with? Should you select the 1st result in the Google search? The short answer is no.
Choosing between junk car buyers needs to happen carefully because there are a lot of scammers out there who might take full advantage of you. You don't need to go blindly with the 1st result in Google and say this will be your best buyer.
Not only do you need to be patient about selecting the buyer because of scamming issues, but you also need to maximize your offer and not miss out on great opportunities. Therefore, if you're interested in someone to pick up your car the same day and would like to get the top dollar for this vehicle, you have to follow the right recommendations by automotive experts, which include the following:
Screen the buyers
When looking for junk car pickup for free, you will most likely be dealing with companies instead of individuals on classified websites. But unfortunately, these companies are out there and work in almost every state.
One way to find these buyers is by searching on Google for something like "junk car buyers near me" or "junk car pick up for free near me" Anything of this nature should help you get Google results sorted in a way that's listed based on the closest one to your area.
When looking at these results, you have to be very careful about how you read them because, typically, Google results start with some sponsored advertisements, which means that they're not the closest ones to your area. Still, companies are paying for paid ads.
After skipping the sponsored advertisement, you should start looking at the real companies located based on what's the closest to your area. When looking at these companies, you don't want to go blindly with the first one closest to you because you might miss great opportunities.
Start going through each company's website and see if you can get insights about customer feedback. You can also look at external firms or websites that allow customers to comment freely about their experience with this company.
Get multiple quotes
At this point, you should have a short list of potential companies that you want to work with and sell your car to. When you have this list, you must call them all and get an offer from each one of them. Experts typically recommend getting at least three quotes from these companies.
The value of having at least three chords helps you understand how much your car is truly worth. Remember that you're trying to sell a junk car which means that you might not have an exact accurate evaluation for this vehicle because it's not a typical car; it might not need a lot of maintenance and other costs that you can't easily account for.
Compare the quotes carefully.
After you get the quotes from the different companies, you need to look at them carefully because some companies always have hidden fees. In other words, some companies might say we can provide you with $1000 for your junk car, but you'll be surprised by hidden fees at the end of the day. These hidden fees could be related to the towing service or other fees you're not ready to pay.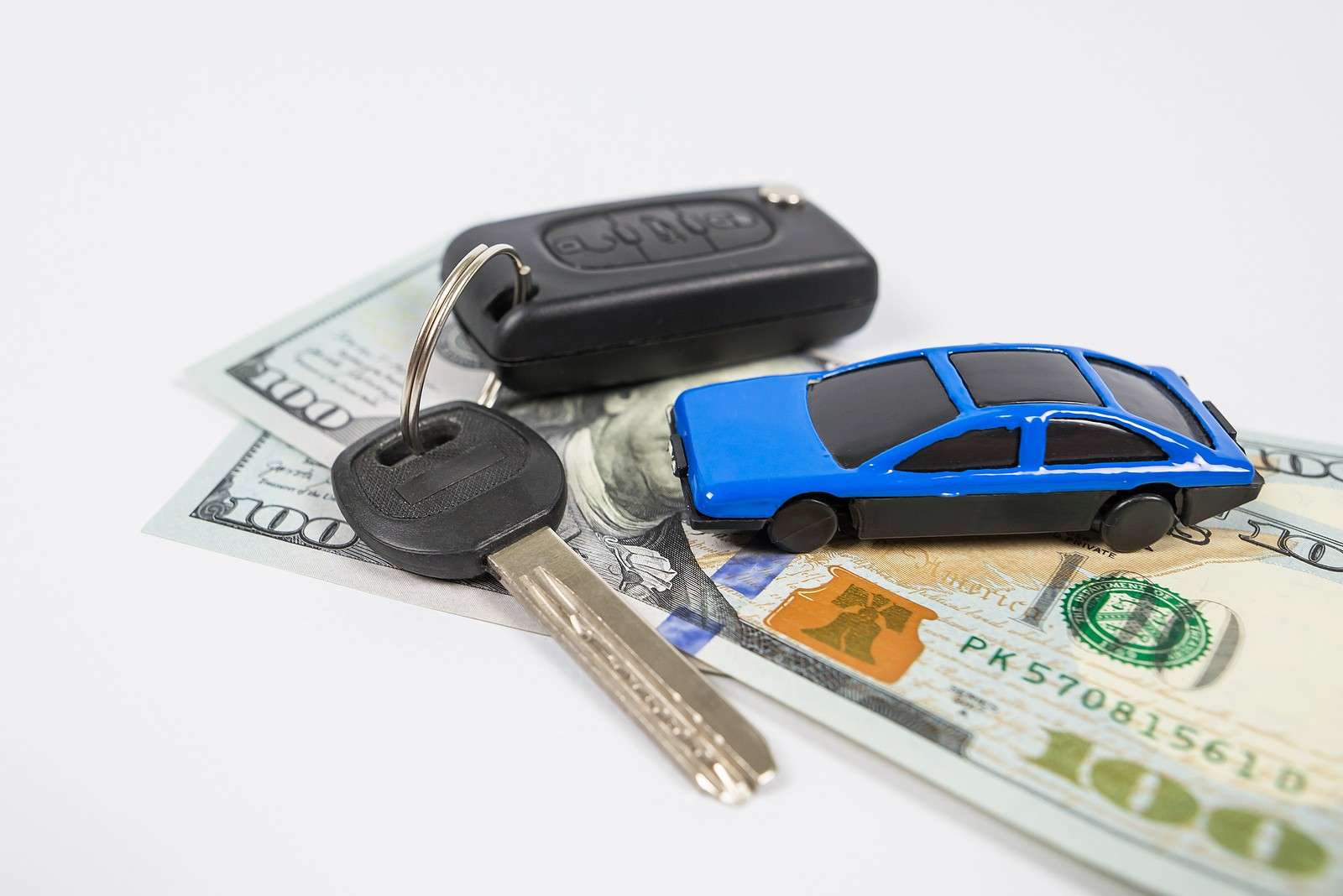 2.    Evaluate the offers
After you understand all the offers from different companies, it's time to evaluate them and see which one you want to go with. But, of course, when evaluating and comparing the companies, you don't want to only focus on the offer and the maximum profit you're getting from this car because there are some other factors that you need to consider.
For example, convenience is very important when selling any junk car. Even if the company provides a free towing service and you're willing to pick up your car the same day, it doesn't mean it's the first and most important company you want to go with. Look at what the customer says about the company and whether it's convenient or reputable.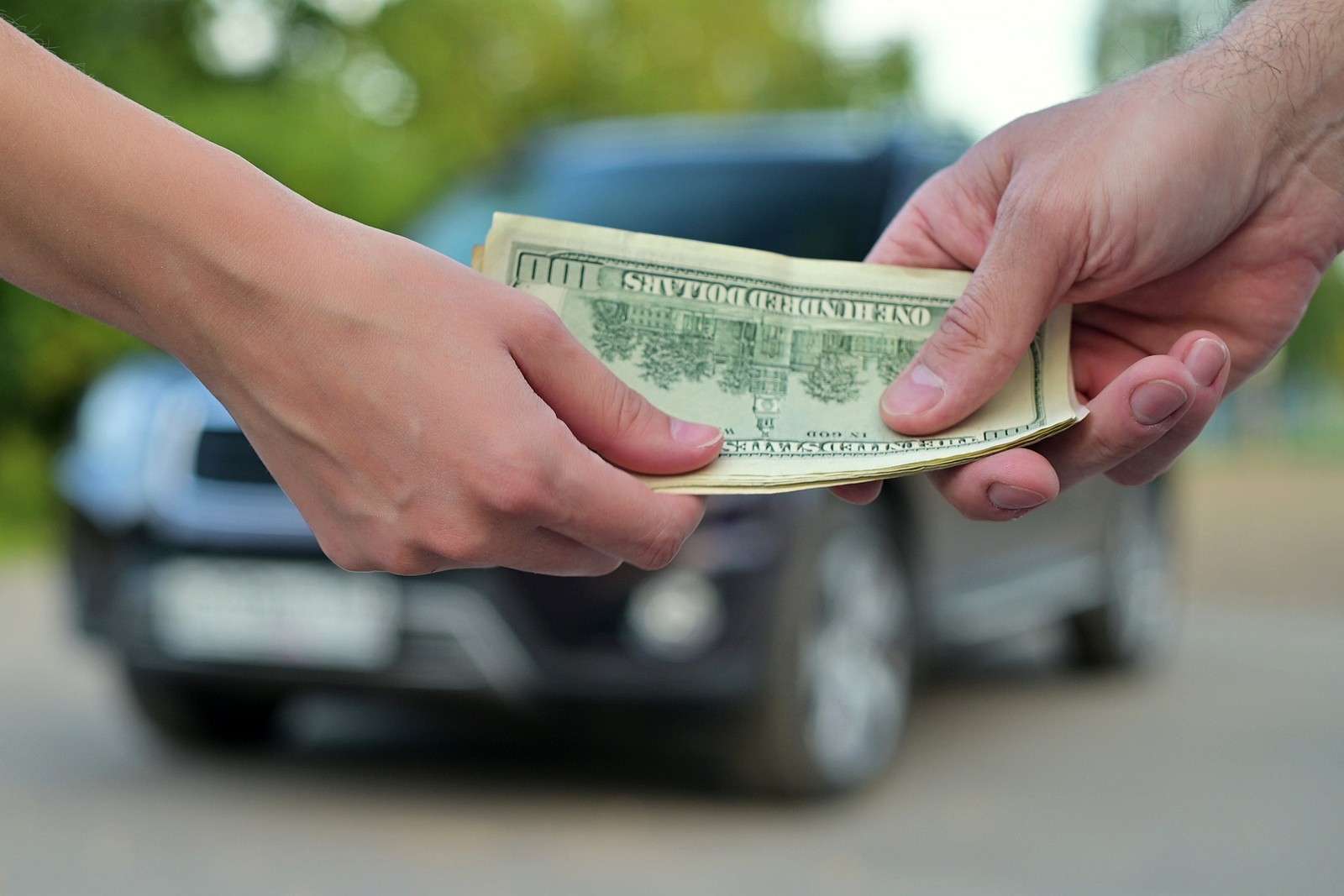 3.    Check on the towing service
One of the biggest challenges many car sellers face is when trying to sell a junk vehicle and getting surprised by the towing service fees. Many companies might provide you with a junk car pickup, but it's not for free. So therefore, you don't want to assume that they're going to pay for the towing service, and you have to ask them the question directly about who will take care of these towing service fees.
Once you confirm that the company will pay for that towing service, it doesn't end here. Sometimes the company might be working with a third-party company that's a towing service. This towing service company might ask you to pay for the tonic, although they have already paid by the junk car removal company! So, you must understand all the details and be careful about paying for the towing service when you're not supposed to.
4.    Get your junk car prepared
After you confirm which company you want to go with, the next step is to get the vehicle ready. Some people might get surprised that we have to prepare a junk car?! Yes! It would be best if you spent time preparing the vehicle by removing your belongings and preparing the paperwork.
Automotive experts recommend preparing the paperwork before you start contacting the companies. This is particularly very important when you don't have a title. So many people get surprised that they lost the title or didn't have it. Sure, that's the case; you must have a targeted search for companies accepting vehicles without titles.
For example, Cash Cars Buyer is one of the top-rated companies in the nation that will provide you with junk car pickup for free and can take care of the title transfer if you don't have a title as long as you can provide details and information confirming that you're the owner of the car.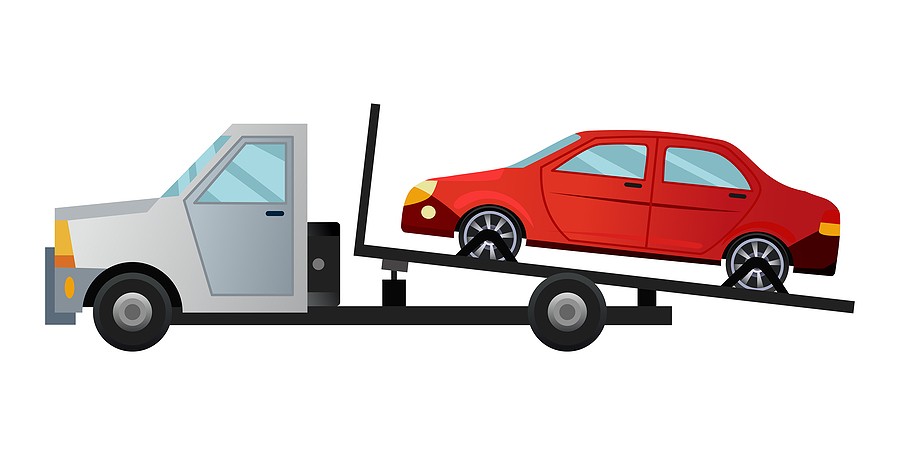 5.    Arrange for pickup
At this point, you should be ready to get your vehicle picked up, and you will be coordinated with the company that will pick up your car. For example, if you choose to go with Cash Cars Buyer, we can pick up your car within one to three days only!
As a 24-hour car removal specialist, Cash Cars Buyer experts are willing to remove your car same day if that's your preferred option! In addition, we're willing to meet with you evenings, weekends, or even save the day if that's your preferred option.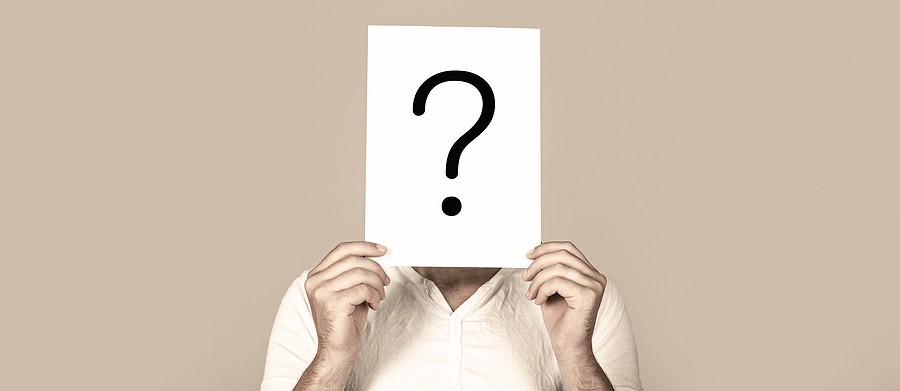 6.    Receive your payment
Once the pickup specialists meet with you, they will look at the car and confirm that it matches the information they have in the system, and then they'll hand you the cash payment immediately on the spot.
Depending on which company you choose, some companies might provide you with cash payments, while others might not. However, experts typically recommend getting paid in cash whenever you're trying to sell a junk vehicle to avoid and eliminate any hassle in the car-selling process.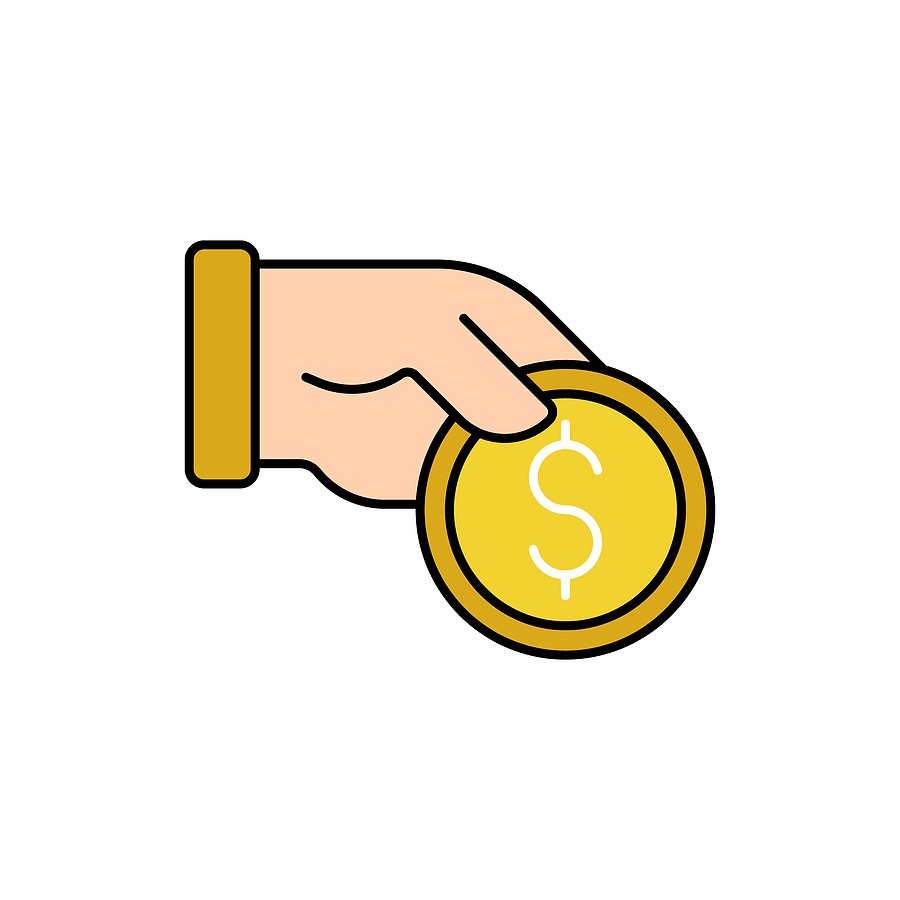 Final thoughts
Selling a junk vehicle is no longer complicated because many companies can even provide you with junk car pickup for free!
This article highlighted all the details you need to know about how to get the junk car picked up for free and receive cash payment for your vehicle without any hassle.
If you want your vehicle picked up immediately, call Cash Cars Buyer at 773-791-4363.