Selling a vehicle with a salvage title can be difficult, but junk car buyers will buy them.
They purchase vehicles for several reasons. They can resell them, pick them for parts, and recycle them to make new parts. When it comes to selling a vehicle with a salvage title, most people won't want anything to do with it because they won't have a reason for it.
Salvage titles essentially state that a vehicle is totaled and would cost too much to recover. This becomes a problem for many people looking to get cash because no one will buy it. However, they buy cars with salvage titles, and they offer a decent amount of money for them.
Read on to learn everything you need to know about junk car buyers and how to sell your vehicle to them.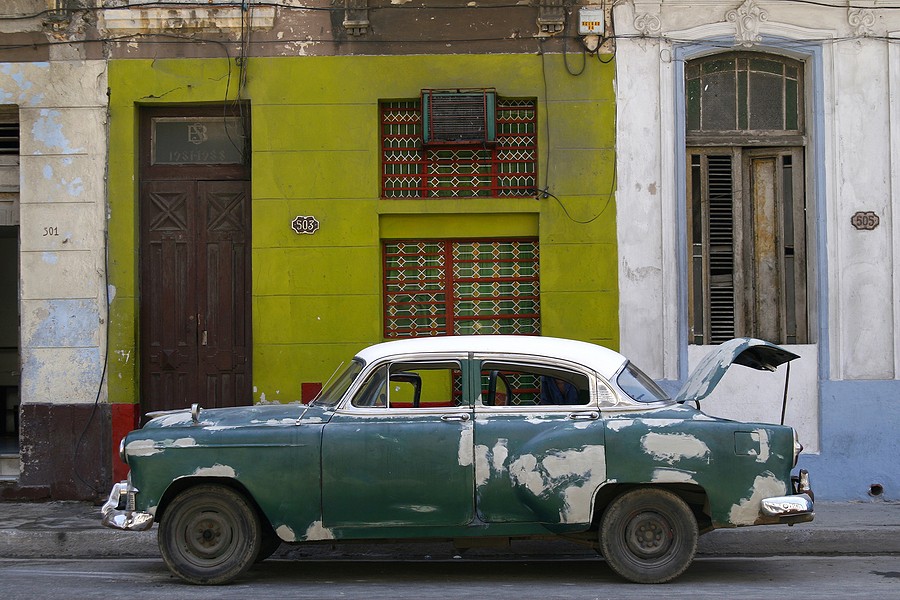 What Do Junk Car Buyers Do?
Junk car buyers are businesses that provide car owners with an alternative method to sell their vehicles. No matter what condition your vehicle is in, you can sell it to junk car buyers. They'll use a car with a salvage title for a variety of things, even if the car is totaled.
When it comes to selling a car privately, you would need to do several things before you can sell it. Instead of going through the long process, you can visit a junk car buyer and sell it within a day. The process is much simpler than a private sale because you don't have to do as much.
Selling to a Junk Car Buyer
Anyone that lives in or near Seattle, WA knows how difficult it is to sell a vehicle with a salvage title. The average car buyer won't be interested in it because they won't have much of a use for it. Because of this, you could end up waiting a long time until you find someone willing to buy it.
If you went to a junk car buyer, you can sell your vehicle without a problem. Not only is the process quick, but you can also earn a decent amount of money. Here at Cash Cars Buyer, we offer sellers up to $15,135 for vehicles with salvage titles.
Here are the biggest reasons why you should sell to a junk car buyer: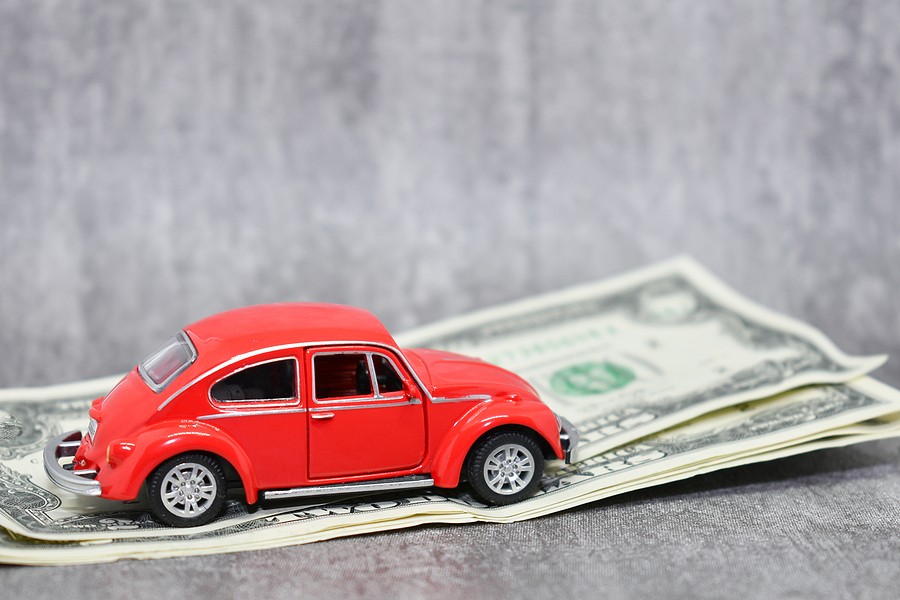 You Can Get Paid Fast
When you sell your car to a junk car buyer, there's a good chance that you'll get paid within the same day. If you were to sell in private, you would have to wait for weeks, and potentially months, until you find a buyer. Providing that you bring all of the necessary documents, you should be able to walk out with cash.
All you have to do is bring things like the title and registration of your vehicle. Keep in mind that you could get upwards of $15k with Cash Cars Buyer, but you'd struggle to get anything more than $1k if you sell in private.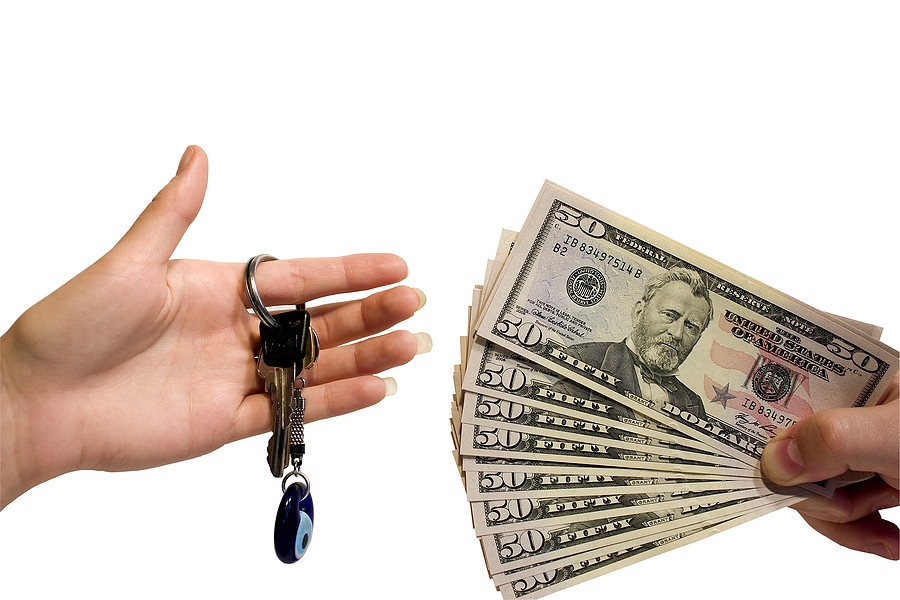 The Process is Convenient
One of the main reasons why people go to junk car buyers is because the process is simple and convenient. Selling a car privately requires too many steps, making the process time-consuming. You need to fix the car, advertise, and meet with people until someone decides to buy it.
Selling to a junk car buyer doesn't require anything more than showing up with your car and documents. Even if the vehicle isn't running, a junk car buyer can tow it to their building. Getting cash for junk cars has never been easier.
How to Find a Junk Car Buyer
When you've decided that you'd like to sell your car to a junk car buyer, all you'll need to do is look for one. Fortunately, you're currently on the website of one. Here at Cash Cars Buyer, we're different from other companies. Why us? Because we offer more money than anyone else.
If you're not located anywhere near Seattle, you'll need to do some research to find a junk car buyer. Follow these simple steps: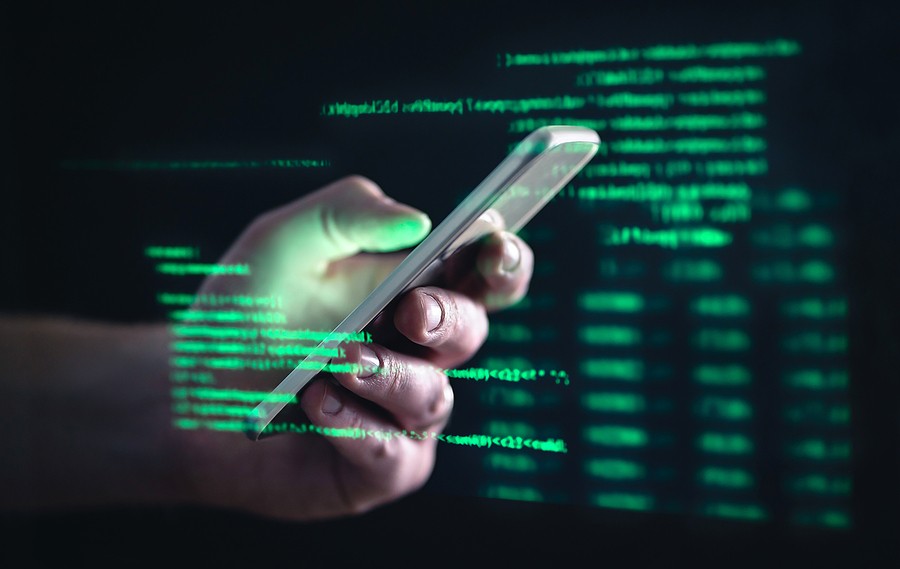 Browse on Google
Google will be your best friend when trying to find a junk car buyer because you can search for anything. When you go to Google, type something along the lines of "sell my junk car" or "scrap my car." After doing this, you'll be presented with a list of automotive companies that may buy your vehicle.
Whenever you search for a junk car buyer, be sure to include your city's name in the search. This will allow you to find results that are relative to where you're located.
Check the Reviews
Reviews can provide you with a plethora of information about a business because they detail personal experiences other customers have had. As you're browsing on Google, you can check the Google Reviews that show up whenever you live at the details of a business.
When looking at reviews, you'll want to find as much information as you can about a company. Some people will leave just a rating whereas others will outline their experience. Try to look for info about how much cash people have gotten to see if a business is worth your time.
Contact Cash Cars Buyer to Sell Your Vehicle
Privately selling a car with a salvage title isn't an easy task, so your best bet is to sell it to junk car buyers. Here at Cash Cars Buyer, we offer cash for cars with salvage titles no matter what model or condition it is. If you're anywhere near Seattle, Washington, we'll offer you upwards of $15k for your vehicle.
Contact us when you'd like to learn more about the selling process. We'd be happy to answer any questions you may have about our services.