The average age of cars on the road in Orlando, FL, is 10.6 years. At that age, it doesn't take much damage to escalate repair costs above the total value of the car. When this happens, it might be worth junking the car than sinking more money into it.
If you decide to dump your inoperable car, you need to seek out junk car buyers. They can take your heap of metal off of your hands.
Follow this guide to learn the process and make it easier to sell your junk car.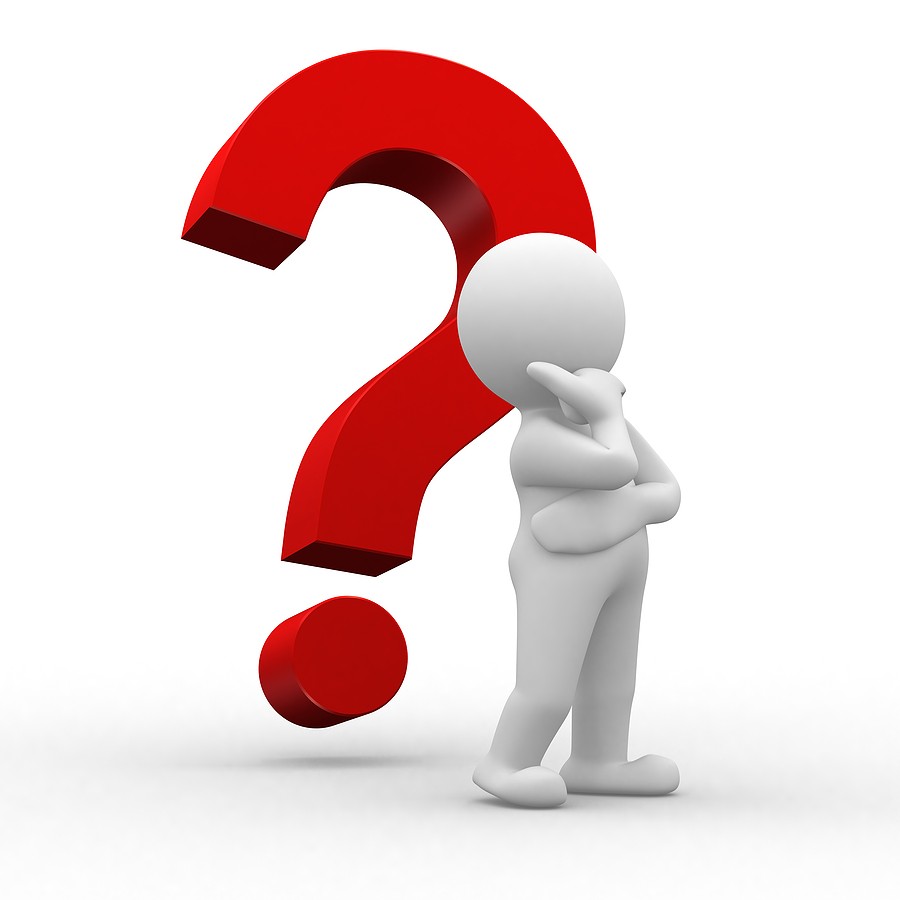 Do You Have a Junk Car?
Before you decide to sell your car, you need to figure out if you have a junk car. The easiest way to tell is to compare the cost of repair with the value of the vehicle. If the repairs cost more, it's not worth fixing, and you have a junk car.
Sometimes the body damage is so extensive that it's too expensive to fix. Other times the car is inoperable because the engine and/or transmission don't work.
The third cause of a junked car is because of the paperwork. If the title and registration are missing, you may not be able to sell it or trade it in.
How to Sell a Junk Car
Your first option is to part the car out yourself and sell it piece by piece. To do this, you'll need mechanical and automotive knowledge. It will also take time to find a buyer for each piece of the car.
If you don't have the skill or time for this, you can seek out a cash junk car buyer. They can make the process of getting rid of your junk car fast and easy.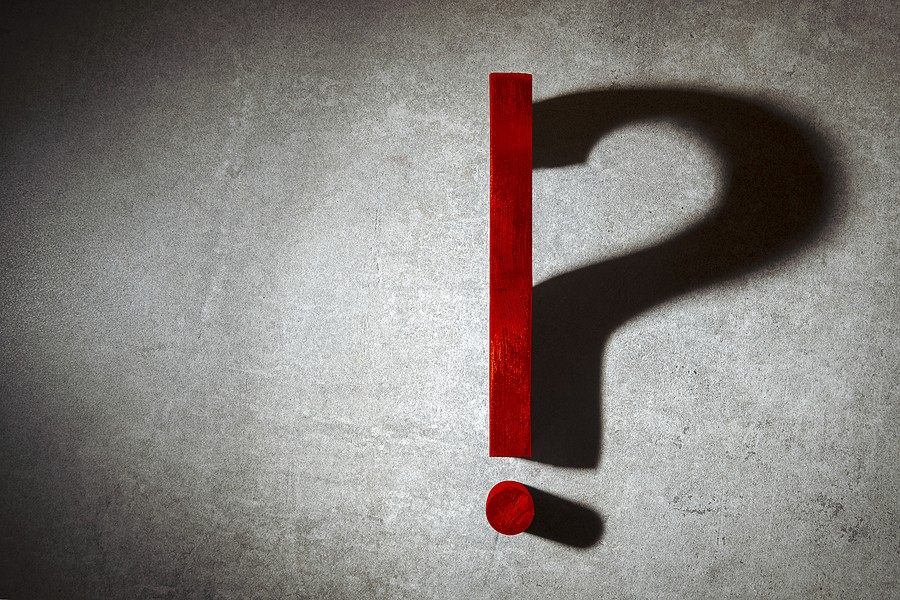 Get Quotes
You could call around to local scrapyards and request quotes. But this is time-consuming and tedious. Instead, go online and get a quote in under a minute. All you need to do is enter some information about your vehicle.
You can then decide whether or not to accept the offer. There's no obligation, and it costs you nothing to request a quote.
Accept an Offer
After requesting quotes from a handful of junk car buyers, accept the best cash offer. If a buyer offers you vouchers or free trips, ignore these and focus on the cash portion of the offer when comparing it to other offers. You'll schedule a pickup date and prepare your car.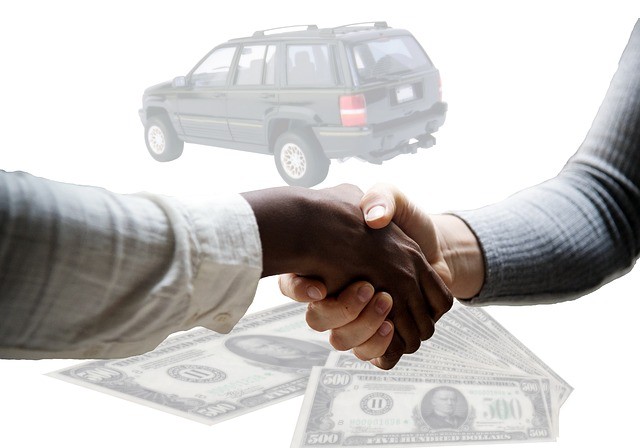 Prepare Your Car
Now that you have a buyer, you need to get your car ready for pickup. Start by removing all of your personal belongings. Be sure to look everywhere to ensure you get everything. Check under the seats, in the glovebox, and in the trunk.
Then check the gas tank and siphon out the gas. If it has a full tank, this could be several gallons of gas that you can use elsewhere. Just be sure to use the gas soon, or it'll go bad.
Finally, remove any aftermarket parts you've installed on the car. You won't get any extra cash for these parts. You can then install them on your next car or sell them for extra cash separately.
Transfer Ownership
Once the buyer confirms the condition of your car, they'll load your car onto a tow truck and pay you the agreed-upon price. All you need to do is sign over the title and accept payment.
Cancel the Insurance
After you sell the car, notify your insurance company. There's no need to pay for insurance on a car you don't own anymore. If you pay for your insurance in advance, then you can expect a refund from the unused portion of your payment.
Submit a Release of Liability
You also need to notify the DMV that you sold your car. By filing a release of liability, you protect yourself should the car get sold to another party after you sell the car.
If you have the title, tear off the bottom portion and file it with the DMV. If you don't have the title, you can contact the DMV for a form you can fill out.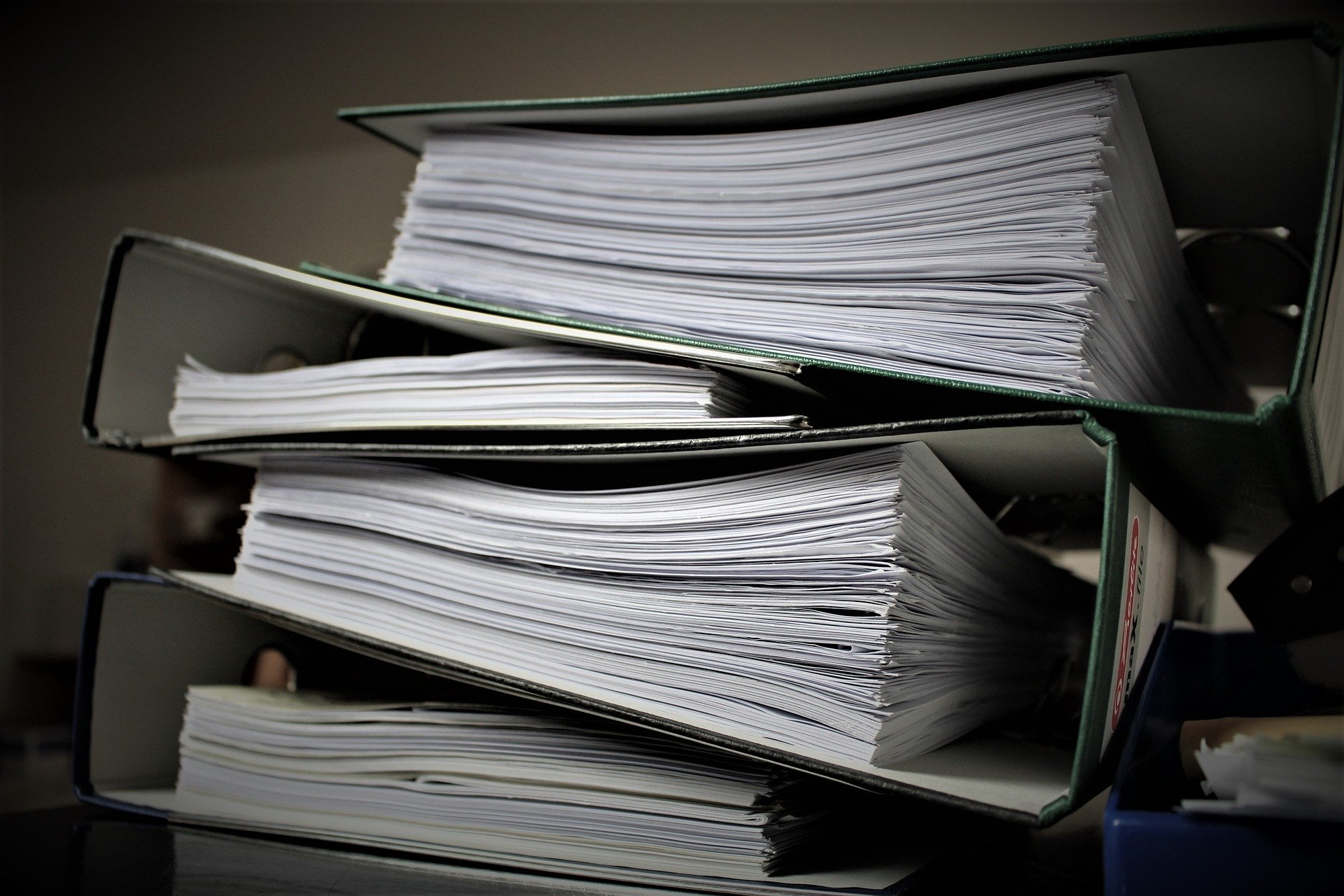 Avoid These Mistakes When Selling Your Junk Car
If you've never sold a junk car before, the process might seem intimidating, but it doesn't have to be. There are a few red flags and mistakes to be on the lookout for.
Be careful of the bait and switch. Predatory junk buyers will try to entice you with a generous offer for your car. Then when they show up with their tow truck, they'll pressure you into accepting a much lower offer.
The hope is that you take the lower offer just to be done with the car, rather than starting the whole process over again with a new junk car buyer. Don't fall for this, it's not legal, and you should find a new buyer.
Another trick is to convince you to sign over the title without payment. Never sign over the title or let someone take the car without the money in your hands.
Get Instant Quotes from Junk Car Buyers
By following this guide, you'll be able to sell your car with ease. When seeking out quotes from junk car buyers, be sure to enter your information accurately. This will help you get the best quotes.
Then keep an eye out for the warning signs and red flags we've discussed.  Then with your cash in hand, you can get a new car that runs great.
Contact our team today and get an instant quote for your junk car.