According to Esurance, a major car insurance provider, 20% of claims become total write-offs. These damaged vehicles are considered "totaled" and sent directly to a scrapyard to be decommissioned. However, you could choose to keep the vehicle, and sometimes you may own a vehicle that earns a salvage title that you can sell to junk car buyers.
The problem is you can't drive with a salvaged title. And there's a good chance you couldn't operate the vehicle even if you wanted to. So what do you do with your salvage title?
Your best option is selling it for cash. In fact, you can earn a sizable payout if you know where to look. Here are some junk car buyers in the Memphis area, as well as some tips to navigate the salvage title process.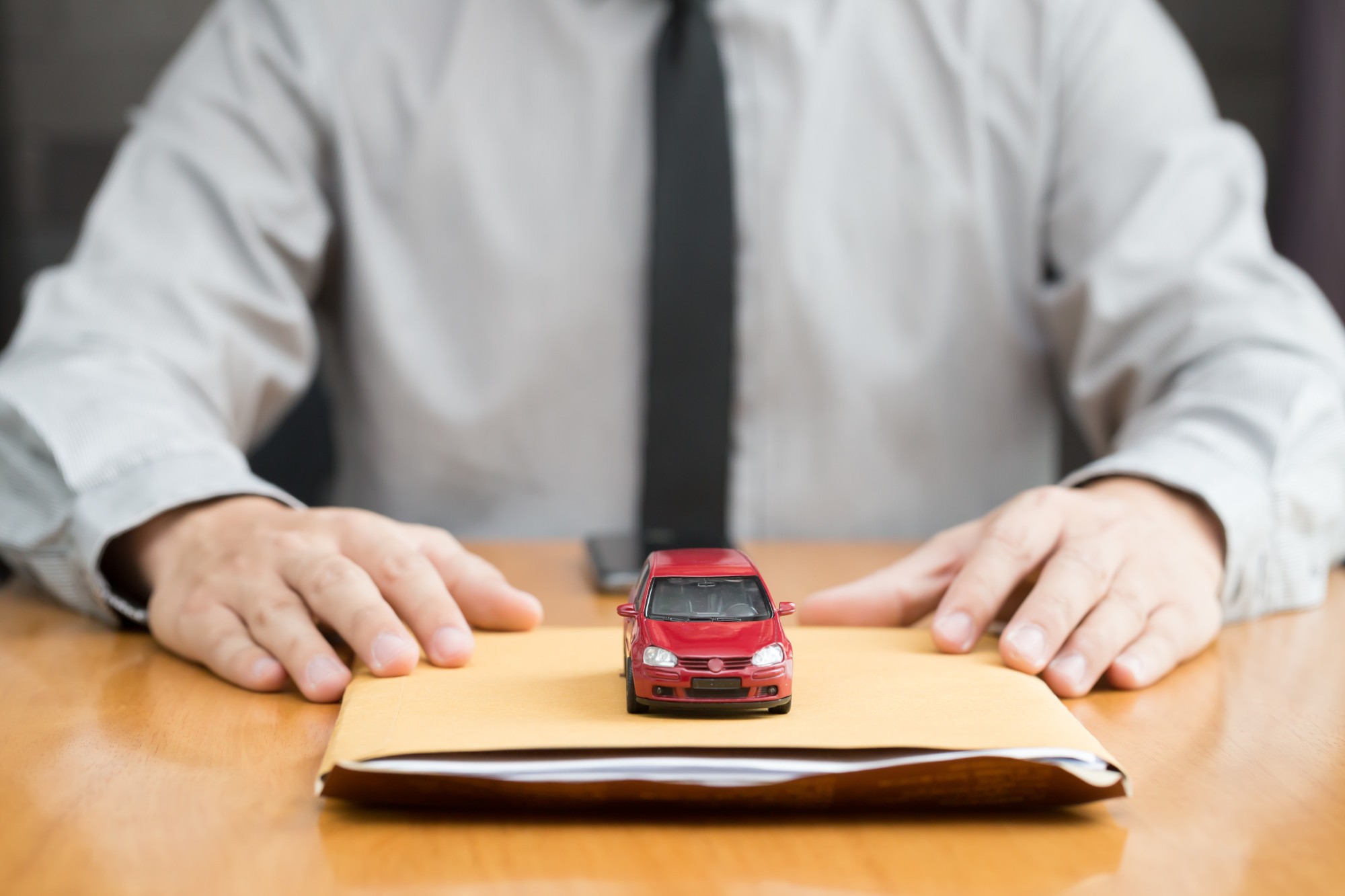 What is a Salvage Title?
A salvage title signifies that the vehicle is no longer road safe. The car usually has its vehicle title revoked in place of a salvage title after an accident.
When the damage is too extensive, your insurance company will refuse to make repairs and compensate you for its current appraisal. That's because the repairs would likely cost more than the car's value. If your car is totalled, here's what to do next.
Your vehicle may also earn a salvage title if it goes missing. After about a month, the insurance company will consider the stolen car a total loss. Even if it's recovered in great shape later on, it'll still have a salvage title.
In most cases, you can convert a salvage title into a rebuilt title by fixing the car. This expensive process will require you to perform difficult repairs and pass state testing. Once rebuilt, its salvage history will remain with the vehicle, scaring off potential buyers and raising car insurance rates.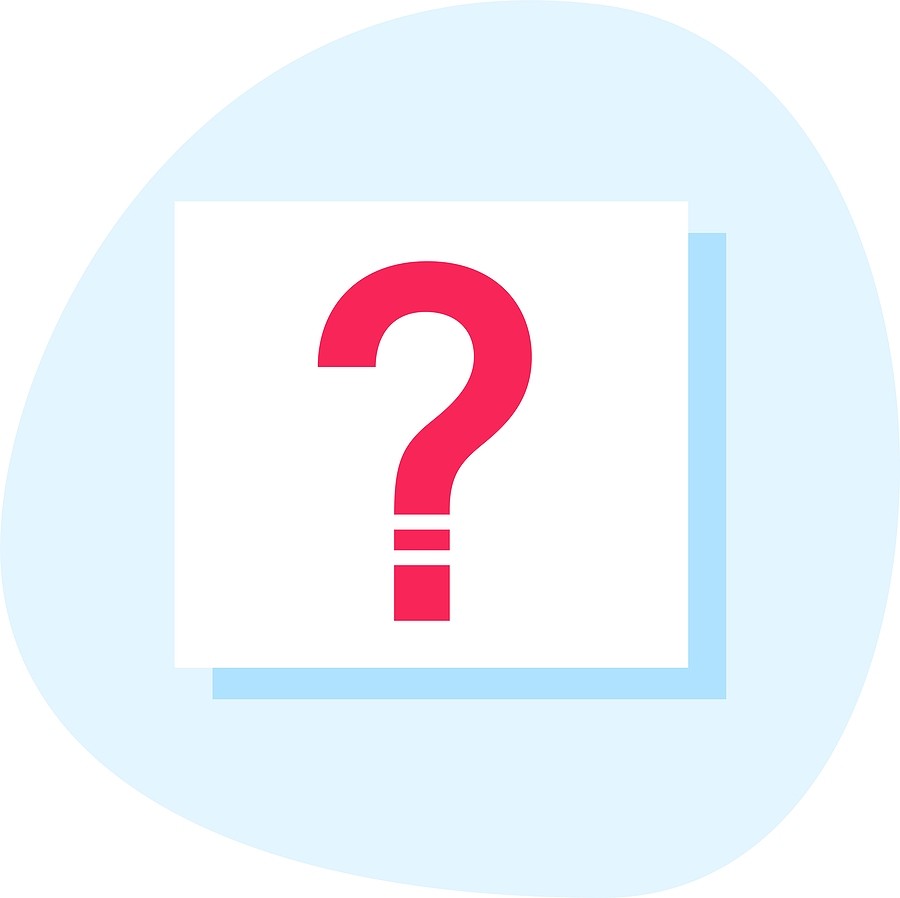 How to Get a Salvaged Title in Tennessee
There's no federal oversight when it comes to salvage car titles. Each state operates with its own authority and enacts its own unique set of laws.
In Memphis, Tennessee, your vehicle qualifies for a salvage certificate if it's declared a total loss and less than 10 years old. To receive the salvage certificate, you'll have to fill out this salvage form and mail it to the physical address listed within. Be sure to include your original title certificate with this form.
Instead, you could also file for a non-repairable certificate, which means you'll only be able to sell the car for parts. It'll never be road-worthy again.
Junk Car Buyers in Memphis, Tennessee
You have a few options when it comes to getting cash for cars. For extensive damage, many vehicle owners consider selling them for parts. But traditional car sales are still an option as well.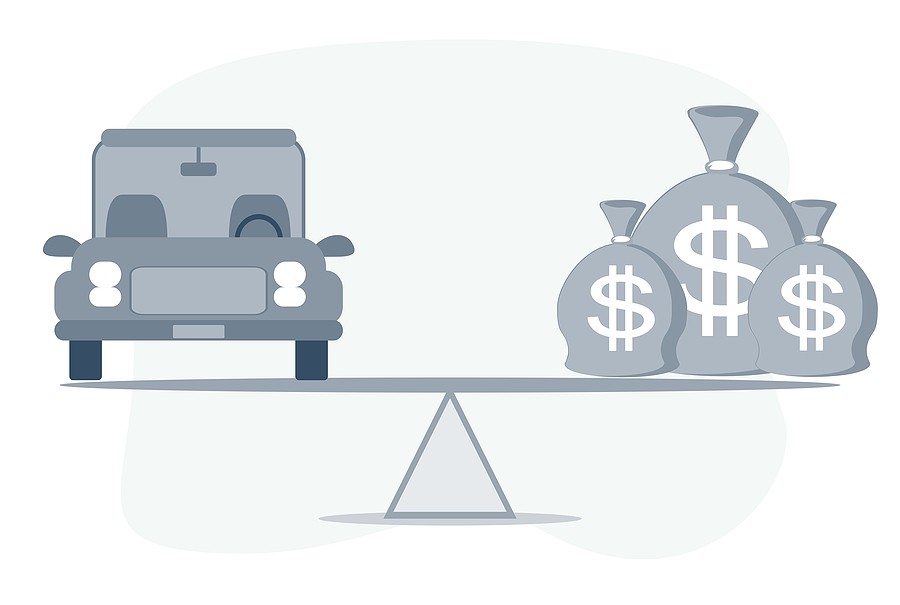 Scrapping the Car for Parts
You can find salvage yards all across the state. In most cases, these salvage yards will compensate you based on the weight of your vehicle. It depends on the make and model, as well as the current metal industry, but selling your vehicle to a salvage yard will usually net you a few hundred dollars.
If you sell a luxury car for parts, you can earn more by finding a specialty salvage yard. These tend to differ from the open lots where customers pick the parts themselves. Instead, these salvagers clean up the pieces in good condition and sell them to mechanics throughout the area.
Still, you'd be lucky to earn more than a modest sum regardless of your vehicle's make and model.
Selling the Junk Car to a Dealership
Even when rebuilt, salvage vehicles are a hard sell. Car buyers don't want to purchase a car that's experienced a significant accident. There's no telling if the mechanics repaired everything adequately or if there aren't unaddressed complications that pop up down the road.
And for that reason, selling a junk car to a dealership isn't easy. Most dealerships will outright refuse since it's a high-risk item with a lower resell value. If you're adamant about going through a dealership, stick with large national chains.
Finding a Private Buyer
Some mechanics make a hobby of fixing up salvaged vehicles. They know they can get a good deal by buying a junk car and flipping it for a tidy profit.
That said, this option works best for those who own specialty vehicles. Maybe a working Mustang isn't available so there are those who would go through the hassle of fixing one themselves.
For an average car owner with a run-of-the-mill automobile, selling to a private buyer may be even more difficult than going through a dealership.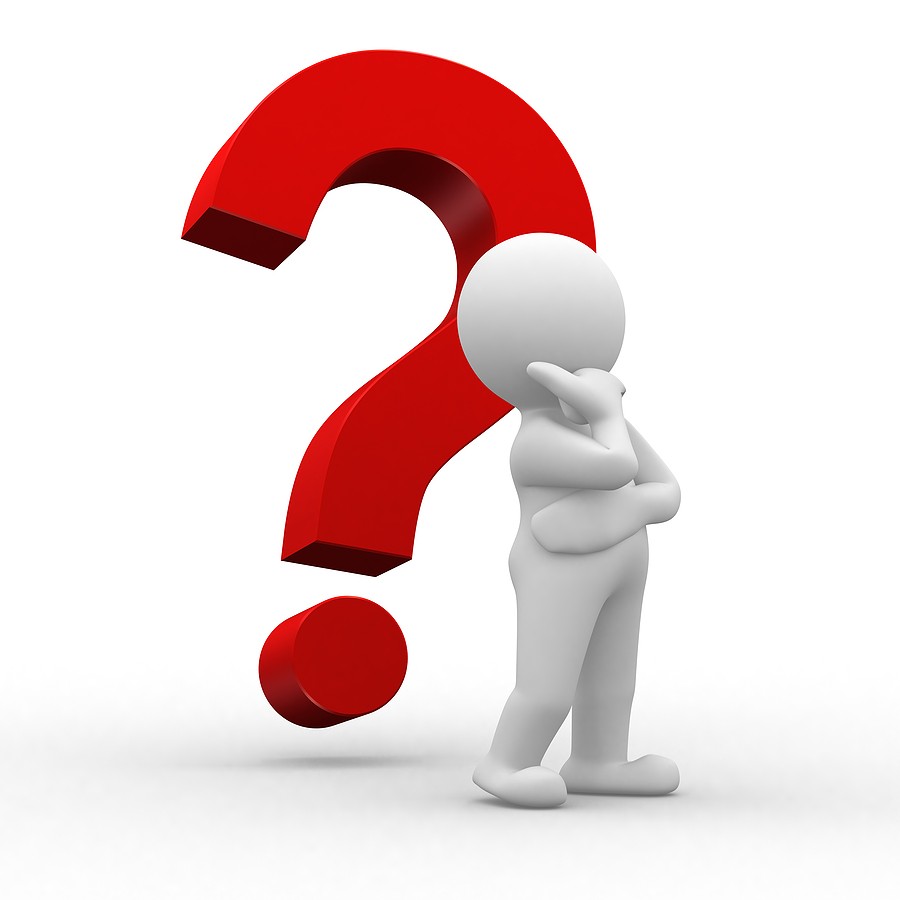 Fixing the Car Yourself
If you have the experience, you can make the repairs yourself. Fixing a totalled vehicle will likely cost you thousands of dollars out of your own pocket. But once it's back in one piece, you'll have an easier time putting it on the market — and for much more than you'd get through most salvaging options.
In Tennessee, you'll need to take pictures of the vehicle before the repair begins. Ensure you also keep receipts for every new part you install. These are essential forms of evidence you'll need to turn that salvage title into a rebuilt title, meaning the car is once again road-safe.
Get the Most Cash for Junk Cars
Not satisfied with these junk car buyers? You have another option if you live in or near Memphis, Tennessee. At Cash Cars Buyer, we will purchase your salvage title for up to $15,135.
We pay top dollar for all makes and models. And since you can get a free quote in minutes, you have nothing to lose. Get an instant offer and see how much you can earn by selling your salvage title to Cash Cars Buyer.