The average age of cars driving on Texas roads is 10.2 years old. Many of these cars will become junk cars if they get into an accident at this age. This is because the cost to repair them becomes more than the total value of the car.
When this happens, the smartest option is to sell the car to junk car buyers. But what does this mean for you? Follow this guide and learn the process of selling your junk car.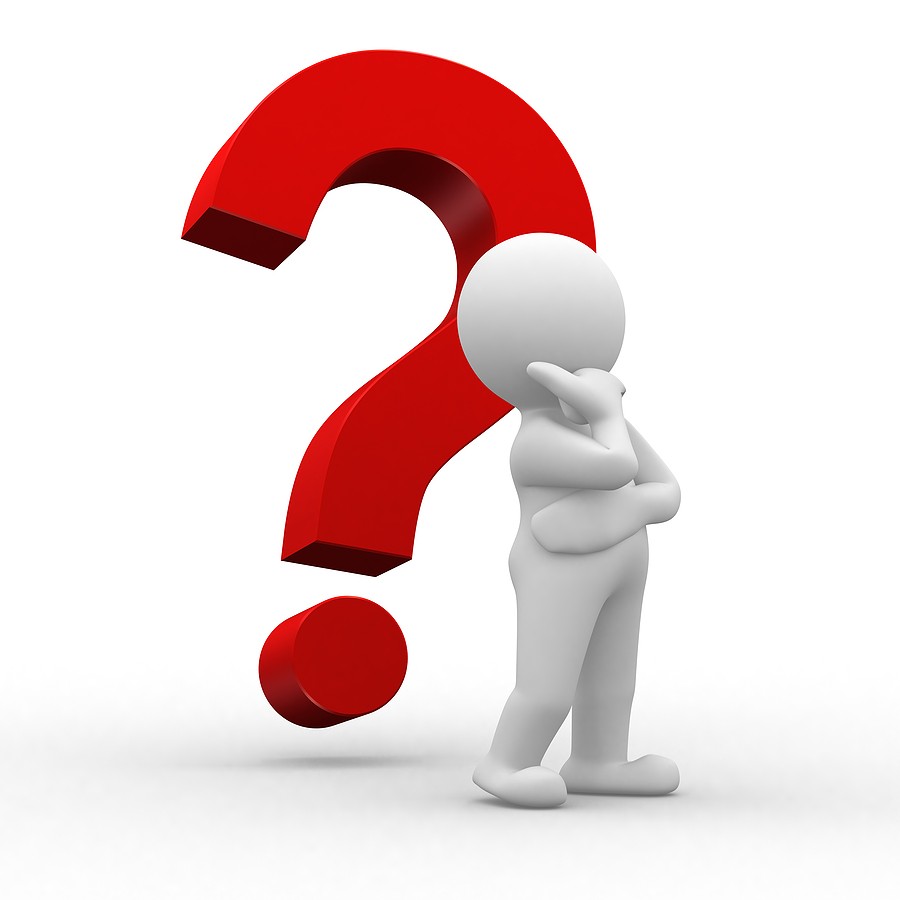 Do You Have a Junked Car?
There are a few ways to tell if you have a junked car. First, do some calculations and determine if the required repairs to the body or interior cost more than the value of the car. If you paid to make the repairs, you'd never get your investment back.
The second way a car becomes junked is if it becomes inoperable. Either the engine or the transmission no longer works. All too often, when this happens, it's too expensive to replace these components.
The third way a car becomes junk is if the proper legal documentation gets lost. You can't sell your car if you can't prove that you have a legal right to as the registered owner.
If your car falls into one of these categories, then you have a junk car on your hands.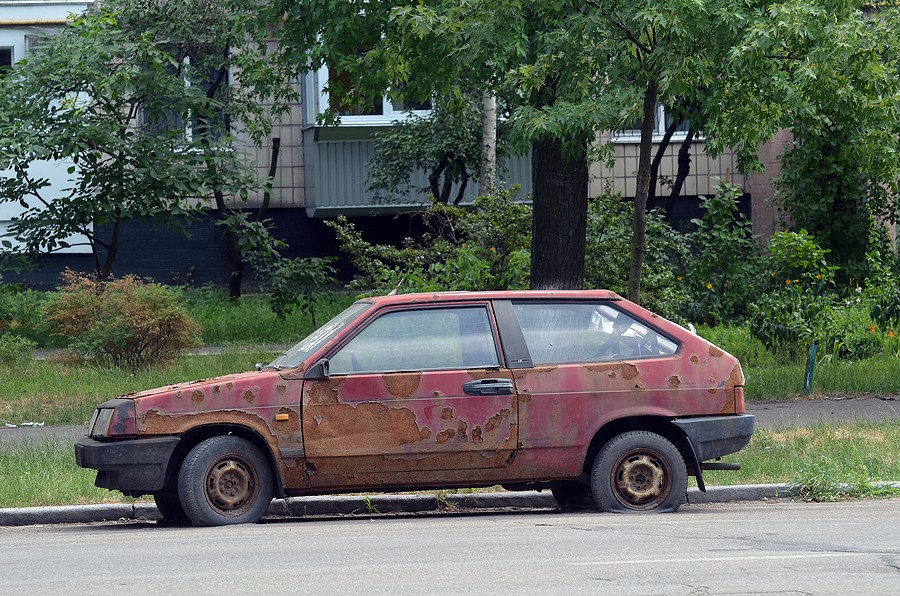 Get Quotes
Now that you know you have a junk car, it's time to reach out to potential buyers and request a quote. The easiest way to do this is by going online. You could do it on your own by calling local junkyards, but this is time-consuming and tedious.
By looking online, you can get a commitment-free cash offer in less than a minute. All you'll need is some necessary information about your car.
Make
Model
Year
Mileage
Title status
Location
Condition of the exterior
Condition of the interior
Condition of the wheels
Possible flood damage
By accurately describing the condition of your car, you can ensure you receive accurate offers. Be sure to have realistic expectations about the cash quotes you'll receive. You'll get quotes based on the value of the material, and not on the actual car.
Junk car buyers don't look at your car; they look at the parts and metal they can strip from the car. Because of this, the value of your car depends on the amount of metal used to manufacture your car.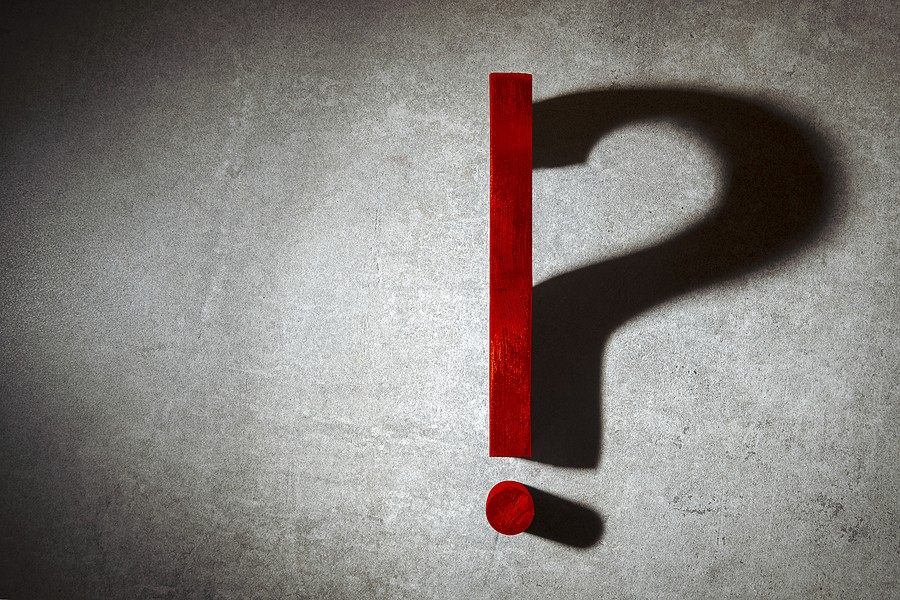 Prepare Your Car
Once you choose a potential buyer's offer, you need to prepare your car for sale. Start by removing all of your belongings. Look everywhere, including under the seats and in the trunk.
Then remove any aftermarket parts that you may have installed. You can install these parts on your next car or sell them separately for some extra cash. Junk car buyers don't care about these parts and won't give you extra for them.
Check the gas gauge and siphon out the gas. You've paid for it, so you should use it. You can put it into another car that you drive. Just be sure to use it right away, it can go bad if you let it sit for too long.
Remove your license plates. You can transfer these to your next vehicle. If you don't plan to buy another vehicle, you should turn them back in to the DMV.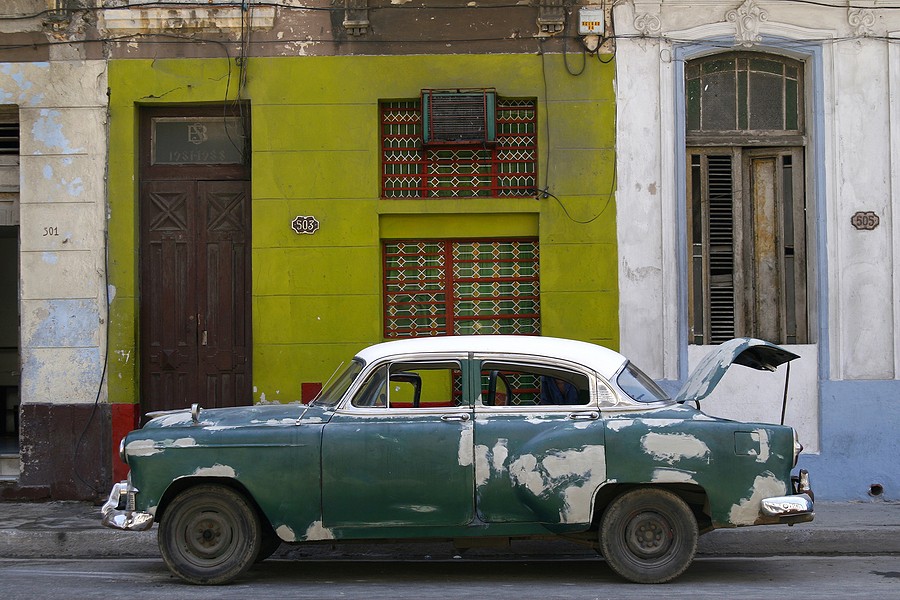 Only Work with Reputable Buyers
There are a few signs to look out for that will let you know it's time to find a new buyer. Not all junk car buyers are reputable or honorable. For the best selling experience, you should only work with the best.
Licensing
Before you start working with a buyer, ask if they are licensed, bonded, and insured. This will let you know if they are operating legally. If the company doesn't have these, look for a new buyer.
Bait and Switch
Beware of buyers that try the bait and switch. They'll quote you a noticeably high cash offer for your car to entice you. Then when they arrive with the tow truck, they'll low ball you and try to pressure you into taking the lesser offer.
Free Towing
No reputable buyer will charge you to tow your car away. They will do it for free. Some unsavory buyers will even try to tell you that your car is worthless and try to charge you for towing.
Get the Cash First
Don't let the buyer take the car or title before they give you money. Always have the cash or check in hand when you release legal ownership or possession of your car.
Do a Proper Closeout
Your job isn't done after you sell your junk car. You need to let your insurance company know you sold the car, and you want to cancel your insurance. If you paid in advance, then you can expect a refund for the unused portion of the insurance payment.
You also need to file a release of liability with the DMV. This will prevent headaches and liability for you later should your car get resold and into an accident that causes damage or injury.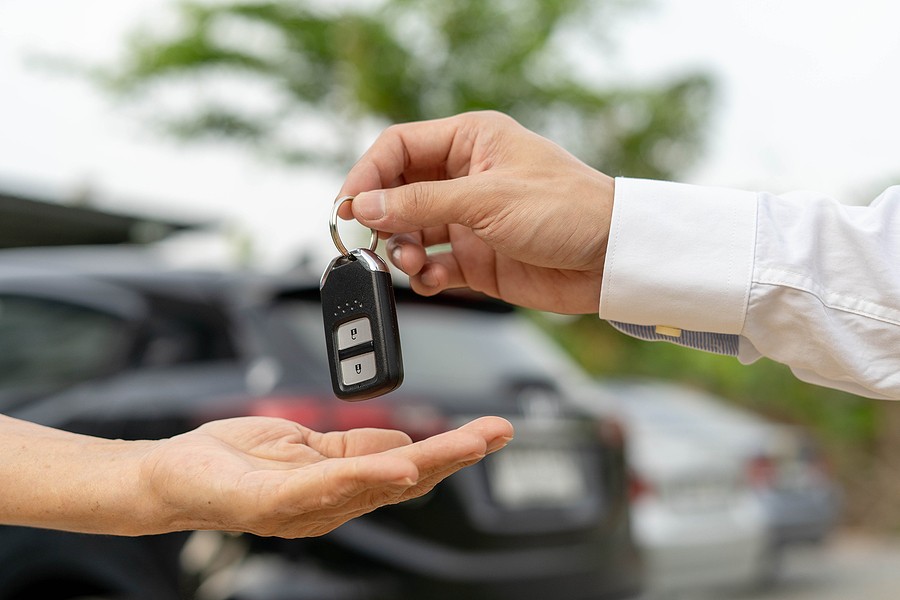 Request Quotes from Junk Car Buyers
Now that you understand the basic process and what to look out for, you're ready to start seeking out quotes from junk car buyers. Start by making sure that your car qualifies as junk.
Then seek out reputable buyers and request a quote. Once you have the best offer, prepare for your car for sale. Then after the car gets sold, you'll need to do some follow up tasks to save money and protect yourself from liability.
Contact us today and get a fair cash offer for your junk car.