Did you know that in 2017, a whopping 402,385 motor vehicle crashes occurred in Florida?
What's more, nearly three in five of these crashed resulted in property damages.
Fast forward to 2018, and things haven't improved. In fact, the crash rate went up by almost 1%, totaling 402,592 cases. Over 10% of those accidents (41,703 crashes) occurred in Broward County alone.
Considering that Fort Lauderdale is in this county, it's not that surprising. The city, after all, welcomes up to 13 million visitors each year.
If you've been in an accident that led to the "total loss" of your car, know that junk car buyers can help. They will convert that "total loss vehicle" into cold, hard cash that you can then use to buy another car.
Ready to learn all about the process of selling a salvaged car in Fort Lauderdale, FL? Then keep reading, as that's what this post is all about!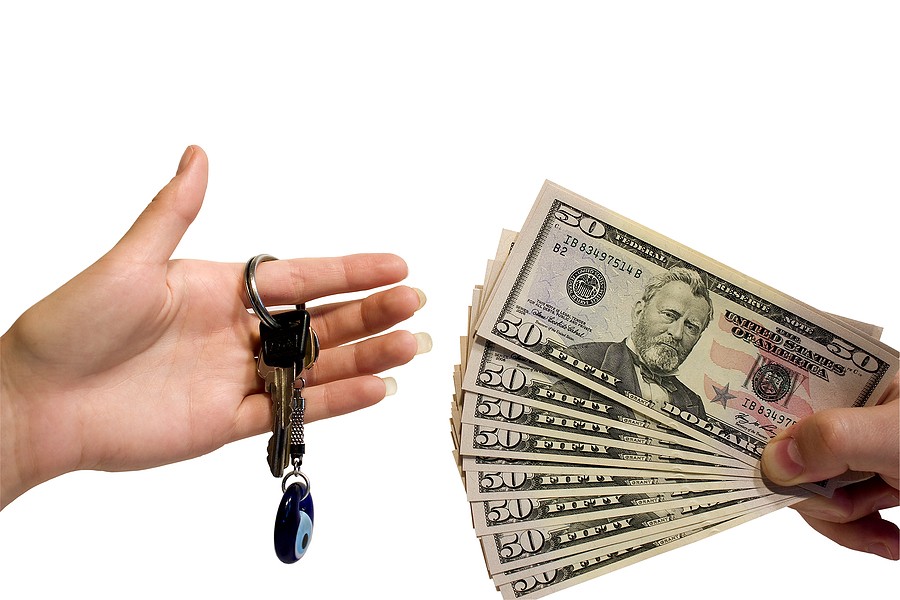 When is a Car Considered "Total Loss" in Fort Lauderdale, FL?
In Florida, the "Total Loss Threshold" (TLT) is set at 80%. The TLT is the point where the costs to repair vehicle damages exceed its actual cash value (ACV).
For example, your car was worth $5,000 before the crash. The accident, however, led to a repair bill of $4,500. In this case, your car is already considered a total loss, since the repairs cost more than 80% of your car's value.
Keep in mind that a collision is only one way that can result in a total loss. Flood damage is another top reason for Florida's high rate of total loss vehicles. These include many of the 350,000 insured vehicles damaged by Harvey and the other 154,000 damaged by Irma.
The Role of Auto Insurance in Total Loss Vehicles
Auto insurance laws in the Sunshine State make total loss cases complicated though. After all, Florida's minimum coverage requirements don't include collision coverage. Meaning, if you don't have the latter, you'd need to pursue the other driver for compensation.
The other driver has to be at fault for the accident though, in order for you to receive compensation. The other driver's insurer will then determine if your car is a total loss based on the TLT. If so, then they would pay you its pre-accident ACV to replace your damaged car.
If you were at fault and you don't have collision coverage though, you'd likely shoulder the repair costs.
Either way, Florida requires all total loss vehicles to have a salvage certificate. You (or the insurance company) need to get this certificate first before you can sell the totaled car.
The Cons of Repairing a Car with a Salvage Title
Let's say you've already obtained a salvage certificate. The question on your mind now is, "Should I just sell my junk car or repair it?"
Even if you have mechanic skills and knowledge, think twice about fixing it. Here are a few reasons why it's best to simply sell your wrecked vehicle instead.
Repairs Can Be Very Expensive
If your car ended up with a dead engine, you'd need a replacement which can cost between $2,500 and $4,000. Take note that this price is only for getting a rebuilt engine though.
Your totaled car likely has minor frame damage too, which could cost anywhere from $600 to $1,000. For more extensive frame repairs, your bill can skyrocket to a staggering $10,000.
If you also need a new catalytic converter, then expect to shell out another $1,700 to $2,000. It's pricier for cars with automatic transmission, as the cost can go as high as $5,000.
You May Have a Hard Time Insuring the Car
It's possible to insure a total loss vehicle, but it's difficult to find a willing insurer. You can also expect higher premiums, as insurers regard salvage cars as high-risk.
Once a Salvage, Always a Salvage
Even if you bring a total loss vehicle to great working condition once again, it'll still be a salvage vehicle. The salvage branding will never get removed from the vehicle's reports. It'll carry a "rebuilt" title, but everyone will still know that it was once deemed a total loss car.
This would likely make it difficult to sell your car to a private buyer in the future. Even if used cars are gaining traction, most buyers still prefer a used vehicle that didn't use to be a "salvage" car.
The Quickest Way to Make Money Off a Salvage Vehicle
Cash for cars companies are businesses that buy all sorts of cars, junk or not. They offer cash for junk cars, total loss vehicles, and even flood-damaged automobiles. They're your best bet if you wish to turn your salvage car into a quick source of cash.
You don't even have to worry about hiring a towing service to haul your car to their facilities. The most reputable junk car buyers offer free vehicle removal services. You only have to schedule the removal, and they'll come to pick up your salvage car at home.
Before you sell your salvaged car though, be sure to obtain estimates first. The best junk car buying companies have a free quotation service, which lets you find out your car's value. You want to share all the necessary details, especially that it's a salvage, to get an accurate quote.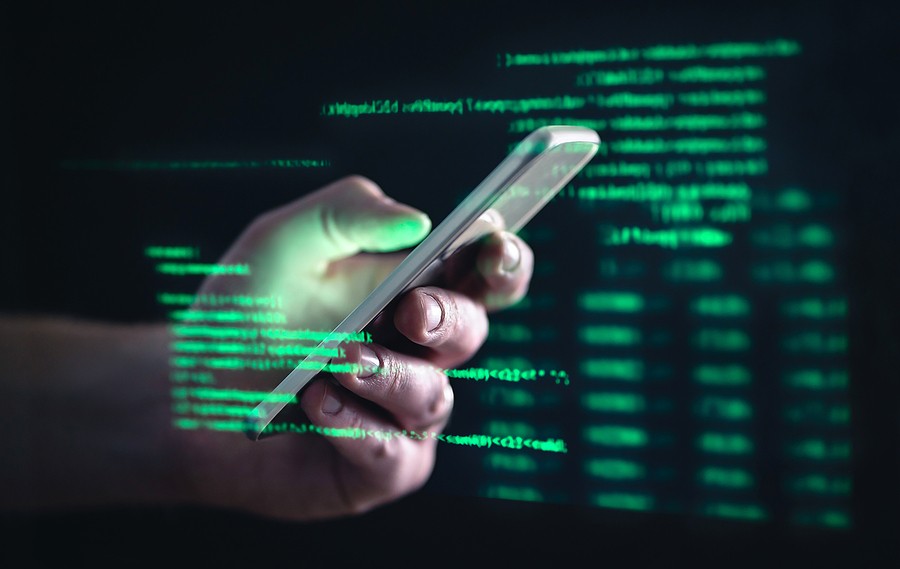 Sell Your Salvage Car to Junk Car Buyers Now
There you have it, your complete guide to total loss and salvage vehicles in Fort Lauderdale, FL. Now that you know your options, you can decide whether it's best to keep or sell your salvage car. You have all the right to fix it up, but it would be far easier (and practical) to sell it instead to junk car buyers.
Ready to let go of that salvage title and wrecked car rotting away in your garage? Then let us help you by buying your wrecked car. Ring us up now so we can give you a free estimate on how much your car is worth!