There are almost 23 million vehicles registered for use in Texas. Each year, many of these cars become inoperable due to damage or age. If this happens to your car, you may be at a loss as to what to do with it.
The solution you're looking for is junk car buyers. These are buyers that don't care that your car no longer runs or requires extensive repairs.
If you aren't familiar with selling a junk car, read this guide, and learn about the process and what to watch out for.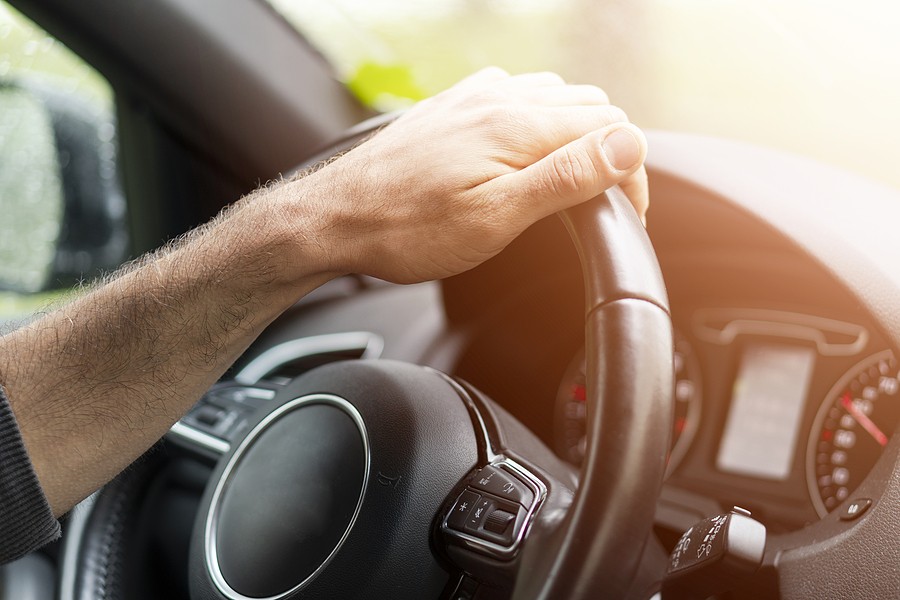 What Is a Junk Car?
Three situations qualify a car as junk. The first is when you totally lose the legal documentation for the car, such as the title or the registration. You should be able to request a copy from the DMV, but sometimes this isn't possible.
You can't sell a car if you can't prove that you legally have a right to. You have one option, though. States account for this situation by letting you sell the car to a junk car buyer. There are typically other requirements like producing a previous registration and your driver's license.
A second situation is when the engine or the transmission is no longer operable. If one or both of these components break, you can't drive the car. They also tend to be expensive to fix, which makes it not worth it.
The third situation is when the repairs are more expensive than the car is worth. This happens when an older car gets damaged in an accident. The required repairs cost more than the total value of the car.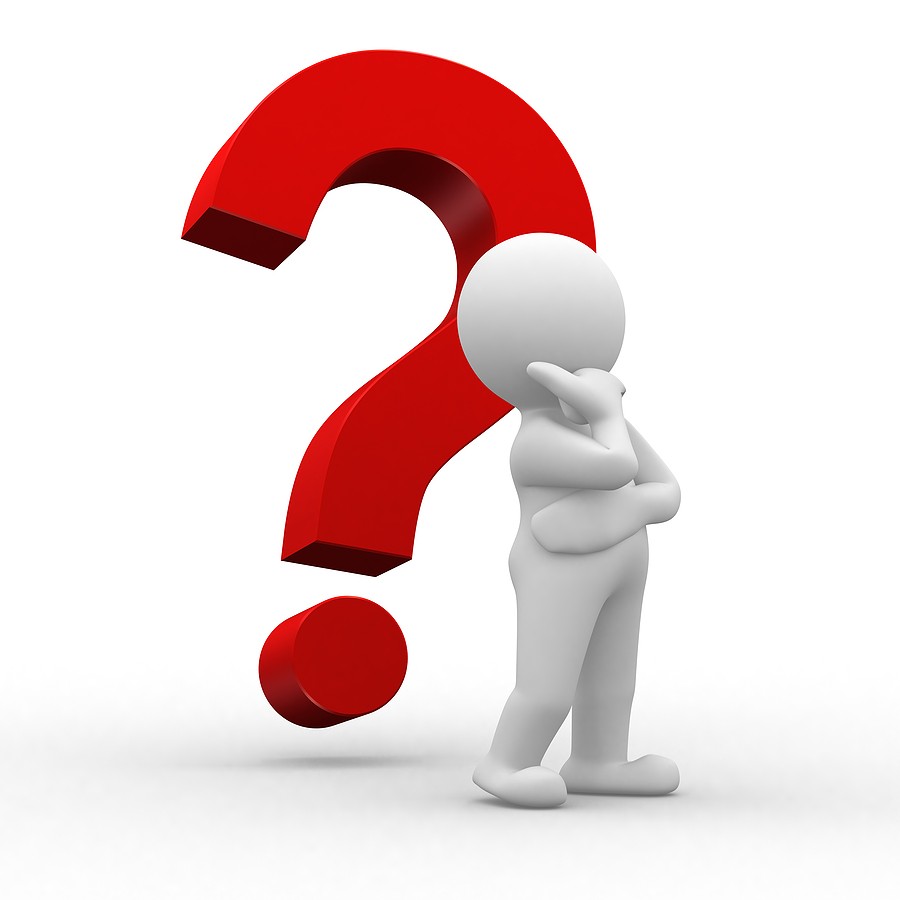 What to Look for in a Junk Car Buyer
You can call around to local junkyards and ask if they buy junk cars. The problem with this is that it's time-consuming, and you don't really know who you're dealing with. This opens you up to a lot of risks.
Instead, you can head online and look at reviews. There are plenty of online junk car buyers that can give you safe and commitment-free cash offers. It's also relatively fast with the form taking less than a minute to complete.
There are a few pieces of information about your car that you'll need to get an accurate quote:
Year
Make
Model
Trim package
Mileage
Location
Title status
Exterior condition
Interior condition
Wheel condition
Flood damage
Before you agree to a cash offer, you need to check that you're working with a legitimate company. Ask if they are licensed, bonded, and insured. Reputable companies will have these in place.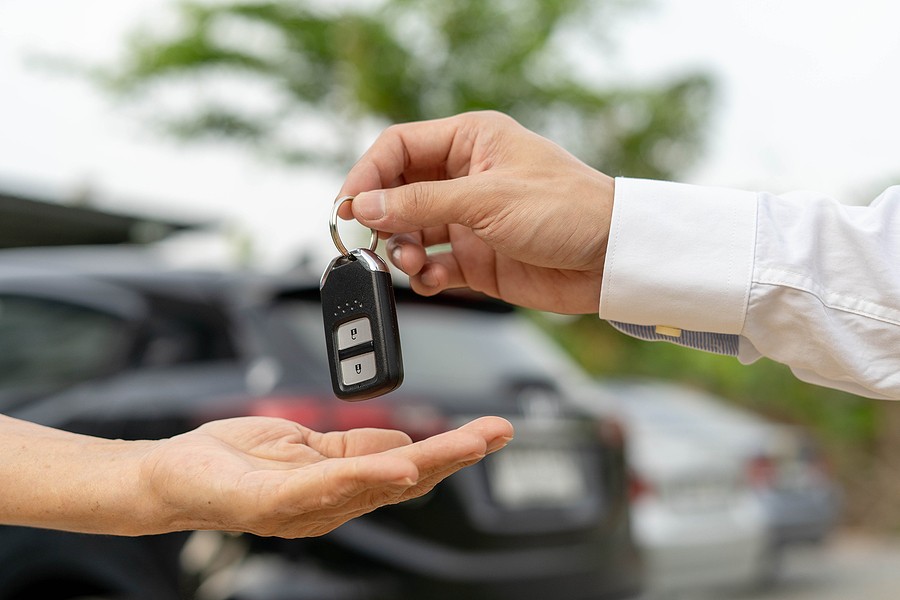 Red Flags That You Chose the Wrong Junk Car Buyer
There are a few red flags that you can keep an eye out for. These are things that a reputable junk car buyer will never do. If you catch your buyer doing any of these, immediately stop working with them and look for a new buyer.
Charging to Tow
A reputable company will never charge you to tow the junk car away. They should pay you their offer and tow the car away for free as a part of the deal. Anyone that charges you is looking to take advantage of your inexperience in dealing with junk cars.
Bait and Switch
It's essential to describe the condition of your car accurately. This will help the buyer give you an accurate quote for your car. That way, by the time they show up to tow the car away, the negotiations are over, and there is an agreed-upon purchase price.
Unsavory buyers will make a highly attractive offer to entice you to accept. They have no intention of following through with their generous offer. Once they arrive with the tow truck, they will make a much lower and less attractive offer.
The goal is to pressure you into accepting the unfavorable offer because they are there. They hope you don't want to start the process of looking for a buyer all over again. This is unethical and illegal, stand firm on the price or find a buyer.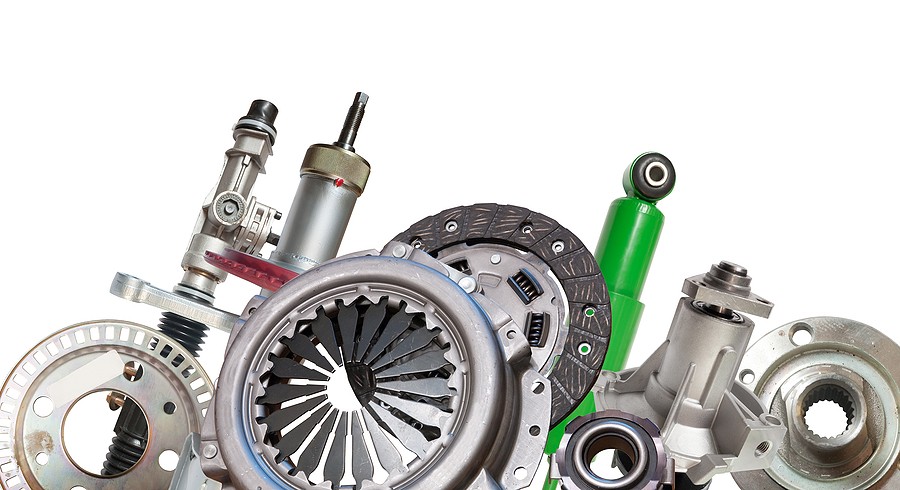 Delayed Payment
Never give control of your property to someone without cash in your hand. Some buyers will try to convince you to sign over the title without giving you the money. By doing this, you give them legal ownership of the car without receiving payment.
You should also not let them take the car without paying you. Then they have possession of the car, and you are out the money. Good luck finding them or the car.
Your Car Is Worthless
It's pretty rare that a car is totally worthless. At the very least, your car is worth its weight in metal. Don't let a junk car buyer tell you that your car isn't worth anything.
This is especially true for cars that are the year 2000 or newer. Cars in this range have at least some value to them, even if they are severely damaged.
An honorable buyer will be more upfront with you about the value of your car and offering you a fair price for it.
Get Your Quotes from Junk Car Buyers
Now that you understand the basics of selling your junk car and what to watch out for, it's time to request some quotes from junk car buyers. Remember to seek out only reputable buyers that can provide you with business documentation.
Once you choose the best cash offer, prepare your car so that it's ready for pickup.
Contact our team today, and we can help you secure a fair cash offer for your junk car.