Most people have gotten to the point in their lives where their vehicle has taken them as far as it could go. It's the definition of someone figuratively telling you to ride it "until the wheels fall off" (doing this literally might be dangerous). So then you're stuck with a car that you have to get rid of quickly.
You might be thinking "I want to sell my car quick" and not wanting to go through a long process. Well, there are definitely ways to get it off your hands fast. Check out this guide on the top 6 ways to sell your car fast.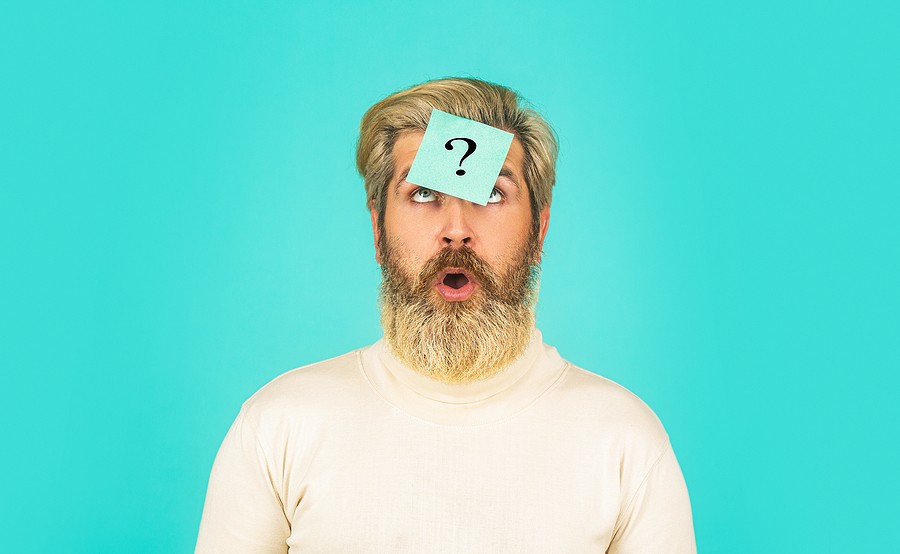 1. Know the Current Vehicle Condition
Whenever you're thinking "I want to sell my car quick," you should stop to consider the condition that it is in first. If you're making a direct sale to a person then more than likely they'll need to know about all the wear and tear on the car. This will help them to determine how much in repairs and further maintenance they might have to invest after buying the vehicle.
Being honest and accurate with the current condition of the car can also help to get you more money out of the deal. If you've added any special features, such as rims, sound systems or tinted windows, you should also mention this to the potential buyer.
If you are looking to get an instant car offer but the vehicle isn't in the best condition, you may want to consider a car company that deals with buying junk cars and trucks. In this scenario, you may be able to get the most money for your automotive. Also, be sure to clean the car out well before showing it to potential buyers.
2. Price the Car Fairly
A lot of times, settling on a deal can be slowed down just by going back and forth with negotiating prices. Before you list your car, make sure you do research about how much your car is going for in the condition that it is in.
You can use car research tools on trusted websites, such as Kelley Blue Book, to find out the best price to ask for your vehicle. Pricing a car fairly and accurately is one of the best ways to attract potential buyers if you're thinking "I want to sell my car quick."
Multiple factors can affect the quote given for your vehicle. So it's important that you make sure you have all the right details about your car, including make, model, year, current mileage and accident history.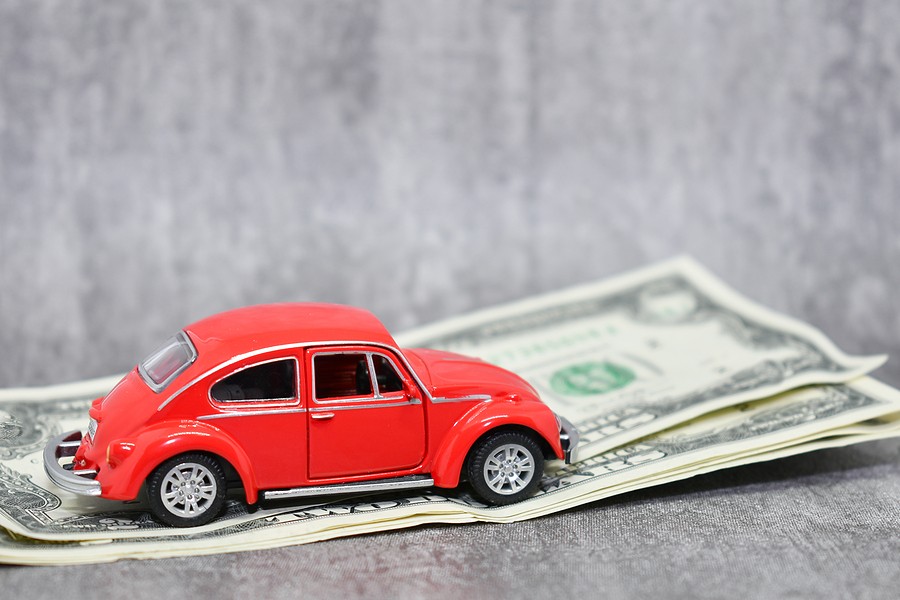 3. Have Paperwork Ready
Another thing that slows down a sell majority of the time is not having all the proper paperwork in order. If everything for the car is in your name then you should be able to produce all the official documents to prove it. This includes a title, registration, and insurance card for the vehicle (documents may vary by state).
However, if the vehicle is in someone else's name then you will probably need to get this person's permission in writing at a notary place for verification. Not having these documents readily available will stop you from being able to transfer the vehicle over to someone else.
As soon as you make the decision to sell your car fast, take the time to organize all related paperwork to be ready for the sale. It's beneficial to make copies of everything before and during the deal is closed, as well.
4. Advertise the Vehicle
No one will be able to purchase your car if you're only thinking "I want to sell my car quick" in your head. You need to get the vehicle seen by plenty of eyes to start to pull in offers from people who are interested.
With the power of the internet, you can advertise a car for sale with the press of a button. Post your vehicle on various social media platforms, listing websites (Craigslist, etc.) and even run ads. You can also grab the attention of possible buyers offline by placing sale signs in your car windows with all of your information.
Another way to grab a sale is the classic word-of-mouth method – tell some friends to tell their friends! If you want to speed up the process even more, start making some calls to your local junkyards to try and settle on a cash deal.
5. Avoid Scammers
There will be offers from people who aren't serious about buying your cars. Getting trapped in some of those illegitimate offers could be a huge mistake. Pay close attention to everyone who shows interest and don't be afraid to screen phone calls for sketchy numbers.
You can also avoid scammers by following a few precautionary steps, such as never giving out your personal or financial information and meeting inquirers in public places. Always listen to your gut if something seems a bit off.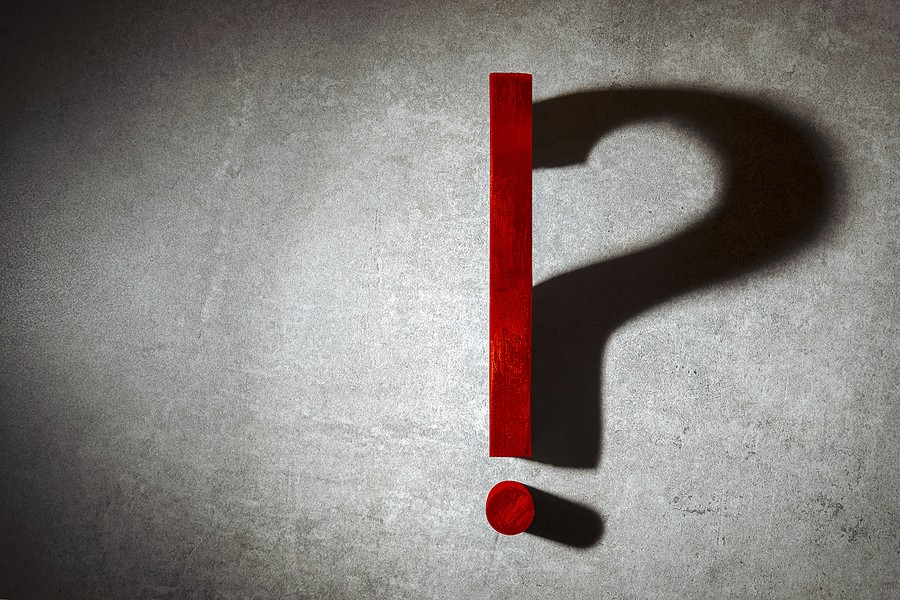 6. Take the Best Offer
You may get a lot of deals or you may hardly get any. But if it's important to sell your car quickly then the best thing to do is to take the best offer without hesitating for too long.
If you try to wait around for "something better" to come when someone has already given you a fair deal, you might miss out on a good price. This is not to say you shouldn't negotiate or take whatever is thrown at you. Just don't drag your feet with accepting a reasonable offer.
Still Thinking "I Want to Sell My Car Quick?"
If the thought of "I want to sell my car quick" is still in your head, hopefully these tips have helped you with being able to take some actionable steps. Selling your car doesn't have to be a long, grueling process. And it is possible to get a good price for your deal in a short amount of time.
Don't hesitate if you're looking to get your vehicle off your hands quickly. You can get a free online quote for a cash deal today!