So you've inherited someone else's car? Congratulations! Sort of. Inheriting old cars is a fairly common thing. Unfortunately, there are many headaches also associated with it, which is why it's good to know how to sell the car of a deceased person ahead of time.
Navigating through taxes, restoration, and registration costs, and legal jurisdictions can make owning an old car seem more like a burden than a gift. And don't forget all the paperwork.
It's reasons like these why people consider simply selling their inherited cars and moving on.
Interested in learning more? Continue reading and we'll walk you through how to sell the car of a deceased person.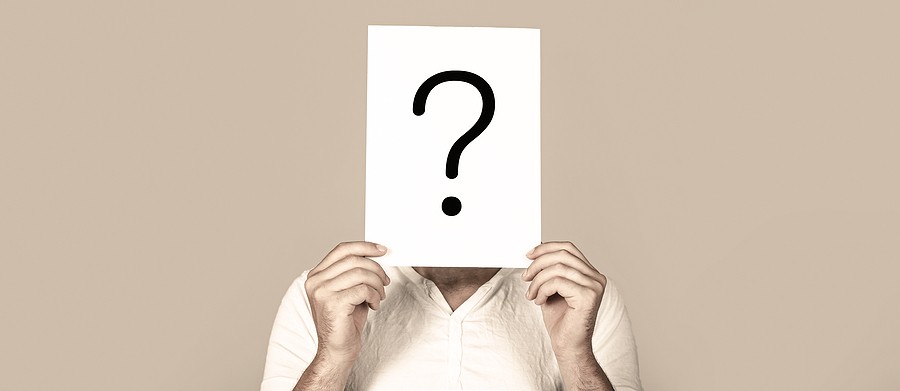 Consider the Details of the Will
When planning on selling an inherited car, you first want to go over all of the details fo the will. You'll have to determine if the deceased person assigned the car in your name in their final will.
If the deceased assigned your name in their will, then the executor of the will will be able to put your name on the title. Some documents are going to have to be filed as well.
If the inheritance is never specified, then the case would be handled by the probate court. And if no will exists, then the deceased has died what's called "intestate".
The probate court then handles the deceased's property. This includes distributing the inheritance.
If you're undergoing the probate court process, you will have to wait to get certified copies of Letters of Administration or Letters of Testamentary before you can proceed.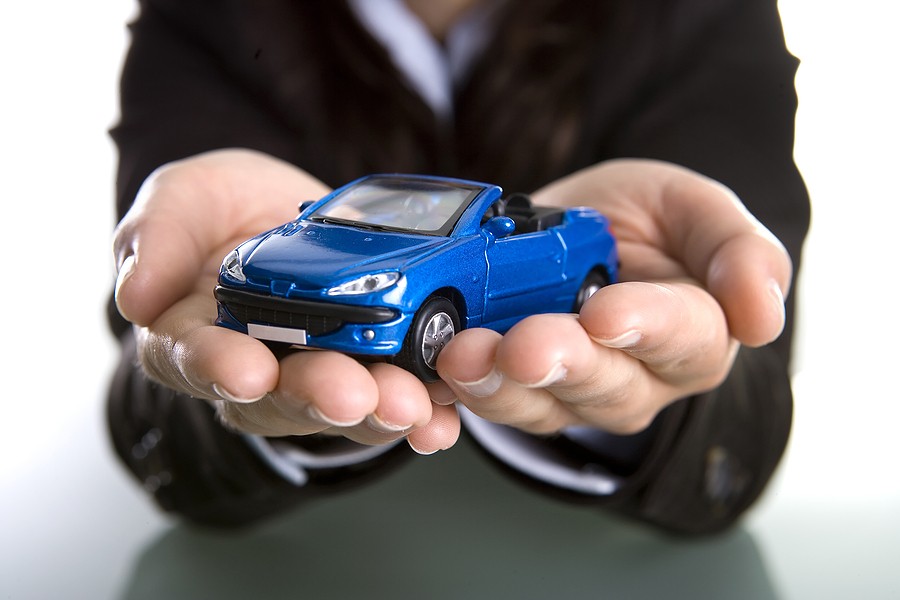 Start the Title Transfer Process
Once you have the Letters and are good to go, it's time to begin the process of transferring the title to your name.
First, you have to find out if there are any liens that already exist on the car. If there is a lien, you will have to pay off the balance and receive a "free and clear of lien" document for the car.
Next, if you're the heir, you are going to want to go ahead and get liability insurance under your name. You want to get this so that you can be protected from any problems that might come up later on.
This will also help people see the value of your car.
Your next step is going to be to consult with a county tax assessor. This person can help you properly calculate how much in fees you're going to have to pay.
Consider if the car itself needs an inspection, a renewal, or a registration from the state it's residing in.
In order to successfully make it through the state's title ownership procedure, you're going to have to fill out various ownership documents. These forms will act as your application for Certificate of Title for the actual car.
You're going to want to follow all of the listed instructions so that you don't have to start any part of the process over again.
You will then have to sign the forms in front of a notary public. The probate courts will then complete their assessment.
And if there is more than one heir, each one is going to have to sign an affidavit of heirship. The notary is then going to stamp and seal the forms for you.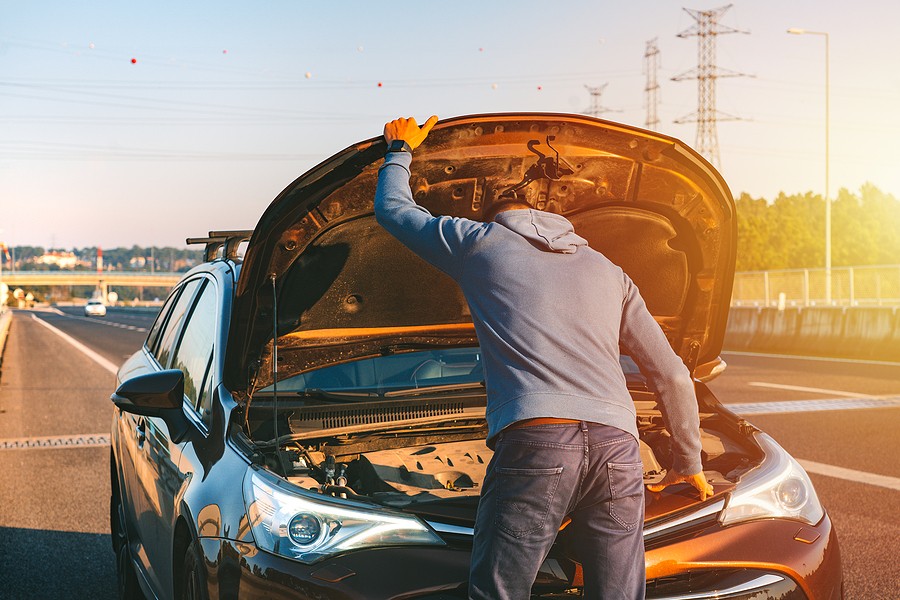 Start Transfer of the Car Under Your Name
Now that you've got everything in order, it's finally time for you to transfer the title of the car to yourself.
Once more, you should go to your local county tax assessor with the executor of the estate. Then pay the necessary fees so that you can begin the title transfer process.
You will have to submit most of the forms that you received and filled out through the many stages. These forms include:
Application for Certificate of Title
Affidavit of Heirship of Motor Vehicle
Proof of car inspection passing
Vehicle Registration Receipt
Certified copy of Letters of Administration or Letters of Testamentary
Proof that you have liability insurance
A valid driver's license for you as well as the executor
Once all of these documents are processed, the title can then be transferred to your name.
Begin the Selling Process
Congratulations! You know own the car that you inherited from an estate. Now it's time to get rid of it.
Selling the car can become as complicated as transferring the title.
In order to sell the vehicle, you would have to go through the same title transfer process for the new buyer.
If you want, you can ask the executor to sell the car for you through the estate so this way you don't have to first transfer it to yourself. This way, the buyer would go through most of that title transferring process.
Because of this complicated process, many people choose to go a different route when it comes to selling their inherited cars.
You can instead sell your vehicle directly to a company whose main business is purchasing these kinds of cars. You can sell pretty much any car in any condition and receive a fair priced offer for it.
The Importance of Knowing How to Sell the Car of a Deceased Person
Inheritance comes with a lot of different emotions and feelings. Losing someone you care about is never ease. And while receiving valuables might be nice, going through mounds of paperwork isn't.
That's why it's so important to know how to sell the car of a deceased person. So this way you don't end up wasting time and going around in circles trying to figure out title transfers and whatnot.
Interested in selling your inherited vehicle? Contact us today to get started!