Looking for how to sell a nonrunning car for cash? Here are the top ways to choose from:
Private buyers
Scrap yards
Part it out
Donate it
Sell it to a cash-for-cars company
Have you been in a situation where you hop into your vehicle and insert the key in the ignition but realize that the vehicle doesn't fire up after turning the key? It could be the battery, but something more complicated and requires significant repair costs.
Regardless of the root of the starting problem, many car owners might end up with no solutions other than selling their nonrunning vehicles. In that case, one of the first questions that come to their mind is how to sell a nonrunning car for cash.
This article provides detailed guidance on all the options for selling a nonrunning car. It also highlights some basic information about the potential causes for your vehicle not running and whether it's worth fixing these causes or selling your nonrunning car instead.
How to sell a nonrunning car for cash?
If you're trying to sell a nonrunning car for cash, you need to know that your options will be different than if someone else was trying to sell a vehicle in a pristine condition. This doesn't mean you don't have any options, but it's something to keep in mind so you can focus on the right options rather than wasting your time looking for a potential buyer who might not be interested in buying your nonrunning car.
According to automotive experts, the following list provides the five most common options for selling a nonrunning car. However, it's important that you understand the main pros and cons before making a final decision, and it's also critical that you compare this option to your goals.
1.   Private buyers
The first and most straightforward option for selling any vehicle is posting it on classified websites and looking for private buyers. However, you have to be careful about this option because most private buyers will typically be interested in purchasing vehicles in good condition.
If you still want to try it and post your cars on a classified website, you must be upfront and clear with the potential buyers. For example, in the description, you must mention that the vehicle has a starting issue. Sometimes, the starting problem involves a minor issue like a faulty battery or battery connection. In that case, potential buyers might be interested in purchasing your vehicle and fixing this problem.
Typically, pulsing your car on classified websites gets you the closest number you want. In other words, you don't have to deal with what the buyer is offering you in terms of the value of your car. However, finding a buyer convinced of your listed option might be challenging unless you drop the price below the competition.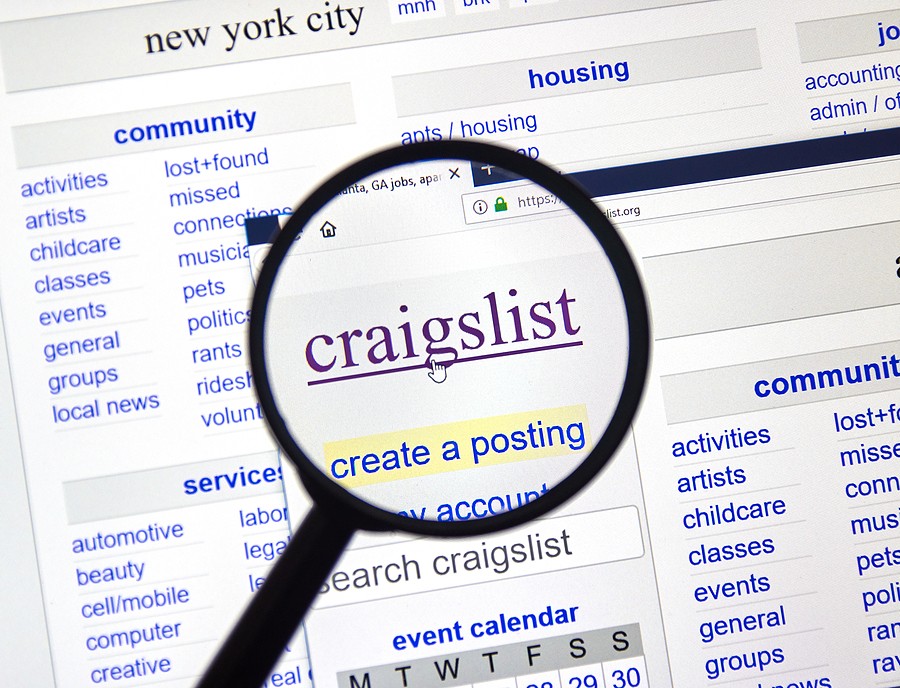 2.   Scrap yards
If you are not lucky to find a potential buyer on classified websites because of your significant starting problem, you might want to consider scrap yards. These are considered the last resort for any vehicle that's not working at all. Typically, vehicles that are not of interest to any of the different options for selling any vehicle.
Scrap yards do not have a standard price for your car, so you must search and get multiple offers from different yards before making your final decision. If you're interested in getting your vehicle sold for the maximum profit, it'll take some time to figure out the true value of your car from these different options.
As you're trying to reach out to these scrap yards, you must check whether they provide you with free towing or not. Many of them might do, but others do not. When you do the math, even if the scrap yard provides you with a good offer, significant fees could add up on the towing service, which is something to pay attention to.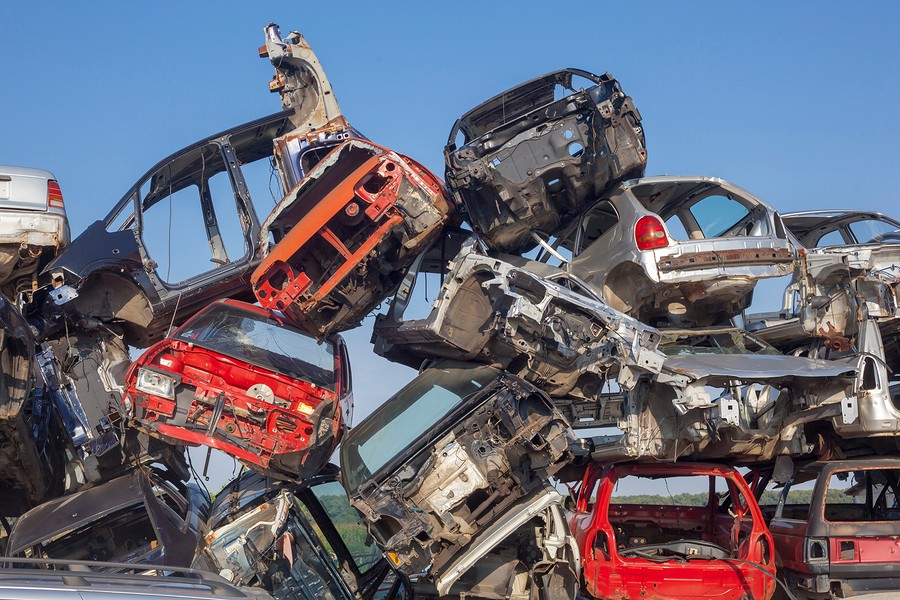 3.   Part it out
Sometimes the offers provided by scrap yards will not be very attractive. That's why you'll see that many car owners decide to part out their vehicles and sell them separately. This is a good idea for those who have the skill and understand how the process is done and where to list their car parts.
There are plenty of online websites where you can post your car parts, like Craigslist or eBay motors. These websites have a lot of different people who might be interested in looking for used parts replacements for vehicles similar to yours.
The one thing to keep in mind is that parting out your car is not a very straightforward job if you don't have the skills. In other words, you must be careful about removing each component so you don't break the surrounding components. Also, it would be best to learn how to dispose of the different car fluids because they're considered contamination, and there is a specific regulation in every state for how to dispose of them.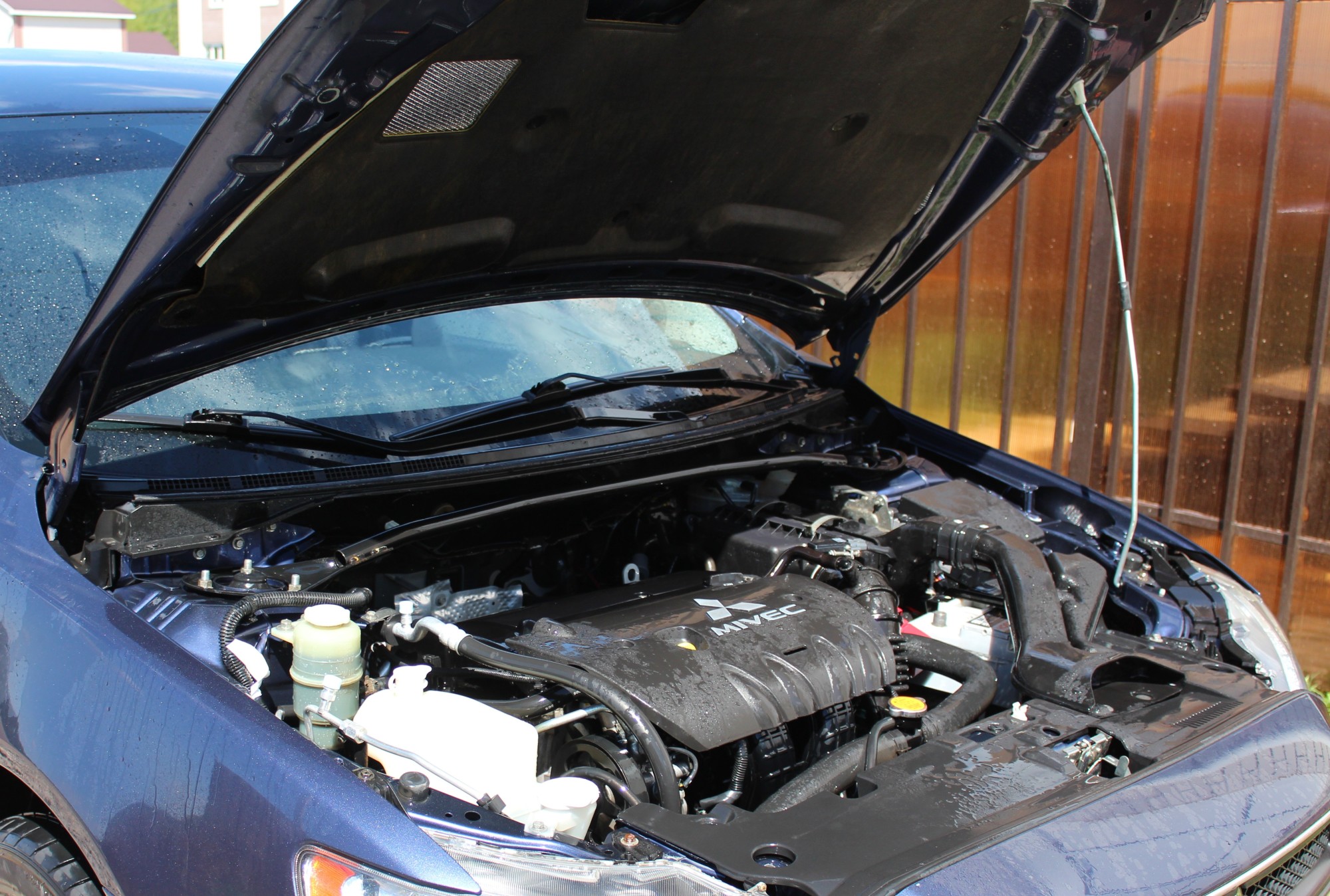 4.   Donate it
If you don't want to deal with any hassle and are not interested in getting much money out of your vehicle, you can still donate your car. People feel very good about supporting their favorite cause by donating their cars.
Many people think that charities will not be interested in taking them just because the vehicle doesn't start. However, charities do not ride cars. Instead, they take the car, sell it, and use its value for their financial needs.
Obviously, this might not be the best option for someone asking himself how to sell an underrunning car for cash. However, remember that even if you're not getting paid for your vehicle immediately, there might be some tax return by donating your vehicle, which you can investigate with your accountant.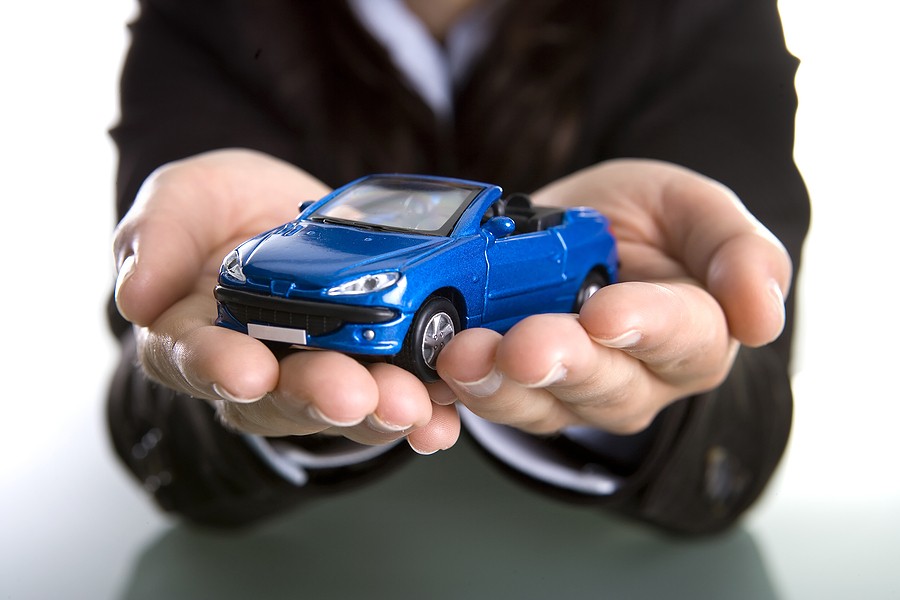 5.   Sell it to a cash-for-cars company
Experts found that one of the best ways to sell an unwitting car for cash is to sell it to a cash-for-car company. There are plenty of those out there. These companies are working especially to buy your vehicle and exchange it for cash. Typically, these companies accept any car regardless of its sniper condition, whether this is run or not, bigger, and keep buying it.
For example, if you decide to sell your car to Cash Cars Buyer, you will immediately get an offer generated within less than 30 seconds. You also will get a free towing service regardless of where you live in the United States. If you're interested in more details, call our team at 773-791-4363.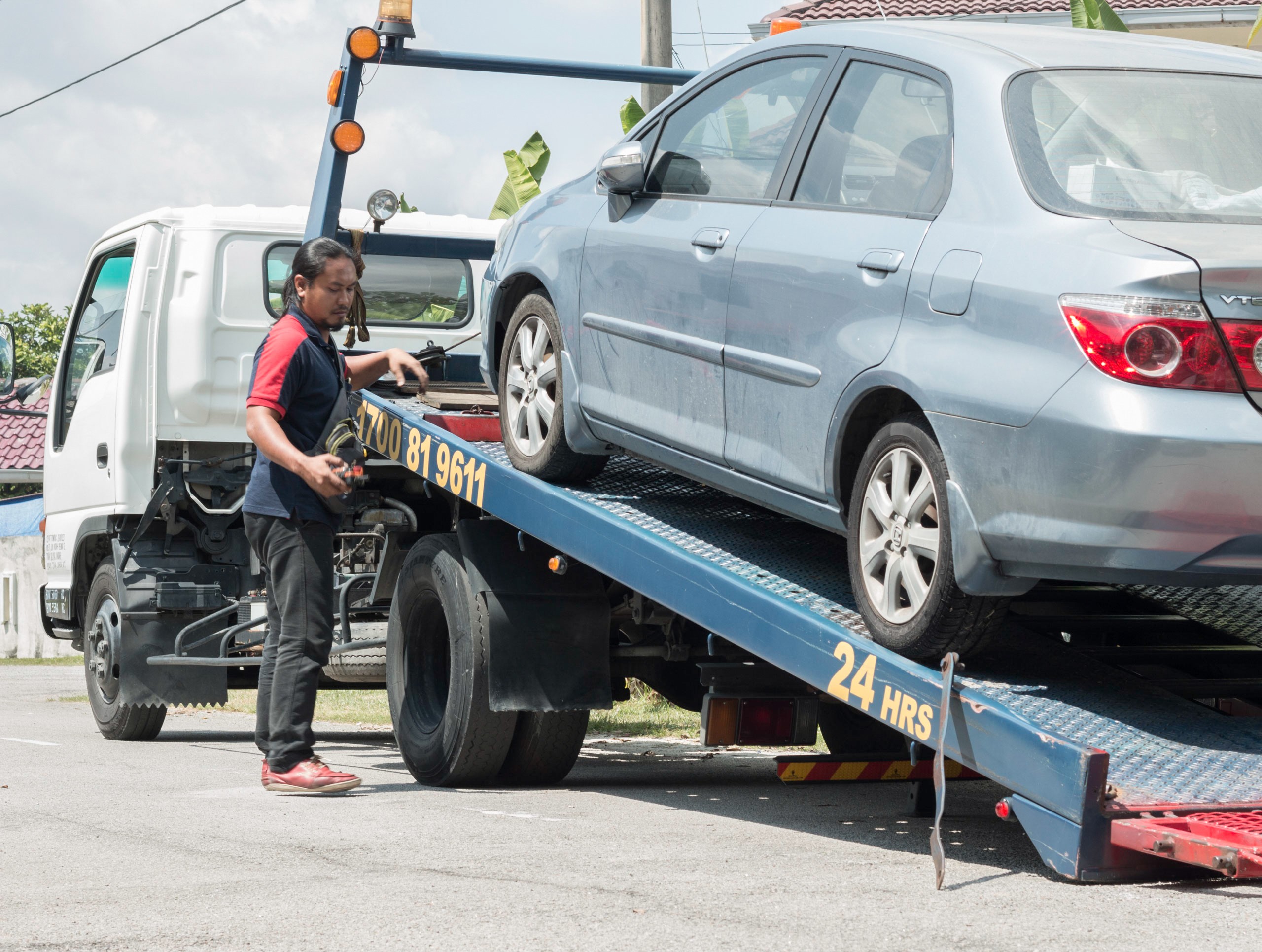 Common reasons why your car stops running
When you deal with starting problems, it might sound like the end of the world. However, it's not always the case that your vehicle is completely gone. It could be a simple issue that could be fixed immediately. However, it could mean that your car is breaking down, and you might need to start thinking of how to Sell a nonrunning car for cash.
Let's take a look at some of the main causes of the vehicle starting issues:
1.   Starting system problem
The first and most common reason for your starting problem could be related to the starting system. The system consists of the battery and the supporting items to get your vehicle started when you turn the key in the ignition switch.
2.   Fuel system issues
Sometimes the problem could be beyond the starting system and could be just related to the fuel system. For example, your fuel tank could be empty, which many people might not be paying attention to. Also, it could be related to some breakage in the fuel line, which you need to fix immediately.
3.   Electric system troubles
In some instances, your vehicle might be suffering from an issue related to the electric system where the battery charge doesn't get to the engine, and that's where your vehicle doesn't start. Therefore, before you look for how to sell a running car for cash, you might want to investigate whether you should fix this car or not.
4.   Other major issues
Finally, in very difficult situations, it could be that your engine is completely gone, and that's where your vehicle doesn't fire up or start. In that case, you might need to consider selling your running car rather than wasting time and money trying to replace the engine or any major component.
Should I fix my nonrunning car before selling it?
As you're trying to sell your nonrunning car, sometimes you might want to think of fixing some minor issues to get your vehicle started so you can boost your chances of receiving a higher offer. However, that's not always the case, and that's not always recommended.
For example, if you can fix a battery that could get your vehicle to run, your chances of getting a higher offer will be boosted. However, if your engine is completely gone and investing in the engine is not the best idea, selling your vehicle as it is might be a better option.
Final thoughts: Who buys nonrunning cars near me?
If you're ready to sell your running car and want someone to pick it up immediately, call cash cars at 773-791-4363.
Our company guarantees to buy a running car, and we'll provide you the top dollar paid-for vehicles similar to yours in your area. Get in touch today!